The Township of Woolwich has always been my home. After a decade in Kitchener, I had the opportunity to move back to my childhood home, renovate and raise my family. I love the peace and tranquility the country has to offer with the convenience of city life all around me. This allows for me to spend time with family and friends, hiking with our dogs, reading and renovating.
Over the years, I have had the pleasure of working in a variety of fields, starting with the Hospitality industry. I graduated, with Honours, from Conestoga College as an Early Childhood Educator in 2002 and began to work with preschoolers at a prominent local Childcare Centre. I took a break from the field to work in the home improvement Industry focusing my expertise in kitchen design, flooring, installs and design consultations. I was recognized for outstanding customer service and dedication for exceeding customer expectations on multiple occasions.
After having my son, I decided to get back into education and joined the WRDSB as an Early Childhood Educator in Kindergarten. I implemented a successful Before School Program and Youth Development Program before seamlessly joining my teaching partners and carrying on with my day in the classroom. I am so fortunate to have met so many great kids and families in my 6 years with the Board. Still, I felt that something was missing. I wanted to try becoming my own boss. I am excited to have a flexible schedule for my family and most importantly be in complete control of my success. Enter my career in Real Estate.
With me, I am an open book. What you see is what you get. I will be honest and upfront with you every step of the way. I am here to collaborate and work with you. Buying and selling a property can bring forth a multitude of emotions and is a very big investment. In my opinion, it is crucial to be working with someone who is loyal, trustworthy, and genuine every step of the way. My goal is to provide you with all the tools and information you need to make the most informed decision for you and your family. I want to get to know you and find out what the perfect property looks like for you. From there, I will help you find just what you are looking for. I am extremely organized and believe open and honest communication is of the utmost importance. At the end of the day, I want you to be happy and confident in all your decisions. With my expertise and Brokerage backing me, I am confident that I am the right person for the task.
I am an energetic, full-time REALTOR® here for you when you need me. I am efficient, detail-oriented and will demonstrate a high level of patience. I have the ability to adapt to any situation thrown at me. I want your Real Estate deal to be more than a transaction. I want it to be a positive, rewarding experience.
Three Things to Know About Me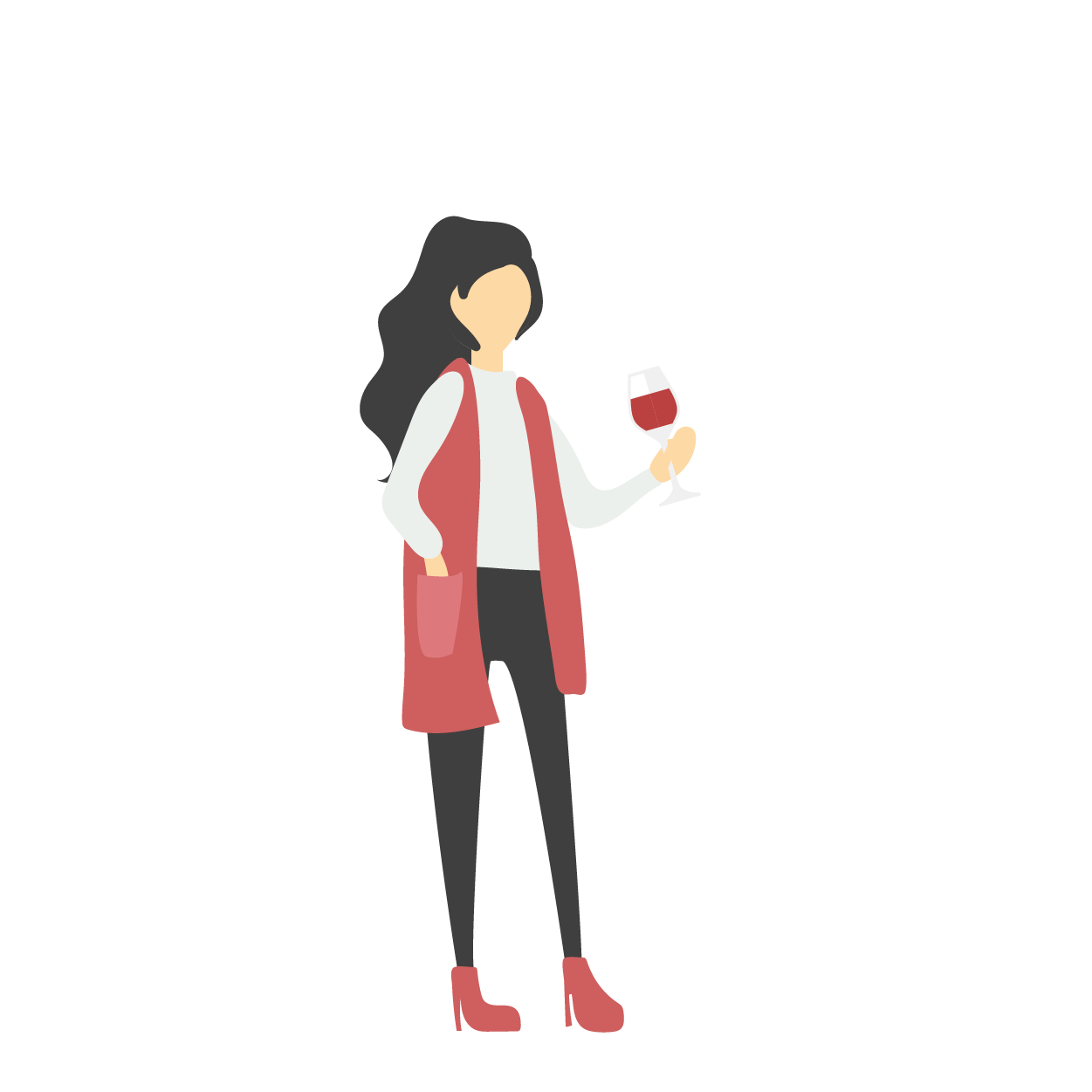 Closet Wino
In my opinion there is nothing better than a nice glass of red wine after a long day, a night by the fire with a book, or making dinner with my family. I'd love to say I'm a foodie, but add my picky eating habits along with food allergies, it just isn't in my cards. But when it comes to red wine, I like em all!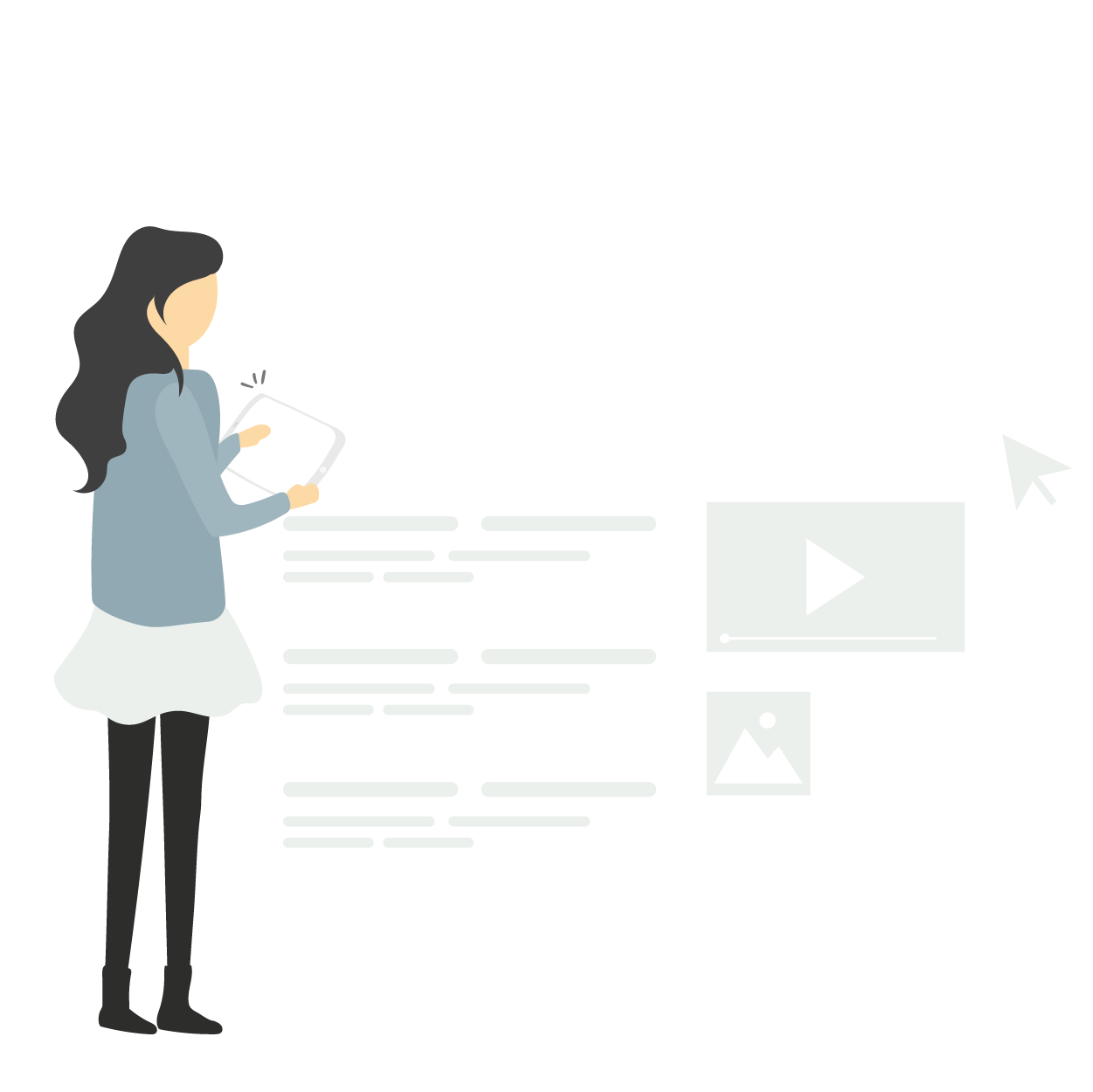 But Why?!
Having taught children for more than half of my life has led me to become a firm believer in asking 'why' for all the things! Why? Because I need to know and understand all sides of everything, and I can be somewhat (ok, a whole lot) of an over thinker. Google has become my best digital friend, although sometimes the answers may be questionable. But rest assured, this means I have researched all sides and angles before coming up with my hypothesis and final conclusion.
Sun Worshipper
Who doesn't love sunshine on your face, the smell of crisp fresh air, the grass after rainfall, and the ocean waves and sand beneath your feet. I love being outside, most especially in the sun. I love hiking with our twin shepherd huskies, while taking in all Mother Nature has to offer. If you know me, you know I am always cold and am not shy about bundling up. I think I was born on the wrong continent. Why do I live where the air hurts my face?!
See what people are saying
Verified Google Reviews
Holly is outgoing, hardworking with the will to overcome any hurdle

Gary De Jesus
She is very knowledgeable, knows the market. If you ever need an excellent agent Holly Guistini is the one to pick.

Sharron Leithwood
Holly's bright personality and kindness was a delight to work with.

Lacey Houston
Holly was always there when we needed her and was a joy to work with!

GGL