My love for unique homes, architecture, and renovation began in the UK, but truly transformed when I moved to Canada in my late twenties. I was born in Rayleigh, England; a small town east of London, not far from the Atlantic Ocean. I spent my childhood surrounded by gorgeous heritage homes, and my early adulthood working within these homes as a certified floor fitter and flooring project manager. My uncle is also an architect in the English countryside, and I would often spend hours helping and watching him work. It was then that I began to have an interest in the stories held within the walls of the houses – the reason these houses became "homes".
I made the permanent move to Canada in 2015 and chose Guelph because of the charm and familiarity. It was a welcoming community that quickly went from feeling like a new city to my new home. My passion for houses and real estate continued to grow within Guelph; a city brimming with new possibilities, unique history, and quaint neighbourhoods. While working as an automotive painter, I found that I began to miss working in houses, sales, and interacting with clients. So, I began researching careers that would allow for growth; where I could continue to learn, help others, and pursue my passions. Real Estate was the most obvious option, and I couldn't be happier.
Moving to a new country has taught me to adapt, be patient, and work hard for what I want to accomplish; whether that be buying my own home, or helping you find yours. Having bought my first house in Guelph, I can appreciate how intimidating it can feel, and the significance of working with the right REALTOR® to find the right home.
Integrity, communication, and respect; neither of which can be attained without truly listening to the client. These values have followed me to new countries, cities, careers, and relationships. They are what make me a good colleague, REALTOR®, friend, partner, uncle, brother, and son. You deserve a REALTOR® who will value you, your dreams, and your time. A REALTOR® that will listen, guide, and support you through one of the largest investments of your life – something I don't take lightly.
Furthering my own education and knowledge in the real estate market is first and foremost. I appreciate the importance of taking our time to find the right home and will provide guidance and advice when you most need it. My unique background provides me with the knowledge and experience to guide and support you, while my English accent means working together will never be a dull moment; especially when I forget that you call a skirting board a "baseboard".
An Englishman in a Canadian City
I have the advantage of living in two different countries and seeing how the real estate markets, culture, and houses differ. I come from a fast-paced, hard-working, tight-knit community who value the simplicity of conversations at the local pub or over a hot cuppa tea after a long day's work. A lot can be said about sitting at a local coffee shop in Guelph, talking about your favourite neighbourhoods, parks, hiking spots, or homes in Exhibition Park before getting to work.
Empowerment
I'm here to guide and support, not pressure you. I know what it's like to be the client and to feel pressured by salespeople. An empowered client is able to enjoy the process of buying, selling or investing, and is ultimately less stressed. My job is to empower you through education, support, integrity, reliability, and trust.
Competence
I've never been one for careless work. I am committed to working hard with you and for you, and committed to my core values of integrity, communication, and respect. None of that can be achieved without a competent, knowledgeable REALTOR®. I put in the work so that you can enjoy the process of buying or selling your home.
Three Things to Know About Me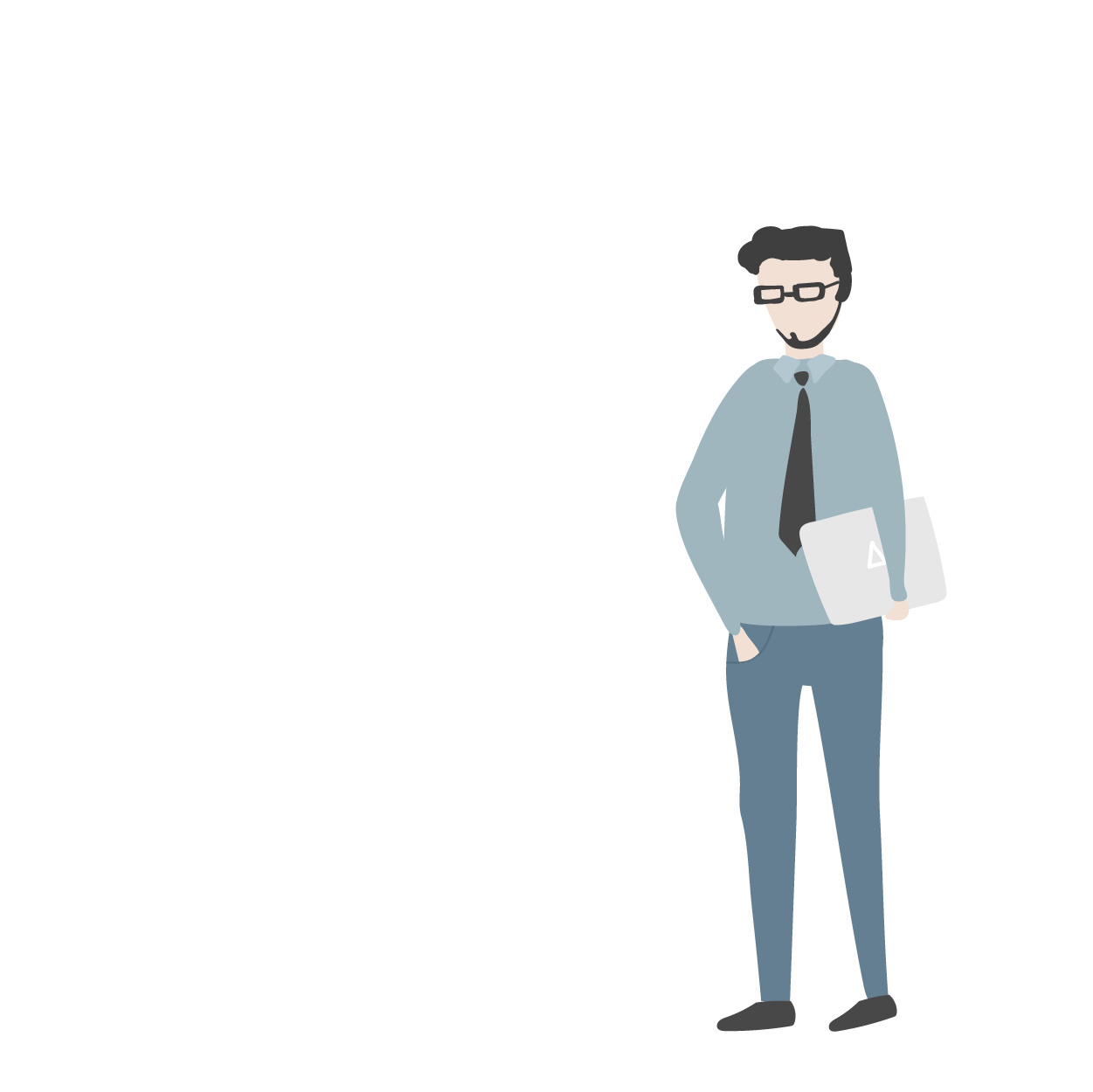 I'm a Brit turned Canadian
After many years of going back and forth between Canada and the UK, I made the permanent move in 2014 and chose Guelph as my new home. Guelph is the only place in Canada I've ever lived. Although moving from the UK to Canada had its challenges (you guys drive on the wrong side of the road, and the lack of respect for a good cup of tea is offensive), I love it.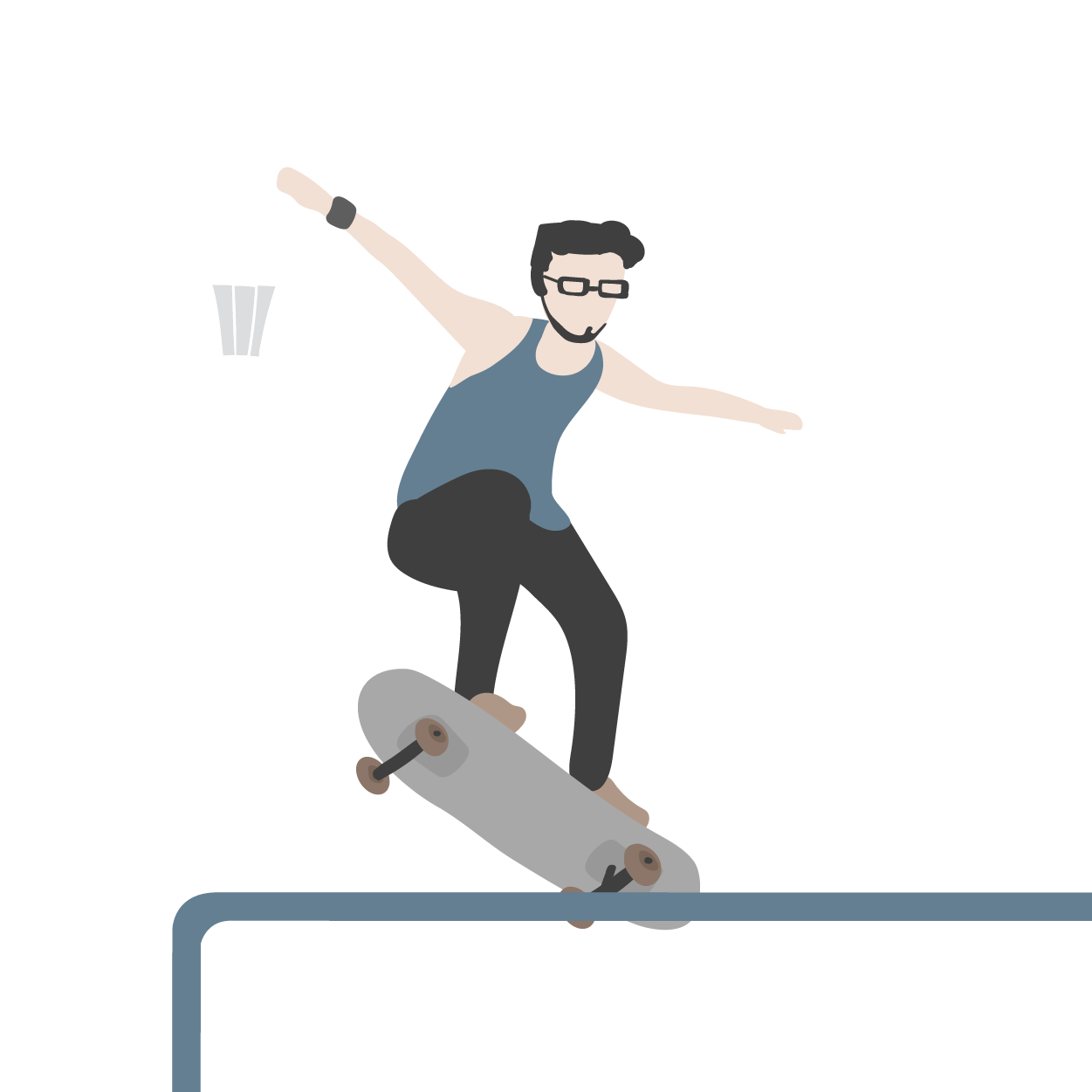 I love all board sports
I started skateboarding at a young age, and moving to Canada has allowed me to take up snowboarding as an adult. I've been on a few surf trips in the UK and would love to explore the surfing culture in North America.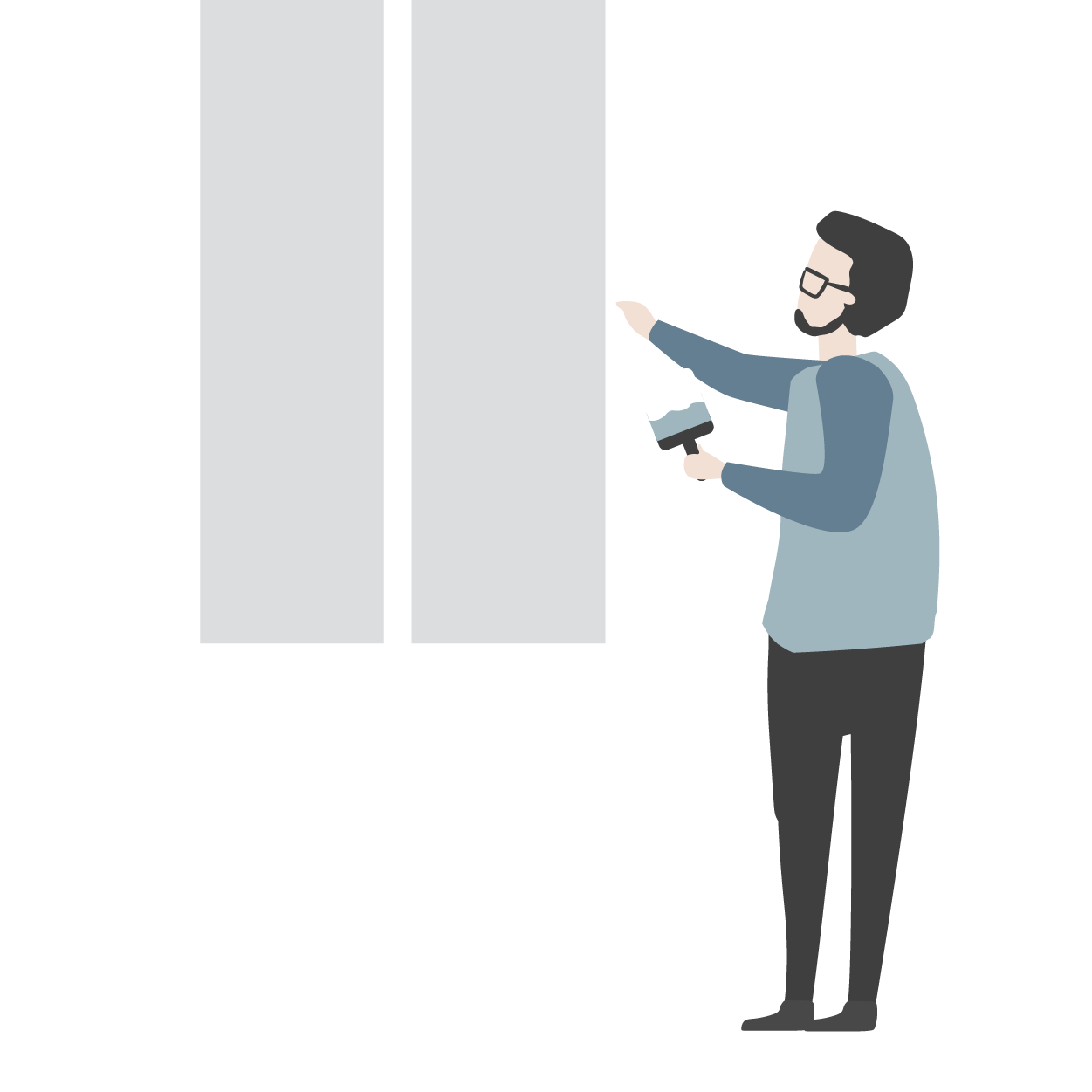 I like to watch paint dry
I was fortunate to work with various types of vehicles, from high-end cars to transport trucks and motorcycles, but my true passion was restoring old cars. To this day, this is something I find relaxing and therapeutic, and hope to one day have a shop where I can continue this as a hobby (…watching paint dry). For now, I'm restoring and renovating my 100-year-old house and thoroughly enjoying doing so.
See what people are saying
Verified Google Reviews
Daniel is professional, honest and very responsiveness

Juan Carlos Yanez Castillo
Daniel was calm, professional, and positive!

Monica Jensen
Daniel was impressively kind, charming, informed, and honest, and genuine

Foster Scott
Daniel V has been a very professional, patient and friendly agent

Marta Farkas