At the age of 19, I began asking my parents friends what their 'biggest regrets' were -- and many of them said they wished they had invested in Real Estate sooner -- as they underestimated the relationship between 'time' and 'Real Estate'. I found myself purchasing Real Estate books and reading anything I could get my hands on. At the age of 21, I purchased my first investment property. By the age of 30, I had 4 properties with 8 units total in Kitchener-Waterloo. I realized my journey towards financial freedom was something I wanted to share with others, so I became a REALTOR®.
I've been buying and selling Real Estate in KW for 10 years. I've made mistakes and learned valuable lessons -- and it's rewarding to guide others through these obstacles. I'm passionate about Real-Estate and the city of Kitchener-Waterloo, a place I've lived and loved for my entire life. If you work with me, what you can expect is someone who not only shows up day in and day out with insight, honesty and genuine care -- but someone who has vast first-hand knowledge of the Real Estate world in the Tri-Cities. I always put my clients first, and I can guarantee you nobody will work harder for you than I will.
Communication
Real Estate can be a stressful endeavour -- the last thing you want is lack of communication. I ensure that I am educating, communicating, and being responsive to my clients every step of the way. Finding your first home, an investment property or your dream home is supposed to be enjoyable - and so one of my goals is to remove stress from the process.
Community Connections
Being involved in this community my entire life has allowed me to meet a vast amount of people from all walks of life. My own Real-Estate portfolio has also allowed me to use many services of many different trades and professions. I leverage these connections for my clients to ensure they know who to contact, for the right price, for the right quality of work -- no matter the job.
Honesty
Whether purchasing your family home or building your real estate empire, you'll need someone who shoots you straight and keeps things honest.
I believe having an honest relationship on day 1 is the key to a successful relationship.
I pride myself on always being honest and truthful when working with my clients.
Three Things to Know About Me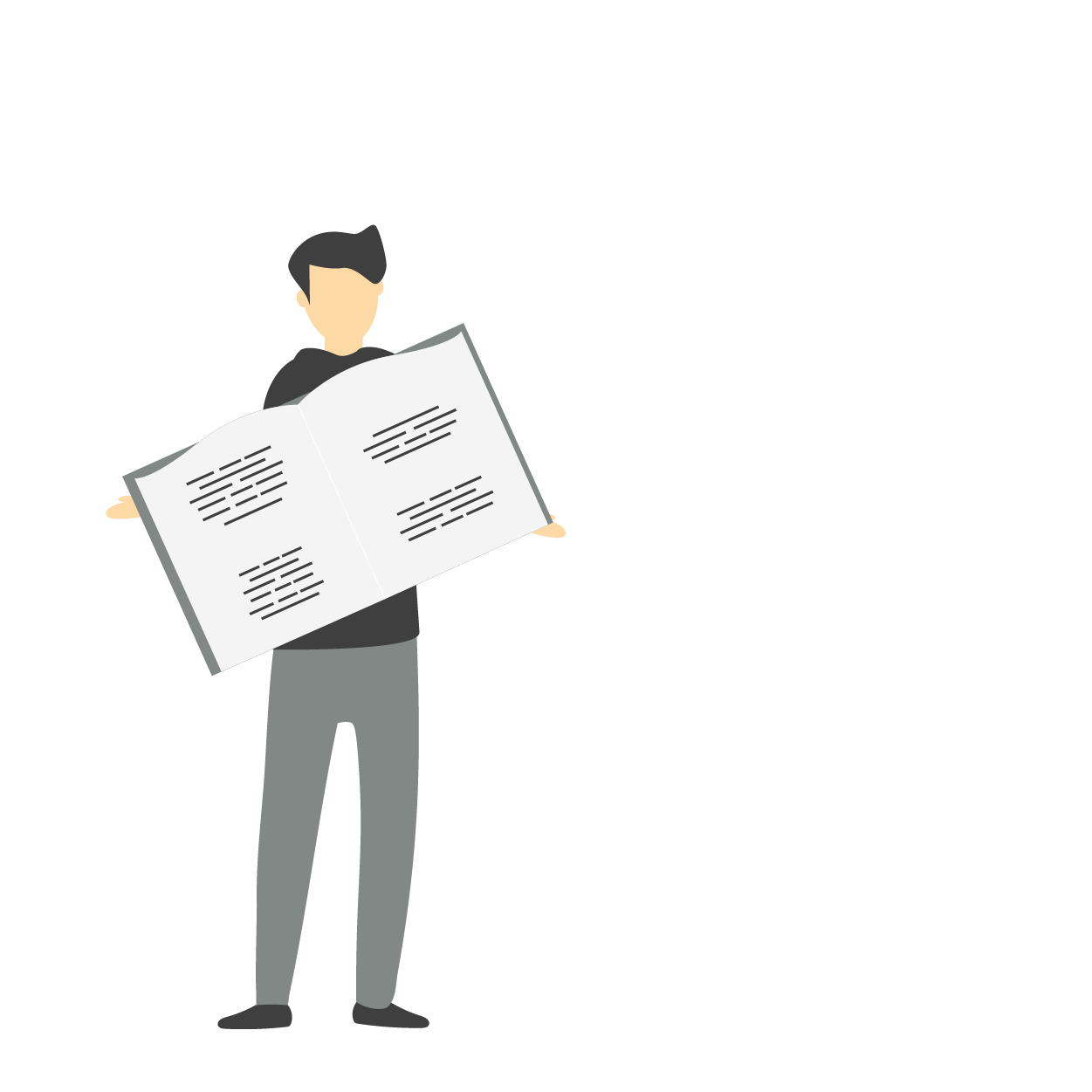 Growth Obsessed & Student For Life
I am obsessed with the idea of 'leveling up' my mind, body, and soul. Yoga teacher trainings, meditation teacher trainings, couples work with my partner for days in the middle of the desert, reading books on how to achieve 'Flow State', publishing 20+ pieces of my poetry, life coaching, travelling North America for spirituality in leadership trainings – if there is a chance I can evolve – count me in! I'm always striving to achieve my 'highest version of self'.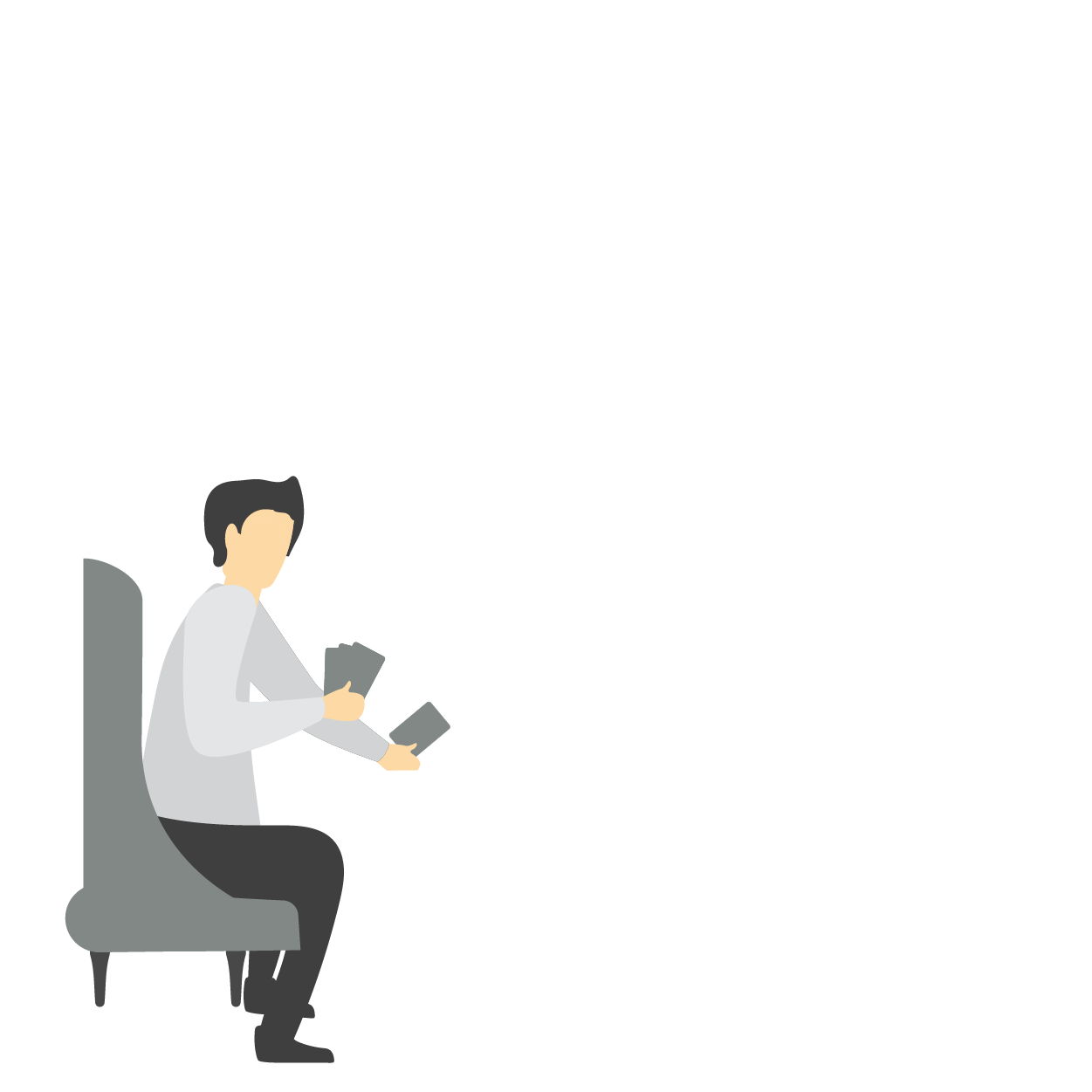 Board Game Strategist & Competition Junky
My close friends know this all too well, if you are playing a board game or a physical sport with me, be prepared for someone enthralled with strategy and willing to do whatever it takes to win! My favourite board games are: 7 Wonders, Carcassonne, Chameleon, Avalon, Game of Thrones Risk, and Cross Cribbage. My favorite sports are: Lacrosse, Hockey, Soccer, Dodgeball, and good ol' fashioned Capture The Flag!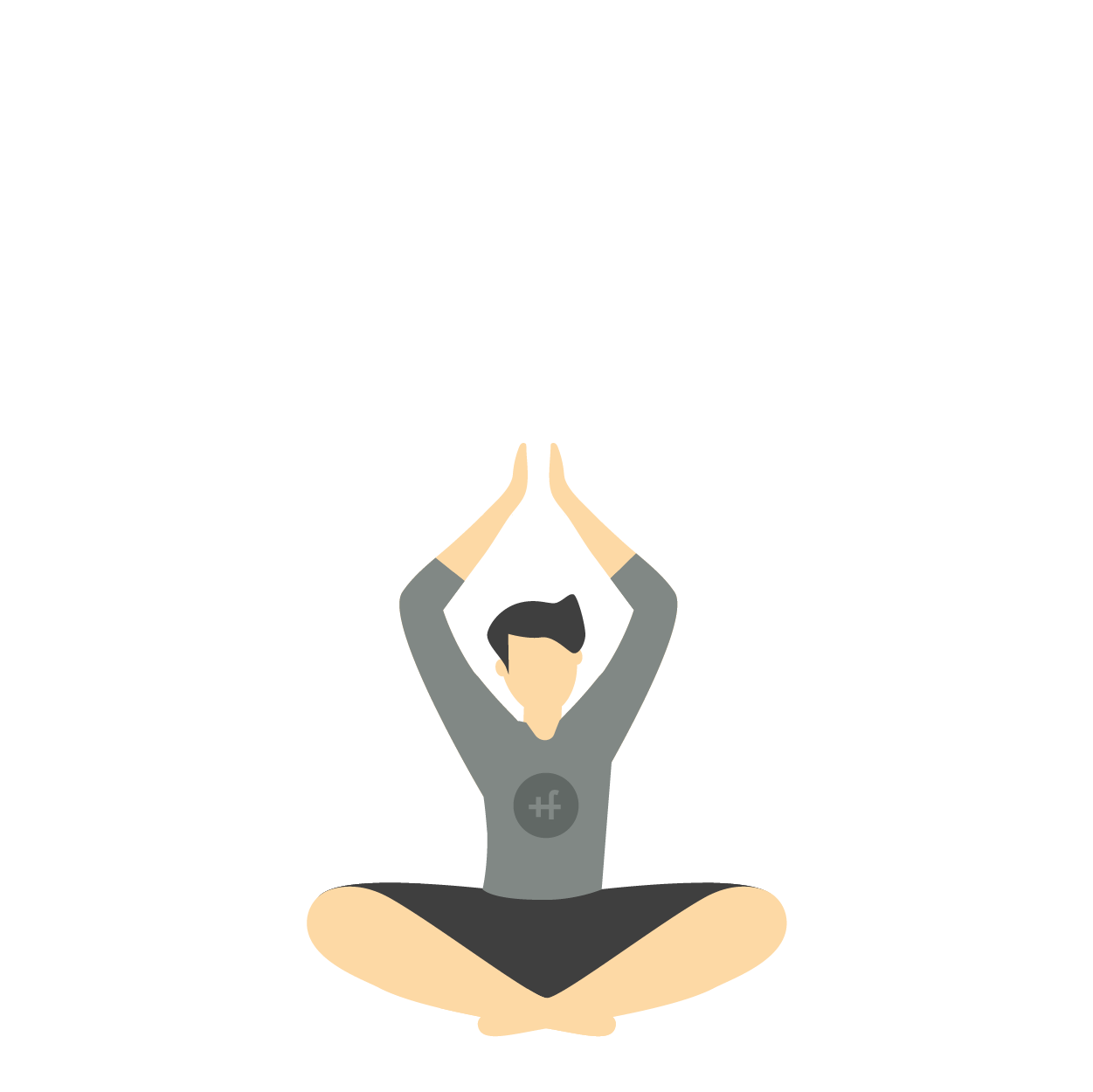 Community Enthusiast & Connector
In my early years (20s), I created and hosted the largest not-for-profit Octoberfest pre-party event 'Fotoberfest'. Always 300+ people and all proceeds went directly to local KW charities. Over the years the party mentality faded away, but the need to create community, connection, and give back did not. I am co-owner of Hustl & Flow, a fitness boutique studio in Uptown Waterloo, the founder of the KW Men's Growth Collective, a space for men to be vulnerable, share feelings, and become healthy role models – as well as an Ambassador for Givesome a local not-for-profit doing in which I connect Givers to Charities and Charities to Givers.