I moved to the tri city area after graduating from Law and Security Administration at Georgian College in Owen Sound. I have lived in Kitchener, Cambridge and Guelph, which gives me a great knowledge base on different communities in this area. I entered real estate after spending 12 years in personnel and HR management, and being in this profession I had the opportunity to help people from various walks of life. Because of this experience, the real estate world has been a natural fit for me.
Since an early age, I have owned many different homes and my family has invested in several properties with great success. My father is an electrician, and he has always been very adamant on showing me how to identify proper construction techniques in homes. I have always had a keen interest in real estate, so I really enjoy what I do and nothing gives me greater satisfaction than helping people make a purchase or sale on the greatest asset they own. I love Guelph, it's an amazing, diverse city that I am proud to call home. I am constantly keeping myself informed of new developments in Guelph and surrounding areas to keep myself educated to what is happening in the real estate market.
Understanding my clients' needs is the most important factor when we work together and I listen to what you say. My easy-going nature means I don't push you in a direction you don't want to go. If I feel a home isn't a fit for you, I will give my honest opinion. If you're not satisfied- I am not satisfied, and I will work diligently until you are!
Keeping up to date on the real estate market and changing legal obligations can be quite challenging. Through education and research, I stay current on changes in the market, the cities we live in and legal requirements, ensuring that you are protected in a real estate transaction.
Resourceful
I will work tirelessly to make sure you get whatever information you need to ensure you are satisfied with your decision.
Honesty
Good, bad or ugly I will tell you the truth about a property, not hide it from you. My job is to make you happy with your purchase or sale so we can work together again in the future.
Adaptable
I will work with your schedule and make time for you in mine. I understand that your life can pull you in many different directions, and I will make every effort to accommodate you any way that I can.
Current Residential
Resale Properties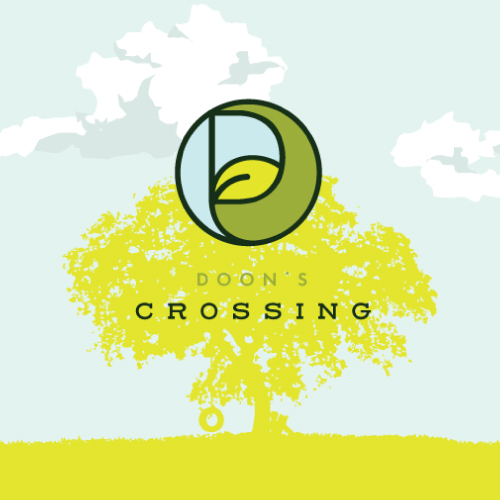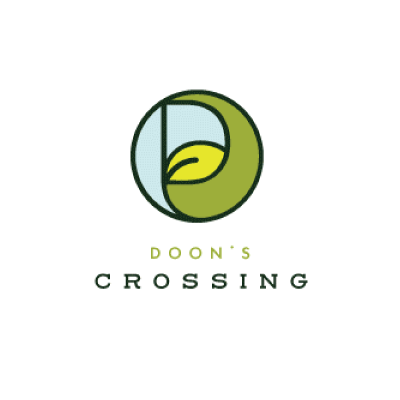 DOON'S CROSSING
See what people are saying
Verified Google Reviews
Ted has been there every step of the way!

Line Blackburn
I would recommend Ted without hesitation!

Holly Wiles