Over the last five years, I've been blessed with working in the greatest real estate market in Canada - KW! Assisting Investor & Landlord clients within the condo market has been my main niche. From pre-construction sales, portfolio optimization, to property management, I've been able to work and help clients with all sides of the condo market. With Investment properties being my main focus, I'm humbled to have helped obtain over $500,000 worth of lease agreements for investors clients in my career. I'm one of the rare few that love leasing and you'll quickly get to learn that my favourite slogan is "Make Renting Fun Again!"
Unbiased & Unfiltered, with a sole focus and passion for helping clients build sustainable wealth through the best investment vehicle available - the Real Estate Market. I take a personal approach to my business and always try my best to put myself in my client's shoes to better understand their needs and goals. I coach based on what I would do in that exact same scenario. Knowledge is power, and every day I leverage my extensive experience, knowledge, and own investment successes and failures for the benefit of my clients. I'm always learning, researching the market, and investigating new ways to earn more money for investors, make real estate investing easier, and more fun with incorporating new technologies and ideas.
Client over Commission
My business motto is "People First, Profit Second". Nothing makes me happier in business at the end of the day, than watching my clients successfully grow their wealth, live happier, more fulfilling, and easier lives through real estate investing. In commissioned sales, it's easy to get frustrated and end up promoting products or services to your clients they may not be a fit for, just to keep milk and bread on the table. A great REALTOR® always puts their client's needs and goals first. When working with me, you can trust that I'm always looking out for your long term success.
Mindset
The market has changed. Inventory is low, demand is high, prices keep going up, and more barriers are introduced every year to keep people out of the market. The dream of real estate investing, let alone just owning real estate fades away every day for Canadians. Don't give up on your real estate dreams, we can do this! You'll learn that I'm your "glass half full" kind of guy, even when there are only a few drops of water in the cup. I'm a firm believer that you can do anything that you set your mind to, and that a positive mindset is the key to success.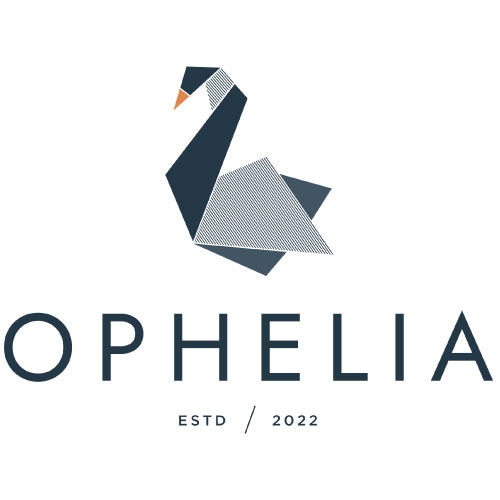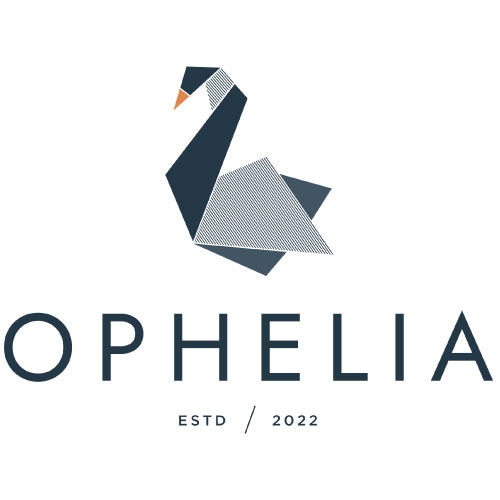 OPHELIA
See what people are saying
Verified Google Reviews
Mitch and his team were great!

Rayona D
Mitch has helped me numerous times secure quality tenants

Genevieve Martins
He continuously amazes me with his market knowledge and the accuracy of his pricing predictions.

Dominik W
Mitch is very professional and it was a pleasure working with him!

Vinod Krishnan