"Everything happens for a reason." It's a line that we all have heard in our lives, and it couldn't be more true. I've been blessed with many work and life experiences that have all led me to get to this incredible point in my career today. Whether it was the focus needed to complete many years of post-secondary education, the caring demeanor required to work in the field of health and wellness, the strategic thinking that came with working in sales and customer service industries, or the drive of a competitive volleyball athlete; these qualities all transferred over to the successful real estate career that I have been building since 2007.
Being a successful REALTOR® can come with many awards, however it is the people, the experiences, and the trust of my clients that matters most to me. This approach is the reason for repeat business, and why clients confidently refer my services to their friends and family.
I recognize that the first step to truly understanding the needs of my clients requires asking the right questions and actively listening to their answers. Every client is unique and requires a customized level of service. When my clients put their trust in me, I respect their needs and deliver services to exceed them.
Ethical Practice
My clients value my ability to act in their best interest without compromising integrity. I can sleep well at night knowing that the way I practice real estate is ethical and respectful.
'Ivy League Service'
Delivering excellence in real estate education and service.
Education
The real estate market is fluid and always changing. I provide my clients with the education they need to make sound real estate decisions. The right decisions drive success. My Real Estate Investment Seminars were created with the intent to empower people with the most powerful asset in the world…knowledge! When clients have the power to make educated real estate decisions, their potential to create financial growth is endless.
Three Things to Know About Me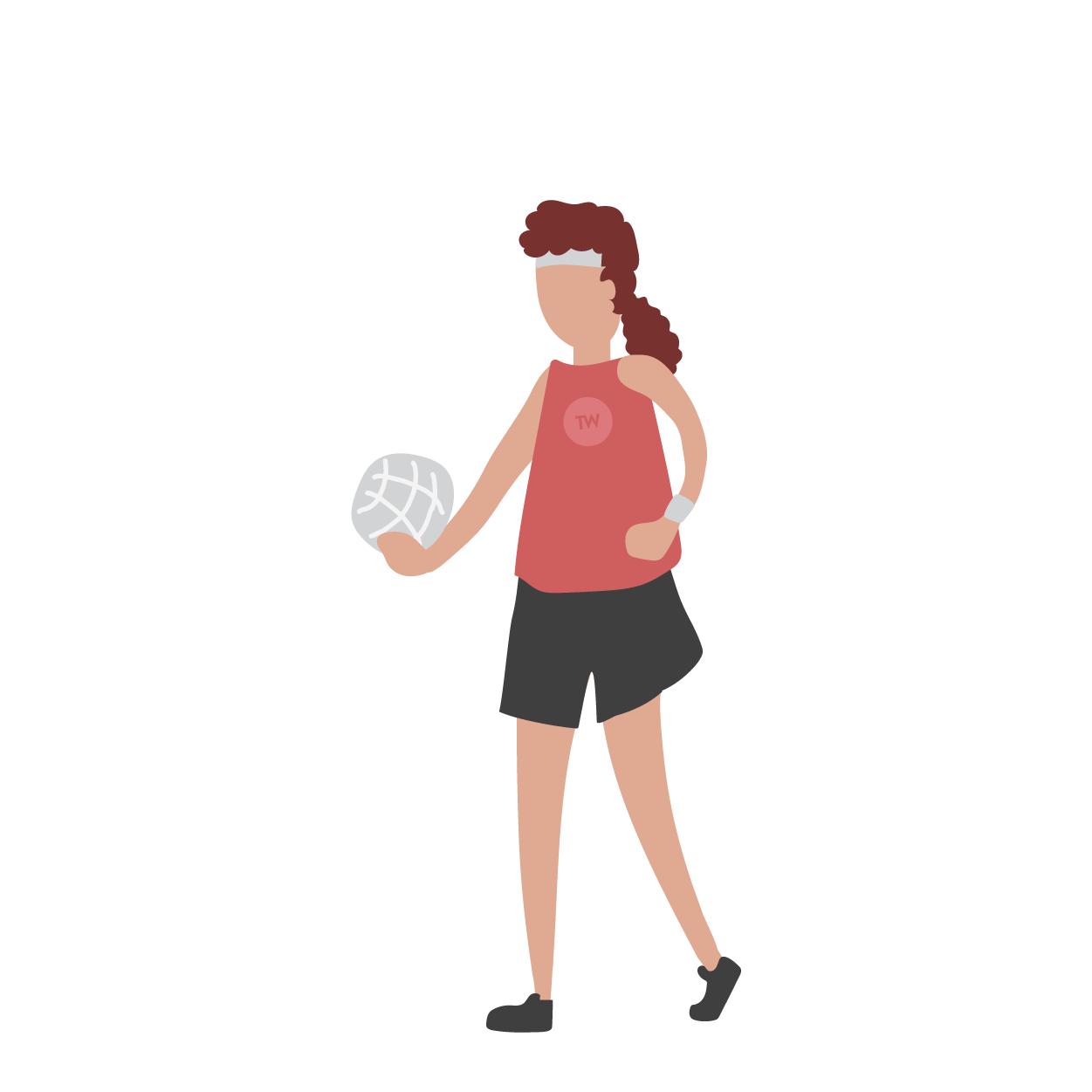 Former Competitive Volleyball Player
Some of the best years of my life were spent on volleyball courts across North America. From being a member of Team Ontario to being the 1st woman to play on a college level Men's Varsity Team, my experiences on the court are very diverse and the sport provided me with incredible opportunities to play with and against some pretty amazing people all while travelling to some great cities and countries.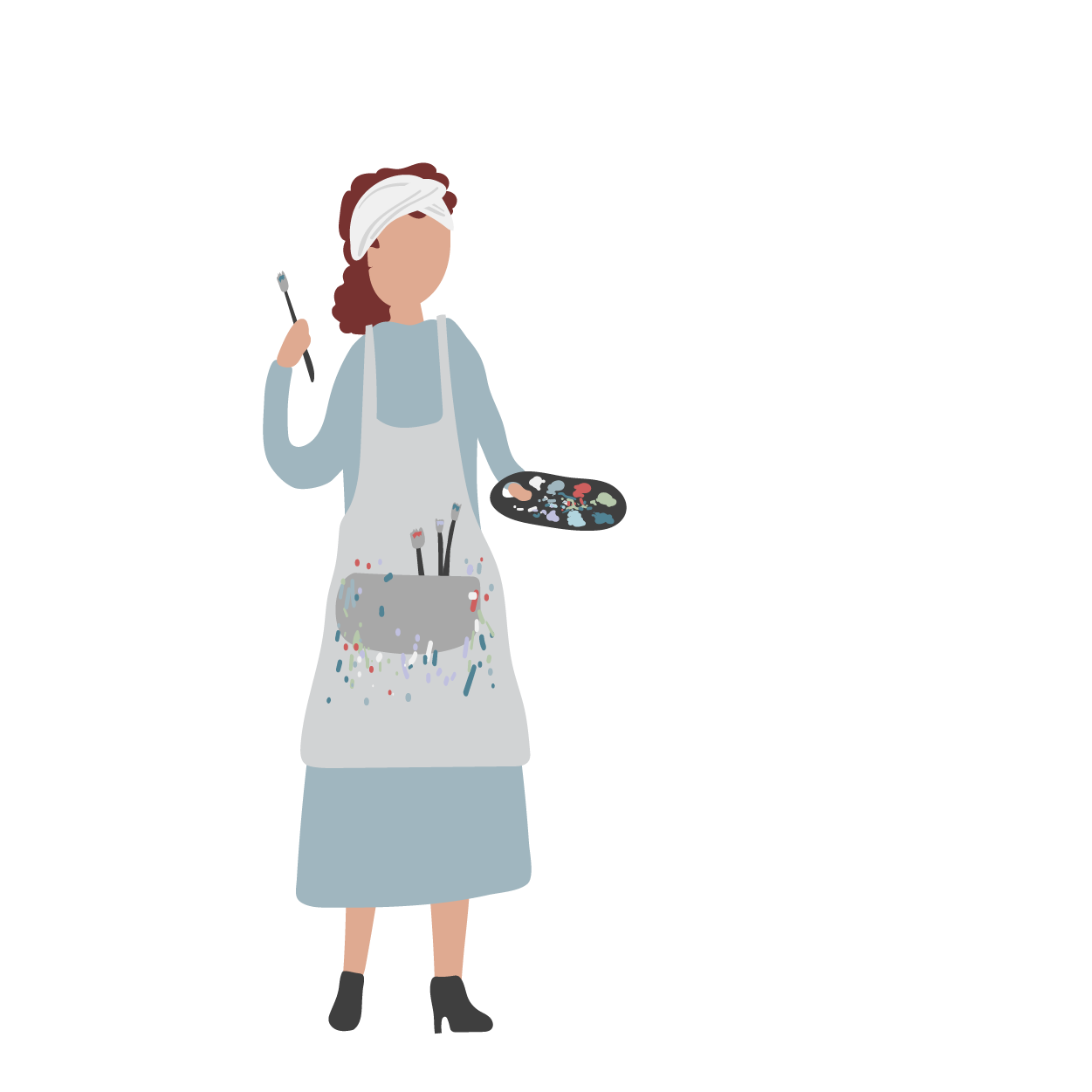 Boho-Style Abstract Artist
I have been using abstract art as a creative outlet for about a decade now. Many creations have adorned the walls of my home, have been donated to local charity fundraisers, given away as gifts, and have been used to stage homes that I've listed over the years. The pieces I create are personal and rarely for sale...they tell my story through hidden inspirational words, symbolisms, or prints that remind me of something special. I often refer to them as secret vision boards.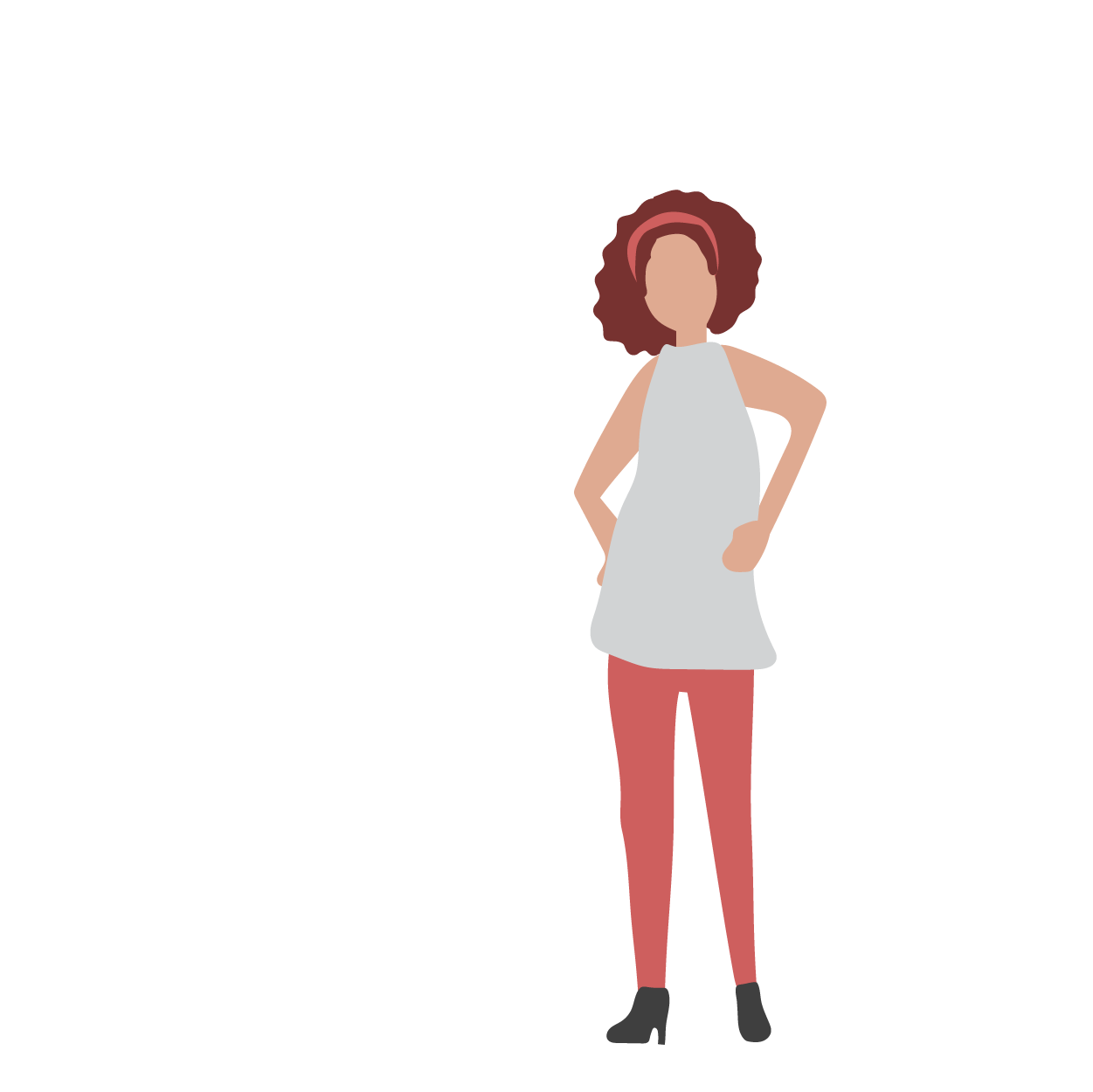 I'm Really Tall
Confidently standing tall at 6'2", I am well aware that I am a rare-sized woman. Despite having heard just about every height comment there is, I do love my height and believe that it has been a huge asset both in sport and in business. I'm a memorable one, that's for sure...and I can tell you the exact height of most ceilings without the use of a measuring tape!
See what people are saying
Verified Google Reviews
I have had the absolute pleasure of working with Michelle Ivy ...

MARY Faustino
Michelle Ivy is very knowledgeable, friendly, and professional

Monica Gordon
Michelle Ivy was absolutely fantastic to deal with!

Phil Paolo
Michelle Ivy was awesome!

Tara Lung