I got my first peek into the word of real estate when I was 12 by following along my parents' journey of buying a home. Ever since then I've been hooked on everything real estate.
I attended Rotman Commerce at the University of Toronto where I specialized in accounting and economics. Upon graduation, I worked a year in the e-commerce industry before realizing that I didn't want to spend the rest of my life working 9-5 behind a desk. I decided to start my own business in real estate and haven't looked back.
My real estate career started off in the fast-paced Toronto condo market. I had the opportunity to work with a wide variety of clients, from first-time home buyers to seasoned investors. Since then, I've relocated to the Kitchener-Waterloo region for a change in lifestyle. I was attracted to the area due to its smaller community feel – a welcomed change after living in downtown Toronto. I can say that I've truly grown to love the KW region and am excited to be here as it continues to grow and flourish.
When I'm not selling real estate, I am personally investing. I have built up a portfolio of investment properties in various regions of Ontario. Every year I also like to work on one or two fixer-uppers. I love being able to work with my hands and build. To many it may seem like a lot of work, but to me it's very therapeutic. Being able to see a finished product is also greatly rewarding.
Every client and every transaction is different. Whatever your real estate goals may be, my aim is to act as an advisor and educator. I will provide the information and resources needed for you to make an informed decision.
Available
The current real estate market is fast paced, making quick communication key. I encourage clients to reach out to me any hour of the day. If I'm not available to take your call, I will be sure to always respond as quickly as possible.
Handy
My firsthand experience with home renovations allows me give tips and recommendations on how they can update a property to make it their own. I always like to help clients see the full potential of a home, rather than what is just on the surface.
Analytical
If you want to crunch the numbers, we can definitely make that happen and spend hours in front of an Excel spreadsheet. My business and economics education provides me the knowledge to speak on and analyze your investment.
Three Things to Know About Me
I Enjoy Lifting Things Up and Putting Them Back Down
At the gym of course. I started weight training when I was 13 for sports and have loved it ever since. Most recently, I set up a garage gym because of the pandemic and probably spend way too much time in a garage than anyone would want to admit.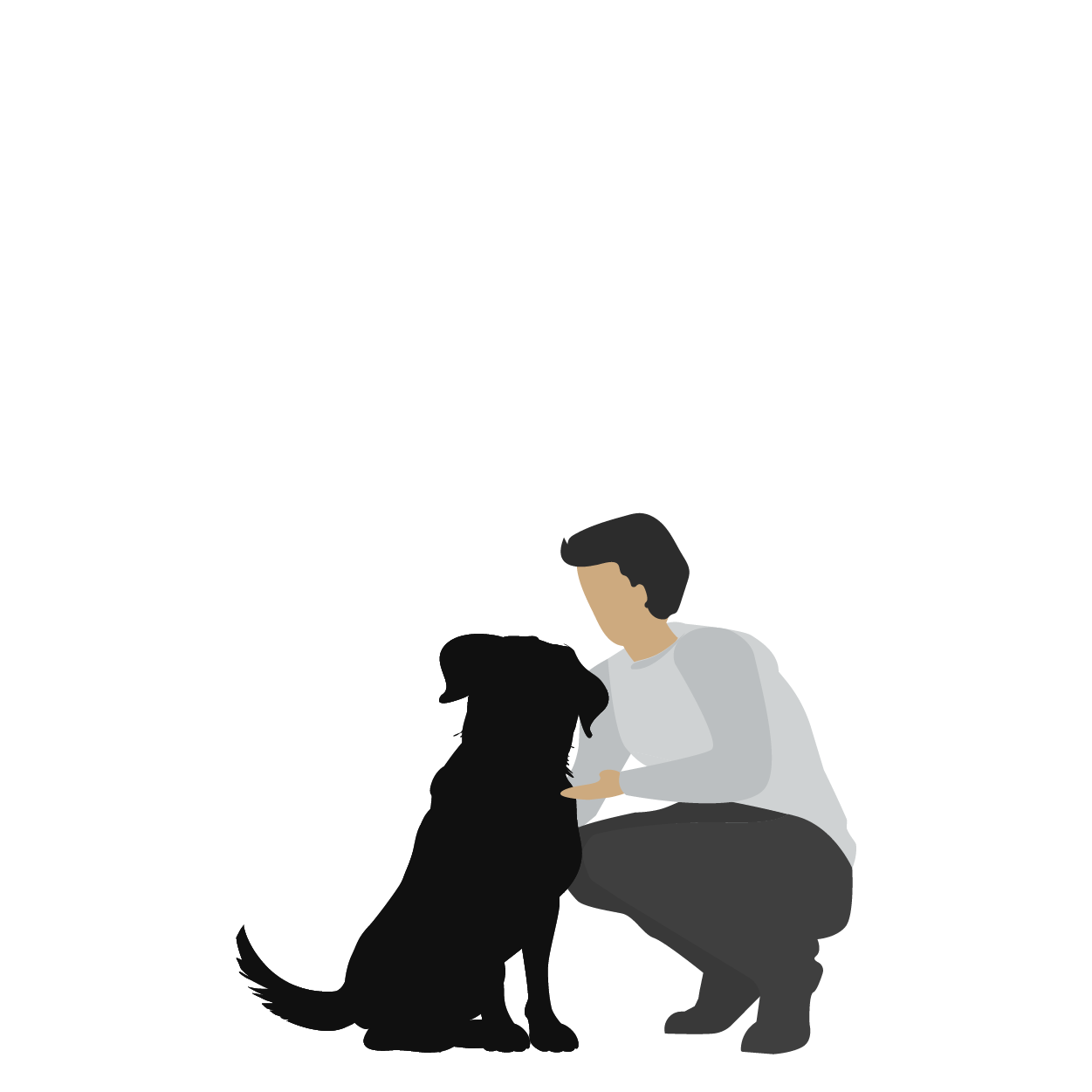 Black Lab (and all dogs) Lover
My first black lab, Inga, was one that I fostered and trained for the Lions Foundation Dog Guides of Canada. She has since successfully graduated and has been working in BC as a hearing ear dog. Now I spend my time at home with Harlow, who I thankfully won't have to give up.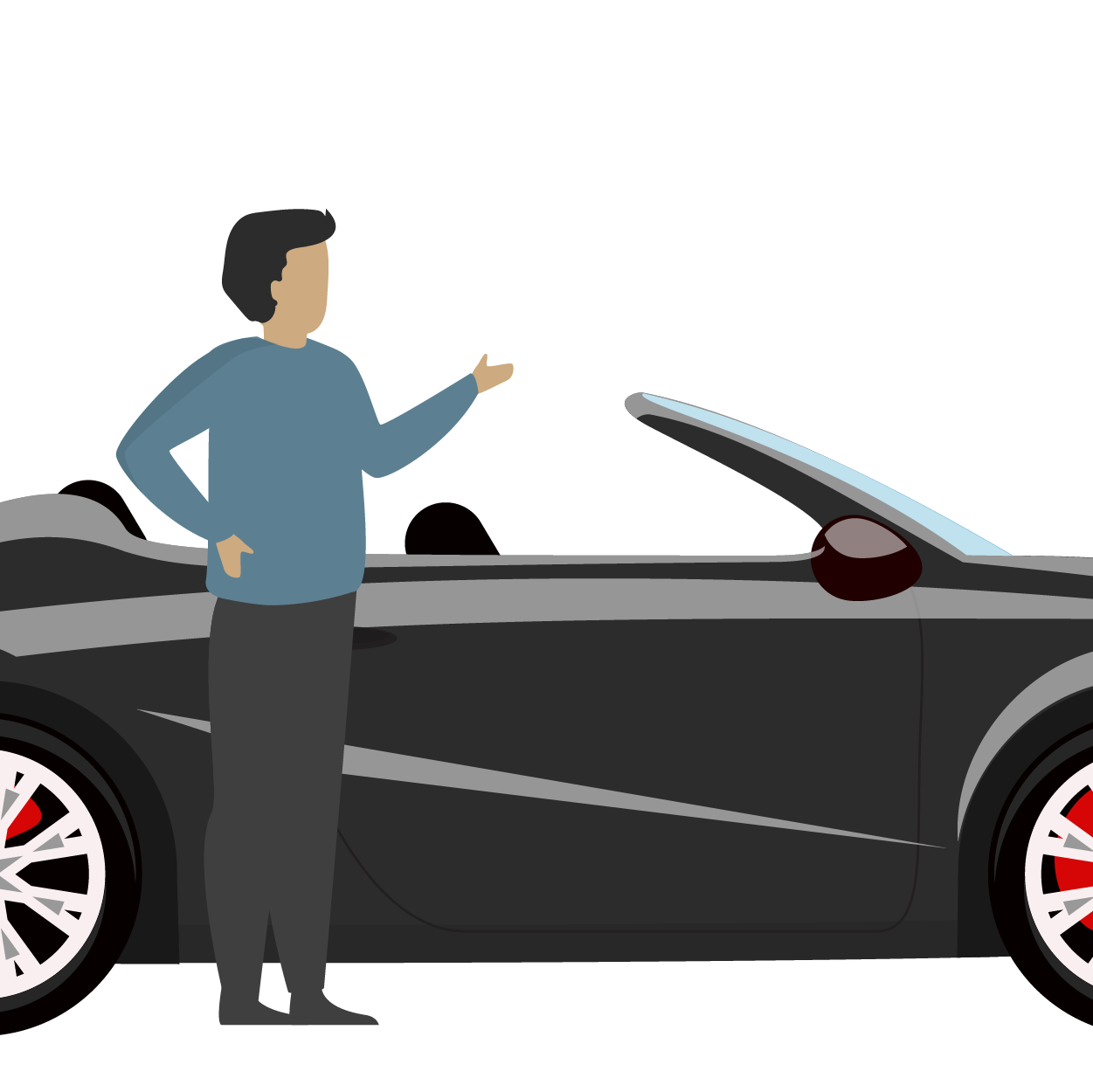 Car Enthusiast
My parents said I could name every car on the street at the age of 2. That might be a bit of an exaggeration on their end, but I was definitely fascinated by cars at a very young age. I've yet to splurge on a sports car, but here's hoping one day!
Current Residential
Resale Properties