I was born and raised in a small town near Thunder Bay and graduated from Mechanical Engineering in Ottawa. I am the proud member of a blended family, with 3 girls of my own and 2 more that I am lucky to have in my life. If you're doing the math, that's 5 children total. Wild.
I moved to Orangeville in 2003, where I started my career in the fire protection and electrical industry. The majority of our clients were in Orangeville, Guelph, Kitchener, and Waterloo. I've seen a lot happen to these areas in the last 20 years and have been in A LOT of buildings. Having worked in and around many buildings, I developed a passion for real estate. With a unique perspective on properties, I sought out a country haven to allow me to continue to service these fantastic areas, and in the process found my new forever community.
Real estate is a powerful thing. Where you live and have lived shapes not only who you are, but who you become. This "home base" is a place where memories are made. Whether it's through an investment property or a forever home, these properties can have a profound effect on your life story, which is why I believe that making the right choice for you and your priorities is imperative.
I believe that my job as a REALTOR® is to help guide you to the best outcome in every transaction. It may sound cliché, but whether you are a buyer, a seller, or an investor I think of my clients like family. You might think that I'm kidding or that everybody says that, but the fact is that I love people and that's why I love my "job". I love what I do. With an understanding of the importance of real estate transactions my goal is to ensure that the process is fluid, successful, and as stress-free as possible.
With nearly 20 years of experience in construction and the trades, I provide my clients with expertise and the perspective of a professional. I've met a lot of people in my life and have navigated many unique circumstances, which has taught me how to quickly adapt, helping you reach your desired outcome with confidence. I am patient, calm, educated, realistic, direct, extremely grounded, and friendly. I can help you envision the possibilities in any property, and am genuinely invested in my clients. Have a goal? A question? Give me a call, I'd love to help.
Three Things to Know About Me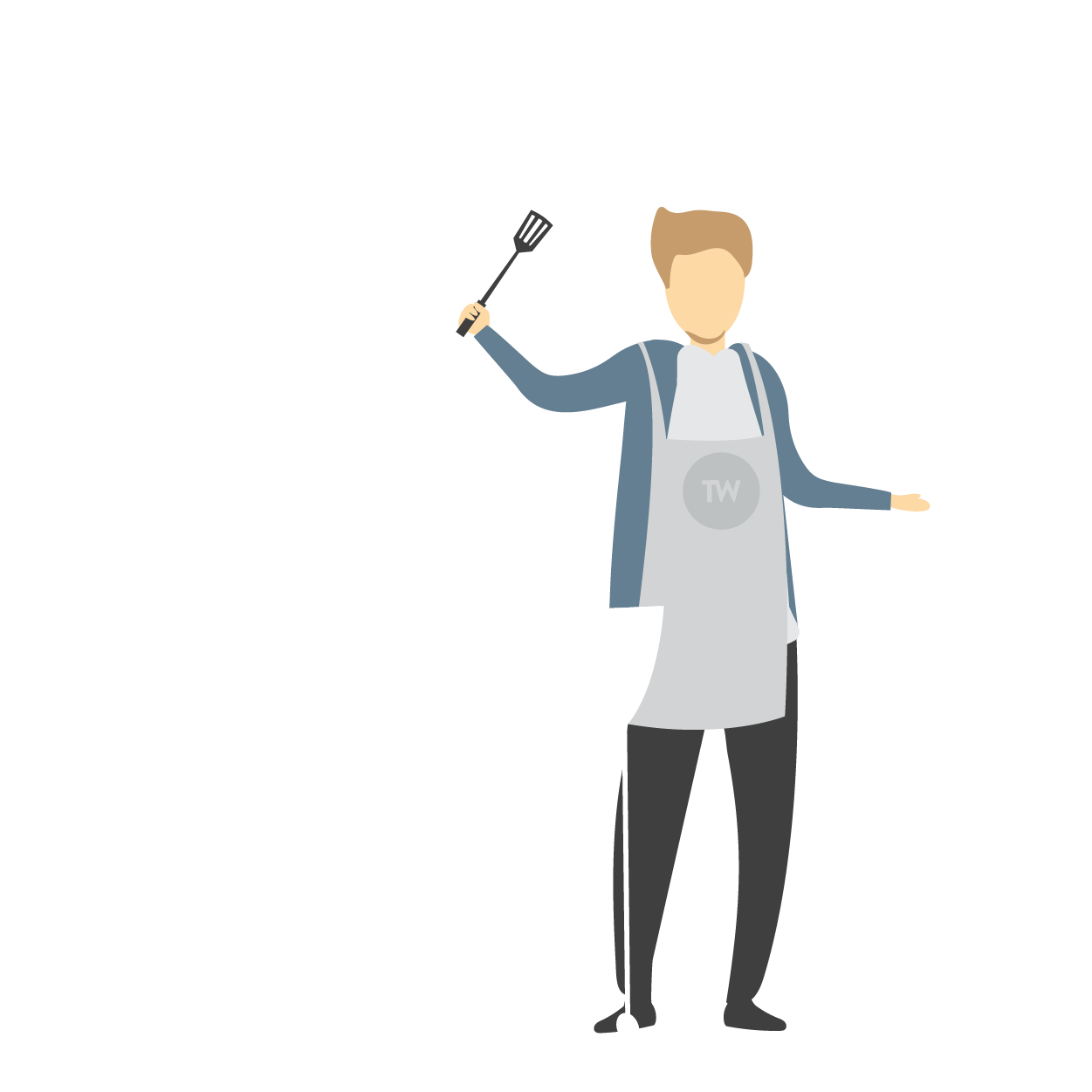 Glorious Meathead
I am no stranger to smoking meat in a leisurely bath of vapours. Days of marinating, hours of smoking all for minutes of devouring. Weirdly intoxifying to me by nature. I'll smoke anything from meat to fish as well as dessert.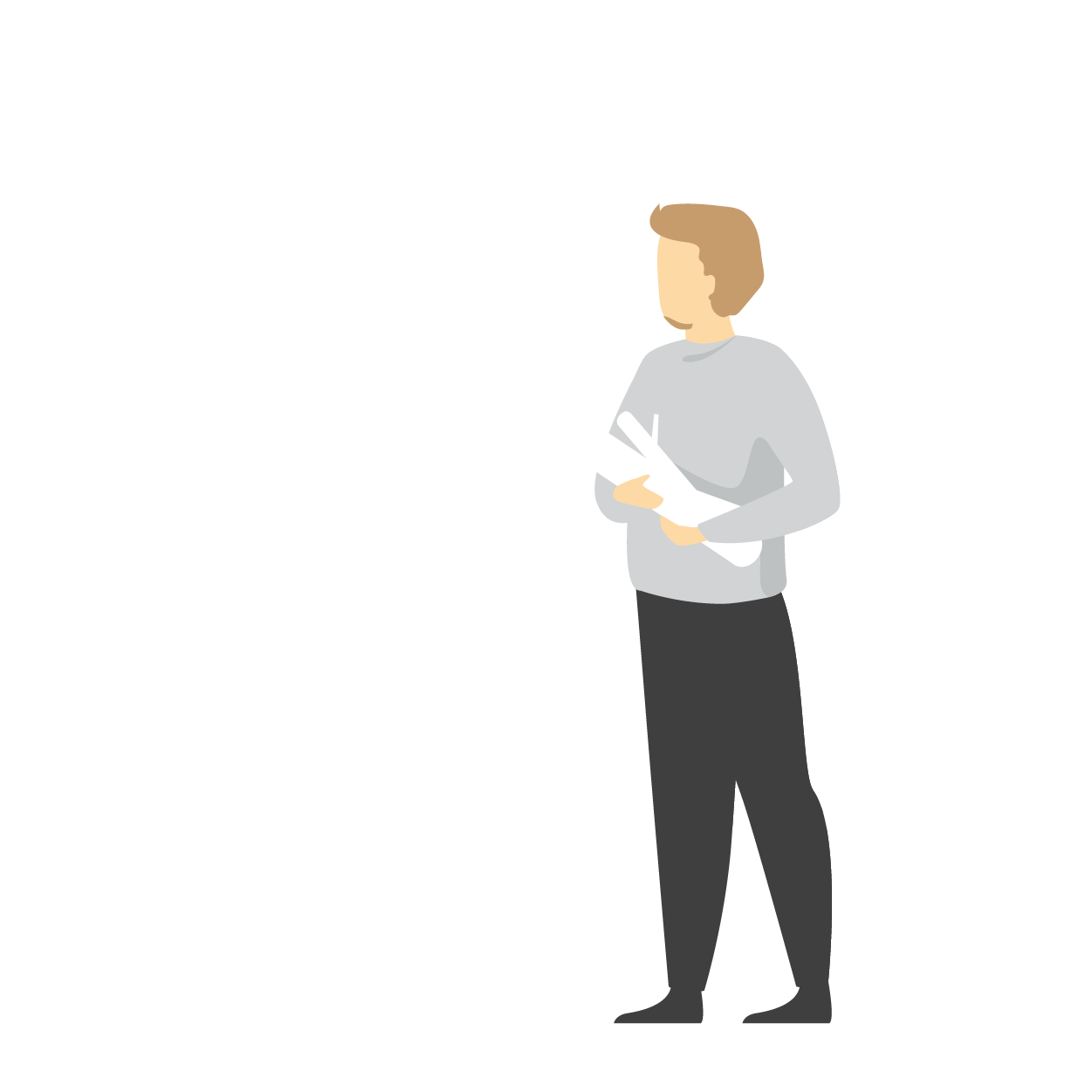 Outdoor Junkie
Looking for someone to do nothing or something outside? Whether it's having drinks by a fire, standing in the garage or literally any outdoor activity or sport, look no further, I am that guy! The great outdoors is where I want to be.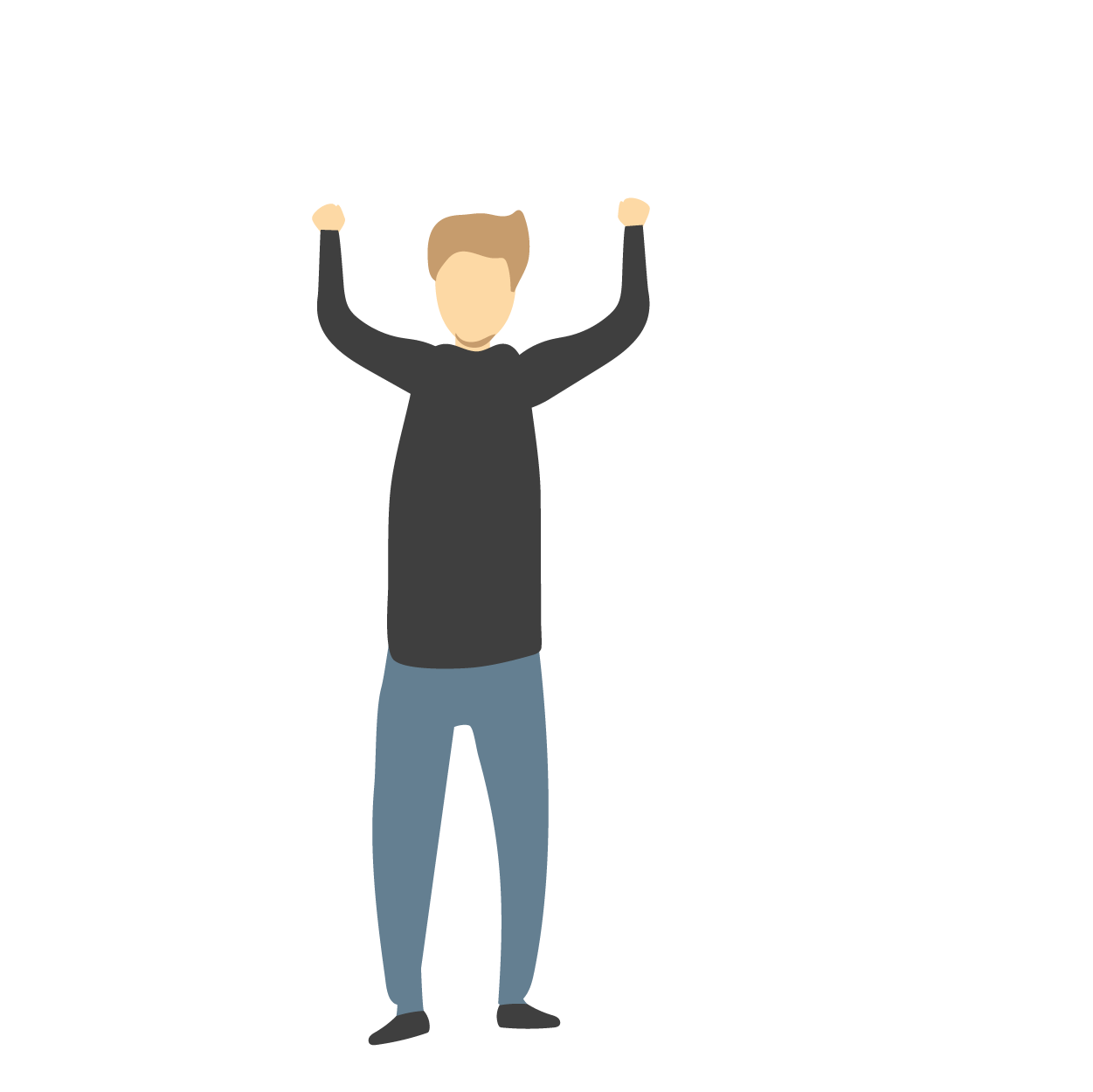 Mr. Fix It Kinda Guy
My family always says that if it's broken chances are I can fix it! Daddy to the rescue... If it doesn't work I will try and fix it. If you want it built, I will build it. I enjoy the creativity and challenge of taking nothing and turning it into something. Let's be honest, I can't do it all but 110% will give it a solid go.
See what people are saying
Verified Google Reviews
We highly recommend Curtis to anyone looking to purchase a home. Thanks again for everything Curtis!

Andrew Gunn
Highly recommend Curtis Jankowski!

Mikayla Dawson
If you want your dream home within your budget or to sell your house quickly and over asking, Curtis is your guy! We couldn't have asked for a better realtor!

Brittany Flieler
He put me at ease and the end result was more than I could have even hoped for! I will be using him for all future real estate! Curtis is my go to guy!

Mark Weber