Born and raised in Guelph, I have been fortunate enough to have grown with the city. I know its diverse neighbourhoods, where they started, where they're heading and the distinct architecture starting from the Victorian Era to present. Knowing the school districts, parks, trails, rivers and festivals, I love Guelph! One of the greatest joys in this business is showing current residences and new-comers to Guelph just how diverse and amazing this city is.
My first experience in real estate came in 2009 when I purchased two rental properties. I loved the excitement of the search and offer process, but mostly the satisfaction of taking possession of a personal dream. After my transaction closed, I asked my REALTOR® Quentin Sill about a career in real estate. I am happy to say that since 2010 I have been practicing real estate with my mentor Quentin Sill.
I get invested with my clients; their victories are mine.
I get to know their wants, needs, goals and who they are as people. Once I have that, I can apply my knowledge to best serve them. My job is finished when my clients are happy, not when the deal closes.
Team Work
I work with a partner, Quentin Sill; together we work with your schedule and timeline. We work together to give you the best real estate experience possible
Knowledge
I know my product inside and out. I have fully renovated two properties and updated my current residence. I have spent countless hours researching Guelph zoning and property bylaws. If you have questions, I have answers.
Patience
Deciding to make a move on real estate can take two days or two years; I am committed to my clients and their pace. I am not into high pressure sales and would never push clients in to situations they or I would regret.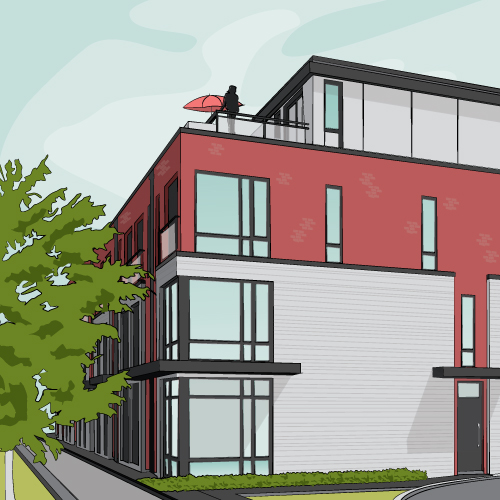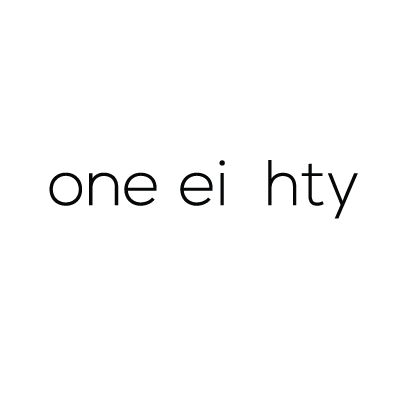 ONE EIGHTY