It has truly been a journey for me, both professionally and personally, to get to where I am in my career today. It certainly was not a straight line path. I have been through years of post-secondary education, I have planted trees in our North, I worked a decade in the Internet marketing world, and I have been a licensed REALTOR® in Guelph since 2005. Each life chapter has had its impact, and they have all taught and shaped me in different ways. In the end, they all pointed me in one collective direction - TrilliumWest.
I have had many years now of measured success in our industry. Being a top agent comes with many accolades, however in the end, it is what you learn each and every day that matters most. Awards and the volume of properties you sell are all meaningless if your clients don't trust and rely on your un-biased advice. I have always worked from the perspective of my client. This mindset has now led me into the world of brokerage ownership.
The Internet has always been a place of business for me and I love to explore and uncover the new ways in which to utilize its power. I love the technology available to us now, but I can't wait for what might be coming next. I want to push the current model of marketing and promotion in our business. This is what will set our Brokerage apart from others.
This is what I was meant to do - lead a special group of incredibly talented and caring individuals who believe that a REALTOR® can and should do more. Spend some time with us, I promise you will notice a difference at TrilliumWest.
I approach my job in a very different way. I don't want to be complacent with my achievements. I strive to improve myself and our Brokerage for our clients each and every day. Finding new ways to market properties, promote our projects, supporting our agents and making real connections with our community is what I love to do. My passion to be truly different keeps me going.
Knowledge
A true lover of data and analysis. I ensure our brokerage and our agents know our business at its core. A continued drive for improved comprehension, adds greater value to our services.
Dedication
I never do something for the sake of doing it. I want it to be done right. The hours are long and the road is never smooth, but the rewards of committing yourself to success are always worth it.
Leadership
I am committed to directing a company that does business effectively, ethically and with prominence. I want our company to be viewed as a model and a valued contributor to our community.
Three Things to Know About Me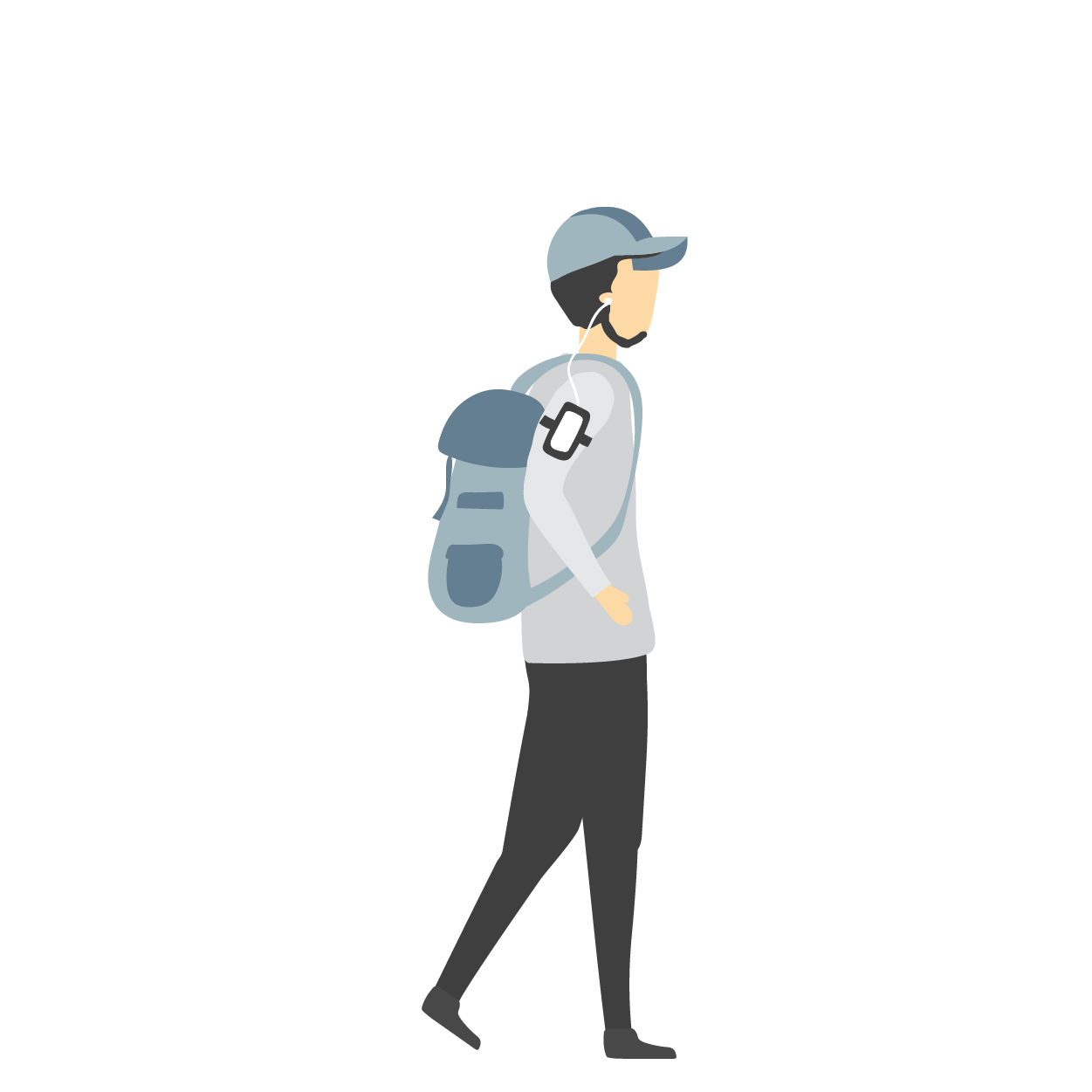 Hiking is my Thing
From daily local escapes to multi-week backpacking treks in the arctic, strapping on the boots and pounding that dirt is more than just a hobby for me.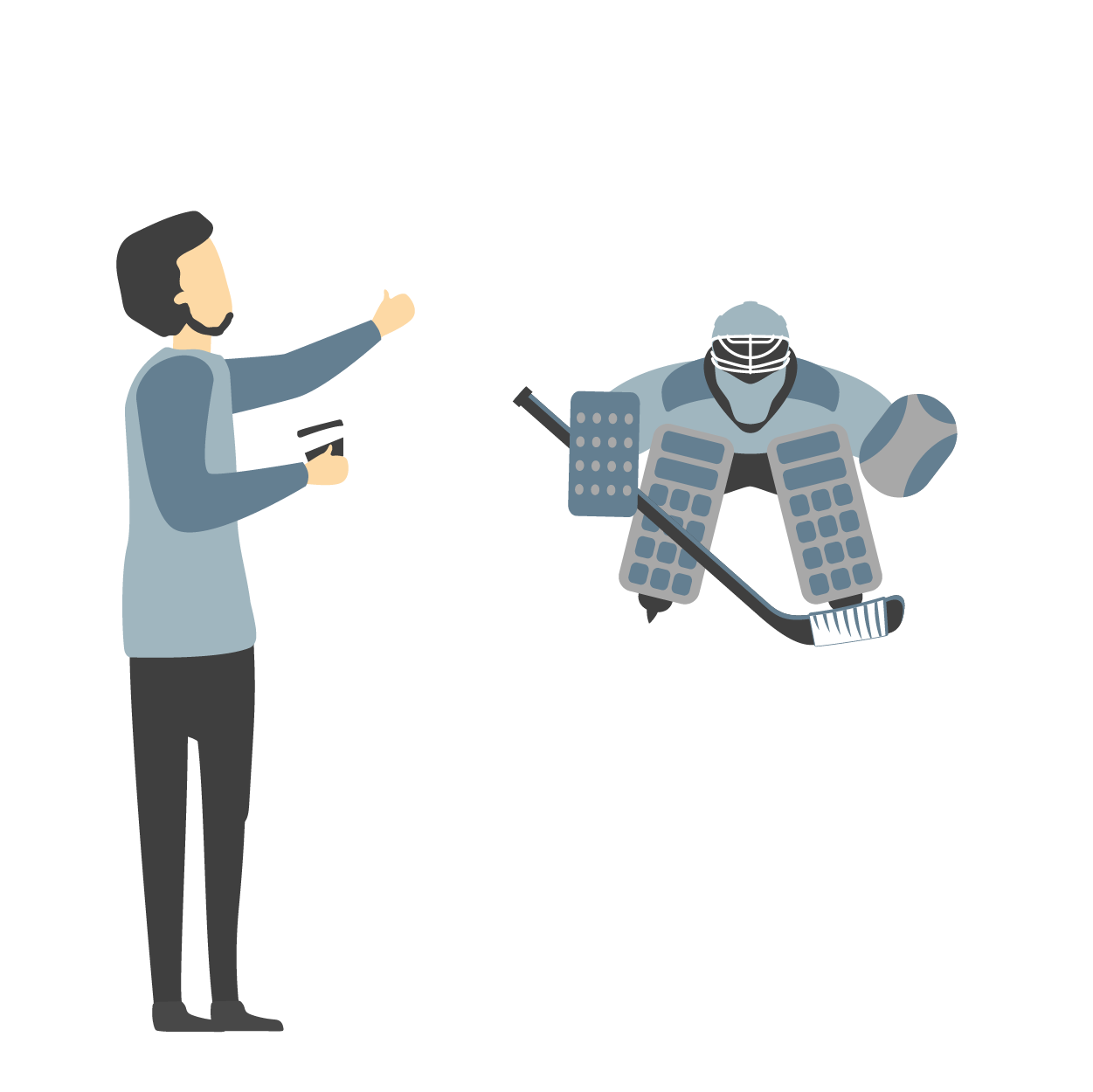 Full-time Dad, Part-time Goalie Coach
My first priority is always spending time on the ice with my boy and helping him develop his game between the pipes.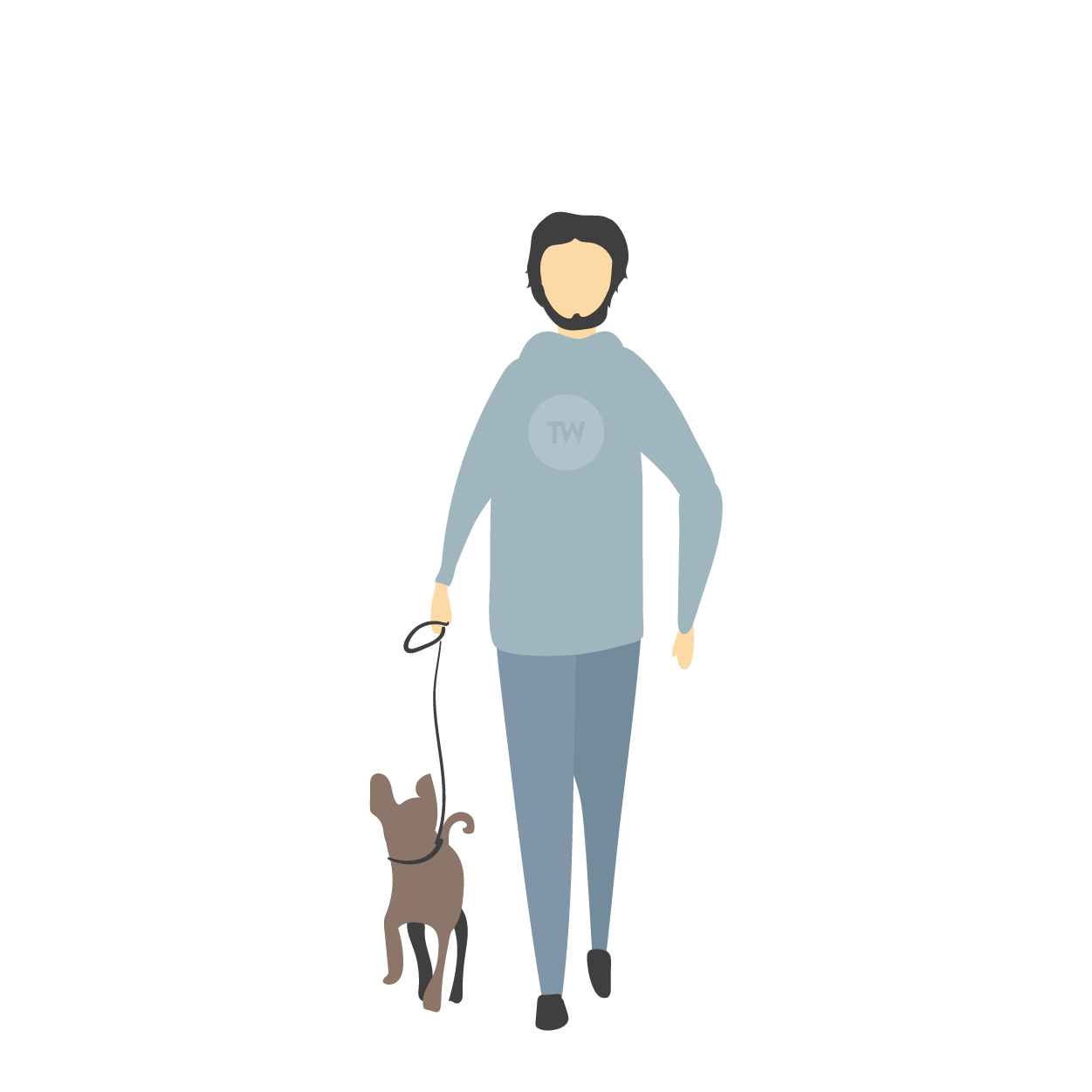 I Love Time with my Aussie Shepherd
My bff is a four-legged and full of energy fur ball that pushes us for long walks each and every day.
See what people are saying
Verified Google Reviews
They know what they are doing and do it so well

Sam Rook
Excellent customer service with a warm and friendly office

Jennifer McPhail
So amazing inside their office! ...

Jessica Maticic
I had the absolute pleasure of dealing with TrilliumWest

Christine L.