Quentin is a great husband and dedicated father to three amazing children. He has also been a top notch licensed REALTOR® since August 2001. Having lived in rural Guelph since 1999, Quentin is committed to helping people navigate the world of real estate. He aims to help people build their personal wealth, and ultimately their happiness, via educated real estate decisions. His experience and track record speak for themselves!
Education, Certification and Experience:
Licensed REALTOR® in Ontario since August 2001.
Successfully represented more than 100 Sellers via MLS, exclusive and private sales.
Successfully represented more than 100 Buyers via MLS, exclusive and private purchases.
Successfully represented multiple people as they became income property owners and built their personal wealth.
87% of Quentin & Michael's annual business is made up of past clients or past client referrals - There can be no greater compliment in a trust based industry!
Related Work Experience:
Renovated/converted a barn into personal residence.
Purchased, gutted and renovated a century old home in Guelph and converted it into an income property. Currently in the process of adding a legal accessory apartment.
Worked with couples, singles, couples going through divorce, down-sizers, up-sizers, companies, builders, developers and investors through all the ups and downs, complications and disasters that can arise in a real estate transaction.
Worked as a property manager for an equine facility and for residential rental properties.
Co-owned, managed and developed a 13 unit rental community.
Advice for anyone considering a purchase or sale in real estate:
Experience counts! By choosing professionals who have experience, you are protecting your interest, assets and personal health.
Ask a lot of questions. Your ultimate goal is to build a high level of trust
Interview agents! We are not all the same and the right REALTOR® for you may not be the right REALTOR® for the next person.
Do not be "bullied" or pressured into any professional relationship.
Consider working with a team. Quentin and Mike work closely together so as to ensure that they are able to fit and accommodate your schedule.
My goal is to ensure every one of my clients has all the information they need in order to make a clear, confident and successful decision in Real Estate. My unique experiences have provided me with an inside track when it comes to homes and development. I go to bat for my clients and I don't stop till I win.
Trust
Trust is at the centre of my every success. Trust is the most valuable component of my practice and the number one reason for my successes. I work very hard to earn and keep your trust.
Patience
I match the pace you are comfortable with. Want it done "yesterday" - we can do that too :)
Knowledge/Experience
I am a seasoned REALTOR® of 16 years who has personally renovated century properties, inspected hundreds of homes, and successfully navigated hundreds of real estate transactions - second to trust, there is great value in experience.
Three Things to Know About Me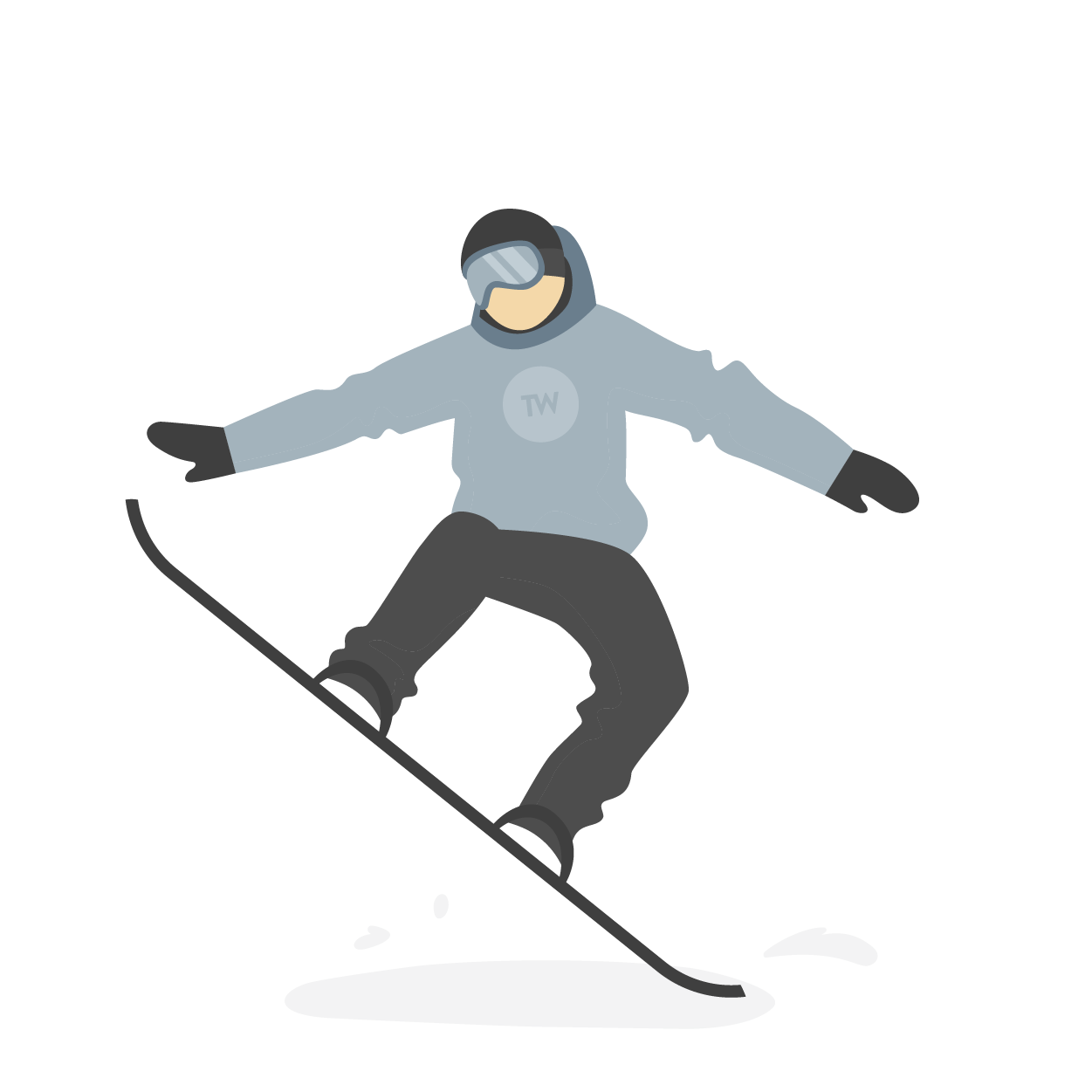 Fav Sport = Snowboarding
I would ride every day if I could. I prefer park riding but a powder day has a special place. The irony here; I am from Saskatchewan and yes, you are welcome to make flat land jokes, I find them entertaining too ;)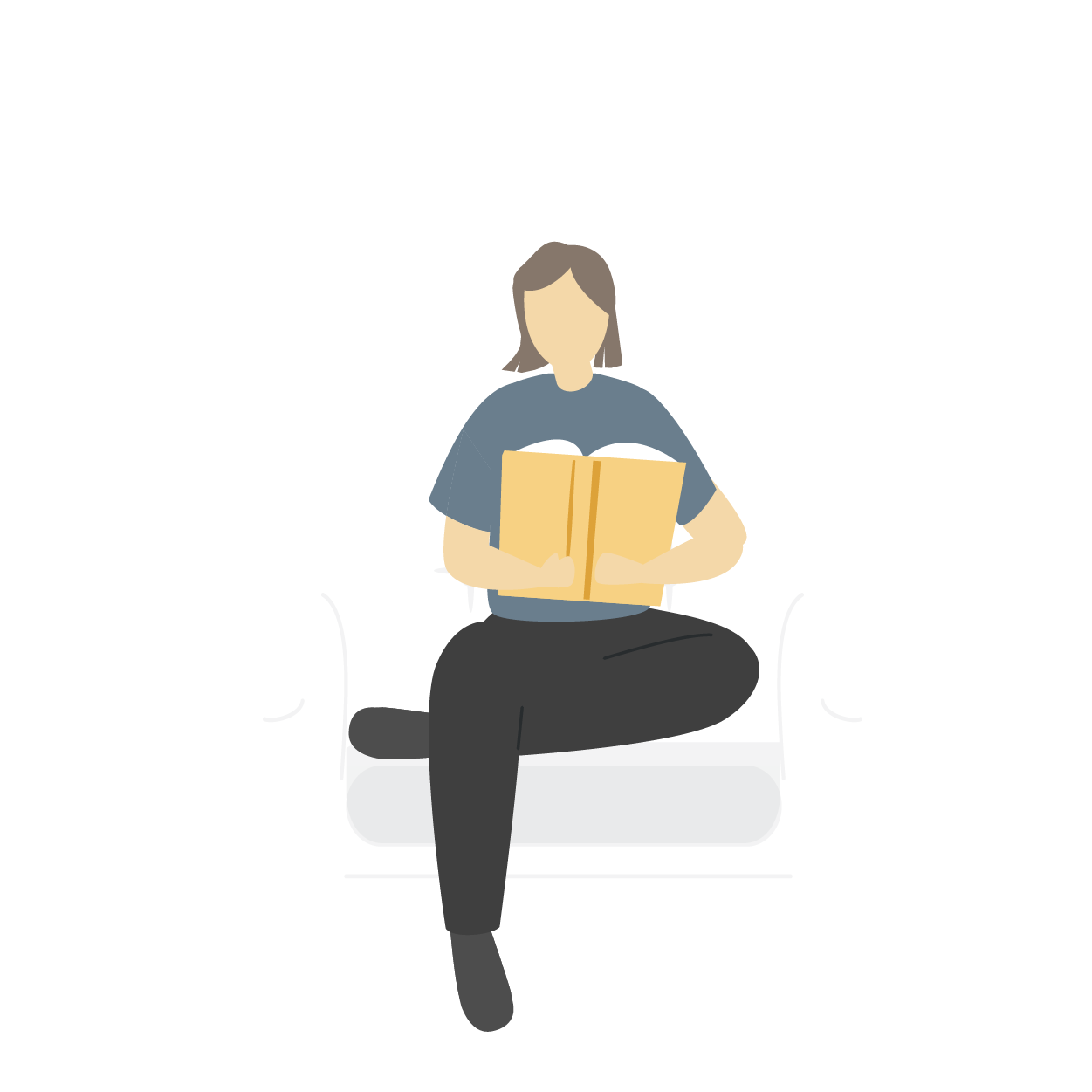 I Am an Introvert
What the heck am I doing in real estate then? Well, introverts can be outgoing when needed to be and it turns out that we also make great Realtors.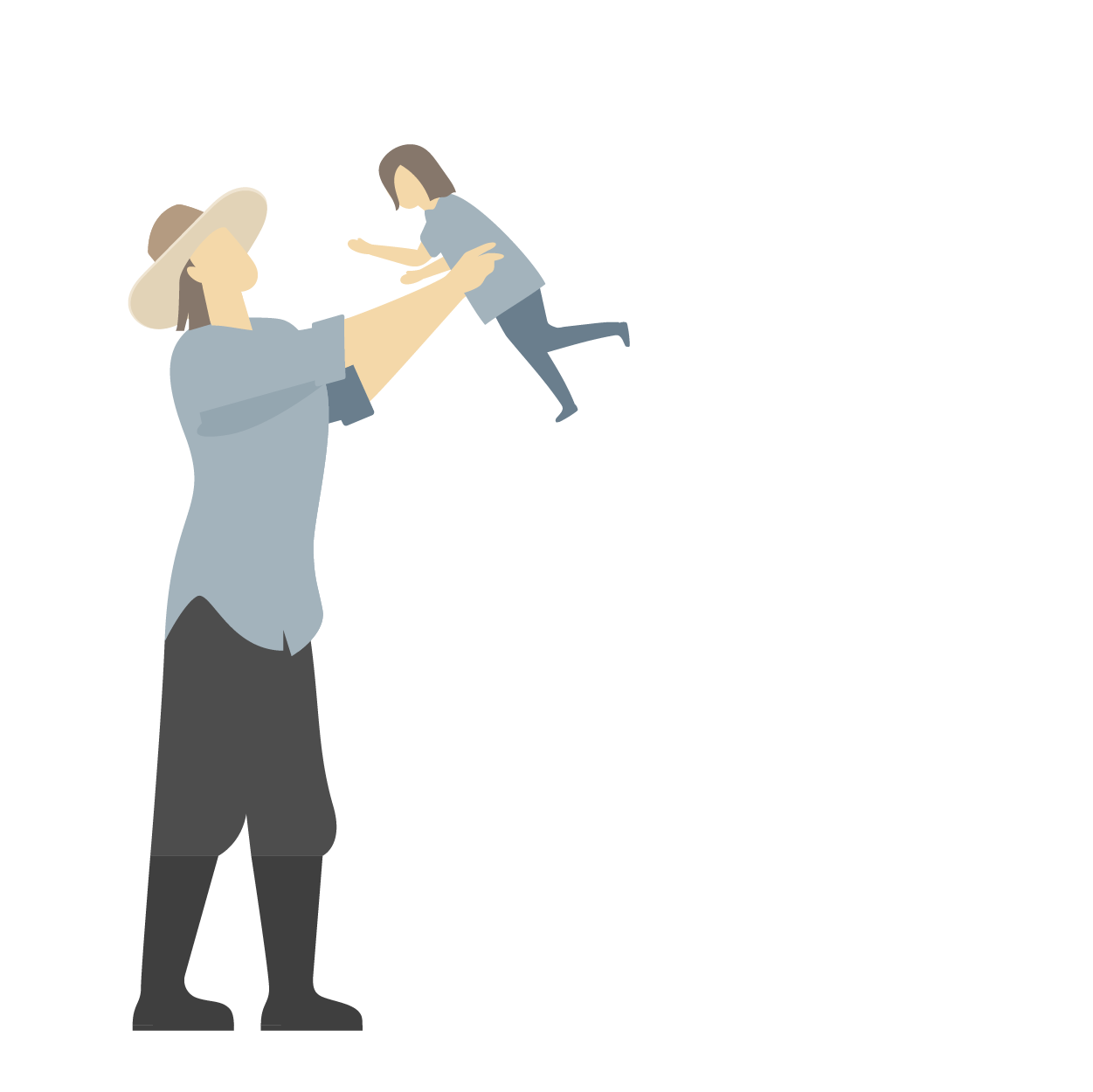 Barn Life
I live in a barn but one day I look forward to living in a downtown condo/on the water. The barn has been a great place to raise our family, but it is a labor of love.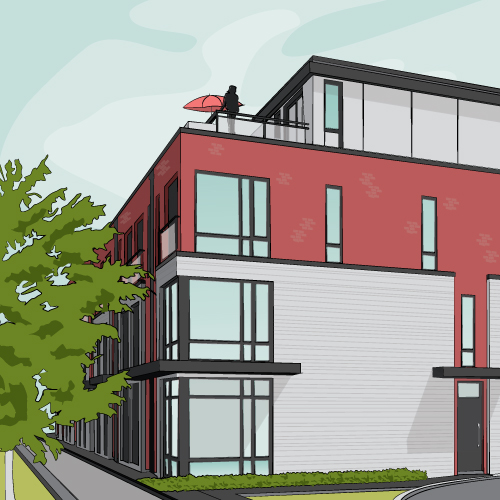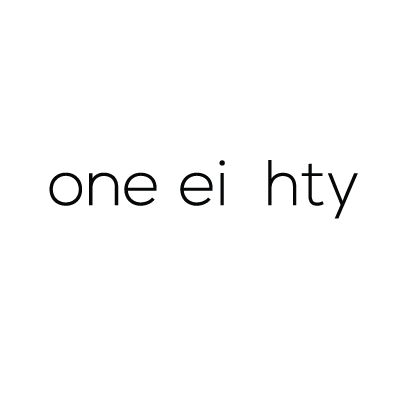 ONE EIGHTY