Waterloo Region has been my home from the age of 10. Born and raised in Salem, Ontario I have a strong love for the connection of a tight knit community. I have found over the years that KW has the perfect combination of city amenities, innovation, and small town feel. I am proud to raise my son here and feel that Waterloo Region is a safe and supportive community that anyone would be happy to call home.
I got my first job at 14 years old, and knew immediately that I wanted to work with people! I come from a massive background in customer service and hospitality. My clients and customers have always been my number one priority; their satisfaction being my greatest reward.
After spending a year abroad in Australia, and travelling Southeast Asia, Israel, Europe, and the US, I am confident in saying that I am always happy to come home to KW.
I have been involved with the performing arts community for years, having majored in vocal music at Eastwood, performing competitively throughout Europe with the KW Philharmonic Youth Choir, and most recently uplifting people through my solo performances. I have always been entrepreneurial and self driven and I love to inspire others. I have a solid foundation and professional circle here in KW and am so excited to have the opportunity to combine all of my skills and interests into my real estate career!
I will help you navigate some of the largest transactions you will ever make with confidence and ease. I am thorough and knowledgeable-and if there is something I don't know, I am diligent in finding the answers efficiently.
I flipped my first home at the age of 25 in Stratford, which solidified my passion for real estate and design. I love turning a house into a home and am excited to share this expertise with you. Whether you are looking to buy your first home, move to a new location, or invest, I look forward to truly making a difference through real estate!
Passionate
I am known in the community for always putting my best foot forward and my whole self into everything I do. When we work together you will find that I am resourceful and committed in helping you reach your end goal.
Dedicated
In all aspects of my life, I work tirelessly towards success. I am driven to help my people and will stop at nothing to get them the absolute best results possible!
Approachable
Through my presence in the community, I have noticed that people consistently gravitate towards me and I am grateful to be able to make a difference in their lives and maintain those close relationships.
Three Things to Know About Me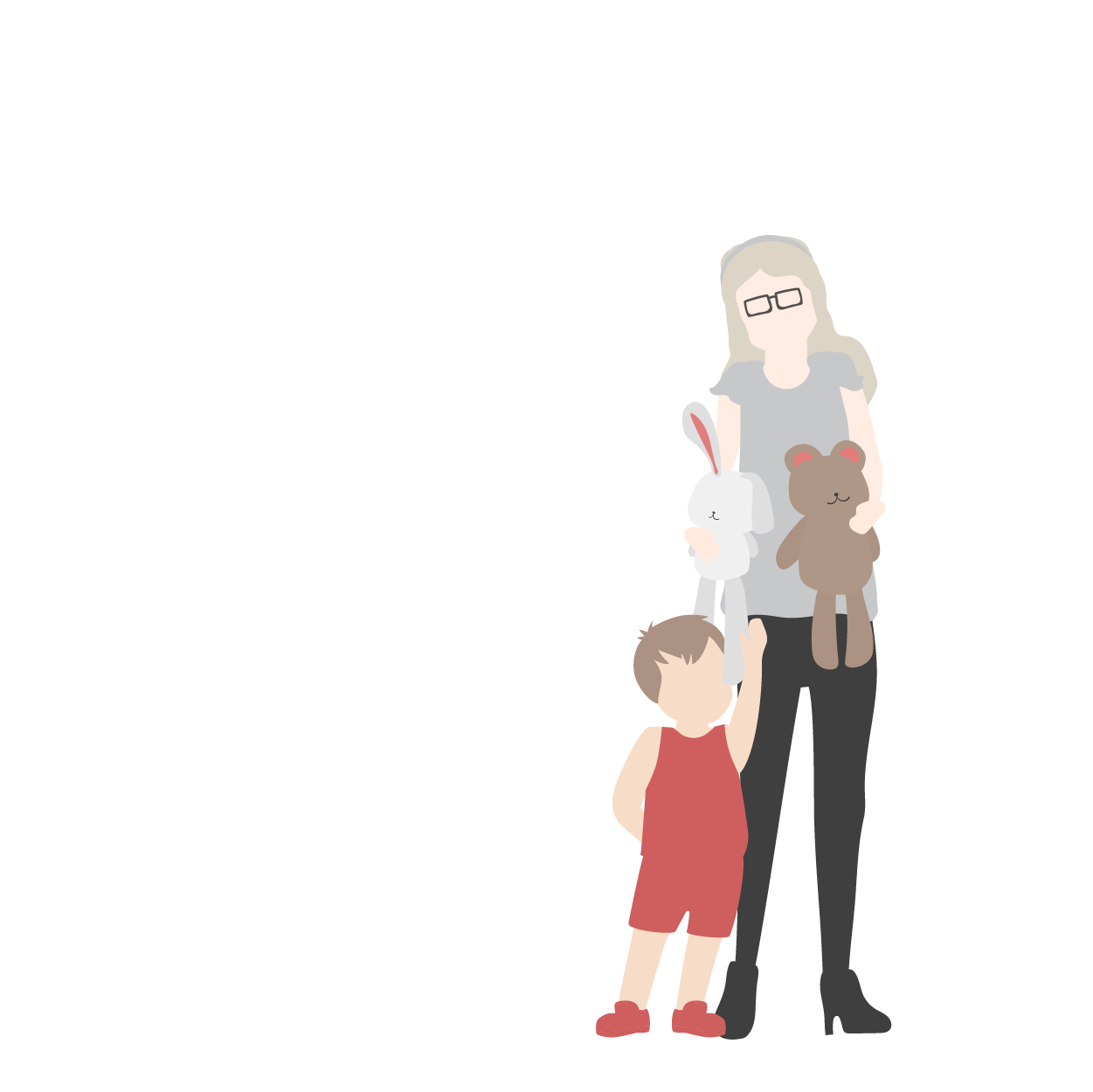 Proud Mama
Being a mom is the greatest. Everything I do is for my son-always. I hope he learns to appreciate every moment, dream big, work hard, and laugh even harder.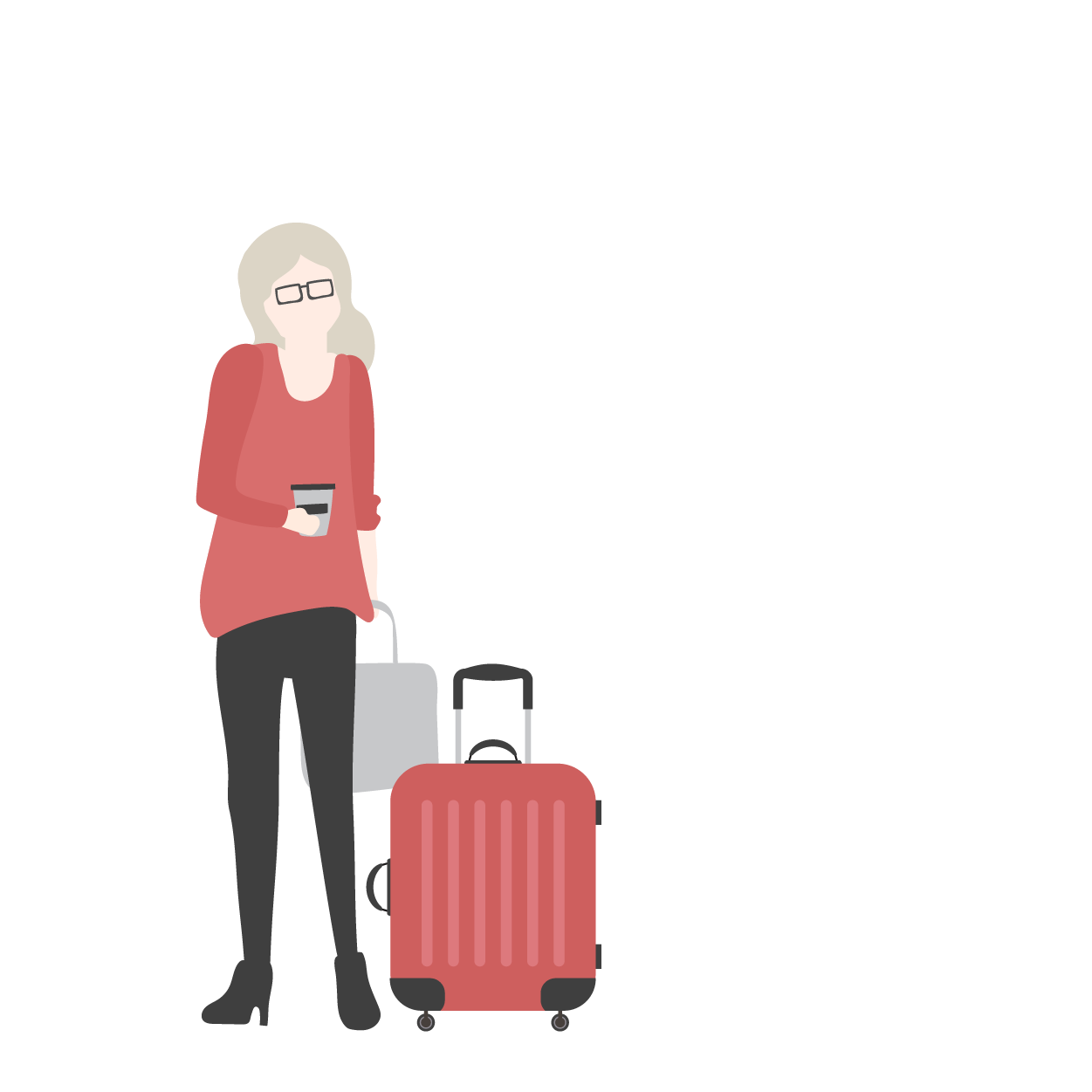 I Love to Travel
I'm all about experiencing as much as possible when I go abroad. I don't like to plan my trips. I'd rather meet some locals and go with the flow. Somehow other countries make me a more spontaneous human.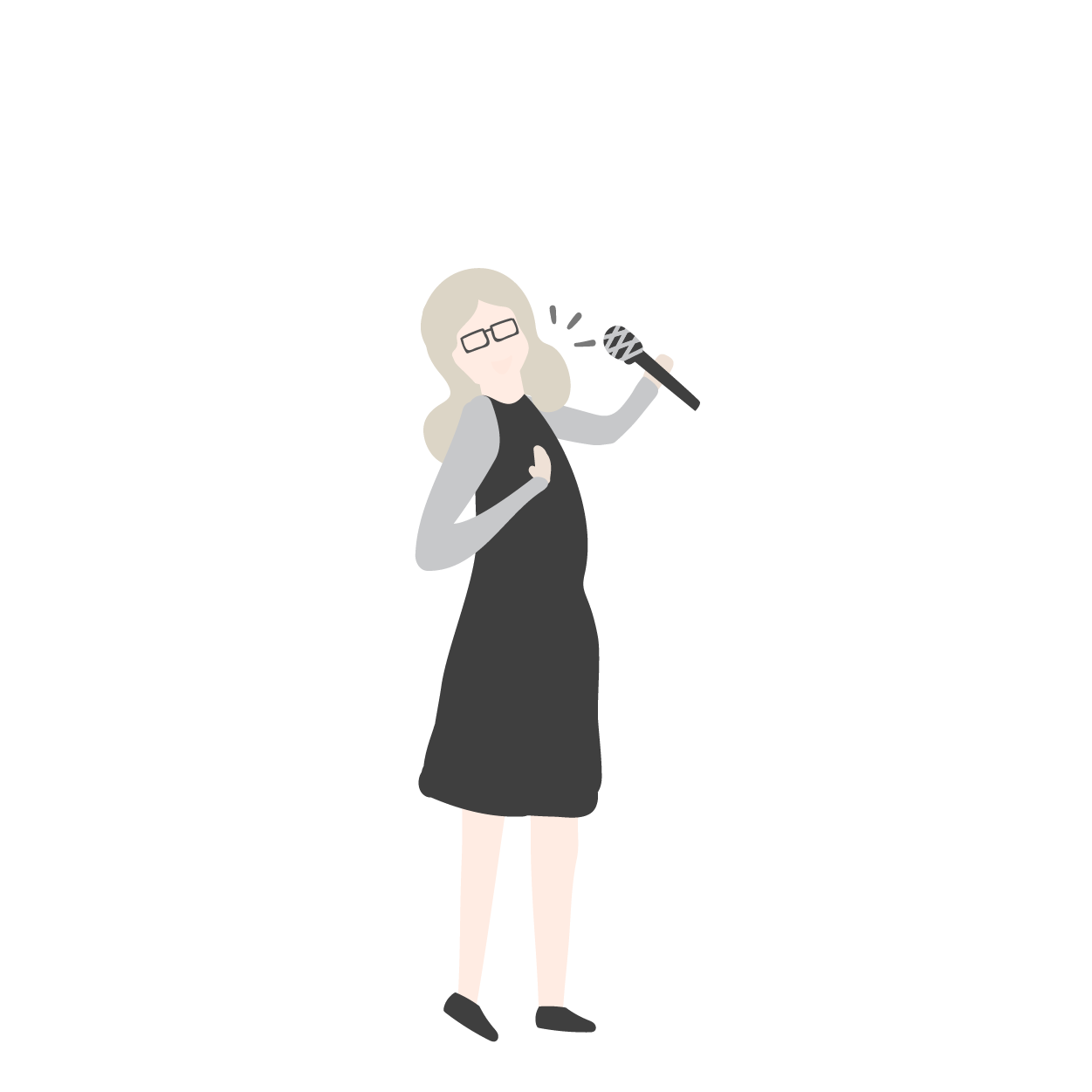 Music is my Jam
I sing in the shower. I sing in the car (yes, that's me dancing a little too). I love to write songs and perform every chance I get.
See what people are saying
Verified Google Reviews
Jillian is incredibly thoughtful, detailed, and conscientious in her efforts!

Shashank Singh
Her hard work dedication, knowledge and professionalism made us at ease knowing we were in good hands.

Cathy Kipfer
Jillian Eagle from TrilliumWest helped me with a bunch of my real estate needs. She was super helpful, diligent, and kept me in the loop at all times. Highly recommended

Aaron Cryderman
I CANNOT say enough good things about Jillian!

Fernando Nunes