Waterloo Region has been my home for the past 30+ years. The amount of growth and real estate development never ceases to amaze me. Seeing our community transform from a small town to a robust tech hub is not only mesmerizing but extremely impressive. Although I dream of living in a tropical climate surrounded by ocean waters and palm trees (while sipping on margaritas of course), I truly cannot imagine moving away and calling any other place my home. My roots are here, my friends are here, my family is here; this is where I belong.
Real estate is a powerful thing, it is all around us. Believe it or not, we live and breathe real estate every single day. Your home is your sanctuary, safe haven, and a place where memories are made with the people you love. An investment property can also have a profound effect on your life. With a knowledgeable REALTOR® by your side, your path to long-term financial freedom and a well-diversified investment portfolio is in closer reach than you think.
I have been directly involved in some of KW's most sought after condo developments. My hands-on experience with pre-construction sales and leasing, and working with clients from diverse industries has provided me with the opportunity to develop and maintain important and positive relationships. I combine my love for real estate with my passion for helping others. My expertise also includes managing a high volume of rental units for investor clients and working directly with tenants to ensure a smooth transition into their new homes. I have worked with all types of clients including first-time buyers, investors, retirees, empty nesters, single professionals, newlyweds, families, and local business owners. No two real estate transactions are ever the same so my attention to detail, persistence, professionalism and dedication to my work and clients are absolutely essential to achieve the greatest results.
I take care of my people. I respect my clients the same way I respect my family, and I refuse to take any shortcuts. I fully understand the buying and selling process can be a stressful and overwhelming experience. I am here to educate you and guide you in the right direction. I move at your pace, not mine. A good REALTOR® never rushes a client.
Integrity
I believe in doing the right thing even when nobody is watching. I believe the universe works in mysterious ways and if you do good, good things will happen to you and vice versa.
Authenticity
What you see is what you get. I believe the best way to connect with clients and build meaningful relationships is to be authentic. Buying and selling real estate is far more than just a real estate transaction. It is a journey, an experience, and a trusting, loyal, and respectful relationship between the client and REALTOR®.
Non Judgemental
The complexities of buying and selling real estate can bring up many questions and concerns. In real estate, there is no such thing as a silly question and absolutely nothing wrong with asking lots of questions. Trust me, I'm here for you and I've got you covered 100%.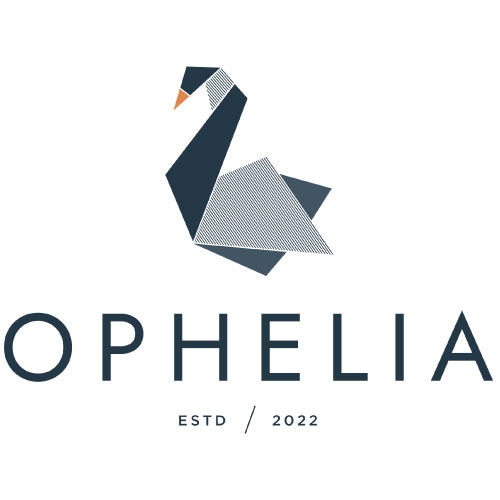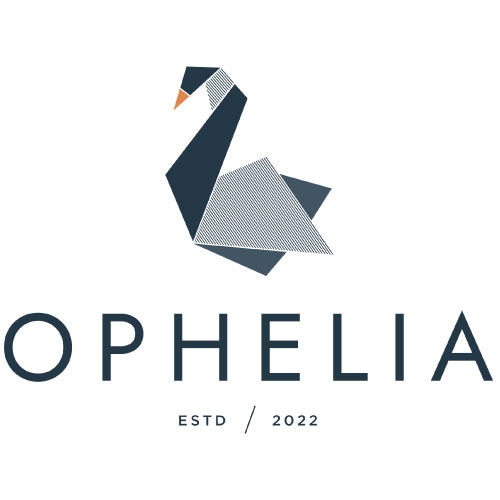 OPHELIA