I've always been passionate about work that involves connecting with people. After receiving my bachelor's degree at the University of Toronto I found myself wondering what line of work was best for me. I was looking for something that would allow me to combine my attention to detail with my desire to help others whenever possible.
Shortly after graduation I took a job as the administrator for a real estate team while completing a graduate certificate in creative writing. From my first day on the job I completely fell in love. As soon as I learned about this fascinating industry, I knew that it was for me. It was clear that my skillset and interests would best serve this purpose, helping others in the often-difficult process of navigating the real estate market.
Although I grew up on a country property in Burlington, I've long been familiar with what makes Guelph so special. My husband and I knew that it was where we wanted to be. I've loved exploring this city and becoming knowledgeable about it. It's a wonderful place filled with wonderful people.
The real estate market can be tricky and sometimes emotional, but I'm here to walk with you every step of the way. When it comes to my clients, I'm not merely here to sign the paperwork. I believe my job is to be your guide throughout the whole process, fully invested in making sure that at the end of the day you're exactly where you need to be. I have experience working in fields such as social media coordination which means I can help to maximize the exposure of your property when it comes to selling your home.
You Based
I'm here to help you. Whether you're a new home buyer just entering the real estate market or you're downsizing to something that better suits your needs (and everything in between), I'll adapt to what you need from me to succeed. No question is a stupid question and no transaction is too small for my full attention. I'm in this business to work for you.
Honesty
It really is the best policy. It can be hard to know who to trust, especially with what will most likely be the largest asset you'll own. Throughout the entire process I'm up-front about every step, advising you on the next one. You never have to worry about any hidden fees or missing out on anything with me.
Your Story
As a history minor, I have a deep appreciation for the stories that spaces can hold and am fascinated by every little detail. If you're looking for someone that's good at research, then I'm your girl. When it comes to selling your home, I understand that you have valuable memories. I approach listings with care and attention to the details that make your home so special.
Three Things to Know About Me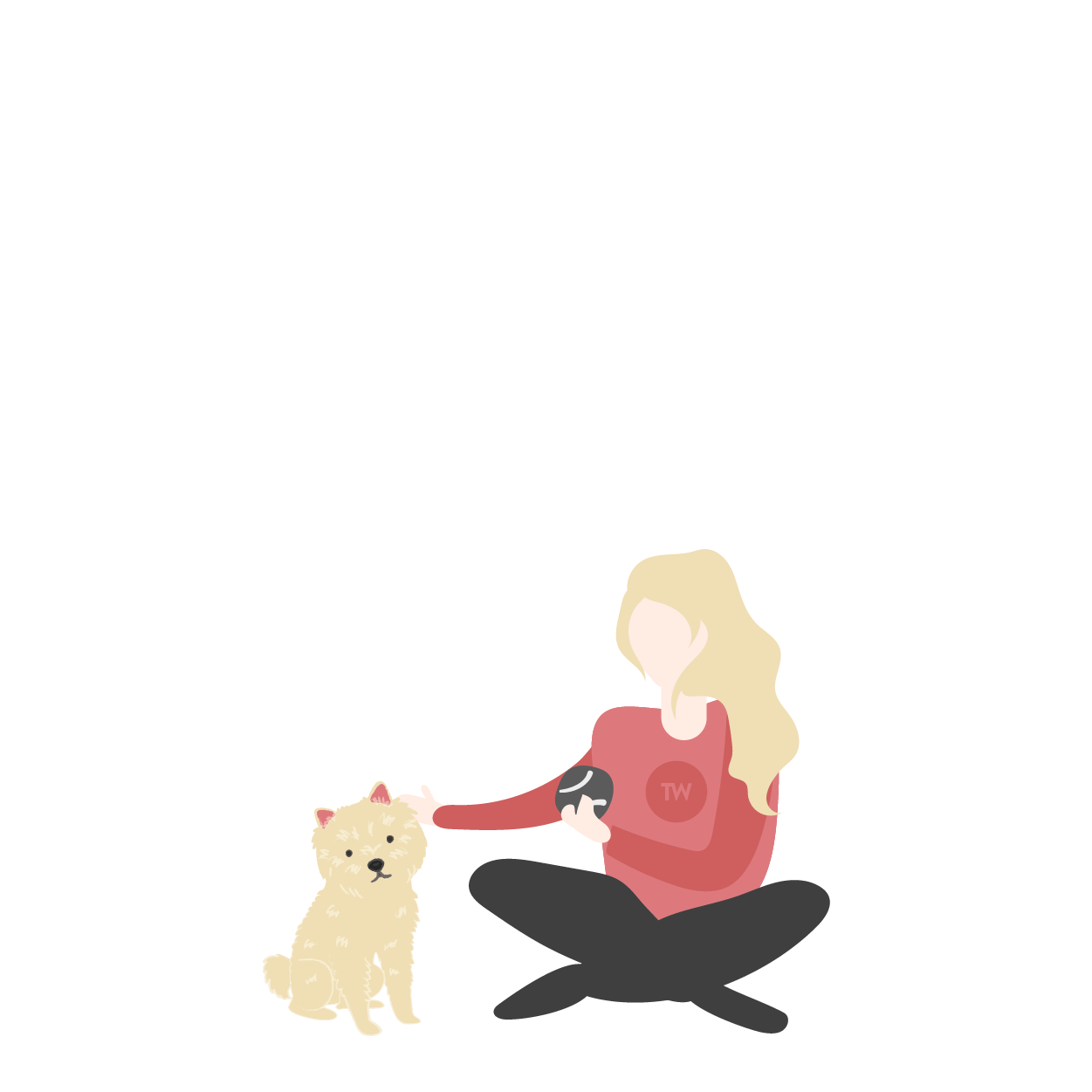 Dog Mom
I've never lived in a house without at least one animal, it's just the way I function. We have a very spoiled little dog at home named Sammy and are planning on expanding our family with more in the future.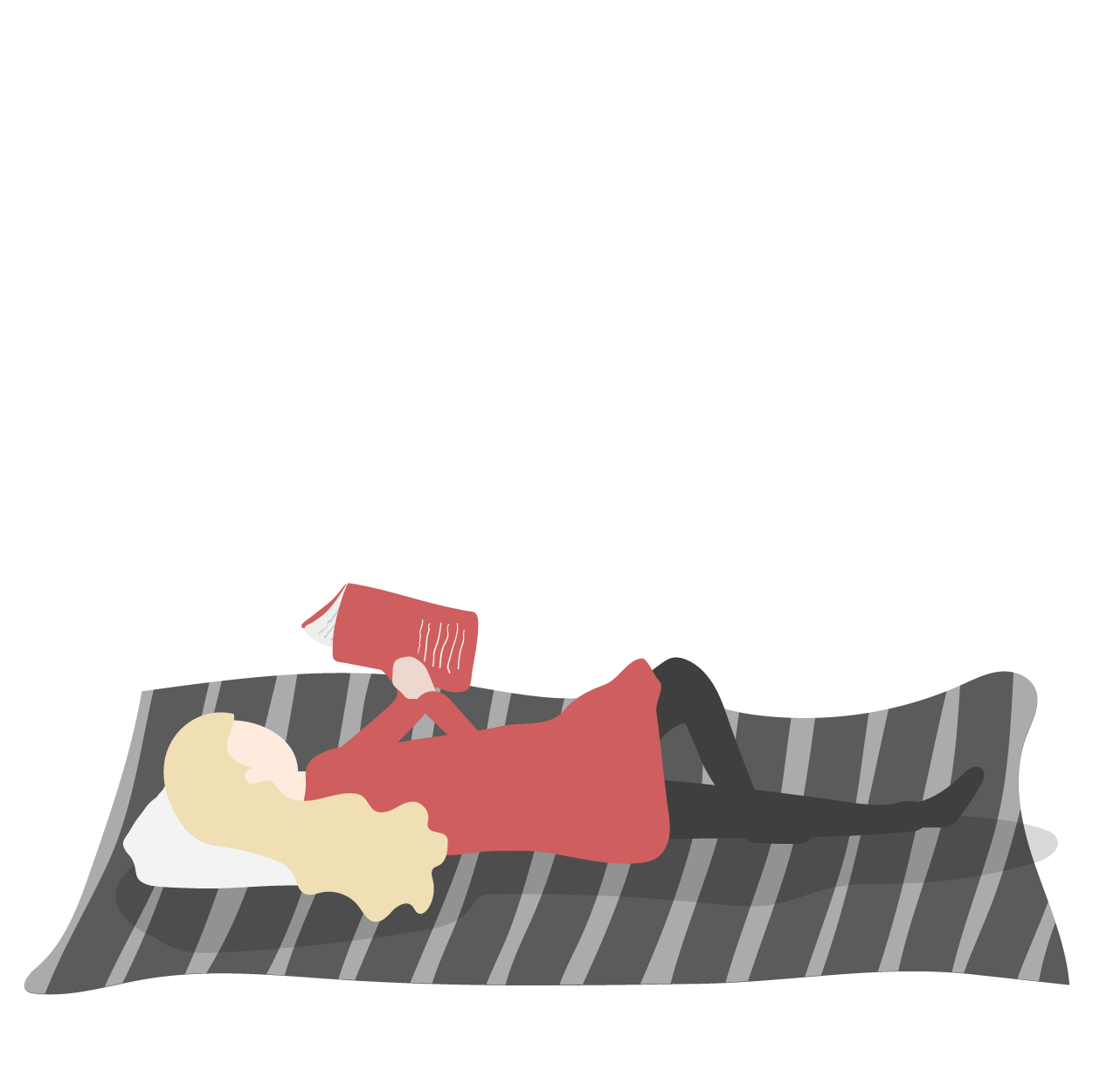 Book Worm
When I'm not working you can find me reading a book or shopping for more at a bookstore. I studied English literature before doing a post graduate certificate in creative writing, books are a big part of my life. My biggest challenge is finding space on my bookshelf for more stories I've fallen in love with (or hiding my endless purchases from my patient husband).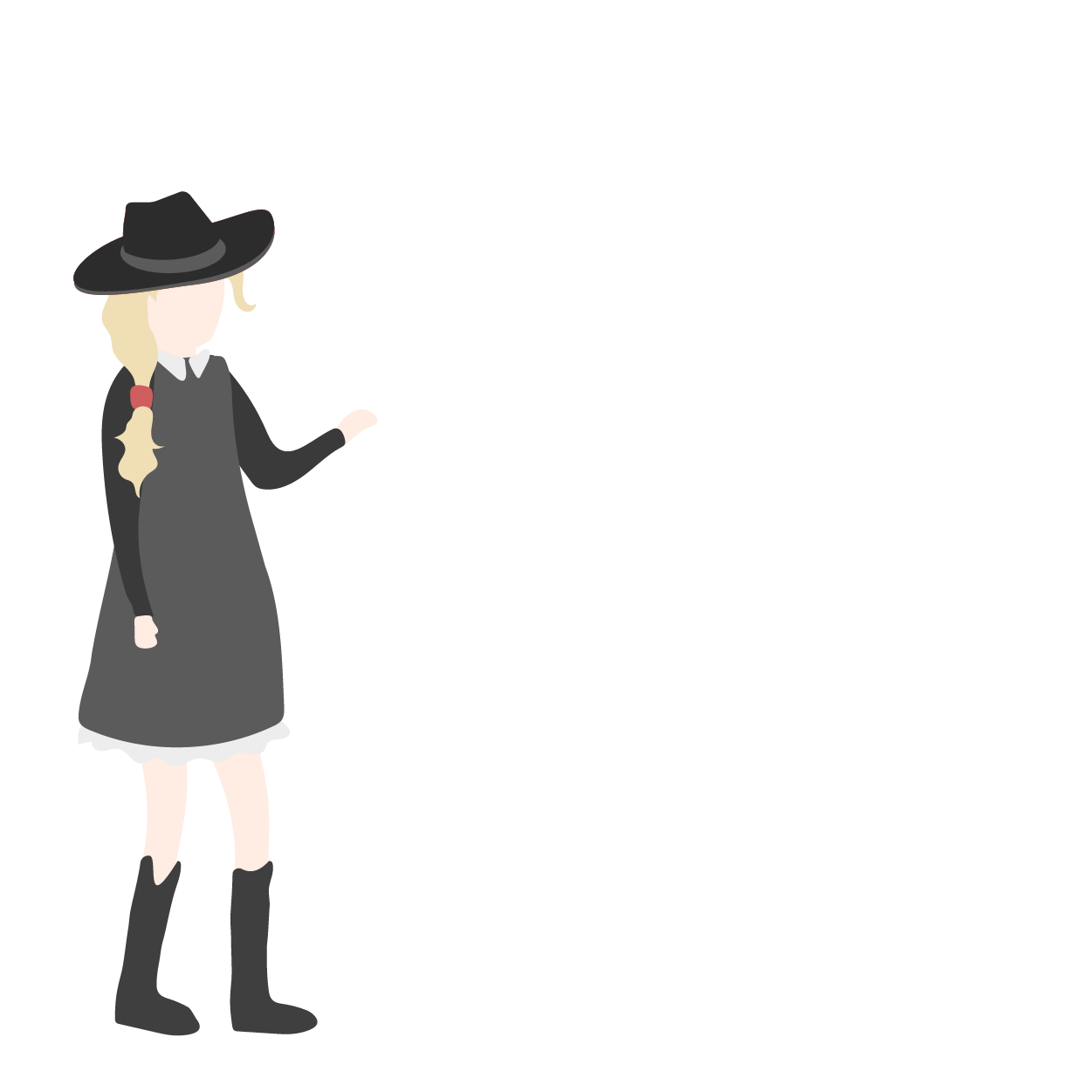 Country Girl in the City
I grew up on a fifty-two-acre hobby farm with horses and loved every minute of it. There were always lots of furry friends around from dogs to stray cats found on the side of the road and brought home to be loved. While I now live in the city which I really enjoy, I'll always be a country girl at heart.