Born and raised in KW, I have deep roots within this community and I am passionate about its culture and growth. My career began in the trades, working with Momentum Developments in the Kitchener-Waterloo region for over 6 years. I have held various project management and construction positions, but I've always had an interest in the client side of the business. My passion for helping others outweighed what I could do as a builder, so I became a REALTOR®. My construction experience gave me the foundation to recognize potential, and how it can be achieved. Straight up, I'm just an honest and hard working person who likes to solve problems and help others.
Professionalism is defined a bit differently for me than the traditional sense. I become friends with everyone I meet. I believe in being transparent and honest, in sharing my unique experience and knowledge, and in doing so, I treat my clients like I would my closest friends. I have an unusual ability to see opportunities where others typically wouldn't, and I work relentlessly to identify them so I can help give you the tools to realize those opportunities. The best part of my role is seeing my clients excitement when it all comes together. No matter the objective, we'll have a good time getting there.
Positivity & Passion
My passion and positivity speak for themselves; meet me and you'll see. I haven't always had the easiest of roles, but I take them on with conviction and a great attitude. I am a natural problem solver, and I put my full effort into everything I do.
Communication & Accountability
I put myself in your shoes. My purpose is to make the biggest transaction of your life the best transaction of your life; one that will set you up for continuous success. Communication for me goes both ways, so not only will you stay completely informed throughout the buying or selling process as I provide you my professional expertise, but I like to listen and learn about your long term vision and values, and adopt them as my own. I hold myself, and expect you to hold me, fully accountable for your wants and needs.
High Energy & Work Ethic
I belong in the service industry. I thrive off of challenges and I truly enjoy the process of satisfying my client's visions. My experience within the construction industry and sales projects have given me no option for slack, and I prefer my days that way. Every client deserves representation they can truly rely on to work hard and have their best interest in mind. Plus, my toolbag is always in my car, so I can fix those annoying small improvements for you on the spot!
Three Things to Know About Me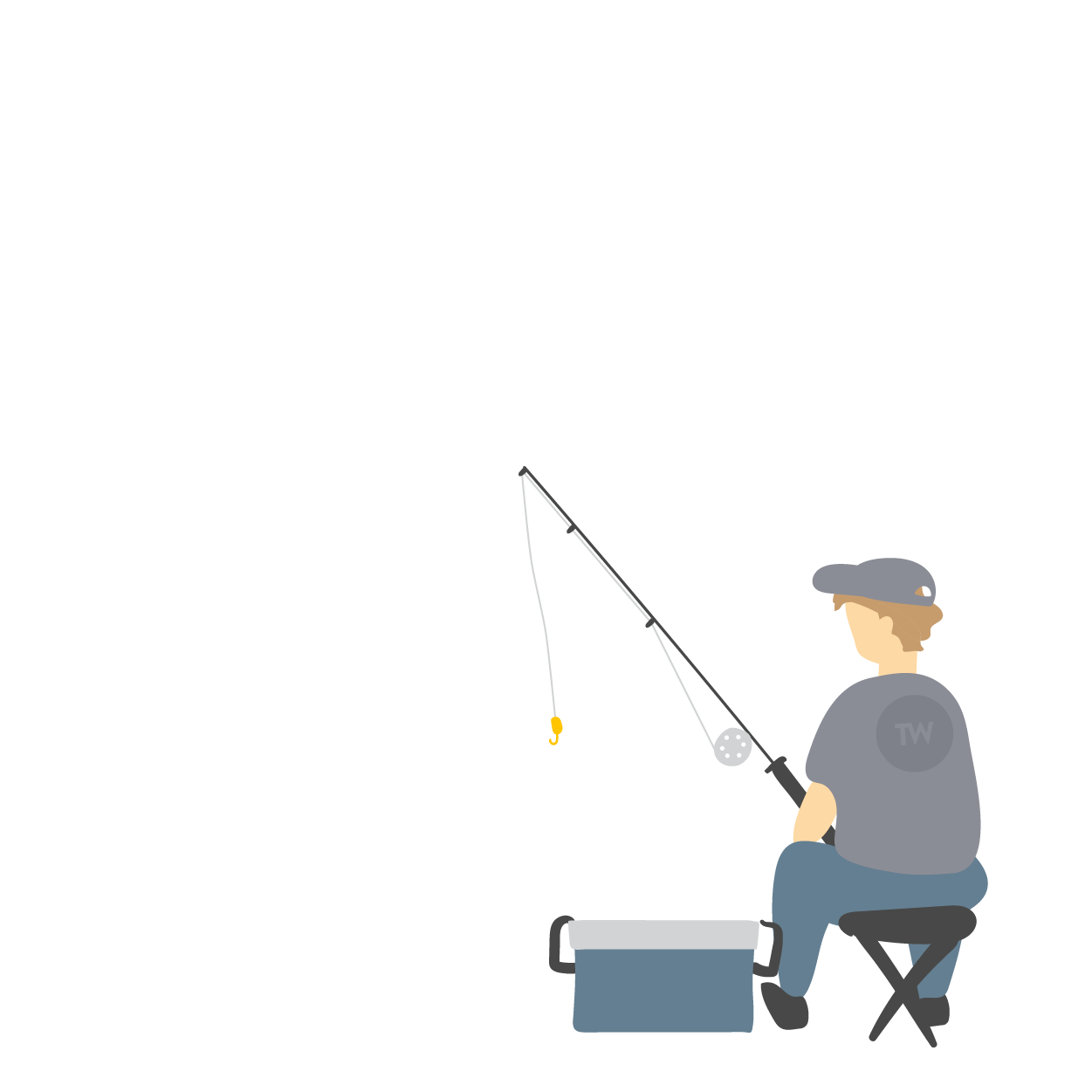 Could Survive in the Wild
I'm an adventurer through and through. My ideal getaway is a trip up to Northern Ontario, surviving off Walleye and exploring nature up close.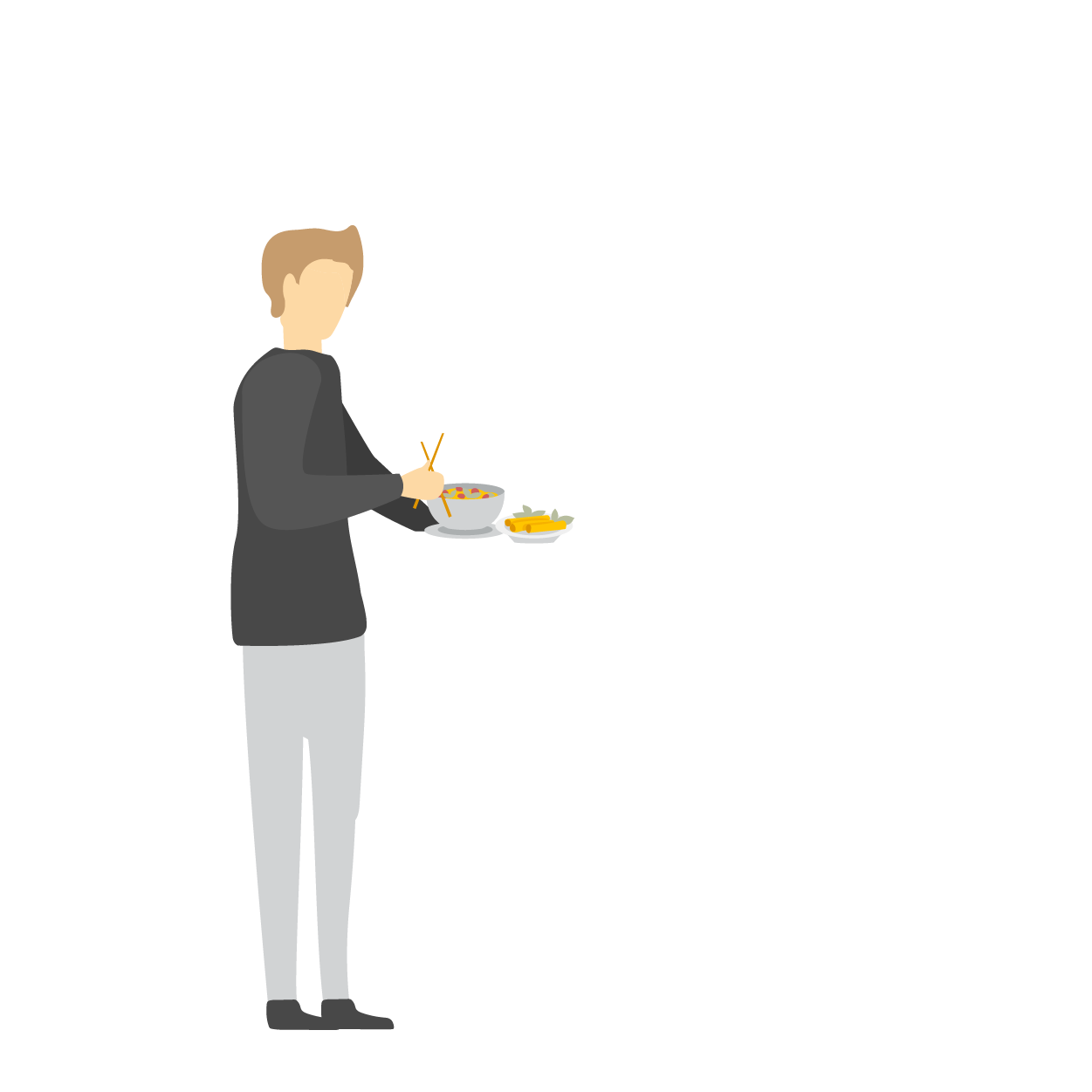 Wannabe Chef
I keep my own handwritten recipe book and am always experimenting with new dishes. Vietnamese food has recently become a signature of mine since travelling through Southern Vietnam in early 2020.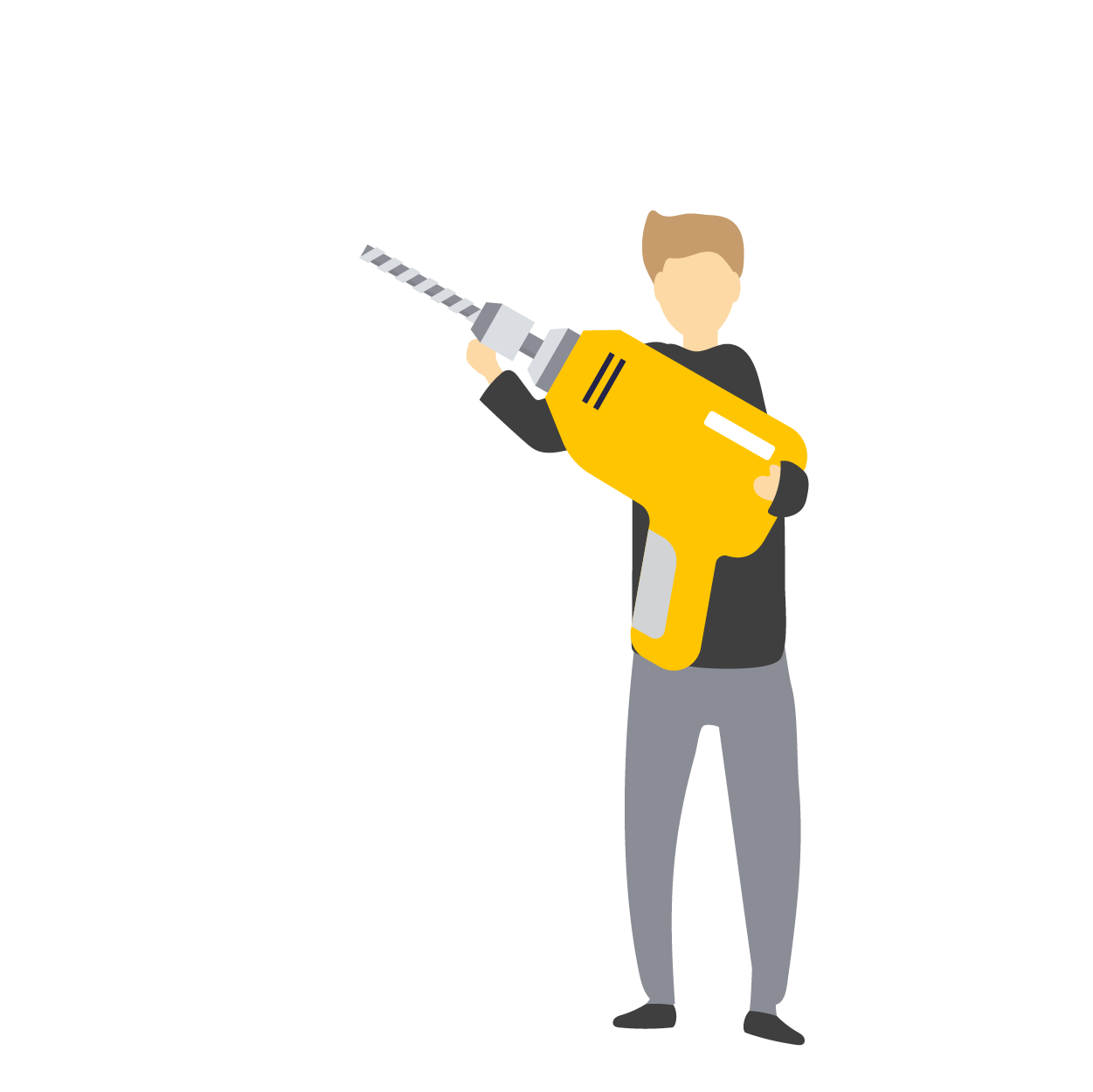 "Matt the Handyman"
I'm known as the guy who can fix anything. I come from nearly 10 years in the construction industry, and I grew up watching and helping my Dad complete projects around the house. There's nothing better than working with my Dewalt tools!
See what people are saying
Verified Google Reviews
Matt again and again came through with sound advice and recommendations!

Charly