It's an honor to be able to call Canada my home, more specifically Kitchener-Waterloo (KW). When my family immigrated to Canada over 20 years ago, we chose this incredible city and never left. My time here in the Tri-City area has been nothing but amazing. I went to Doon Public School, Huron Heights Secondary School and Conestoga College. In that time, I've discovered a supportive community, scenic landscapes and most importantly amazing people. There's nothing KW doesn't have to offer.
Watching these neighborhoods grow and diversify over the last few years has been very exciting. As someone who speaks multiple languages (Urdu, Hindi, Punjabi), I know that we as a community welcome people of all backgrounds openly. That is why I call this place my home and I couldn't be more patriotic. I like Canada, but I love my city!
I went to College to become a Military Police Officer, as I've always had a passion to help people and I believed with this career I could contribute to positive change on a global level. Once I became a father to 2 wonderful kids, however, my perspective changed; I wanted to be present in my children's lives as much as possible. I still wanted to help and bring change in people's lives, so I decided to reroute into a career in real estate. I took a chance and here I am, sitting in front of you. To see even a smile on someone's face brings me priceless joy inside.
Real estate was a natural fit for me. Helping people find their first home, forever home or investments has now become my new passion. I am an open book and an easy-going honest guy. Helping buyers and sellers navigate the real estate market can pose its challenges, however that is a challenge I'm willing to accept! Whether it's a friend to lean on or a professional opinion, you can ALWAYS count on me to be your go to guy.
I understand when it comes to this industry you deal with many different demographics, personality types and different transactions. I am a very adaptable person who will cater to your needs to the best of my abilities. I have 3 words that are pillars in my life: calm, patient and positive (CPP). I bring these attributes into every aspect of my life, including my relationships with my clients.
Being calm and patient is key in real estate. But being positive is vital, because when things aren't looking good and you have a positive approach to it, the outcome can change for the best. The understanding of these words will go past our relationship and leave you with an imprint of CPP in your mind for the rest of your life! My interactions with my clients is not just seen as a transaction but rather a foundation to a lifetime long relationship .
Integrity
This word definitely runs in my blood. I was raised to always act in fairness and act in integrity. This is definitely something that I instill in my children. Having strong ethical and moral principles are a key to creating a lifestyle free of avoidable stresses. If you run into me, you better believe that my conversations will be coming with a kick of honesty and a taste of truthfulness.
Humility
When it comes to my clients, my relationships with them will always be put first and I will retain the relationships to the best of my abilities. Being humble in a field of competitors is key to maintaining a sense of self and trust-ability. To me becoming a REALTOR® has never been solely about making the most money. It is about being in a prosperous career while staying true to myself while helping the most amount of people.
Believer
I would say I am a firm believer of possibilities. When it comes to dealing with my clients, my intention will always be to believe that whatever we're dealing with will be dealt with in the best possible way. I take a positive outlook on challenges. I believe that roadblocks are simply detours and that failures are learning opportunities. I don't believe in misfortune or bad luck. I believe that situations always line up for a reason and I can assure my clients that if there is a way and it is meant to be, it will always happen.
Three Things to Know About Me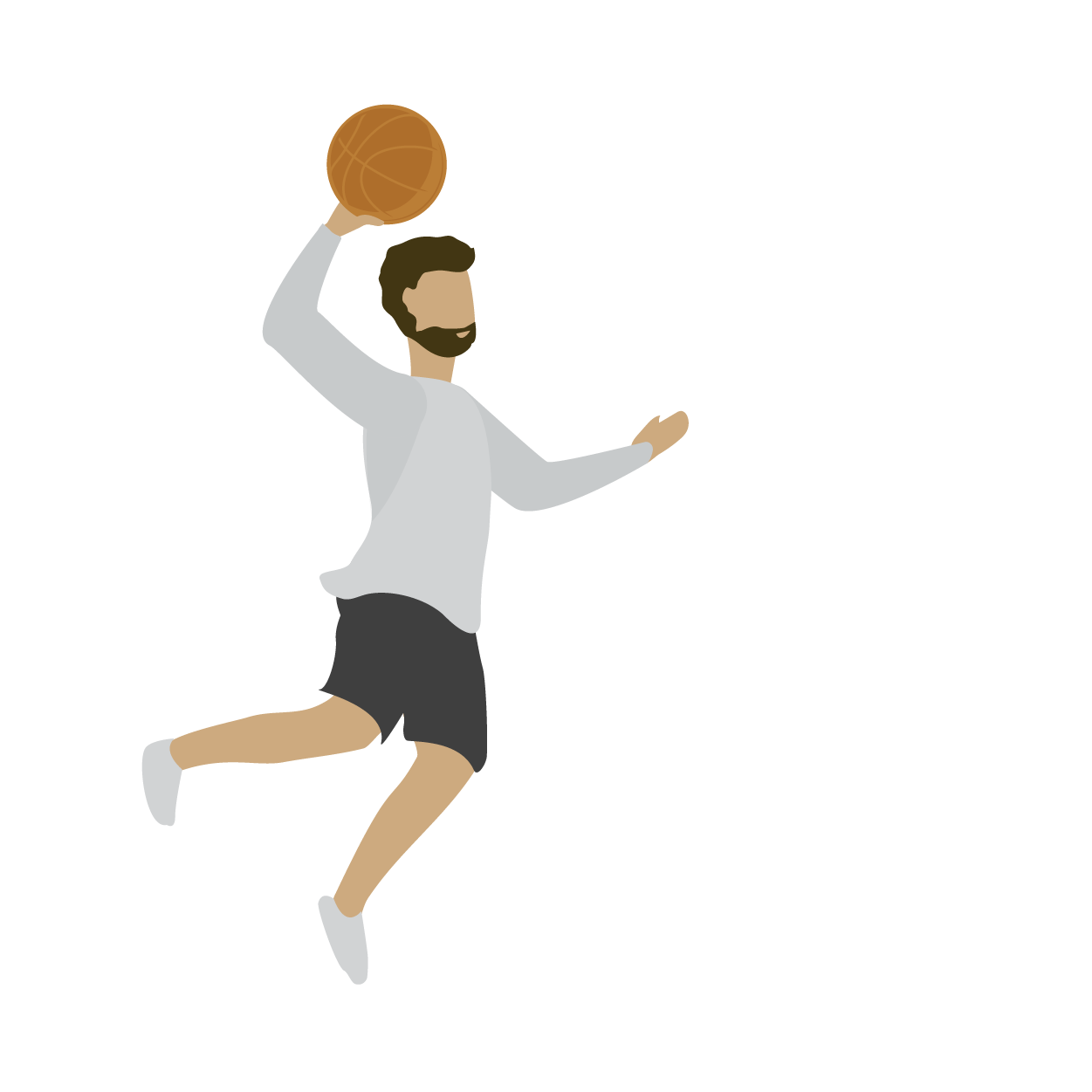 Basketball is almost life - after my wife
If I'm not out selling homes, you can find me at a court near you. I've played basketball since I was 6 years old. For me, it's now become a form of meditation.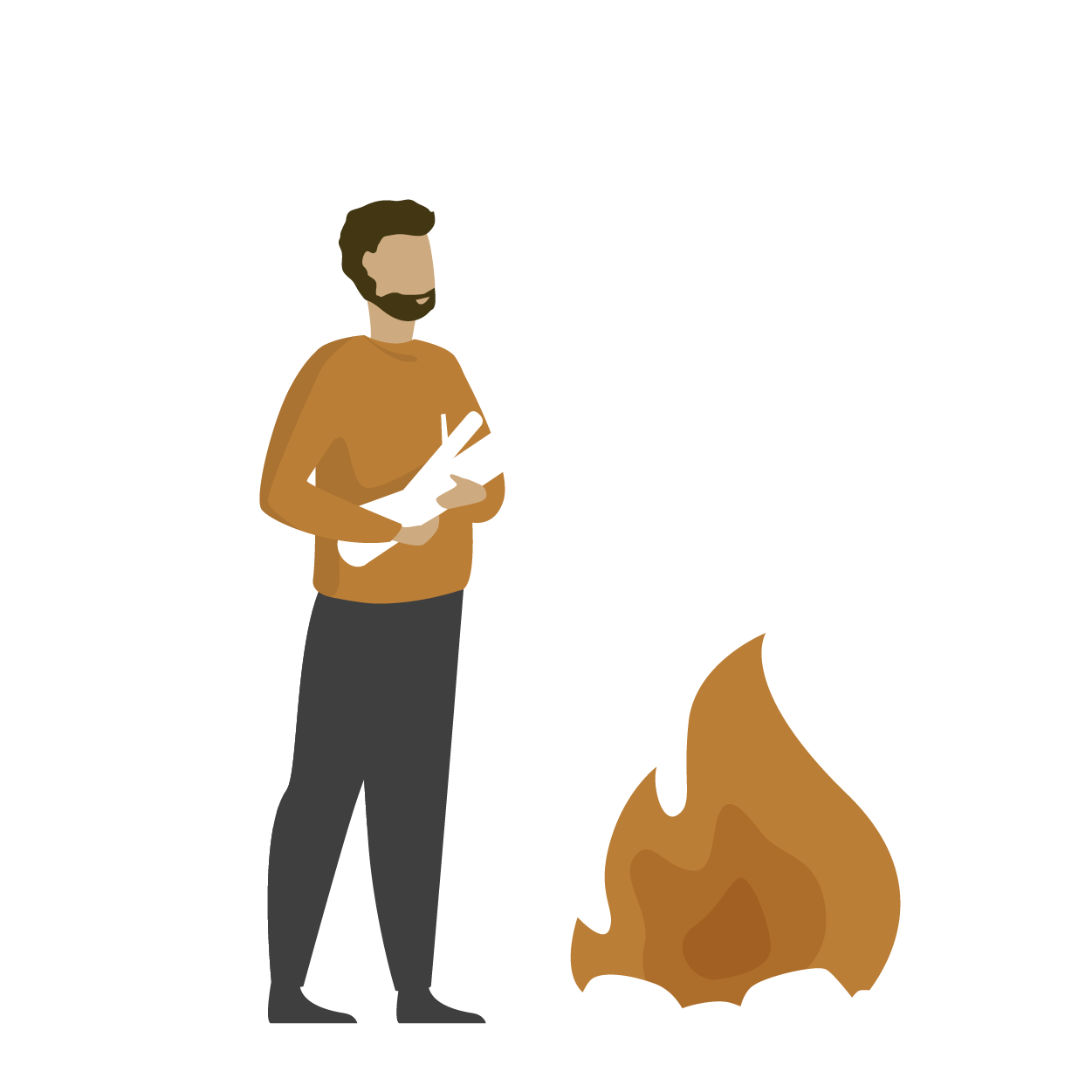 One With Nature
Camping, hiking, biking or tubing on the Grand are all activities that fuel me. I love creating memories with my family outdoors.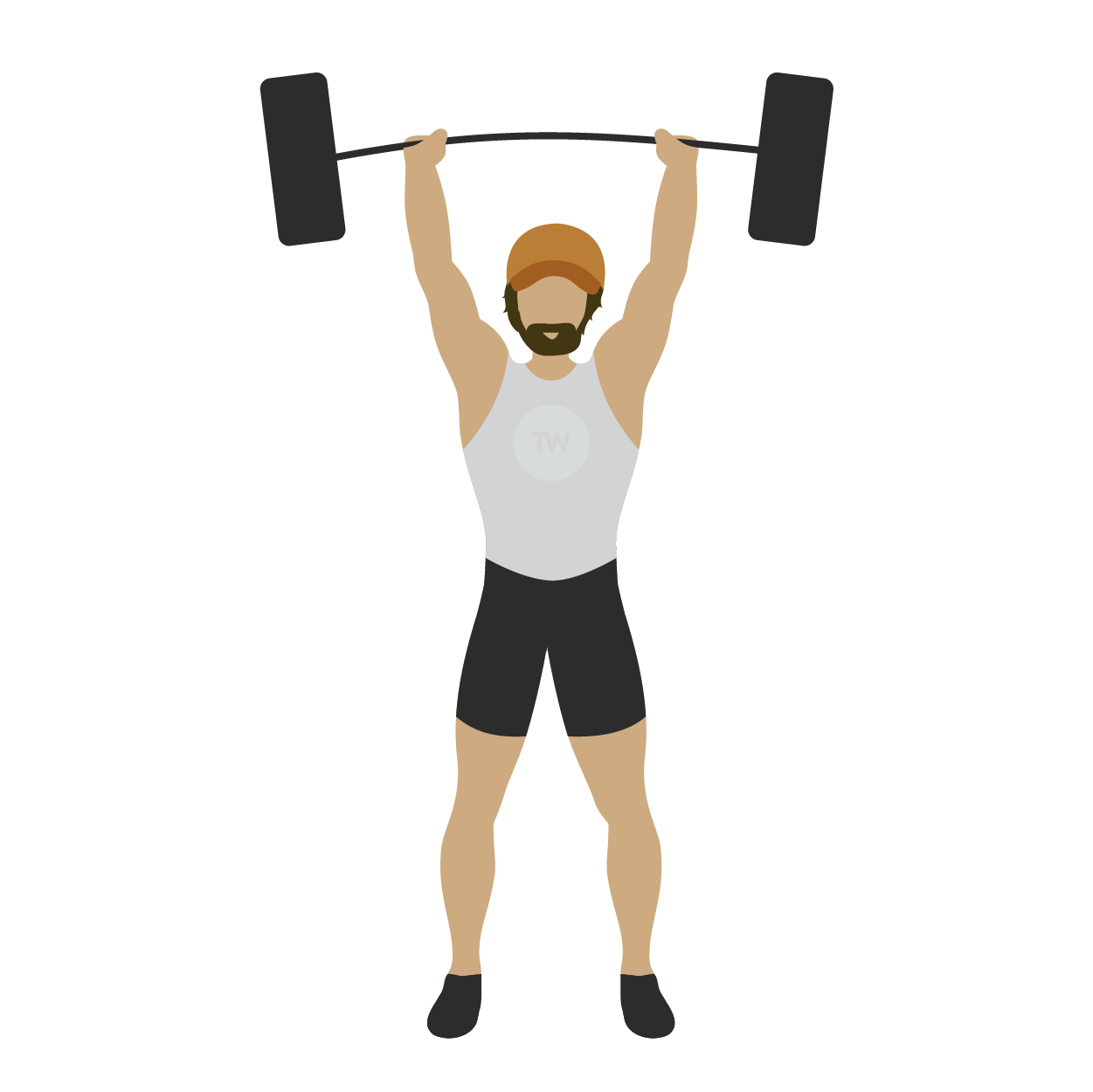 Physical Fitness = Mental Clarity
Keeping my body right means keeping my mind right. It can be -15 or blazing hot outside, I push myself to both extremes so I can handle challenges with ease.
Current Residential
Resale Properties
See what people are saying
Verified Google Reviews
Worked with Shayan Yousaf and I've got nothing but great things to say. We looked at quite a few units and he always hustled to make sure we found the one we wanted. Great experience all around and definitely recommend his services.

Joel Tremblay
He was incredibly knowledgeable, skillful and navigated the transaction in a manner that far surpassed our expectations! He made selling our home a great experience.

Sundas Amin
He took the time to always answer the calls, emails and any questions that I had on the property. Baller on and off the court.

Monem Raza