They say home is where the heart is, and my heart has and will always be in "Strathluchan". Before you start imagining a quaint Scottish hamlet, allow me to set the record straight: Strathlucan is the name that builders gave to our handsome fieldstone house, located in the countryside outside of Fergus, over 150 years ago. Yes, I grew up in a picturesque home whose walls have stood longer than Canada has been a country. Living in a heritage home requires more than just financial investment; I spent my formative years watching my parents dedicate countless hours into our house's upkeep. During my teenage years, I became increasingly interested in their renovation projects. As an adult, I already had a solid foundation to develop my own interests in similar undertakings.
Growing up in Strathluchan, I developed a keen awareness about the ways that a house can shape your identity. Beyond my taste for vintage decor and some construction know-how, my home taught me that love for a place is not something you simply have; it's cultivated by pouring your heart into it in order to make it your own. I´d like to help you find a home for your heart or help pass along your 'Strathluchan' to someone who can love and grow with it the way I have with mine.
A crucial part of real estate is to remember that every client's wants and needs are different. Figuring these out early on in buying and selling your home and making that the top priority throughout the entire process is vital to me. I am determined to ensure my clients get what they want, and will not stop until that is achieved.
Tenacity
My job is to translate your hopes into action plans, and to make your dreams a reality. My determination and perseverance will help you to achieve your objectives, ensuring that you do not feel like you have to settle on anything less than you desire. I bring my strong problem-solving skills and a fresh perspective with me to work every day.
Local
Living in the same home my entire life, Centre Wellington and its community changed and grew alongside me. Not only did I study in Alma, Fergus and Elora, but I also acted in plays put on at the local theatre, played in the women's hockey league, and spent my weekends exploring the beautiful trails and scenery. Moving to Guelph in recent years helped me to expand my knowledge even more broadly, and I have now fallen in love with the Guelph community as well!
Honesty
Buyers and sellers need to be able to trust their real estate agent and my top priority to instill honesty in every interaction that I have—in both my home and work life. I am known to hold myself to a high ethical standard, and consistently check in to make sure I'm putting this first. Let's set up a time to chat about how you envision home ownership and how we can make your dream a reality.
Three Things to Know About Me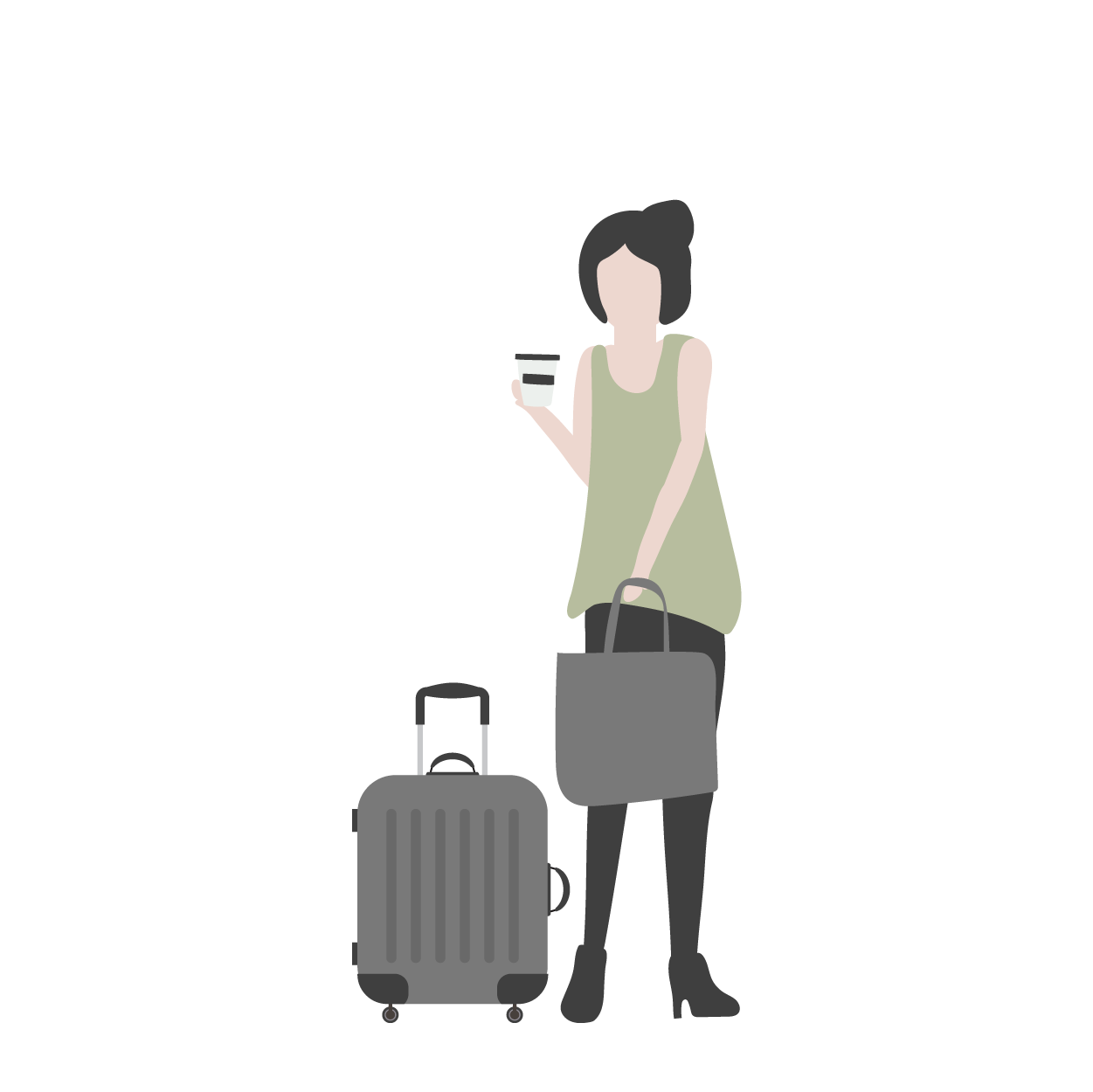 I have travelled...a lot
Before pursuing my career as a real estate agent, I was a flight attendant based out of Toronto Pearson Airport. My schedule consisted of day trips and 24, 48 or 72 hours layovers all over Europe, South America, North America and the United Kingdom. I am passionate about learning new cultures and meeting people from all over the world.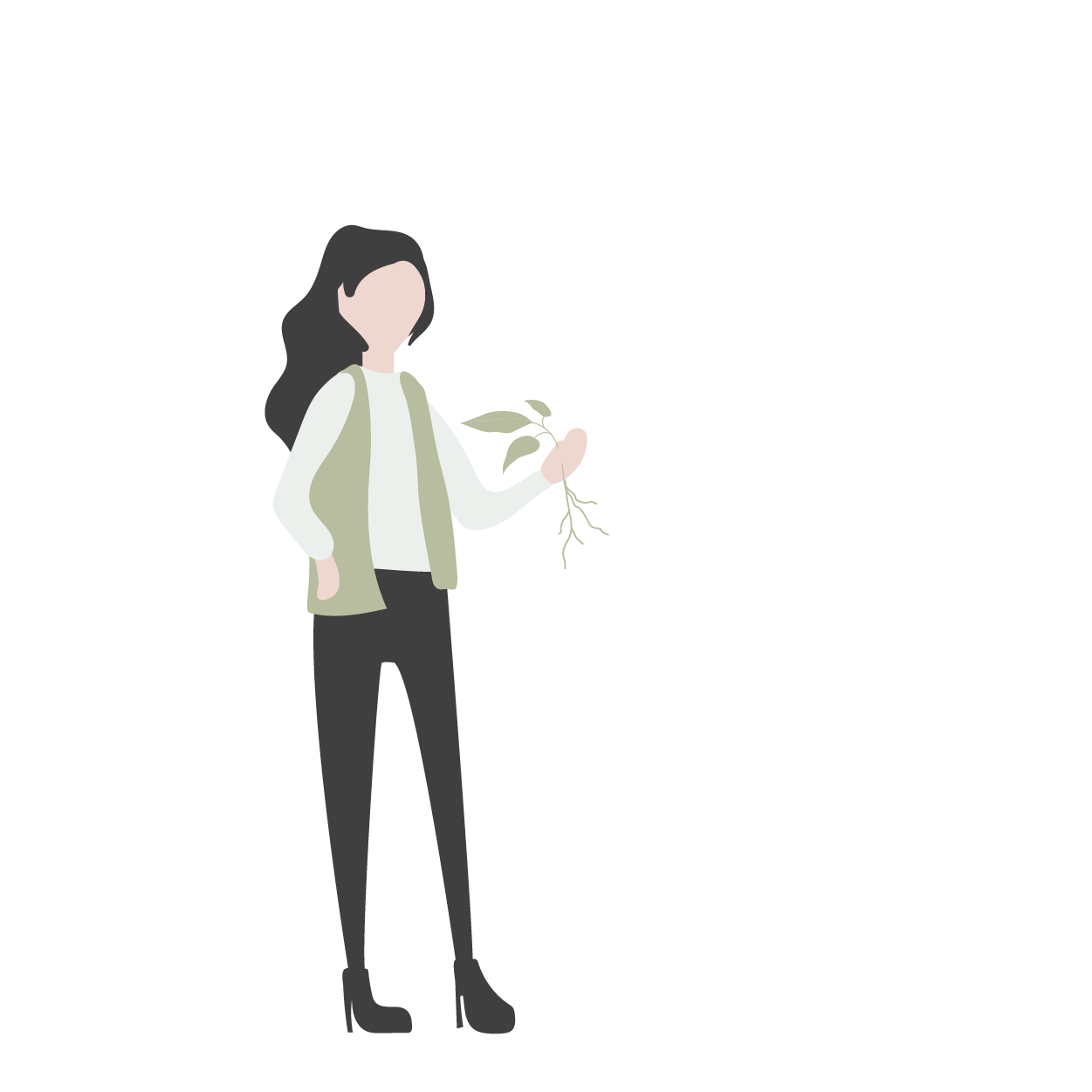 I'm a plant lover
Some people got into sourdough during the pandemic, but I found a love for horticulture. In my spare time, you can find me propagating plants or fighting off the pests that are trying to attack them! My parents built an impressive greenhouse where you can find me while I'm not working. I do not have any babies of my own yet, so for now my plants are my children.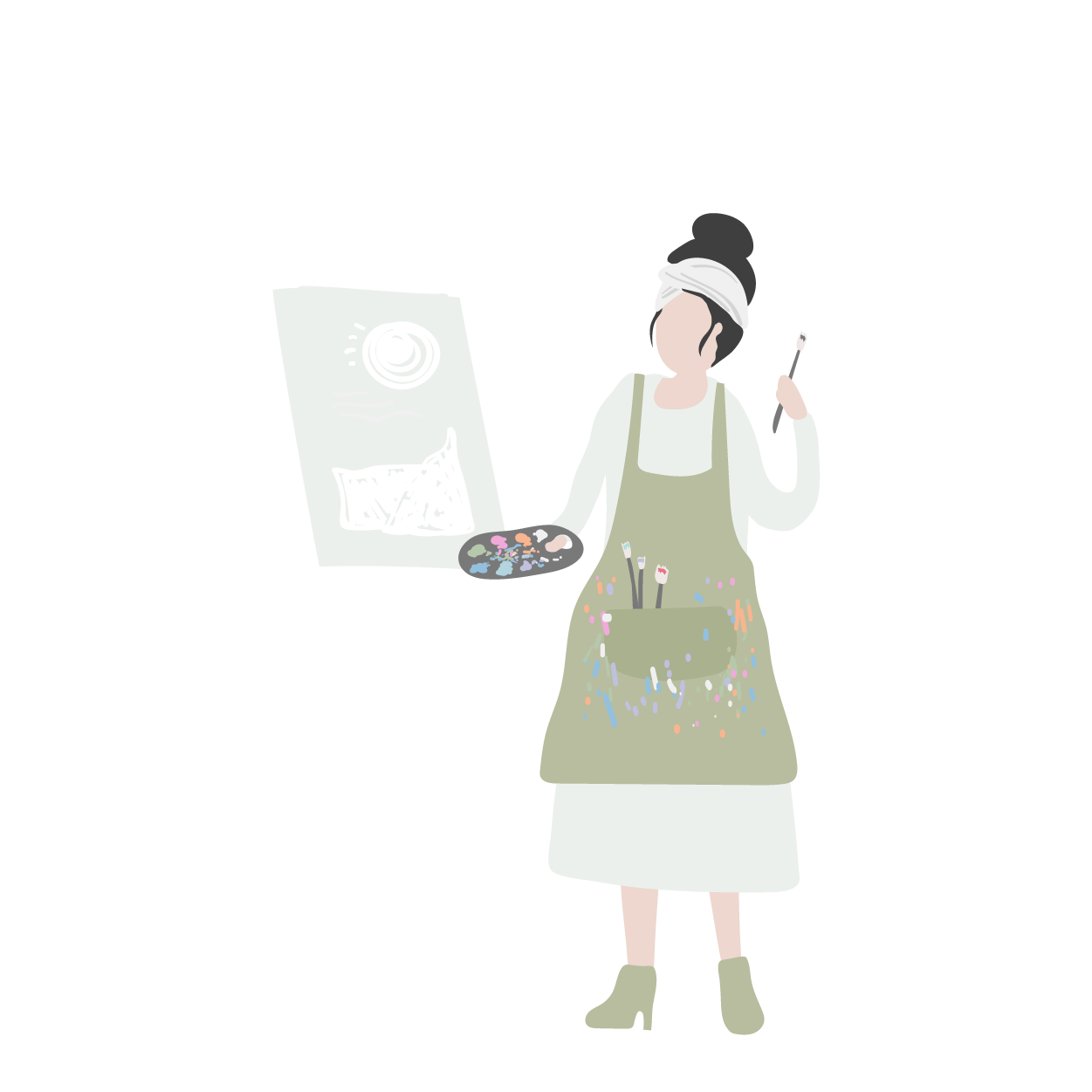 My outlet is my creativity
Any way that I can show my creative side is time well spent for me. Art has been a huge part of my life, and is something that I will never get tired of. My preferred ways are picking up a paint brush, using fine tip black pens and (trying) to make pottery on a wheel.
See what people are saying
Verified Google Reviews
Maris Feniak helped my wife and I navigate the process seamlessly, cautioning us to make realistic offers when the market was frothy and helping us land a beautiful century home for a great price when the timing was right.

Oliver
Maris is professional, focused, honest, and caring

Jacob Skonieczny