Although I grew up in Switzerland and Singapore, I found myself following in my family's footsteps by attending the University of Guelph. After completing my degree in Human Kinetics, I was presented with an opportunity to join a friend in the world of construction. It was on job sites where I learned about all that went into building new houses, in landscaping that I learned that any old space can be transformed into a dream oasis, and in renovations where I gained my keen eye for seeking out the potential any property has to offer. While my parents remained abroad, I was lucky that we had a rental property here in the city, of which I became the property manager. This, combined with my experience in construction sparked my passion for real estate.
Working in construction, albeit gruelling, taught me a lot. It taught me how to consistently deliver on the expectations of others. It taught me that working with people and putting in the effort of understanding everyone is always worth it. And finally, it reinforced my sense of perseverance and determination – you see, to create someone's dream home, sometimes you have to be the first one on site and the last one to leave. These are all values that I also carry as a REALTOR®.
My absolute favourite thing to do is travel, and I can say that I have been lucky enough to both visit and live in countries all over the world. With this experience, I have gained a true appreciation of people and the world we live in. But most importantly, I have come to understand the true value of being able to turn any house into a home. Together, we can find yours!
A common question people often ask is "what is your purpose in life?" For me personally, I have always associated my purpose with travel. Upon deeper understanding however, I have come to find that my true purpose and enjoyment in travelling was in meeting people and finding joy in the happiness of others. What better way to fulfill this purpose than to help others find the space where they can create their own happiness, memories, and lives?
My approach in finding anyone their home is to be open, honest, and truly listen to what my clients have to say. My years of training in Filipino martial arts has given me discipline, determination, and tenacity to carry out my duties to the absolute best of my abilities for my clientele. And finally, my purpose of being a true people-person means that I will treat every client with kindness and respect, so you feel comfortable and confident in my service.
Open-Mindedness
I personally believe that a large part of real estate is listening to others. My time spent living among many different cultures has taught me time and time again that to listen, we must be open to hearing what people have to say. By not only listening to your needs, but also working to understand them, together we can find your home!
Knowledge
Working in landscaping, home-building, and renovations has given me a unique eye for property potential. I am easily able to see past cosmetic issues and understand the inherent value of a home, while also being aware of possible flaws, fixes, and great opportunities.
Compassion
Whether you're selling your family home or buying your first property, I know that it can be an emotional rollercoaster. Buying or selling a house is always a major life decision, and having a REALTOR® in your corner who understands you as a person can be the difference between the ride that just won't end and the ride of your life.
Three Things to Know About Me
I Have a 110lbs Lap Dog
My girlfriend and I adopted a 110lbs American bully that's always in need of all of our attention, pets and lots of food.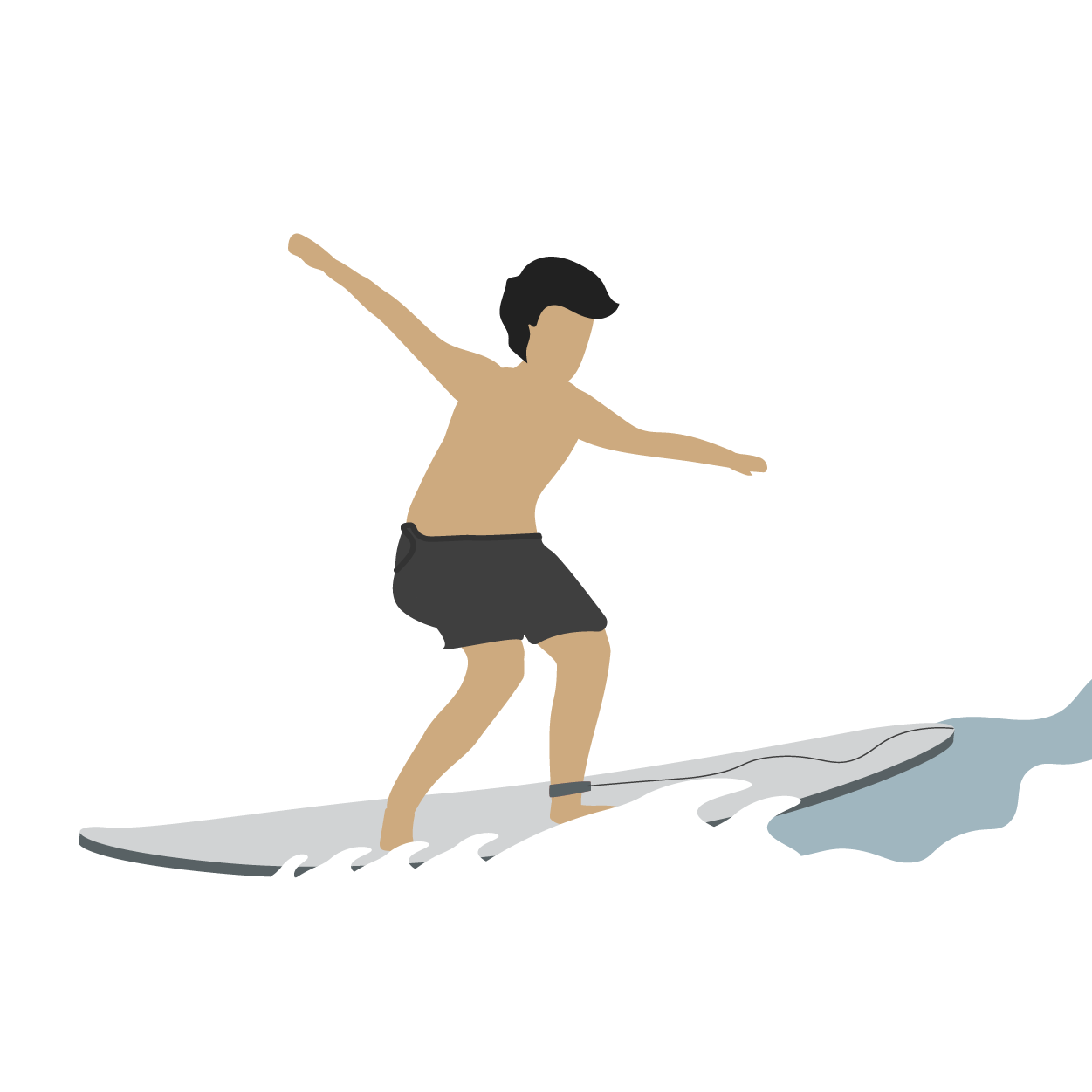 I Love Adventure
You can always find me wakeboarding in the summer, surfing the great lakes in the winter or travelling across Switzerland cliff diving.
You Can Always Find Me at the Bar(Bell)
My evenings and weekends are spent in my home gym powerlifting or doing martial arts.
See what people are saying
Verified Google Reviews
we find he so focused on acting in our best interest (unlike other agents we had before); and was always resourceful, punctual, polite, and honest with his advice.

Ming Lou
if you want a realtor you can rely on, who is available around the clock and always looking out for your best interests, I highly recommend Sébastien with TrilliumWest Real Estate.

Marc Vincent