Ever since I was young, I have been fascinated by Real Estate. As a kid I wanted to go into every open house on the block and would look up floor plans and new developments in my area. The concept of 'home' has always been dear to my heart and inspirational to me. When it came time to choose a career path, there was nothing I could see myself enjoying more than helping others find their next home. I grew up in the York Region and fell in love with Guelph as a young adult. After four years of studying and living here, my family and I now call Guelph our home.
Following high school, I enrolled at the University of Guelph to study Real Estate and Housing. Before I started learning the theory of the business, however, it was important to me to gain some life experience and learn about the world. I spent a year living in Hamburg, Germany and traveling within Europe. After learning to speak German fluently and experiencing a different kind of life, I returned to Guelph and started my journey in Real Estate.
Two years into my undergraduate studies I was introduced to two experienced REALTOR® who saw my passion for this industry and took me on as their assistant. Throughout the next two years not only did I gain a wide spread of Business and Economic knowledge through my degree, but I also acquired invaluable hands-on experience within Residential Real Estate. I had the privilege of learning from some of the industry's best right here at TW, which has prepared me to assist my clients as best as I possibly can along their Real Estate journey.
Finding your next home is an emotional and potentially overwhelming decision and process. My clients' care will always come first. Creating positive experiences for those making huge life decisions and changes is what drives me in this career. It's my job to make this process as enjoyable and smooth for my clients as possible. I strive to ensure my clients feel cared about and cared for.
After studying Real Estate and Housing for four years, I am able to look at local markets and properties with a wider economic view as well as see investment potential. I have experience in researching investment opportunities and strive to ensure my clients have all the information necessary to make one of life's biggest financial decisions.
Passion
Real Estate is not just a business to me - it is my passion. I understand the emotion behind the decision and the process. I will be with you through the excitement, hope, and anticipation of buying or selling while also having the knowledge and confidence to help navigate you to your next home.
Dedication
People and relationships are at the top of my values. My clients will have my complete dedication while navigating the real estate world. My goal is to have honest and reliable relationships with my clients and to ensure that they know they are a top priority. No matter how small or big the transaction, your time is valuable to me.
Communication
Open and honest communication makes for the smoothest deals. Making sure everyone is informed and on the same page is important to me. It is crucial to me that my clients feel heard, understood, and informed. You never have to worry about bothering me. Whether you are an old friend, client, or stranger, I always look forward to hearing from you!
Have any questions? Looking to get in the market? Feel free to reach out! I can't wait to hear from you.
Three Things to Know About Me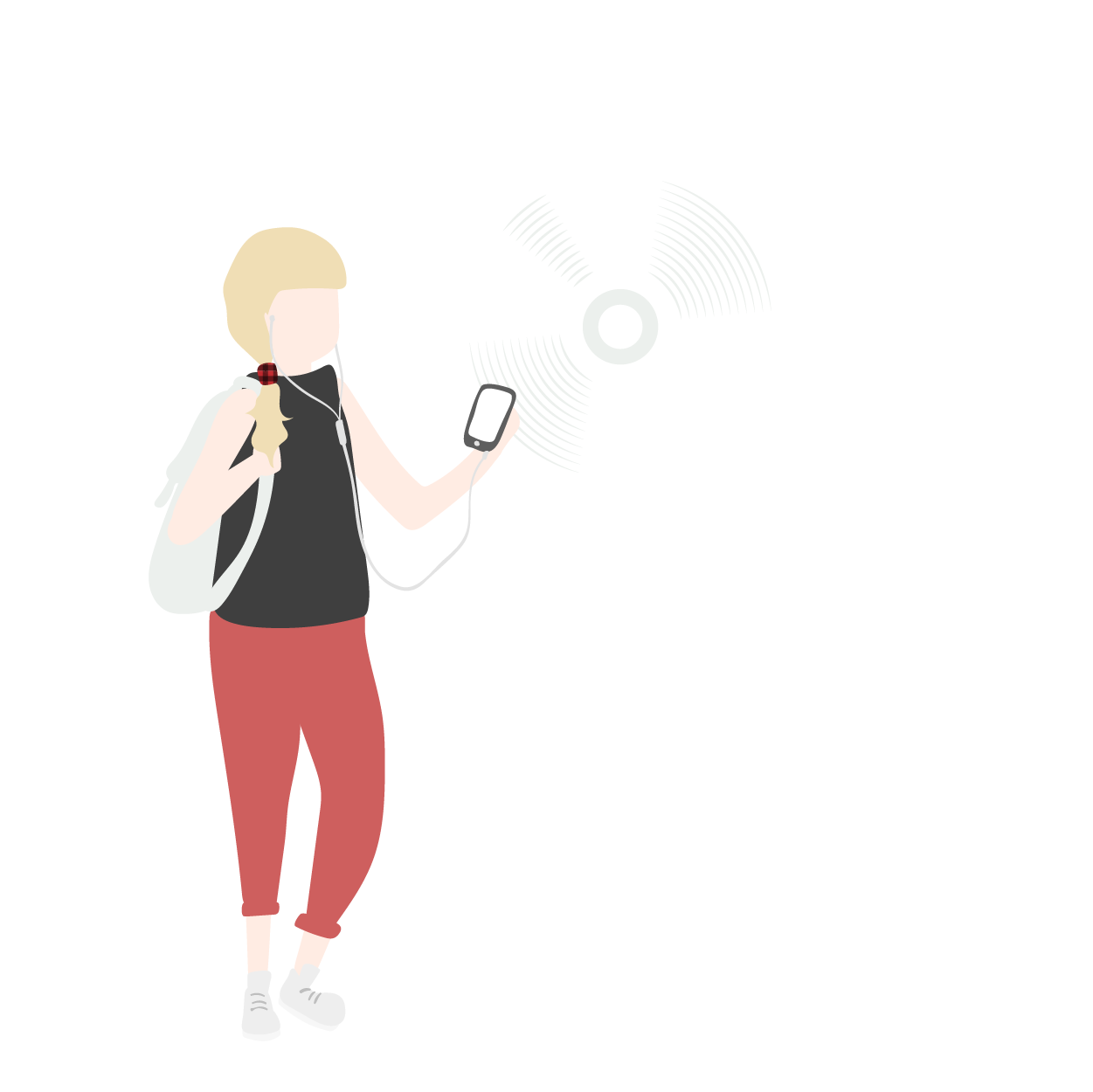 Music Lover
I have always been fascinated by music and I listen to just about everything. I will always have music playing at home, in the car, really wherever. I am a huge fan of 70's & 80's music with Classic Rock and Billy Joel holding a special place in my heart. Want to see me talk for hours? Ask me about Real Estate or Classic Rock.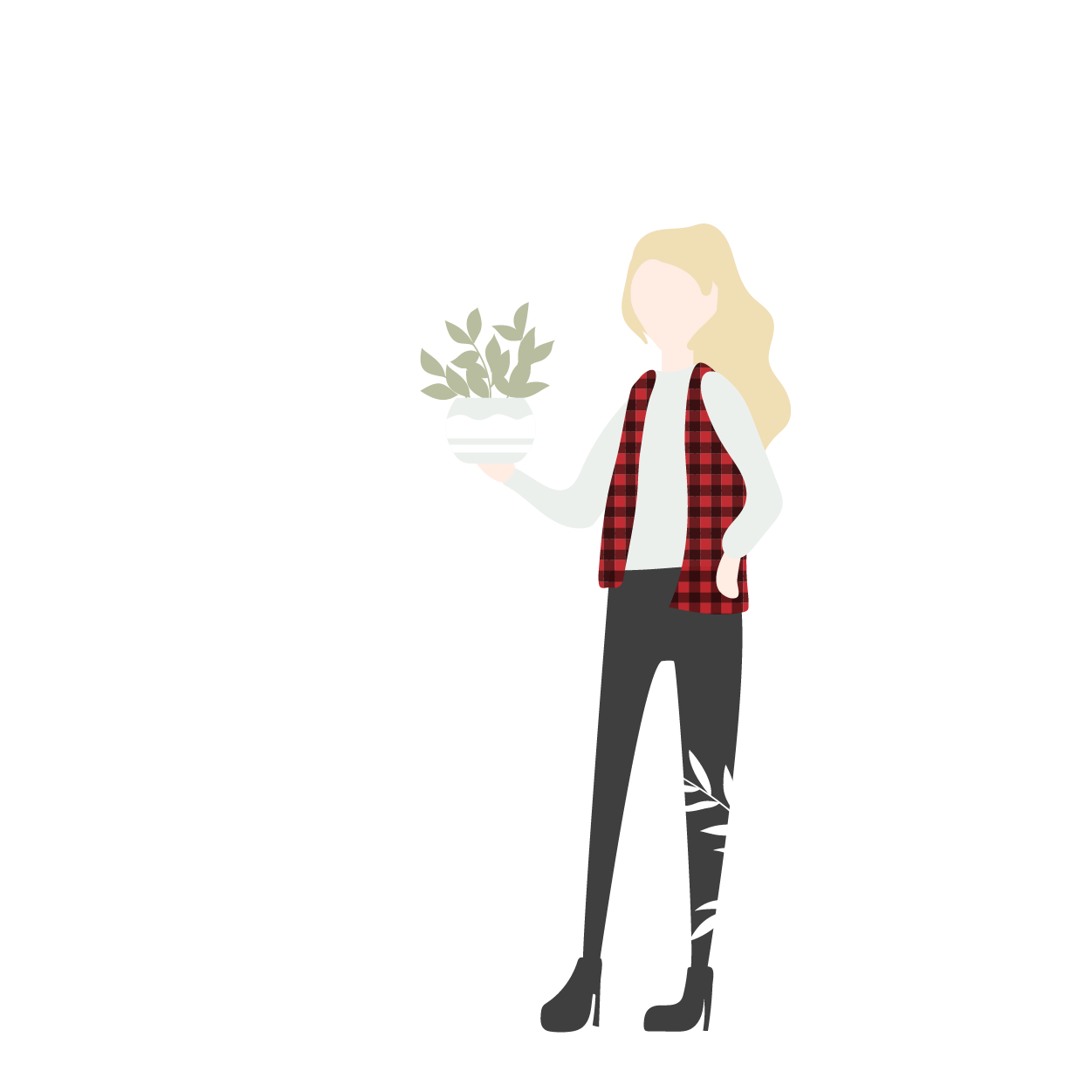 Flower Girl
I love flowers and plants. Inside, outside, the more the merrier in my opinion. I could spend hours in a nursery or garden centre and really need someone to pull me out. Some girls want jewelry, I just want a good flower basket.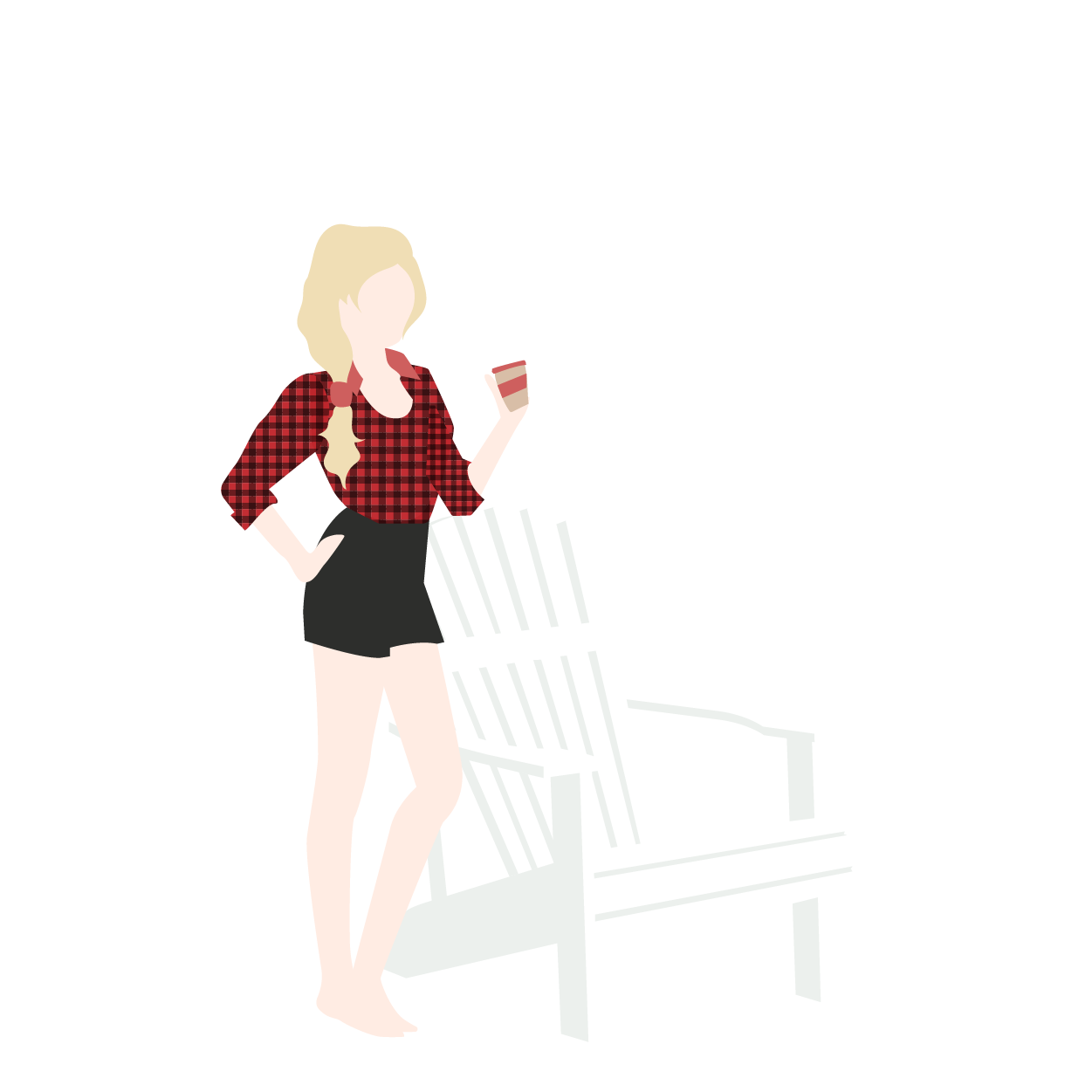 Canadian Grown
My guilty pleasure is everything stereotypical Canadian. My hobbies include, wearing red plaid too often, being lake/cottage obsessed, and owning one too many Muskoka chairs, hopelessly cheering for the leafs, and single-handedly keeping Roots and Tim Hortons in business.