As a child, I grew up on a farm located just over an hour north of Kitchener-Waterloo, where I was lucky enough to watch and be a part of the growth of my parent's business. This really pushed me from a young age to look at things from a high-level perspective. To gain further valuable knowledge in the business field, I pursued post-secondary education and received my Bachelor of Commerce in Management. During my time in school, I had the opportunity to do many things including an exchange to a University in Spain where I focused on international business. However, one of the most impactful opportunities I had at school was taking an elective in real estate. This program really cemented the idea in my head that real estate was the path for me. I had always thought about becoming a REALTOR®, as a lot of my childhood was "property hunting" with my father on weekends where I was exposed to a lot of the ins and outs of the trade. Since that time, I have been able to be a part of a lot of real estate transactions including severances, rezoning, and building permit applications at a hands-on level. This is all knowledge that I will be able to bring forward into my career. With my business-driven mindset and passion for real estate, I look forward to helping people find their dream homes.
With any decision in my life, I always found it much easier when I had all the information needed to make an informed decision. As a REALTOR®, I want to bring that same feeling to all my clients. As buying a home can be one of the biggest purchases in someone's life, they need to have a REALTOR® they can depend on to not only do their due diligence but also to help them make the best decision for their situation. I want to take the stress out of purchasing a property by being fully transparent about every transaction, all while ensuring the needs of my clients are the highest priority. Your experience is incredibly important to me, as I hope to build relationships with my clients that will last a lifetime.
Positivity
My whole life I have found that no matter what the situation is, going in with a positive attitude can make all the difference. With a positive mindset, I find it much easier to overcome obstacles and find the best option that works for everyone involved.
Honesty
I think in many situations people would rather bend the truth or say nothing than give someone negative news or admit a mistake. I am a strong believer that doing this only prolongs the inevitable. For this reason, I prioritize honesty as it allows you to get ahead of any negative situation so that we can deal with the problem and keep moving forward.
Determination & Hard Work
Growing up on a farm, working hard until the job was finished was normal and has been the way that I have operated my whole life. Whether it be staying up throughout the night to close a deal or putting on the work boots and clearing out the basement, I will always go the extra mile for clients and never shy away from work.
If you ever have any questions or just want to chat about real estate don't hesitate to call!
Three Things to Know About Me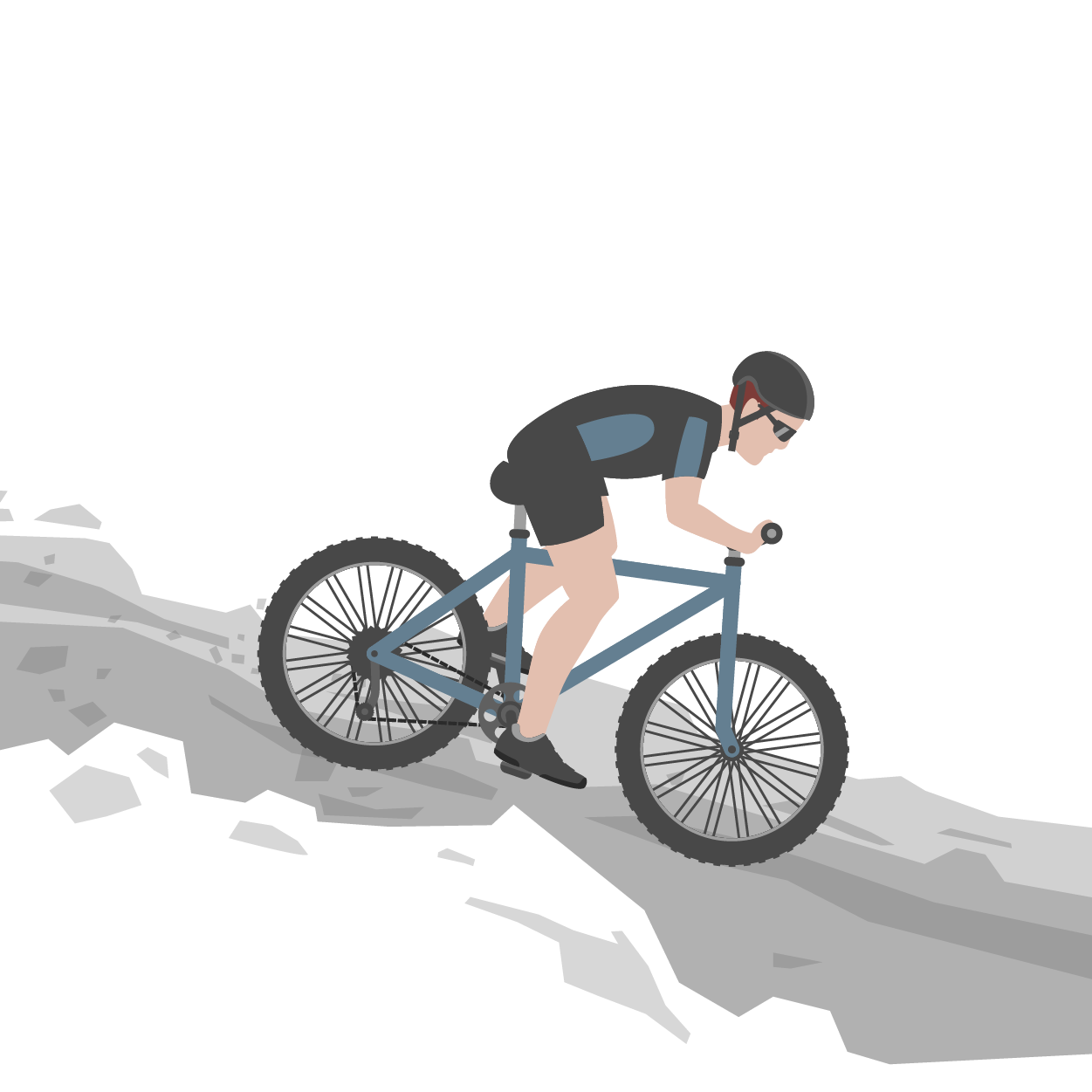 Built for Speed
From the time I could walk my dad started teaching me to drive. This started with a small ATV at the age of 3 and continued throughout my life. Anything from mountain biking, boating, snowmobiling, ATV's, white-water kayaking, if it's got wheels or an engine count me in.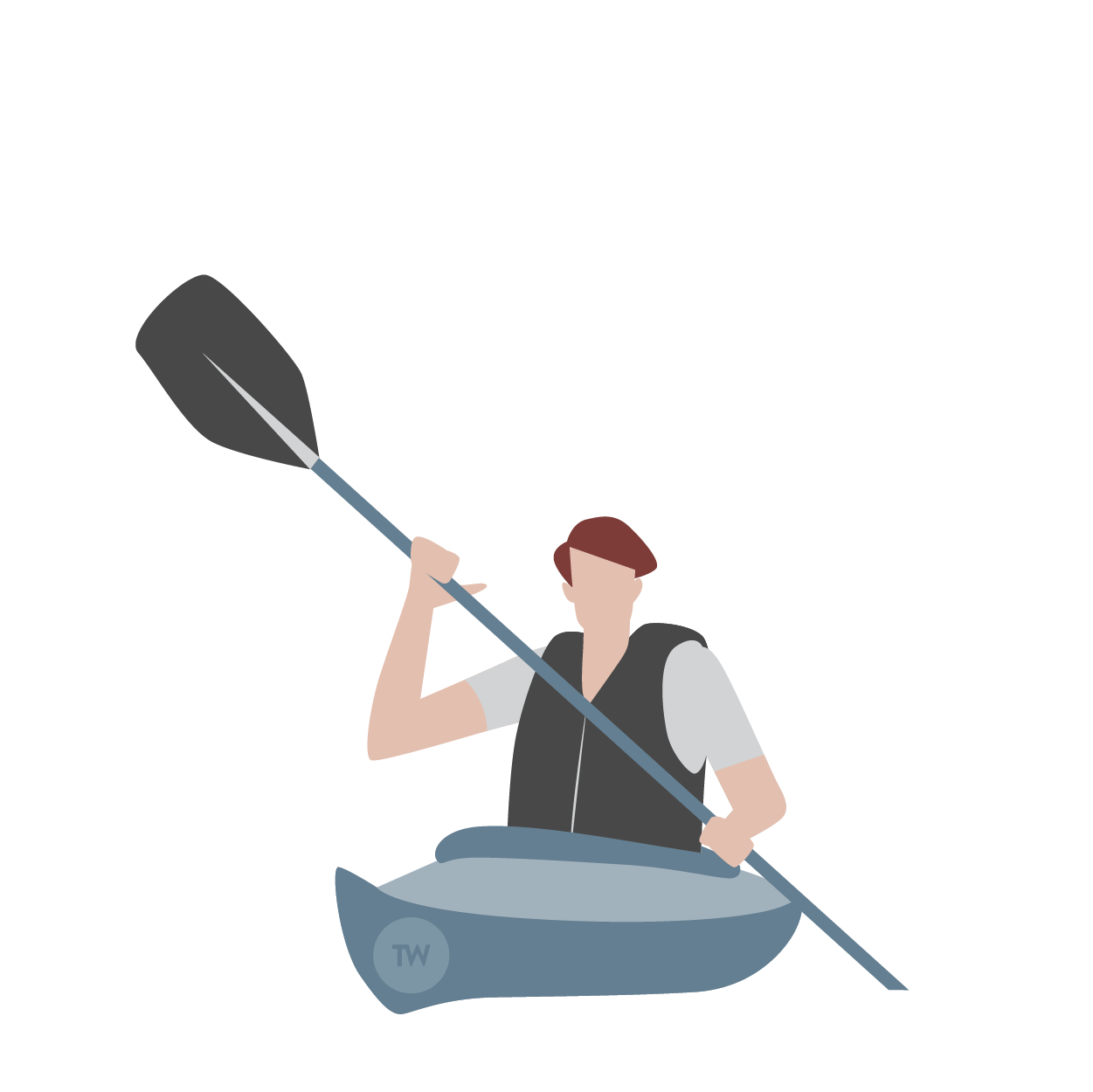 Explorer and Outdoor Enthusiast
I have always loved exploring; this is true whether I am on an isolated lake in northern Ontario or in the downtown core of a foreign country. The idea of experiencing and seeing something new keeps pushing me forward.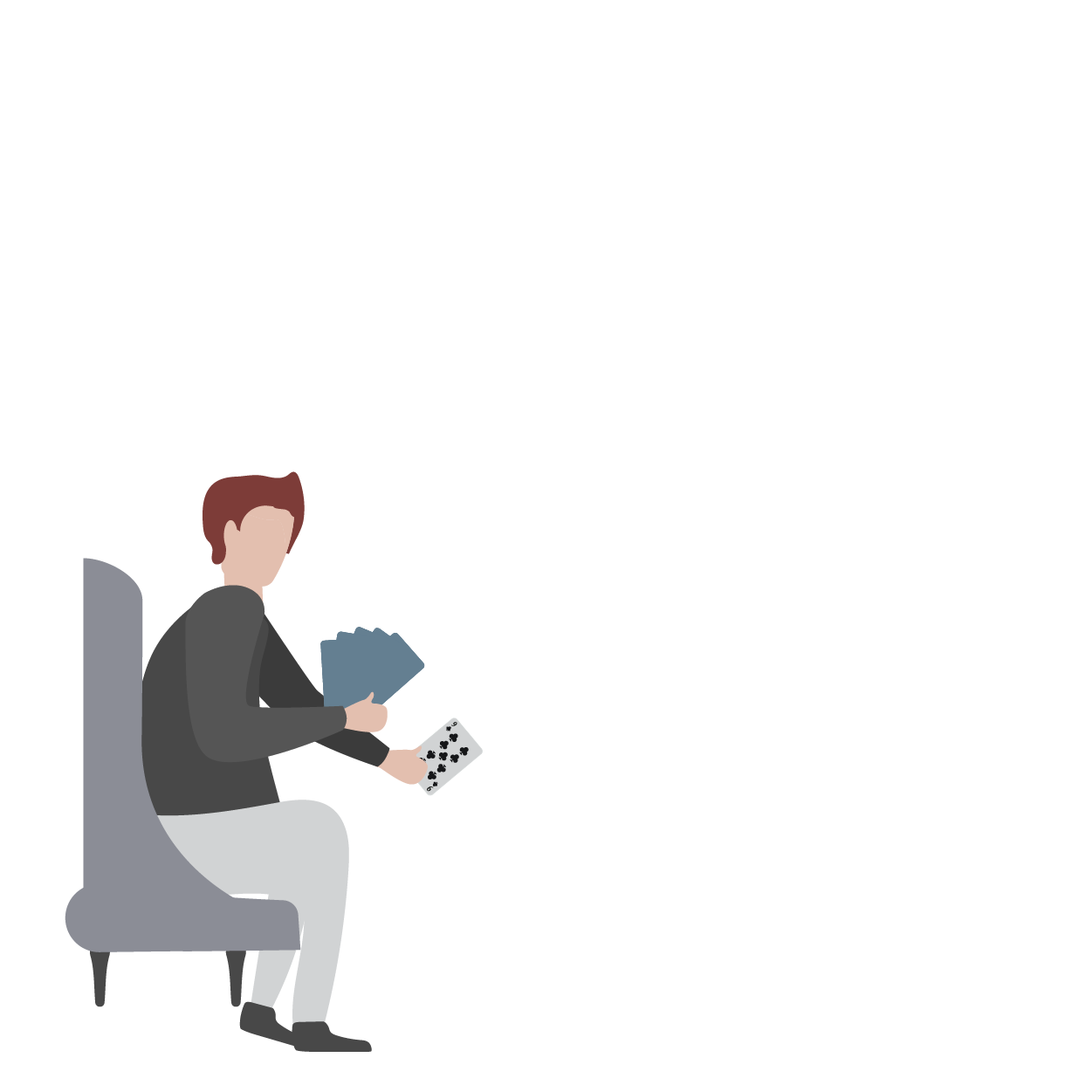 It's Game Time
Two things you will always find in my car are a deck of cards and a spike ball. I am a person who loves to get a game going, no matter what the game. I think it is the best way to meet people as nothing brings people together like a little "friendly" competition.
See what people are saying
Verified Google Reviews
Scott has helped me numerous times secure quality tenants

Genevieve Martins