Playing 6 years of junior hockey for the Wellesley Applejacks really showed me the power of a small community and the importance of getting out into that community to give back. Born and raised in Stratford and experiencing what a small town feels like, living and growing my next 6 years in Wellesley was absolutely the perfect fit. Whether it was volunteering at the Apple Butter & Cheese Festival, reading at the local library, being involved in the Santa Clause parade or visiting the local elementary school, you could tell that the locals are a tight-knit community with a sense of pride for the town they live in.
At the ripe age of 18, I began running my own commercial kitchen exhaust cleaning company. This jolted me into the world of entrepreneurship. I fell in love with running my own business, so I wanted to find something that I truly enjoyed doing every day which led me to real estate and TrilliumWest.
I have always had a keen interest in real estate. Starting when I was driving around big cities as a kid not being able to see the tops of buildings and then as I grew older, seeing how great it was as a money maker and investment., which led me to get my license in real estate. Knowing that there's always more to learn intrigued me into getting my license.
My experiences to this point have taught me that having the right mindset and surrounding yourself with the right people lead you to a life of happiness. With one of the biggest decisions in your life, you'll want me to handle it, with the amazing team at TrilliumWest behind me. Through my own purchases in real estate, I realize how stressful it can be. My number 1 focus is to allow my clients to have the easiest, most stress-free process possible.
The respect I earn from clients, friends and family comes from my approach of being honest and straight forward. They like to call me blunt. As my client, you will always get my honest opinion and won't have to worry about me hiding anything from you because the "conversation will be too hard". That's why you'll hire me.
I want my clients to get the best deals they can. I will be fighting tooth and nail for you. Once you're my client, you're on my team. I will have your back no matter what and will take care of everything to allow the easiest transition for one of the biggest moments of your life.
Going Old School
Changing perspective. The only way to gain someone's respect is by going out and earning it. Not putting half of myself into it, but going into the trenches, grinding and doing whatever it takes for my clients.
Community
Stemming from my background playing junior hockey for the Wellesley Applejacks, everything revolves around the people in those communities. Being awarded the Verna Metcalfe award (for community involvement) my final 2 years was an amazing moment for me. I loved every second of being out in the community meeting everybody, through bottle drives, parades, the ABC festival, helping out local sports teams, home shows, services and school visits. My goal never was to try to achieve the award but I was absolutely proud to accept it! Local businesses, minor sports teams and families truly bring everyone together as one big family. My time spent in the Wellesley community was just a token of gratitude for everything it gave back to me.
Team Work
Growing up with competitive sports has shown me how important it is to surround yourself with the right people. Working with TrilliumWest I truly believe that I've given myself and my clients the best opportunity to take the next step in their real estate journey.
Three Things to Know About Me
I Love My Fur-Baby
I always wanted a dog growing up and when I was old enough to get one myself, I created a forever friendship with my baby girl, Mya. We do everything together… she's actually beside me right now, making sure I include her in my bio!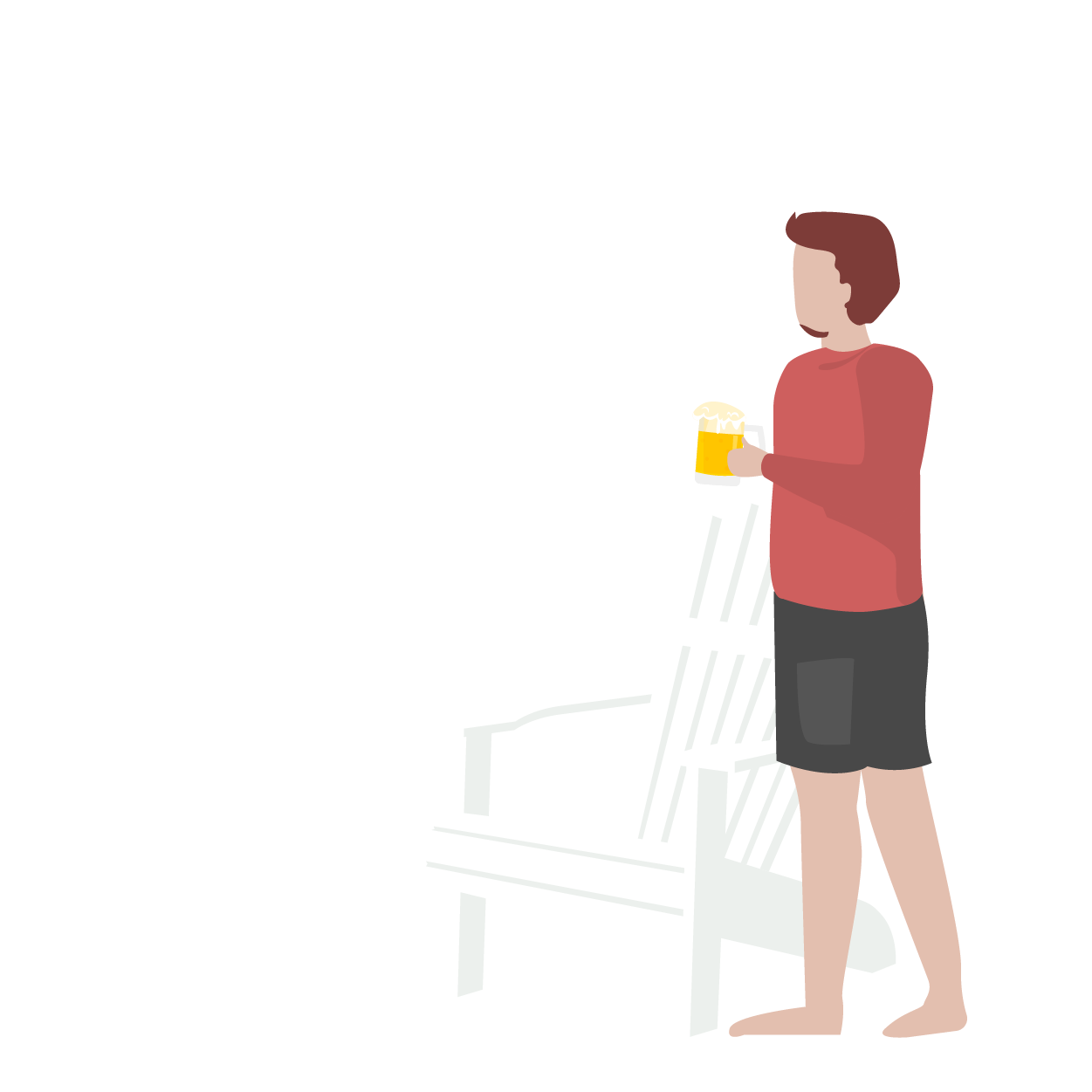 Cottage Country Fan
There is nothing like sitting on a dock, surrounded by your favourite people, with a cold beer in your hand, enjoying the beautiful weather and views. Packing up my car gets me giddy to get up to the cottage as soon as possible.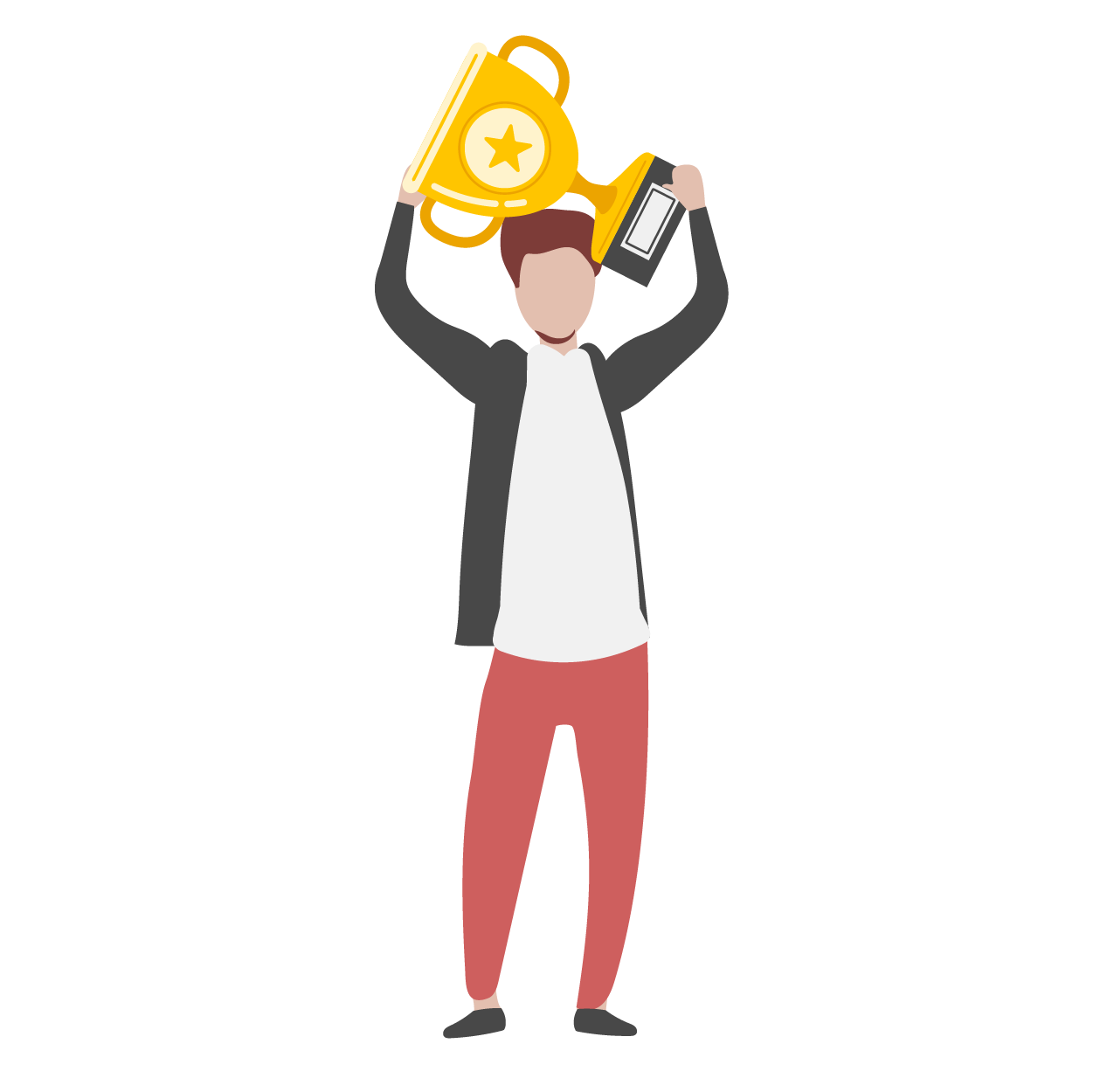 If You Ain't First, You're Last
As my all-time favourite motivational speaker Ricky-Bobby once said "If you ain't first, you're last." I've taken those words to heart and totally believe that's true.
Current Residential
Resale Properties