A passion of mine is creating experiences that bring peace of mind to others. When helping my clients in their real estate adventures, I put extra attention into making it a positive experience. Being a certified yoga teacher has also taught me skills I transfer to other aspects of my life and business; skills such as anticipating and tuning in to the needs of others, awareness, and being present.
I moved to Waterloo where I earned my Bachelor of Math from the University of Waterloo, and my Bachelor of Business Administration from Wilfrid Laurier University. While I attended school, my parents purchased a property for me to live in and help manage. I was drawn to exploring the financials - numbers are my thing.
After graduating, I worked for several property management teams leasing out rental properties. It was then that I realized how much I loved the process of helping people find a place to call home. I learned so much about leases, communicating effectively, organization, and problem solving. I noticed how passionate I was about making the process comfortable from start to finish for all involved. I was able to purchase my first property by the age of twenty-four. From that point on, I have had a calling to assist others in facilitating an enjoyable real estate experience
Buying a home can be stressful, but it doesn't have to be. I am determined to make the experience as stress-free as possible. Being a logical person, I am always thinking two steps ahead. I believe in communicating transparently and honestly to ensure that we are all on the same page and well informed. I intend to curate an experience that is in alignment with and unique to each individual. I will do everything in my power to create a positive experience and to help turn dreams into reality.
Passion
My passion for helping people drives me every day. Knowing that I play a part in helping another's dream come true truly lights me up.
Dedication
When I commit to something, I go all in. My calm, yet determined personality is transcended into everything I do. I'm reliable, I'm patient, and I'm loyal. This is my promise to you.
Integrity
A quote that guides me is: "How you do anything, is how you do everything". I take full responsibility and accountability for who I am and how I show up. Even when it's difficult, I make the conscious choice, every day, to live in alignment with my values.
Let's set up a call to chat about your goals!
Three Things to Know About Me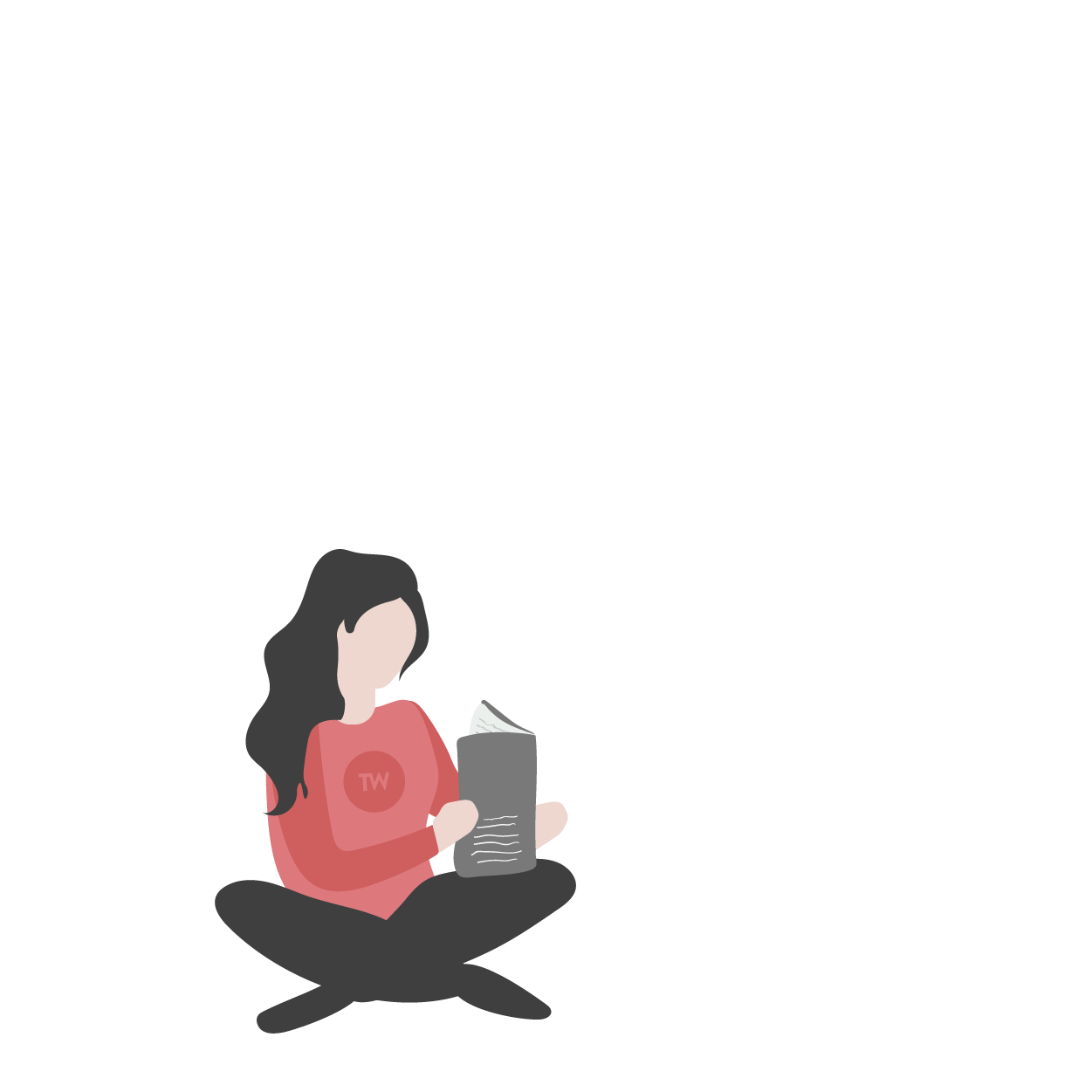 Reading Fanatic
I'm usually in the middle of multiple books at a time. I like memoirs/biographies and self-development books the best.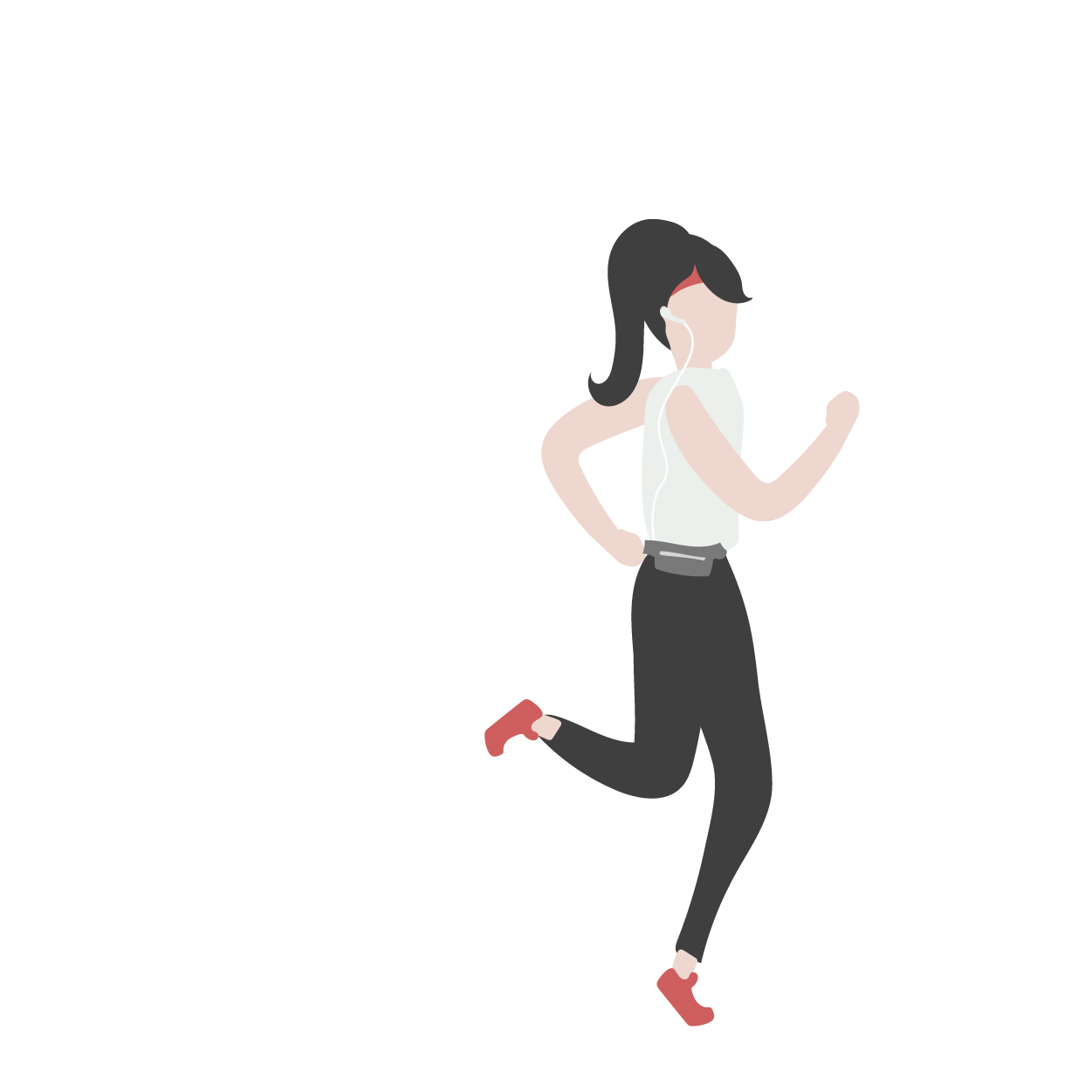 Avid Jogger
What I love about running is you can do it wherever you go. Exploring running routes in KW is one thing that made me fall in love with the area.
World Traveller
I've travelled to over 30 countries with my family while I was growing up. Seeing different parts of this world gives me a unique perspective on life.