Having lived in Kitchener-Waterloo my whole life, I feel more than qualified to find the perfect property for my clients. Over the years, the community has continued to expand with the amount of real estate development which has shown me plenty of value that our city has to offer. Being a past successful business owner within the Aesthetician industry has taught me plenty of transferable skills like; honesty, trust, punctuality and time/money management. Possessing these key components took long years of hard work and consistency to develop. It is extremely important to me that I continue this work ethic on an everyday basis, to maintain and develop important relationships. While attending Conestoga College for Human Services and Marketing, I found my passion for building client relationships. This later developed through gaining a substantial clientele base in the beauty industry. This is how I found my clientele family and would love to continue growing it.
I create an authentic, positive experience for my clients by being open-minded, driven and a personable individual. I establish client loyalty by placing the utmost importance on listening to their needs and wants. I do not settle for industry standards and always try to go above and beyond the expected, which has always served me well. This style of work ethic ensures I am true to myself and continuously developing long-lasting relationships. I always go the extra mile because I treat my clients like family.
Marketing Skills
Thanks to my marketing background, there is nothing that scares me about our new social media world. I've experimented with various marketing platforms, and I am continuously learning adequate insights to best suit the needs of my target market. I've managed to learn our new way of life with tricky multi-level media platforms to develop multiple strategic marketing approaches. As I like to say, I've done it once and I can do it again! My desire to constantly learn about our rapidly changing world in regards to marketing and real estate will never end.
Honesty
I am fully committed to building long-lasting relationships which is why honesty is important to me. It is also just who I am! Through my services, friendships and business opportunities, honesty plays a key role when it comes to decisions in real estate. Being known and complimented for my honest opinions, I will always have your best interests at heart!
Attention To Detail
I take pride in my extreme attention to detail and strong listening skills. Being an absolute perfectionist ensures the job is done right, but always in a timely manner. My business is dependent on showcasing the final product which has developed my passion for photography. Having an eye for the perfect listing photos will always show the best angles of every space.
In my past business, it took extreme attention to detail and listening skills to succeed. I use these skills in my everyday life, which is something I take pride in!
Buying or selling your home doesn't have to be scary with me, in fact it would be an exceptional and seamless experience. Let me do the heavy lifting. I am more than confident in my hustle and my abilities to get the job done. I invite you to see for yourself!
Three Things to Know About Me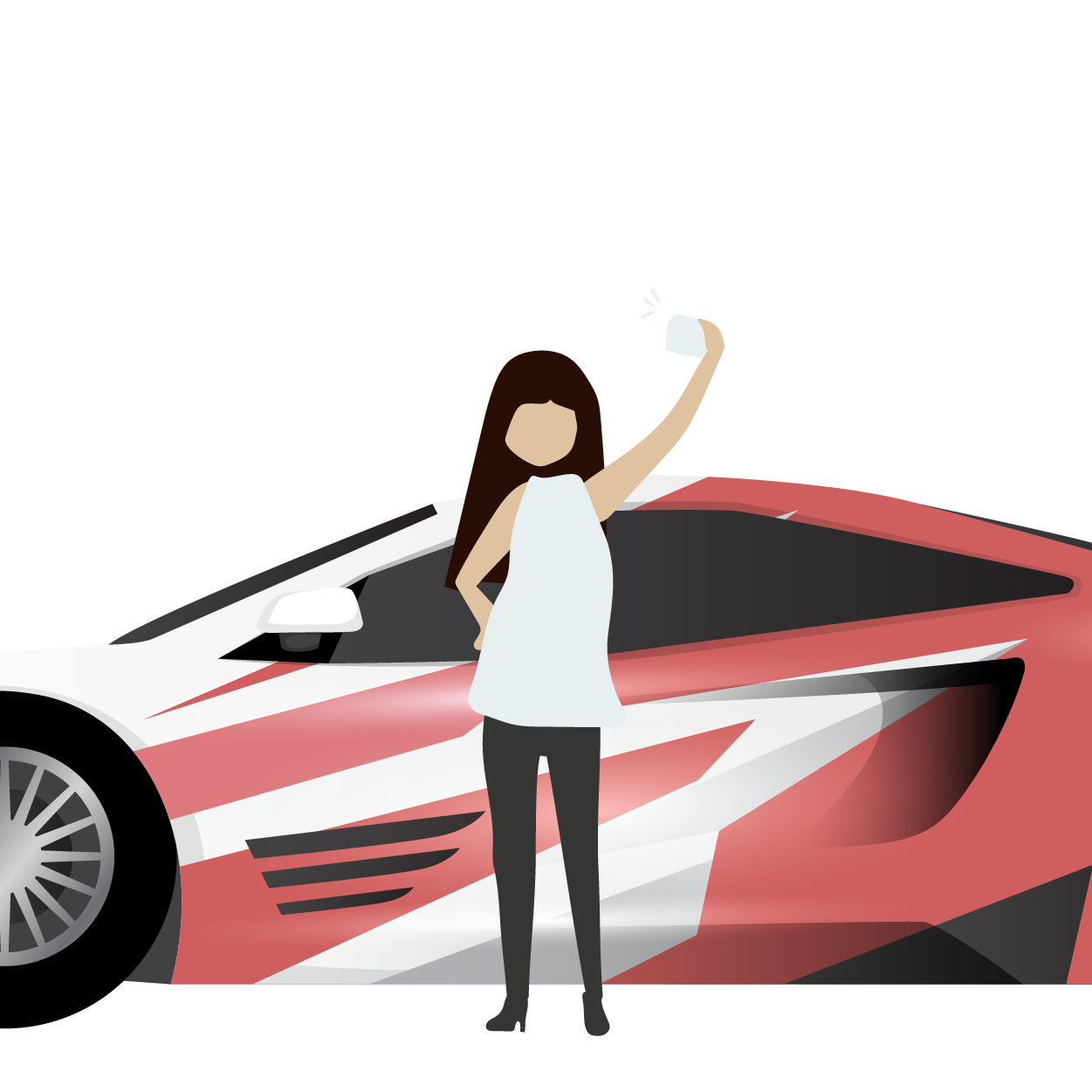 Car Enthusiast
4 wheels? Sometimes 2? I love it all and count me in! Dad, you did a great job. You'll most likely find me at the track, a local car meet, or a car show gazing in pure bliss. Cruisin' around town, music blasting (90s hip-hop of course) screaming at the top of my lungs with an amazing group of people by my side.
4 Legged Lover
I always have my right-hand man by my side, my beloved Boston Terrier. He loves to keep my feet moving; getting us lost on new hiking trails, trips for an ice cream cone, running alongside our bike rides, or long walks on the beach of course. Definition of dog mom as its finest.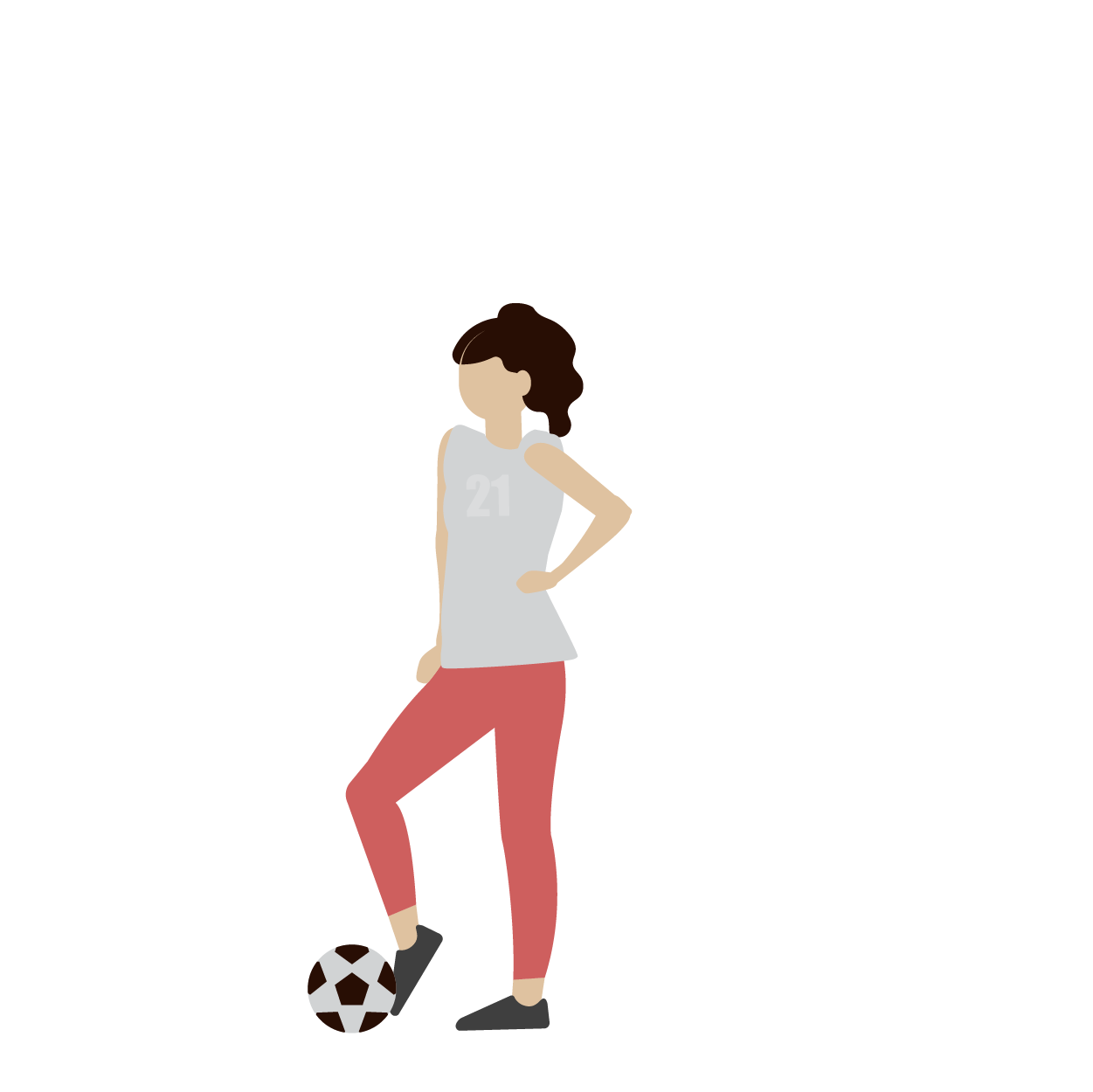 Sports Fanatic
Name a sport and let's play! Almost 20 consistent years of playing soccer and 15 of those being competitive, traveling Ontario to kick butt. So you can say I don't like to lose! I'll set ya a spike, throw you a spiral, or nutmeg you any day of the week.