I was born in the Sault of all places but grew up all around the GTA. Spending the majority of my life living in Milton and Guelph, the West end is where I call home. A few years ago, I moved back to Guelph and it has been a much-needed breath of fresh air - a reset for my personal life.
I always wanted to be an architect growing up. I would go into model homes with my mom, take all of the different floor plans, and go home and draw up my own. When I got to the end of high school, I decided I wanted to go to University for kinesiology or something related to sports physiology. Being that I had a keen interest in weight training and nutrition and I grew up playing pretty much every sport under the sun, I felt a passion to help others in this field.
Unfortunately and shortly thereafter, I had a very serious eye injury that required multiple eye surgeries over the course of my final year in high school. So due to personal and health reasons, I opted to go to Sheridan College to complete a business program. I knew that I wanted to continue my education, I just, unfortunately, had to do a course correction. Ultimately I realized that my purpose is to be of service and aid to people in their personal lives and real estate is my gateway on many endeavours.
Despite my youth - with what I've gone through in my life, I understand just how important purchasing the right home in the right place is and how great of an impact it can have on your life, now and in the future. As such, I am dedicated to working with and for you in order to bring you that same, much-needed breath of fresh air that I felt when I moved to Guelph.
I understand how important it is to find the right Real Estate person to work with, to connect with, and trust. I have always believed in doing what is right. My goal is to build a relationship and establish rapport through honesty, respect, education, support, and integrity. Someone who listens and clarifies and is attentive to your needs and desires in a judgment and pressure-free environment is what you deserve.
Highschool Sweethearts
I've been with my significant other since high school, over 10 years now. I know what it takes to build a strong, lasting bond and relationship. I communicate effectively and efficiently. I know how to take responsibility for my mistakes and wrongdoings. I know how to be empathetic, supportive and provide guidance in someone else's best interest. I'm confident in my ability to be vulnerable and I'm confident in standing firm in what I believe is right and staying true to my values when it's appropriate.
Integrity
My mother always told me to treat others the way you want to be treated. And I know we've all been on the receiving end of someone else's bad day. That said, I take pride in how I conduct myself. Being virtuous, respectful, dependable, and professional are characteristics of my parents and grandparents that they instilled in me growing up.
Competitive
Let me tell you, I really don't like losing. I am extremely competitive. I want to be the best at everything I do. I love a difficult challenge and aspire to be the best version of myself that I can be. Because of this, introspection is a part of my daily routine. With a reputation and my own self-image on the line, you can rest assured that your best interest is in my best interest.
Three Things to Know About Me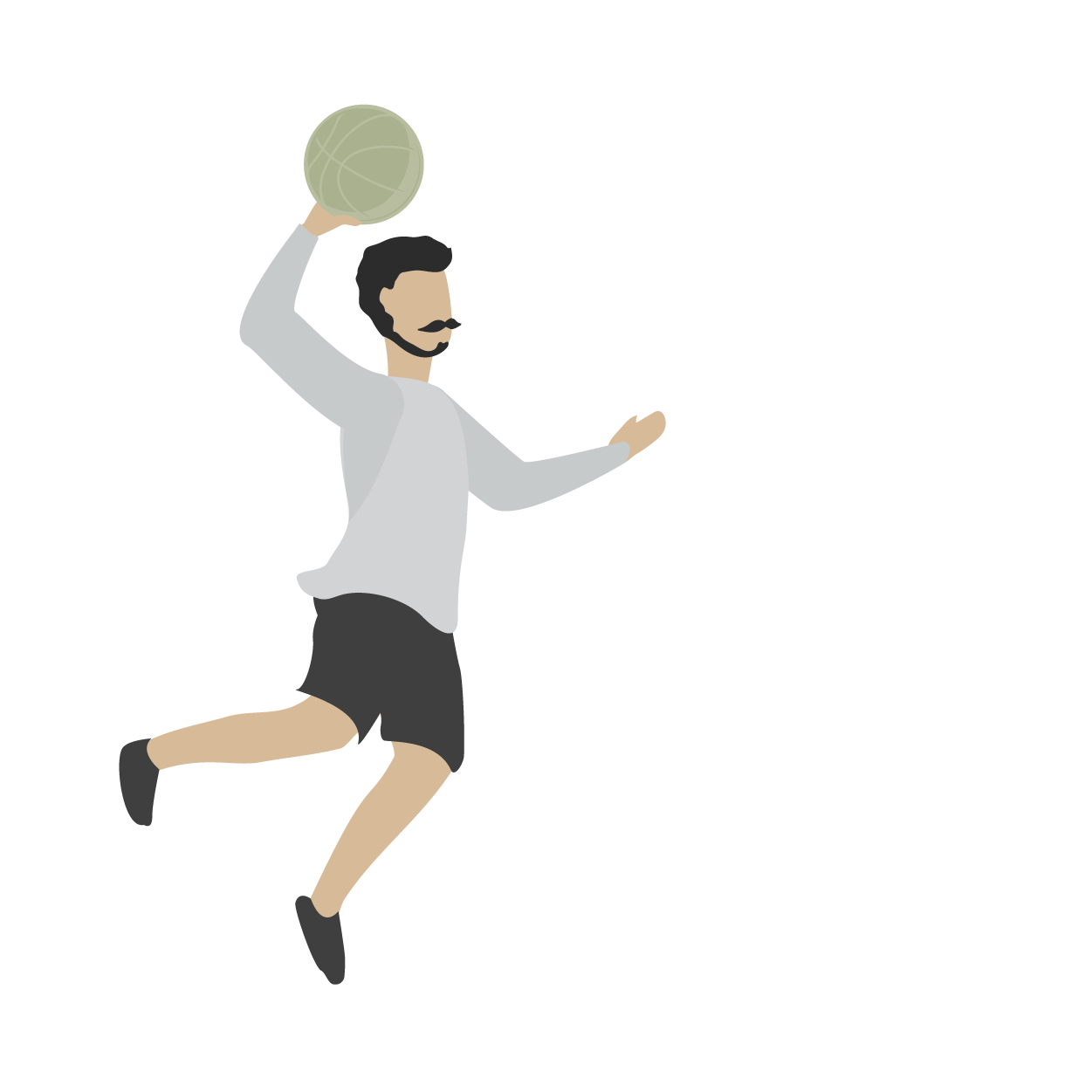 I Love Being Physically Active
I'm one of those people that can't sit still. I'm the annoying guy that drums on my desk, or in my car. I love being active. Mountain biking, skiing, weight lifting, hockey, yoga, spikeball, anything - you name it, I'll be there.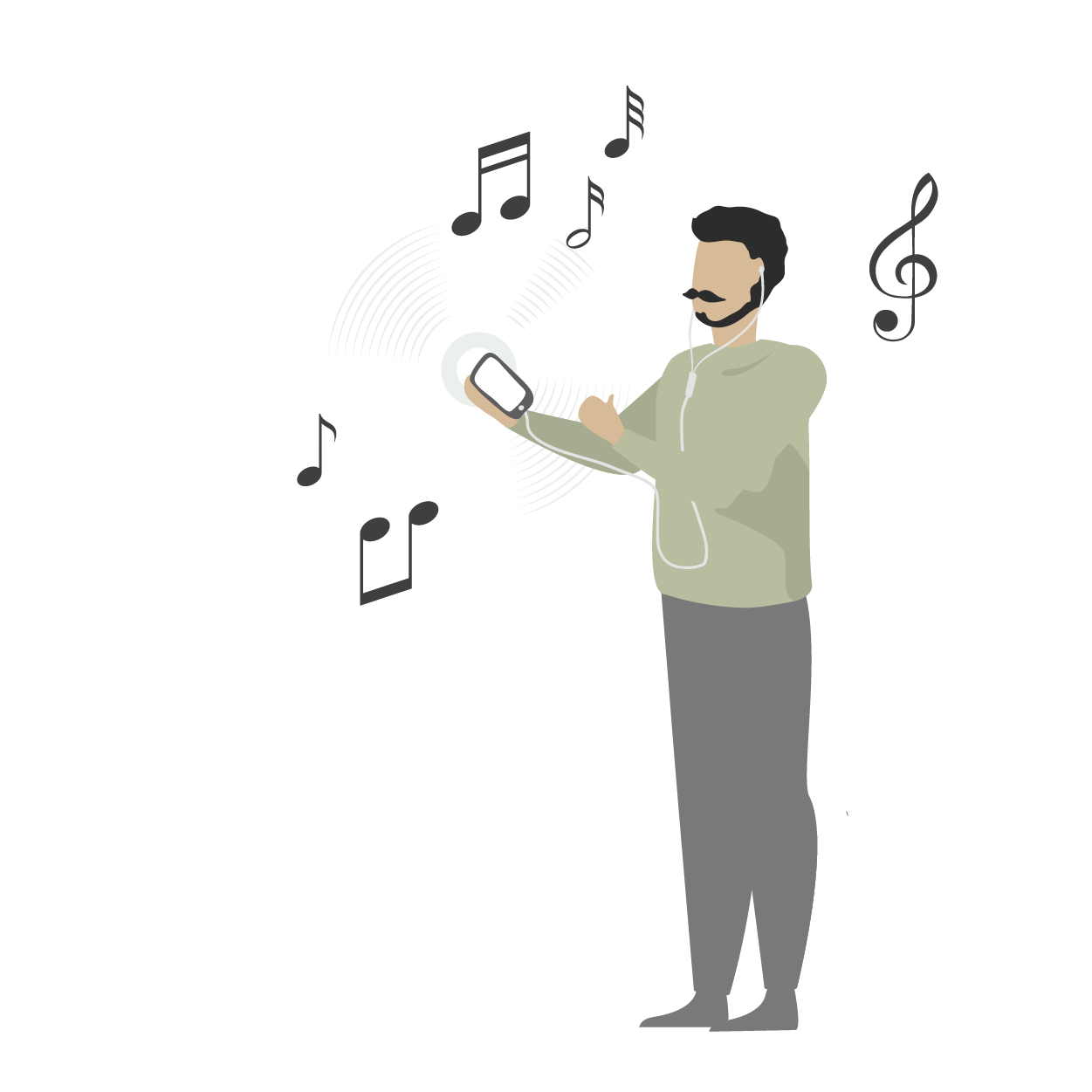 Music Enthusiast
Very original, I know. Who doesn't love music? Anything from house to hip hop to some lo-fi jazz to the heaviest metal you've ever heard, I enjoy music of all kinds.
Travel Fiend
Travelling the world and experiencing different cultures brings me great pleasure in my life. I believe it's part of living a fulfilling life as well as a grateful one. I think experiencing different parts of the world should be on everyone's bucket list.