Oh, hello there!
This is me, Katrina Lowry. Your local REALTOR®.
I am a wife, and a mom to two incredible kids, who are constantly keeping me on my toes. While I currently reside in Kitchener and was born and raised here, I have moved all over the region and beyond; so I know all the hotspots and up-and-coming areas in Paris, Cambridge, and Guelph.
I have fallen in love with real estate through pure curiosity and through the experience of sales in marketing that I've done in past careers. As a former student of Conestoga's Interior Decorating and Visual Merchandising programs, I have a knack for envisioning spaces, making me an excellent sounding board for designing each room of your dream home. I am constantly updating my home decor and staying up on the latest trends (thank you to my husband who hops on board with every home renovation I cook up).
My love of design, coupled with my entrepreneurial spirit, is what motivated me to dive headfirst into real estate. To put it simply, I like to make people happy while also stimulating my natural creativity. At the end of the day, nothing pleases me more than seeing my clients with a smile on their faces knowing that the next chapter of their lives is about to begin.
When I am not at work, you can find me with a cup of coffee in hand, playing video games, or working out on my Peloton (it's worth the hype) to some of my favourite albums.
So, whether you're new to this whole process, or a complete vet, I hope my passion and "good-vibes energy" can align with yours, and we can make your dream home, YOUR home.
I know that people are unique, so I make sure to tailor our real estate journey to your individual needs and goals. I believe that a good REALTOR® is like a partner, they are with you during the fun times, and through the stressful times. I encourage my clients to lean on me whenever they need to. Your comfort and confidence are of the utmost importance during our time together - consistency yields the best results, and you can always count on me. I want you to feel confident in this journey (whatever the end goal may be) to have that Ariana Grande mindset: "I want it, I got it".
Passionate
I never do anything with half a heart. I truly believe in the famous Friday Night Lights line, "clear eyes, full heart, can't lose." If you care enough, you can achieve anything. Not to mention, if you love something, you'll never work a day in your life, which is why I chose real estate. I am so excited to build an amazing community of unique individuals, where I am not only helping you through the real estate world but also learning from my community as well.
Honesty
My husband and children always tell me that I am a bad liar, and I take it as a compliment! If you choose to purchase or sell with me, I will never just tell you what you want to hear, unless it is the truth. I don't believe in sales pitches; I believe in clear communication and integrity.
Approachable
I am confident and comfortable talking to anyone! My many customer service roles and naturally sunny demeanor allows me to make the "scary" conversations, not-so-scary after all. I enjoy getting to know my clients in order to make them happy and fight for what they want. No question is too big or too small, so let's chat! Let's discuss how we can make your real estate goals; a reality.
Three Things to Know About Me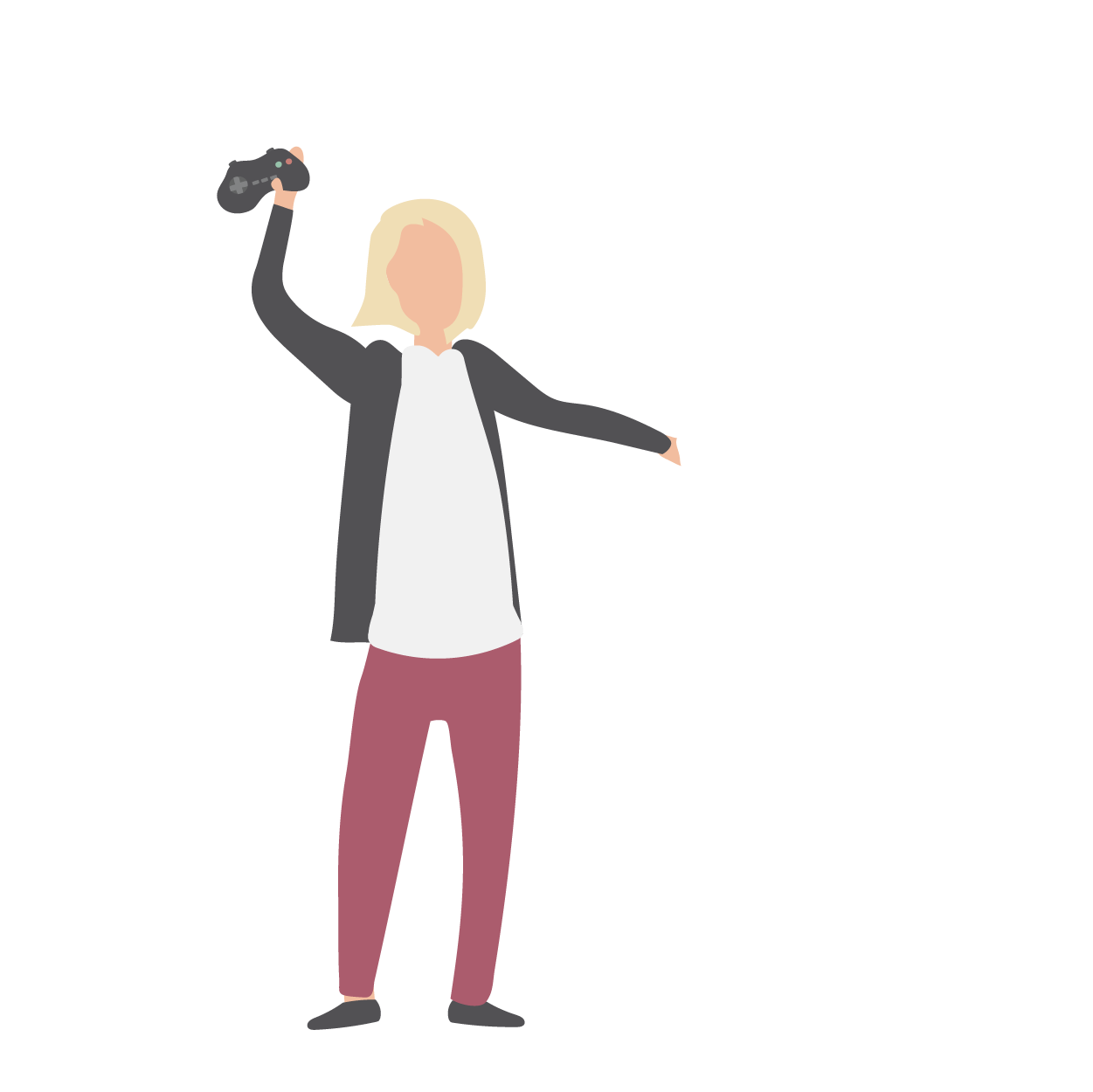 Big Gamer
I won't lie, I'm a nerd. Whether it's playing all types of video games, watching streamers play, or nerding out over PC builds, I'm in love with it all. You can typically find me on my downtime, gaming with my son & husband (who are also video game obsessed). Want to hear me talk for hours? Ask me about real estate or video games.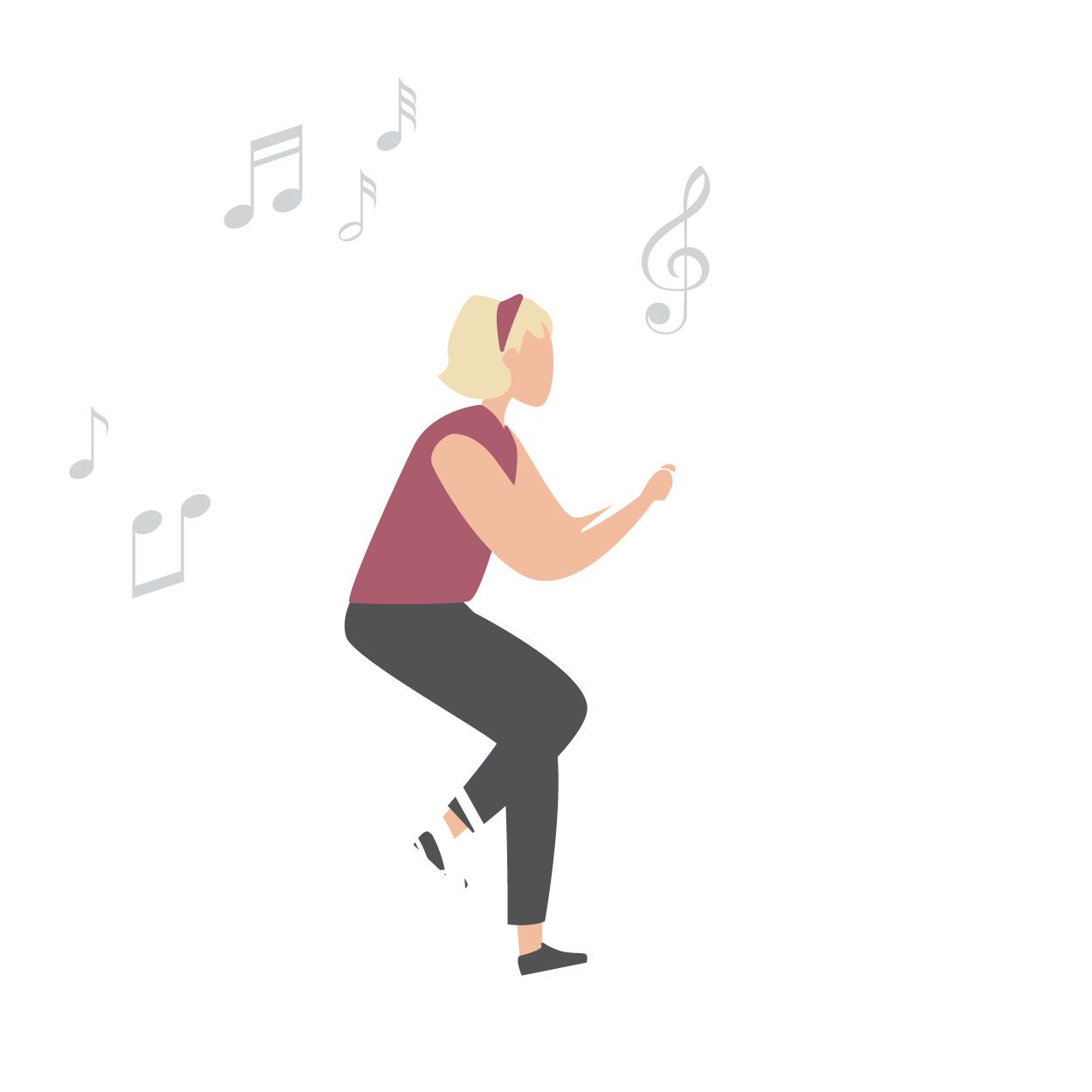 Hot Yoga & Spin
I fell in love with hot yoga a few years ago. I needed an outlet to help "ground" me and stumbled across a hot yoga class in town. I find it's a great way to reset or destress after a long day. I also recently purchased a Peloton bike, and when I clipped in for my first class, I knew it was worth the hype. In each ride, I end up laughing and singing my heart out to the playlists.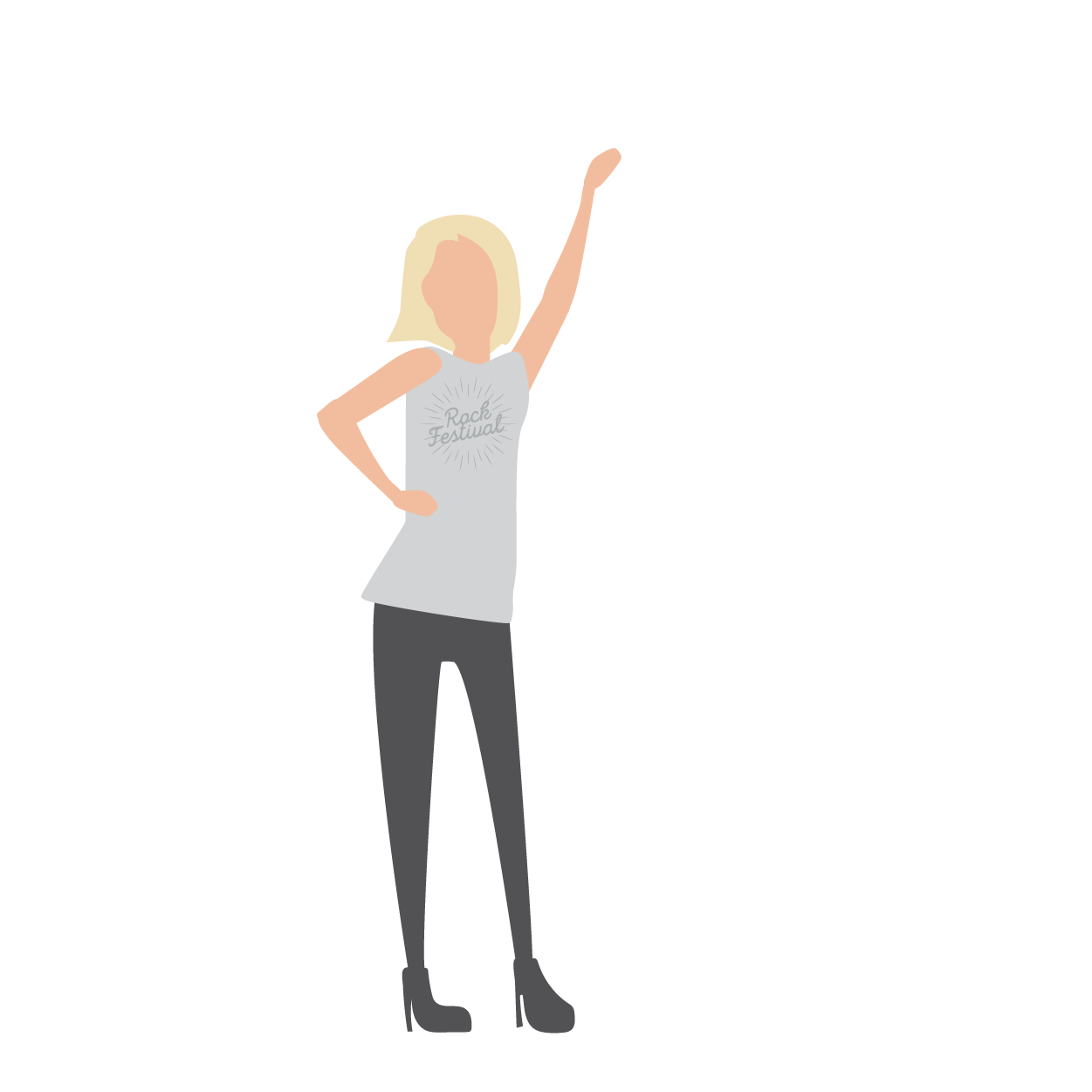 Music & Concerts
I know it sounds cliché to say "I love music", but man, do I ever love music. My playlists are stacked with quite the array of genres, and there's not usually a time when I don't have music playing. Some of my favourite memories are with friends singing at the top of our lungs at a concert, to one of our favourite bands.