Yes, my last name is like the car, it's not a name I got just for real estate! It has a lot more meaning behind it. One side of my family is Italian and is extremely fun and caring. My last name always reminds me that I have to live up to the "Ferrari" name and what it represents - the love of helping people. It came from my bisnonno (great grandpa) who was a chef in World War II. He told me that he would feed all the wounded soldiers and he loved helping them.
When I was a kid, I would watch and "help" my Uncle sell houses (as much as a 12 year old could anyways). However, for me it wasn't a straight path to real estate. I was actually on my way to becoming a teacher! I graduated from Brock University in St. Catharines where I received an Honors Degree from the Department of Kinesiology. I then went on to attend Teachers College, also at Brock University.
While I was attending University, I worked as a marketing coordinator and had a couple of intensive sales jobs. However, it was when I worked as a summer camp director that I found my true passion in business and real estate. I went on to start a catering company for summer camps all over southern Ontario.
Then the pandemic hit. I saw it as an opportunity to innovate and help in any way I could. I did just that and ended up importing millions of masks to hospitals all around Canada. Importing all those masks was a large and important transaction - just like how buying and selling a house is a large and important transaction. That is what kickstarted me into real estate.
I now own a vintage clothing store in Uptown Waterloo - which helps save the environment. As well as practice real estate in the Waterloo Region.
I thought real estate was going to be simple! I went into the courses thinking, "oh you just sign a few papers and you're good to go." That's simply not the truth. There are so many things going on behind the scenes, and when you sign those papers you're agreeing to A LOT. You want it done right. I want people to let me do all of the work. I deal with it all and make sure the transaction is smooth and simple for my clients:
My priorities:
1. Protect my clients
2. Deliver my clients the best possible outcome
3. Make sure my clients are happy
Passion
There is a fire burning inside me; a burning aspiration to make an impact on people's lives. That fire is never going out. I feel incredibly passionate about real estate and business. They are both outlets where I can make a strong impact on people's lives. Whether that's saving you $30,000 in a transaction so you can put that towards your children's futures, or finding your family's dream house - I feel very passionate about it.
Confidence & Resourceful
I'm a doer - I don't wait for things to happen, I make them happen. I consider myself to have a humble confidence. If I don't know something or how to do something, I don't wait to find out, I find out immediately. I triple-check the important stuff and get things done! If I'm confident that means my clients can be confident that they'll get the best possible outcome.
Innovation & Technology
I have been innovating since I was very young. I am ALL about efficiency. If there's a better way to do something I will find that way. This helps me to be a strong marketer. I can find an incredible amount of ways to market your property, and I'm always using the most up-to-date innovative methods to do it.
My love for innovation ended up making me incredibly passionate about technology. I am skilled in web design and development, different tech-related marketing methods, fixing any electronic equipment you can think of, and knowledge on all smart home devices.
If you're looking to buy or sell or even just want to chat, contact me. I'll do everything I can to help you - the "Ferrari" Way!
Three Things to Know About Me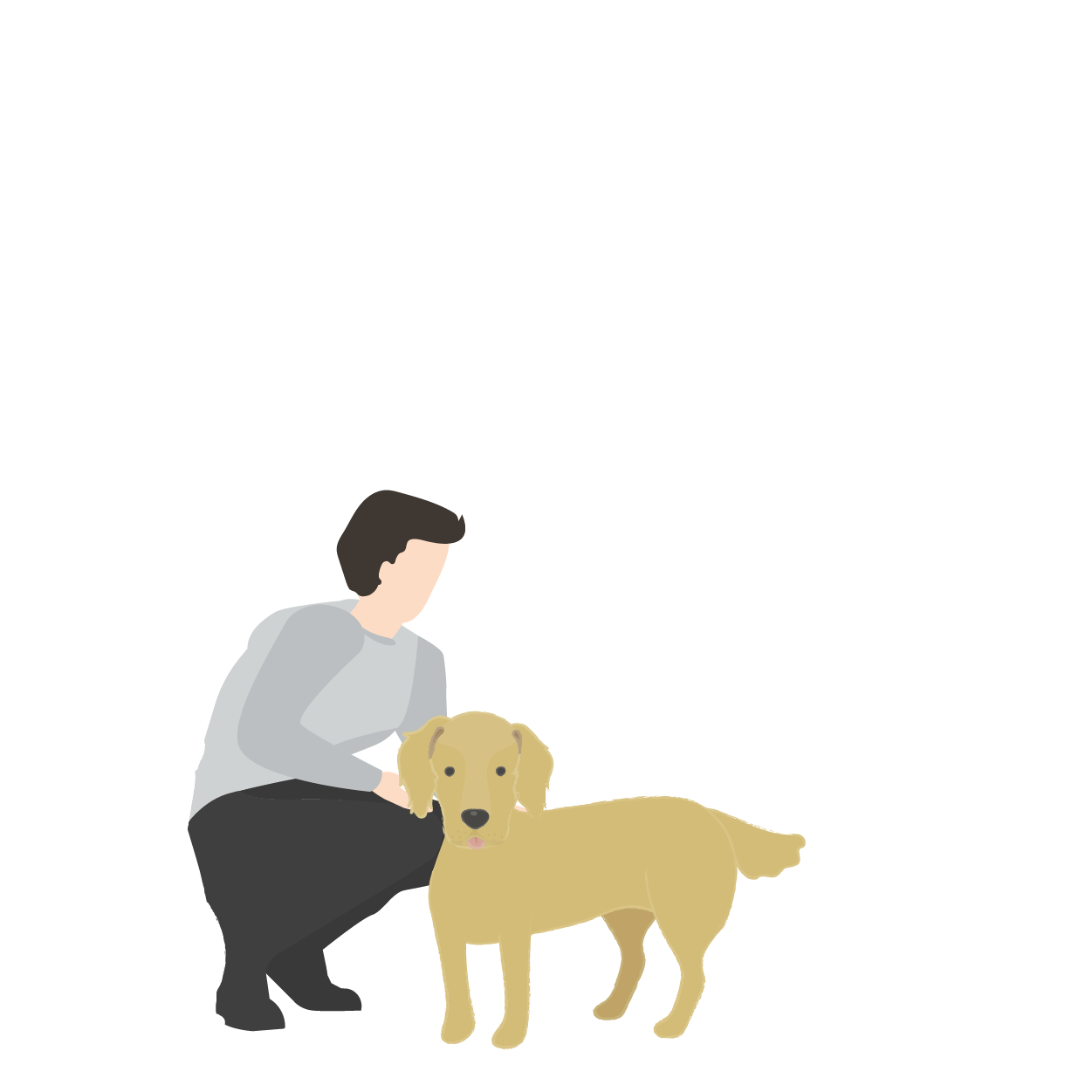 Dog Lover
I am a huge dog fan. Part of my day consists of going over to my girlfriend's sister's house to pet and play with their beautiful golden-doodle Millie!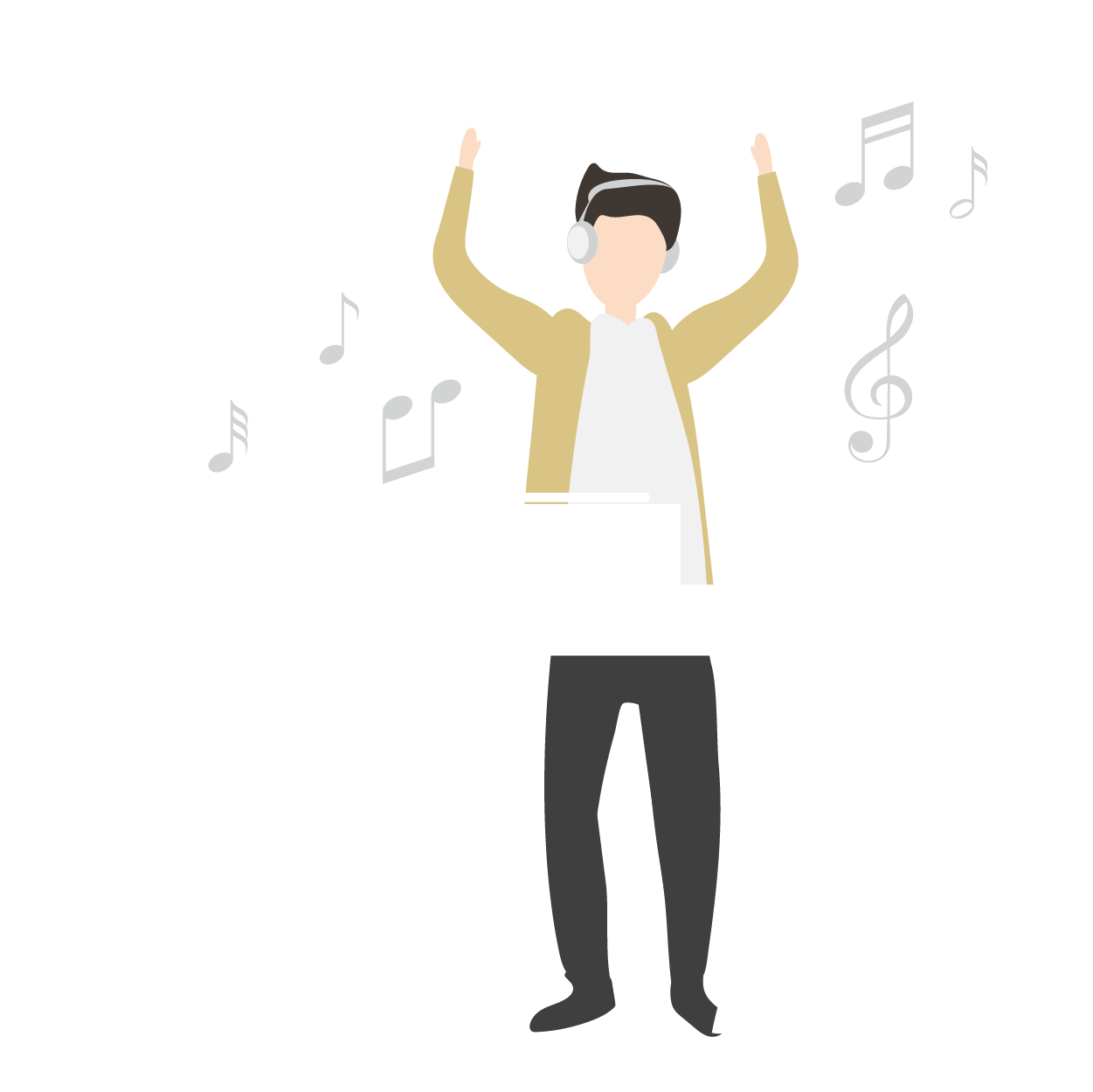 Wedding DJ
I've been helping out newlyweds since I was just 14! Now I get to help out couples with two huge decisions in their lives - their wedding and their house!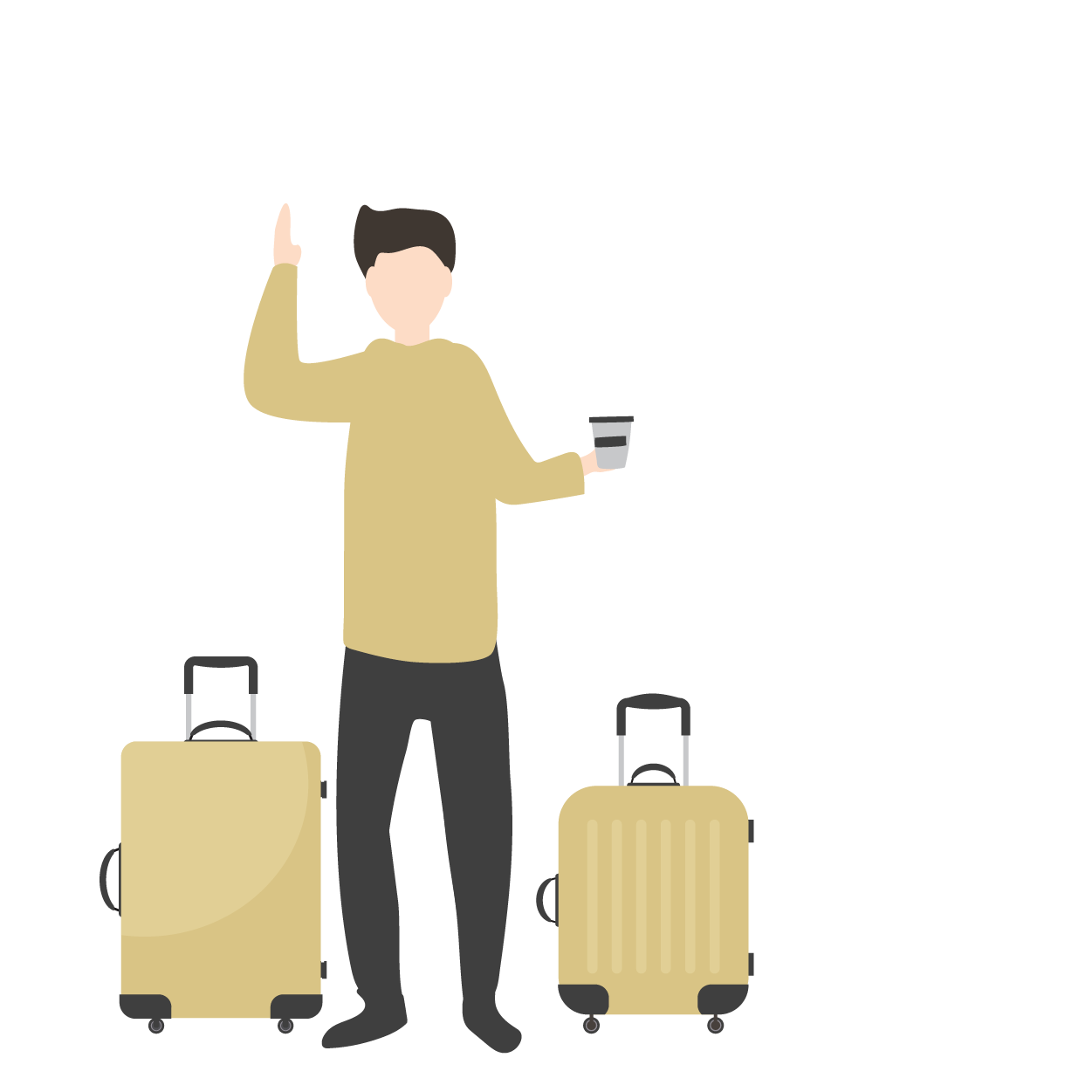 Explorer
I am an avid traveler & adventurer. If it wasn't for the pandemic slowing me down, I'd be all over the world by now.
See what people are saying
Verified Google Reviews
From the beginning of the application process to the finalization of the lease agreement and deposits, the process remained simple and straight forward.

David Kane