Since I acquired my license in 2013, I've had the opportunity to spend many valuable years working alongside top producing real estate teams throughout the GTA. I've learned from the best in the business! I'm able to understand this industry inside and out due to nearly a decade of hands-on experience in client services, sales, and marketing. My wide variety of exposure includes everything from helping first time home buyers navigate multiple offers, to staging luxury homes for sale, to assisting with the marketing strategy for new developments. My formal educational background includes a Bachelor of Arts from the University of Guelph (2011), a diploma in Interior Design (2017), and a Graphic Design Certificate (2021). I'm continually learning how to better serve my clients and staying up to date on the latest real estate marketing trends and best practices!
Born and raised in Burlington, I've been fortunate to benefit from all that stunning Southern Ontario has to offer. After a few fast-paced years in downtown Toronto, I returned to Guelph with a new appreciation for the incredible lifestyle that the communities West of Toronto have to offer! Whether it's a maintenance-free condo or a few acres in the countryside, my mandate is to help my clients find the perfect backdrop for the life they've always imagined.
A self-proclaimed "Real Estate Nerd", this business was never going to be a second career or a 'side hustle' for me. I live it and breathe it, and my clients benefit from my genuine passion and years of experience within all areas of this industry.
Authenticity
A mentor once told me that success comes naturally if you can simply be yourself. If we're working together, it's because we 'click'. Our values align and we are working towards a shared goal – with a few laughs along the way!
Education
As your Realtor® I can't tell you exactly what house to buy, or when the perfect time to sell is. My highest purpose in this business is to educate my clients and present them with well-informed advice, so that they can make the best possible decisions for themselves and their families.
Concierge Service
Whether you need to source fair quotes for a new roof, renegotiate your mortgage, or simply find the perfect on-trend lighting fixtures, there's no circumstance where I won't be there to guide you.
I'm here to offer you the experience of a large-scale team with a boutique, hands-on approach. Sound good? Let's grab a coffee and chat!
Three Things to Know About Me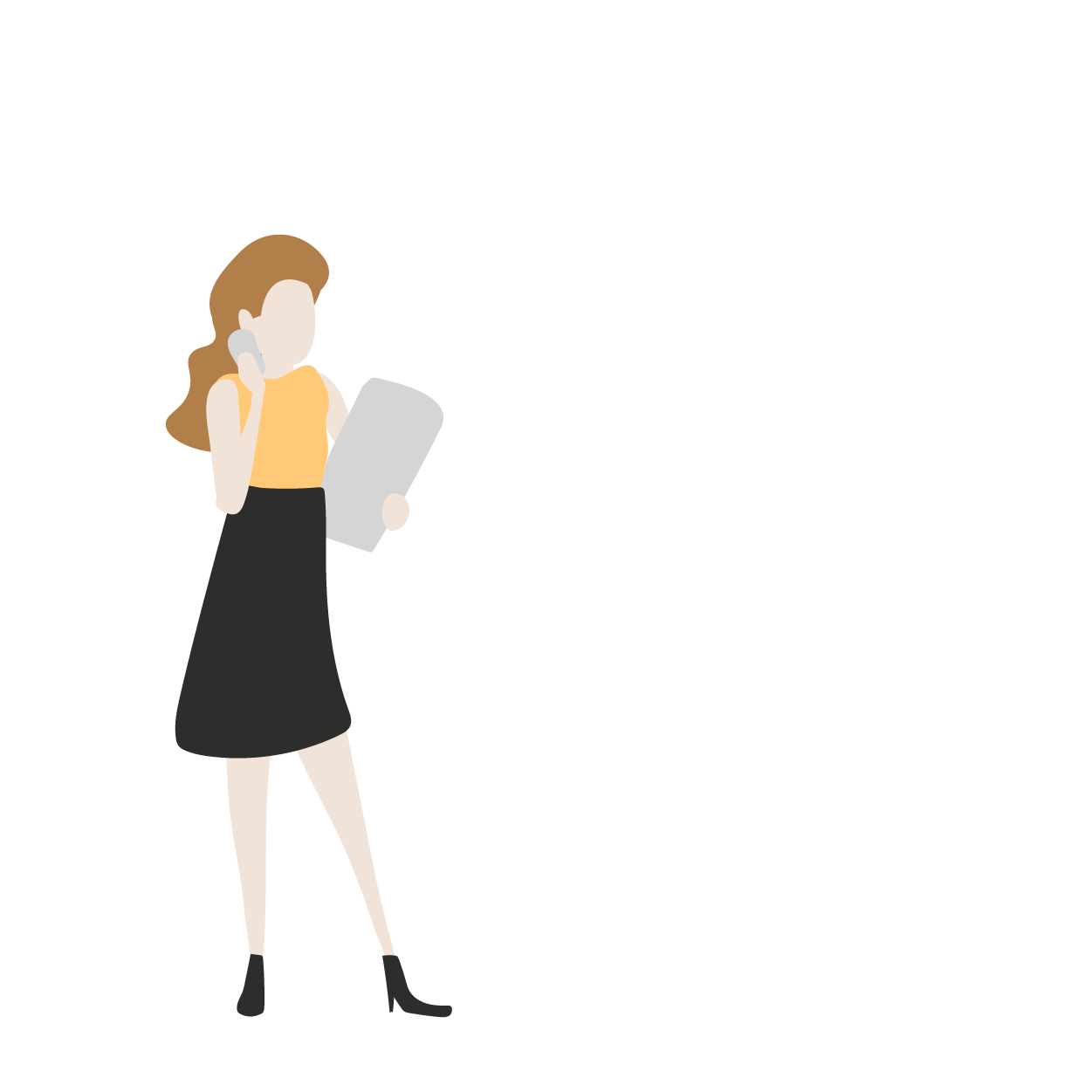 Landlord
I purchased my first investment property as a single gal in my 20's with the plans to build a robust portfolio, and eventually, leverage real estate for financial freedom. I love educating first time home buyers, so they can make smart decisions early on that will benefit them long term!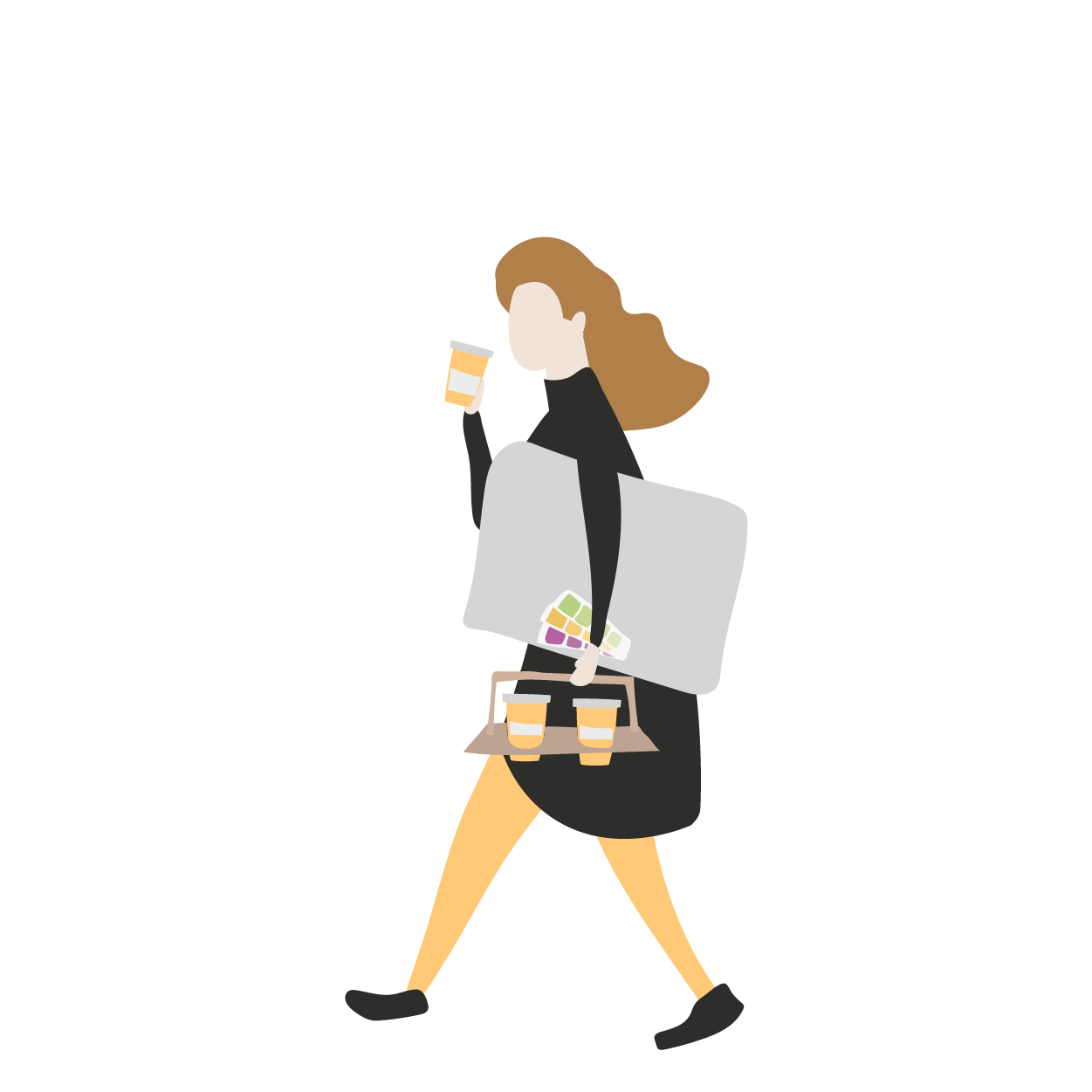 Interior Stylist
An eye for aesthetics and a very real addiction to Interior Design means that my clients benefit from my vision – whether it's maximizing a home's potential through staging or identifying the types of renovations that will result in the highest return on investment!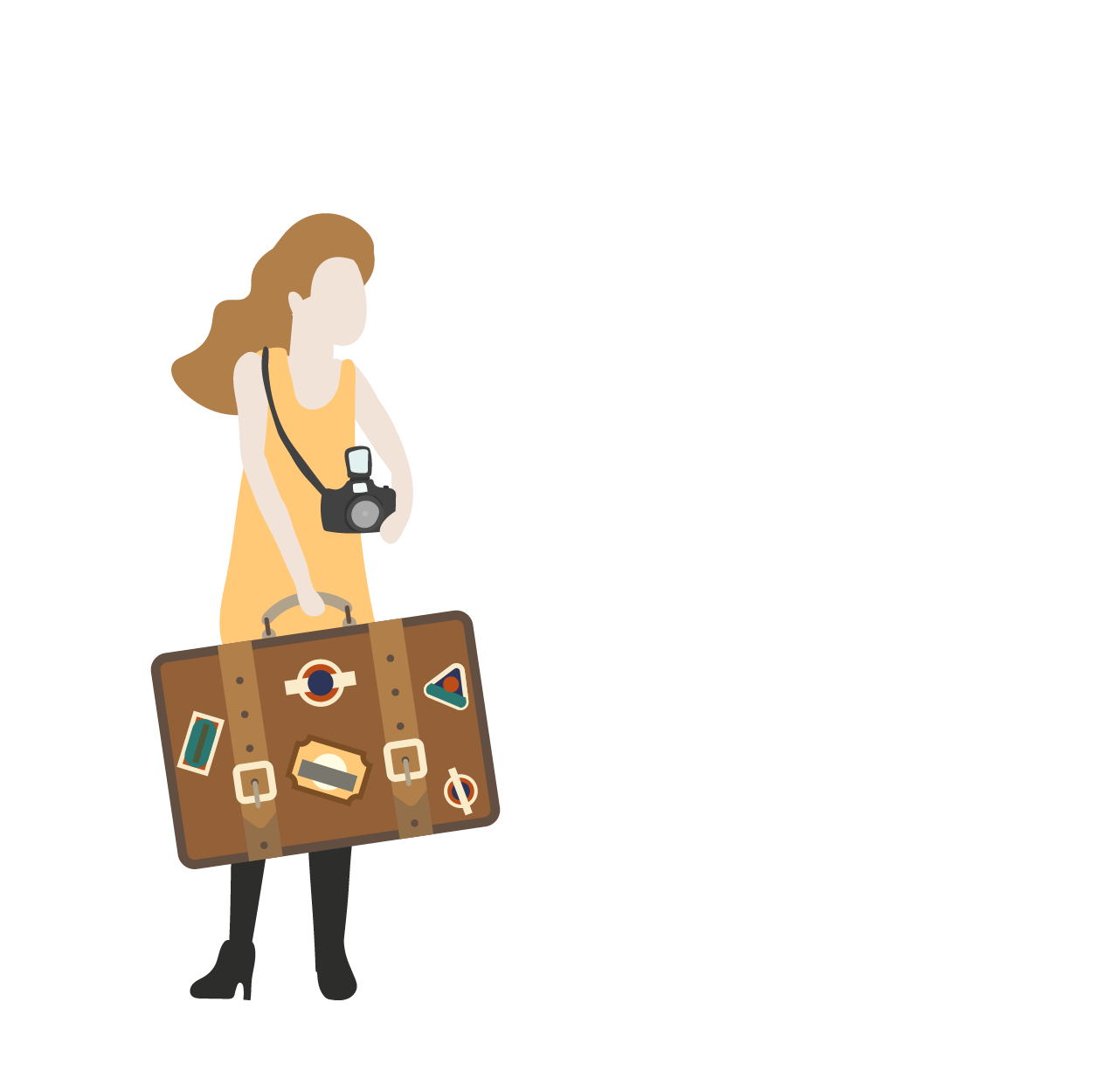 Globe Trotter
I've been lucky enough to travel to 30 + countries throughout 6 continents and hope to continue to meet new people and experience new cultures throughout my life, and in my every day.