As a kid, our family rule for Monopoly was to double the value of lands and houses at the end of each game before determining the final winner. I never fully understood the lesson behind this until I came to Waterloo. I moved here from Vancouver to obtain my Bachelor's degree in Math and Business at the University of Waterloo when I was 16. My parents had offered to buy me a house with the condition of me renting the other rooms out. This was the first real estate offer I had ever rejected. By the time I graduated, the housing market was obviously nowhere as favorable as it was 3 years prior.
During my 9 years working as a business analyst in Kitchener, I started investing in real estate. I went through 12 trades in the 7 years of investing. I found real estate to be my true passion and decided to pursue this career full-time. Through the experience trading in slow and fast markets, I have gained first-hand knowledge investing in apartments, condominiums, townhouses, single dwellings, and multi-family homes. I am ready to share my resources and knowledge to serve you in achieving your next investment goals.
Tell me your story, not just your budget.
I am interpersonal. Meeting new friends brightens up my day. I love being inspired by people, and I believe there is always something to learn from everyone. As a REALTOR®, there is nothing more rewarding than learning about your investment goals, partnering with you along the way, and finally seeing your dreams come true. Satisfaction with my service is necessary, but satisfaction with our relationship is priceless. Friendship is what I strive for.
Peace Making
"Peace cannot be kept by force, it can only be achieved by understanding" - Albert Einstein
A healthy landlord and tenant relationship makes a world of difference. Finding a suitable tenancy fit is my expertise. I have successfully bound over 60 lease agreements. I go above and beyond by providing ongoing managing services for landlords. My skills in problem-solving and negotiating keep both landlords and tenants extremely satisfied. It's true - check out my Google reviews.
Goal Driven
I graduated from the University of Waterloo at age 19. Unlike most of my friends who strove for high grades and academic excellence, I understand clearly that my goal was to get myself into a professional workplace early, and I stuck to it. After graduating, I was hired by an amazing boss at Manulife Financial. I bought my first house with my savings the following year. In the business of real estate, it is so easy to get sidetracked - whether it is losing an offer, speculations on new policies, or peer pressure from friends or family. My commitment is to help my clients stay focused on their end goals and grab the right opportunities when they come.
Analytical
My husband is an engineer that speaks data and facts, and that is how I learned the language and mindset of analytical thinking. The magic works not only for marriage but even more - for investments. I keep myself up-to-date with real estate news and the local housing market. Reviewing cities' official plans and browsing through Realtor.ca is now my daily hobby. Staying down-to-earth, being objective, and adapting to change is my secret recipe for helping my clients stay ahead in a competing and evolving market.
Interested in partnering? Email me now to schedule a chat.
Three Things to Know About Me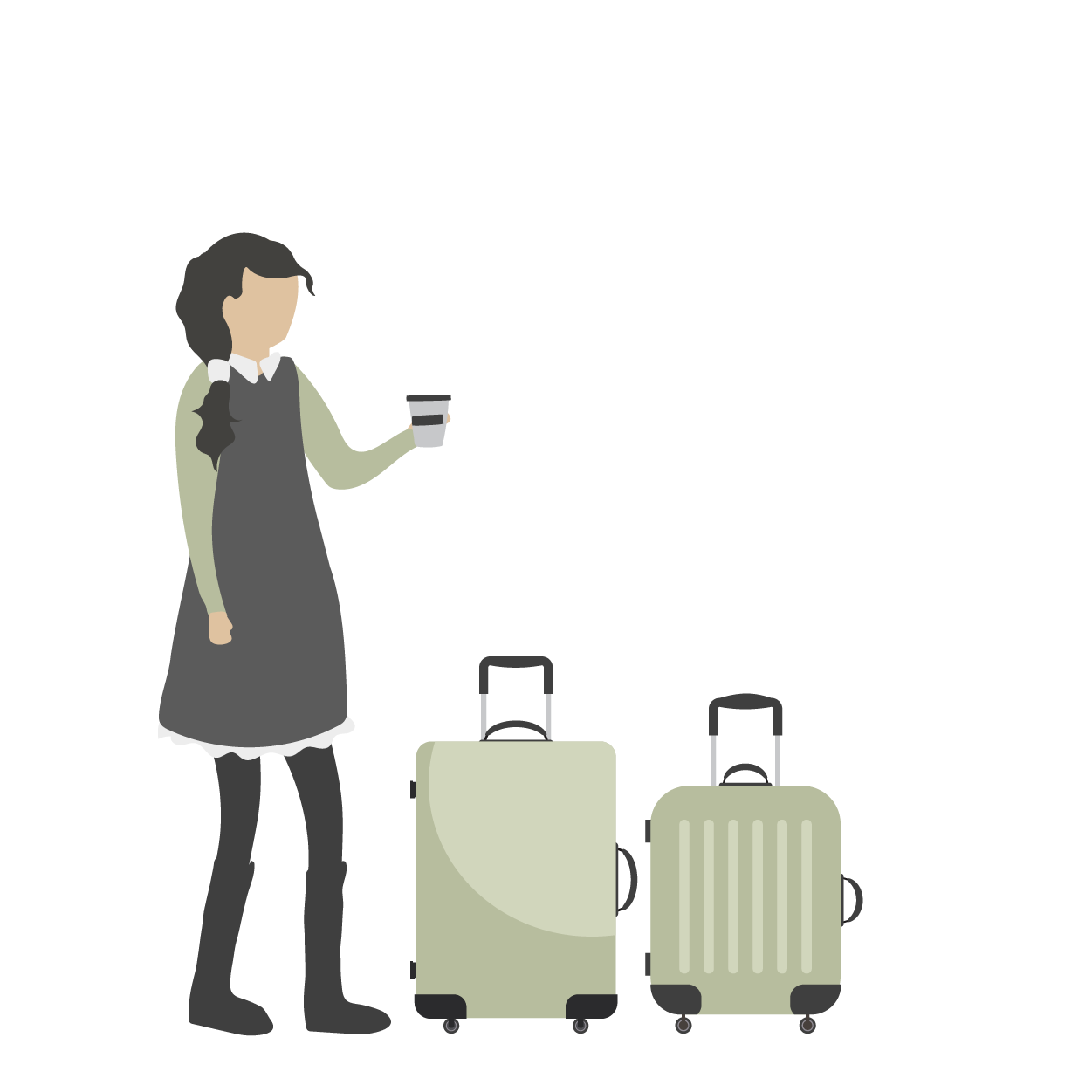 Travel Is Investing In Yourself
Each summer, we bring the kids to a country we have never been. Why? You'd never know until you go.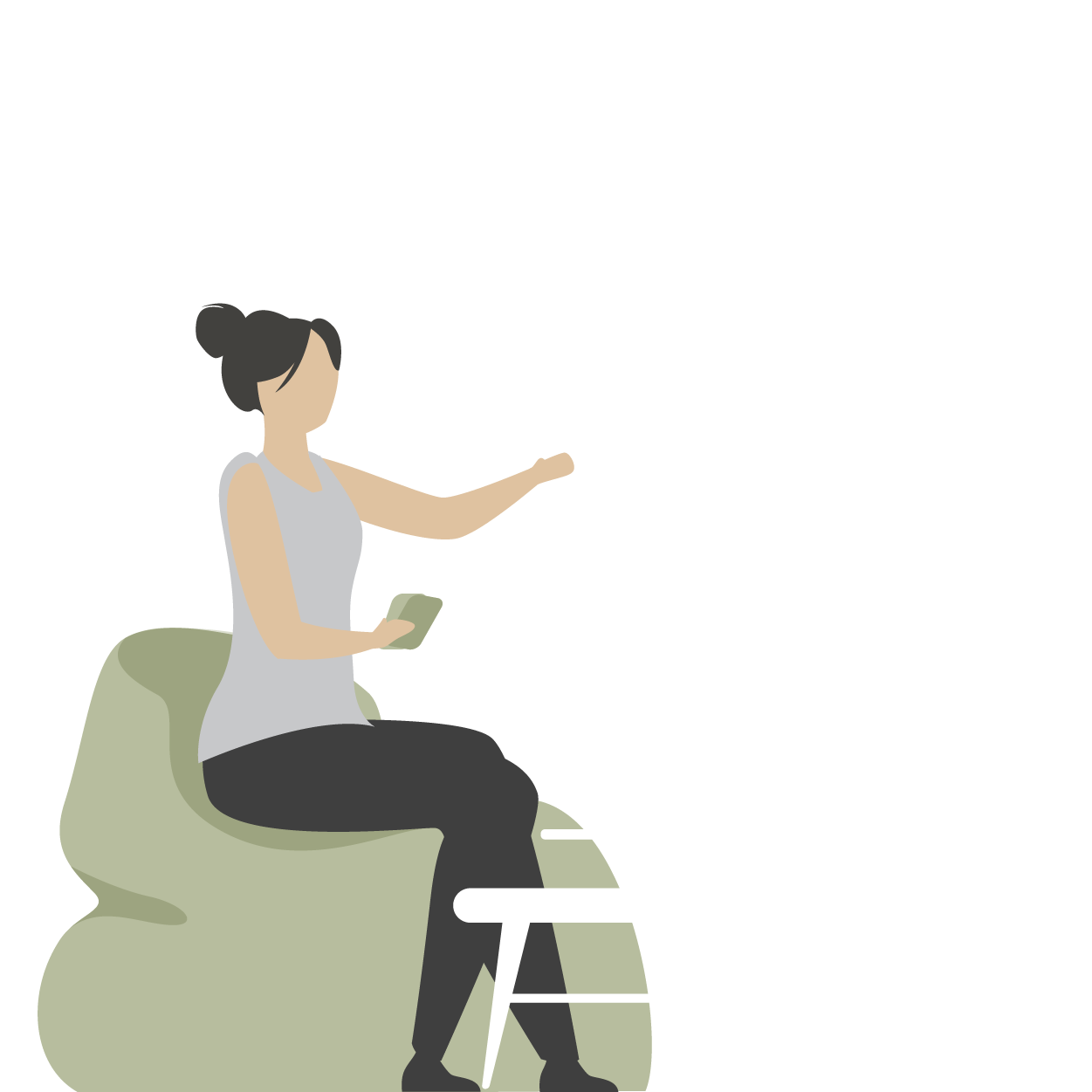 Play To Win, But Enjoy The Fun
Yes, I really do need all these board games. Knowledge, memory or problem solving…I love them all! 'Unlock' is by far my favourite collection.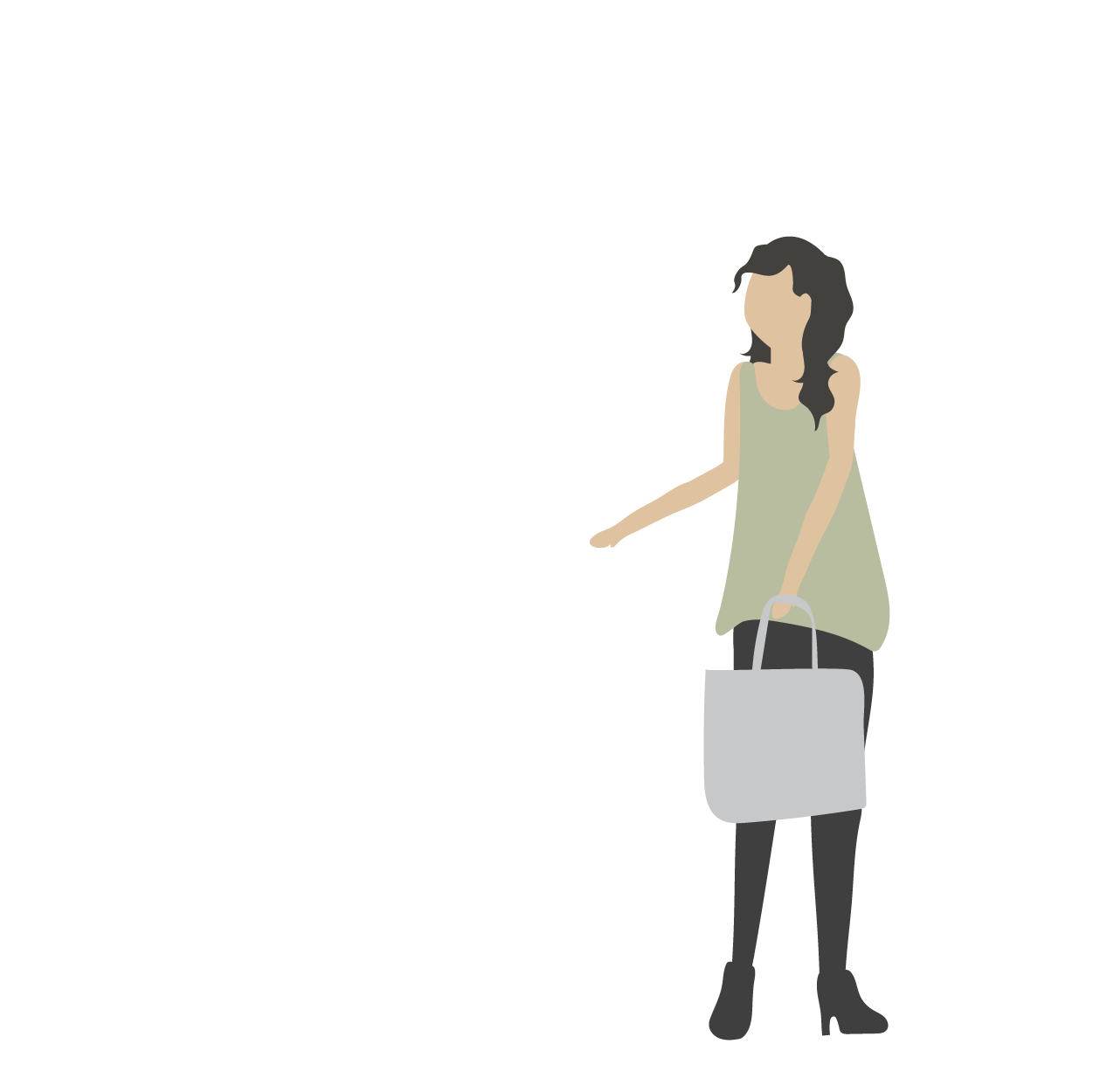 Second Hand Is My First Choice
Books, decorations and toys - you name it! I love turning people's trash into my treasure. They tell stories.
See what people are saying
Verified Google Reviews
Angela is to trust for excellence in her work, responsibility, professionalism and warmth

Ana Teresa Vivas
Angela professional, friendly and prompt

Hany Jaawan