I've lived on both coasts of Canada and visited everywhere in between. I grew up in a small town north of Hamilton, and when I was ready to buy, I didn't stray too far by purchasing my first condo in downtown Guelph. I have always loved old buildings and the Mill Lofts were a perfect place to start my personal real estate adventure. When it came time to buy a house, my partner and I moved into a century home in Cambridge, where we still live. My passion is in old homes, with all of their history, quirks, and solid bones.
When I'm not helping you through your next real estate transaction, I can be found cruising the flight levels, behind the controls of a Commercial Airliner. Or, you might find me taking your photo at the next wedding you attend, or possibly driving the tractor-trailer that delivers your next home move. I've tried my hand at a lot of things, and the list goes on, but Real Estate and homes have always been a passion of mine.
I think from the moment we meet, you will immediately recognize the benefits that my energy, determination, and excitement will bring to your next transaction.
"I'll never be a salesperson," or so I thought! Slimy sales tactics and tricks have always put me off, and I never envisioned myself stepping into a sales role. I don't believe that people should spend their hard-earned dollars on anything that they really don't need.
That being said, Real Estate is something that I can stand behind wholeheartedly, and something that I want you, as my clients, to always feel was the right decision.
If I've done my job well, you will walk away with exactly what you need and want, even if that might be something different from what you started out looking for.
Technical ("The Devil is in the Details")
Being a pilot requires constant attention to detail, and having been flying for nearly two decades now, that technical focus has permeated all aspects of my life and career. You can rely on me to be there at every step, analyzing the details in every agreement, inspecting every corner of a home, and listening intently to all of your requests.
Open to Feedback
I thrive on feedback. Where many people cringe and recoil at the thought of constructive criticism, I just can't wait to hear what you think. I think it's crucial to improve, and I love to look back on my journey and to reflect on how much I have changed over the years. I think that I can always be improving, and I have my clients and my colleagues to thank for that growth.
Lifelong Learner
If any one thing defines me in life, it is my desire to always keep learning. Whether it's training for a new license, or just picking up a new skill, I am always taking on new challenges. What does this mean for you? I will always be on top of the latest approaches, the most recent market news, and I'll also be excited to share it all with you. I believe that when we are well-informed, we can achieve anything.
Three Things to Know About Me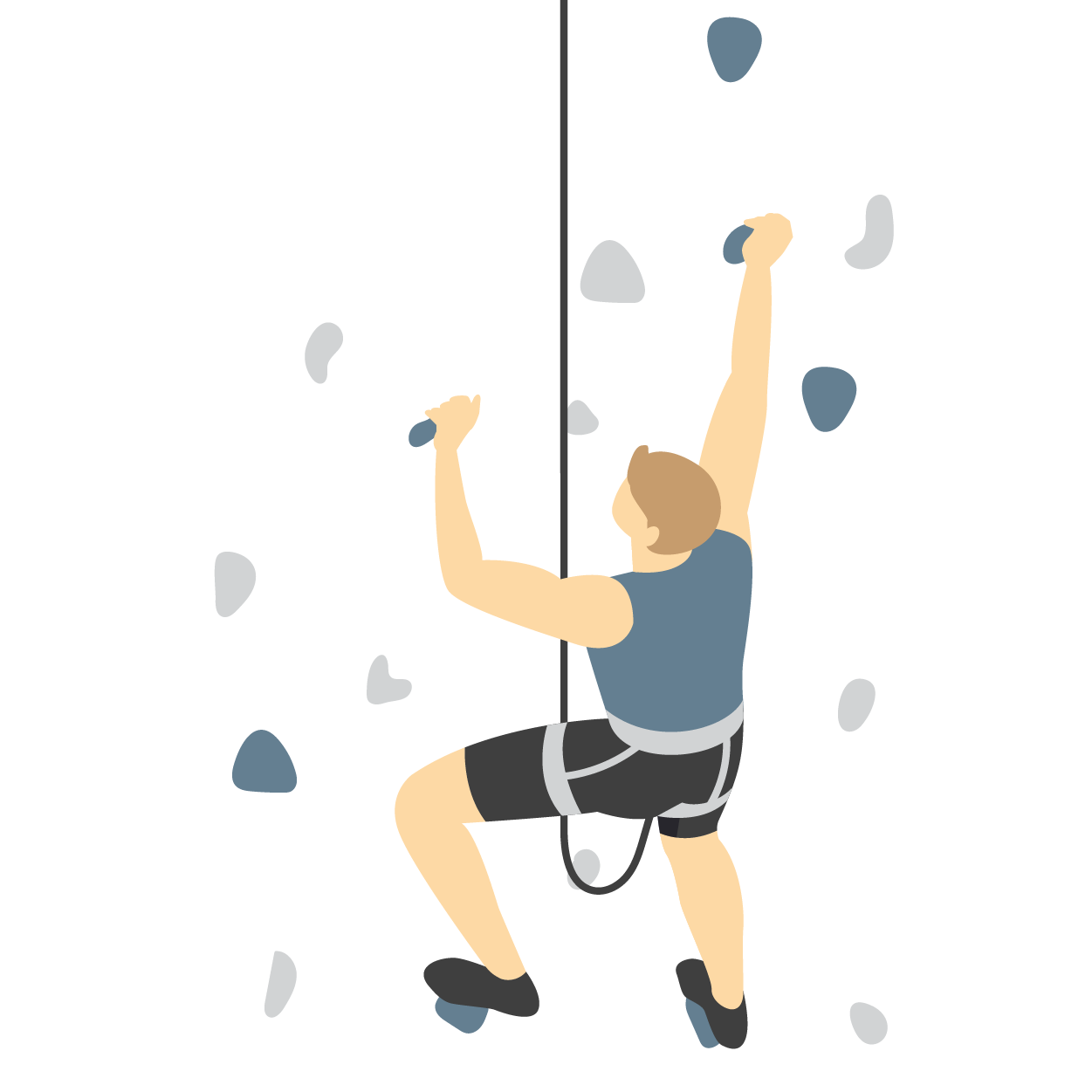 Avid Rock Climber
I'm an avid rock climber, both indoors and out. I love to travel, so a trip to the rocks is even better. I'm a member at GRR here in Kitchener, and I'm always looking for new partners to climb with.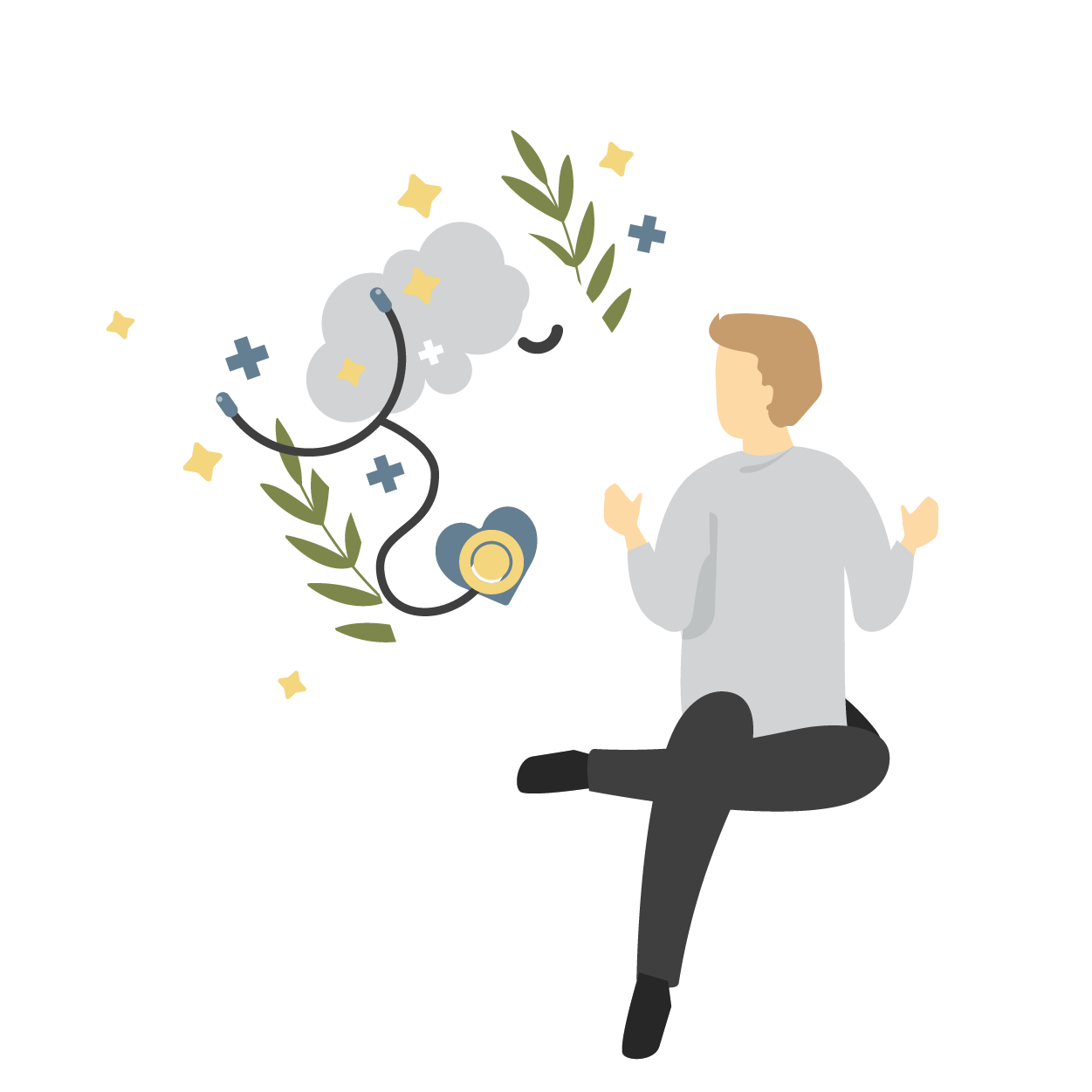 Fascinated by the Brain
I am fascinated by the brain. My undergraduate degree is in Neuroscience, and I could talk all day about the intricacies and oddities of how our noggin works. It's what makes us all tick, and I love it!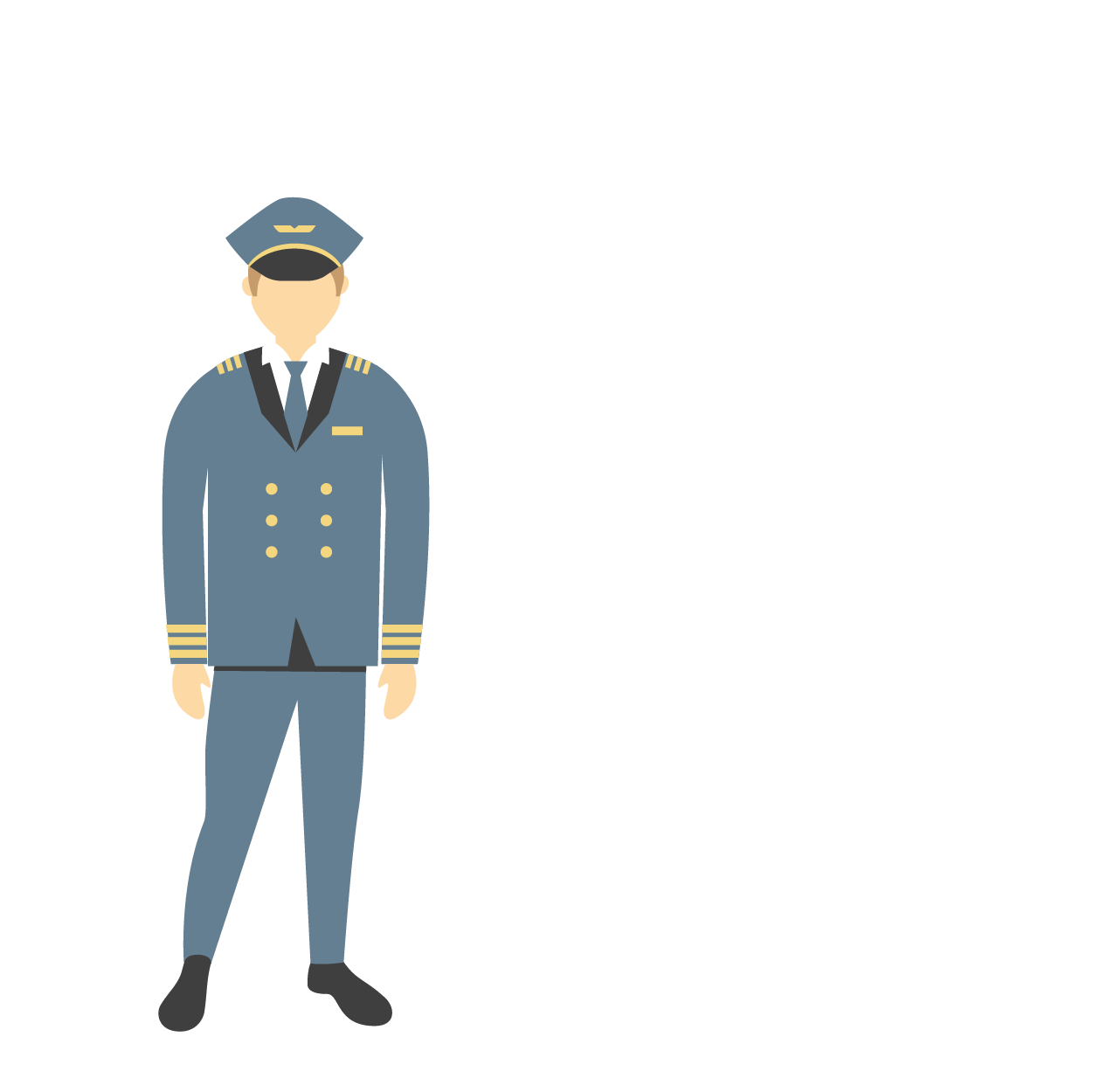 I Can Fly
Even before I could drive a car, I could fly a plane. Seriously. I started with the Air Cadets and now I fly a big jet for a major Canadian Airline. If you've ever had questions about what really goes on up front, don't hesitate to ask!