Born and raised in Guelph, I am a proud third-generation Guelphite. I have grown up watching the city and surrounding area expand into an amazing and diverse community. As we continue to push our boundaries as a community, the need for housing is more apparent than ever. My commitment to my clients and dedication to their real estate goals pushes me to succeed.
Having spent my entire life growing up playing sports and spending the past twenty years in a successful golf industry career, I have learned the importance of dedication, motivation, and organization. All of these skills are key aspects of outstanding customer service and professionalism. I take pride in the many valuable skills I have learned in my first career and will apply them to my career in real estate.
My interest in real estate began many years ago. Resetting my personal, professional, and family goals over the past year has led me to become a REALTOR®. I am excited to meet many new members of our community and surrounding area. My goals are to always provide professional service, attention to detail, and local knowledge to my clients, so they can make the best real estate decisions for themselves and their families.
I am motivated by my clients' needs and wants to successfully manage the largest transactions of their lives. Strong people skills, attention to detail and the desire to help people drives me to succeed in real estate.
Dedication
As a REALTOR®, I am willing to go above and beyond what is required for the best interest of my clients. Your real estate goals are my top priority!
Motivation
Helping others achieve their goals motivates me to succeed in life and in my career. My clients' happiness and being able to earn a strong referral from them motivates me to provide the best possible real estate experience for everyone with whom I work.
Organization
My extensive experience as an Events Co-ordinator gives me the ability to focus on every detail, whether big or small. Details are always important to me. Being organized is the first key to success!
Whether you are a first-time home buyer, moving out of town for your dream job, a real estate investor or looking for that forever family home, please contact me to help make your real estate goals become reality! My phone is always on and I look forward to meeting you.
Three Things to Know About Me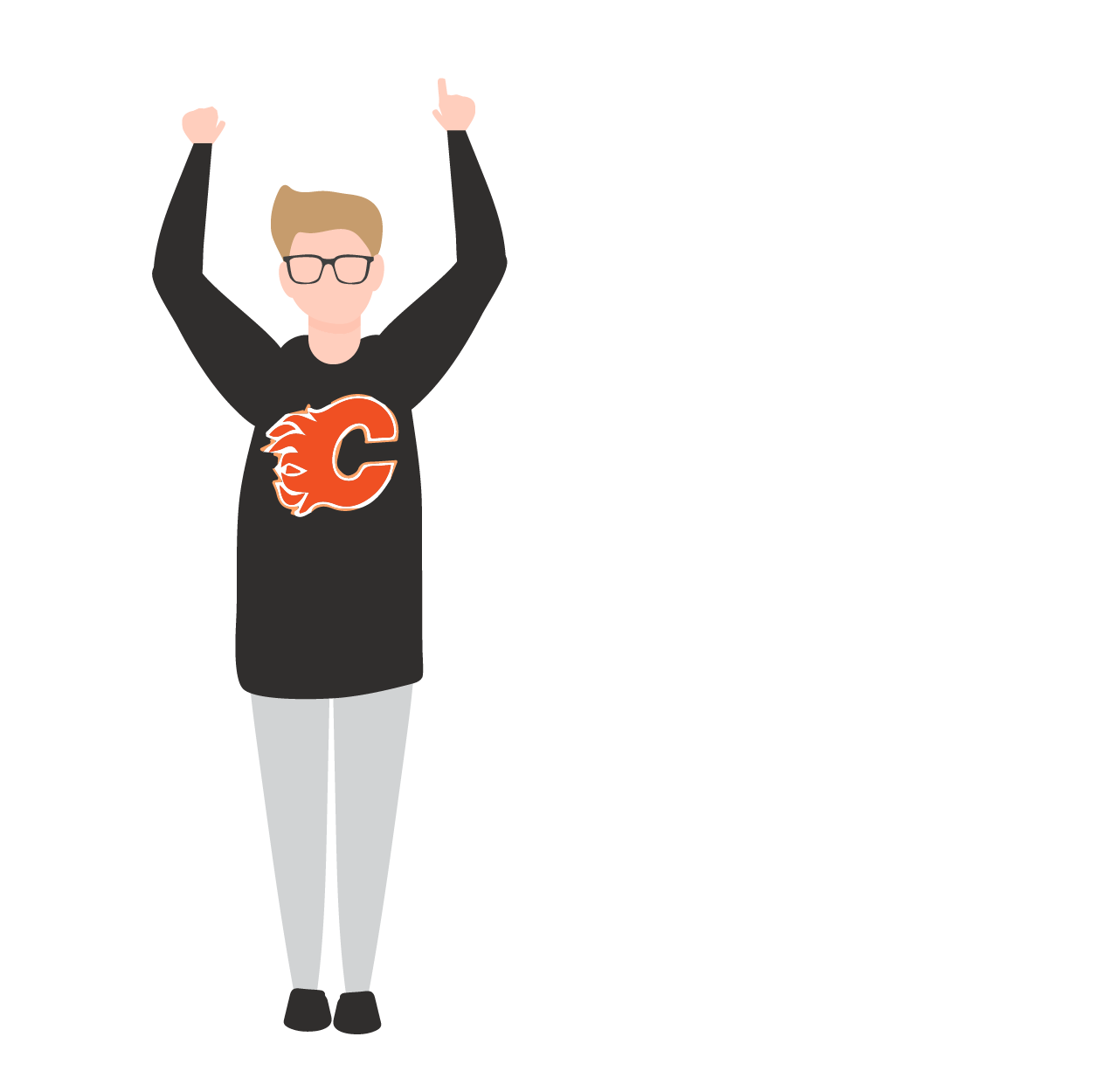 Sports Fanatic
Having played many competitive sports growing up, I eventually became both a certified downhill ski instructor and golf professional. My love of sports continues and I especially enjoy watching the Calgary Flames play hockey. I have been a diehard Flames fan for over 30 years!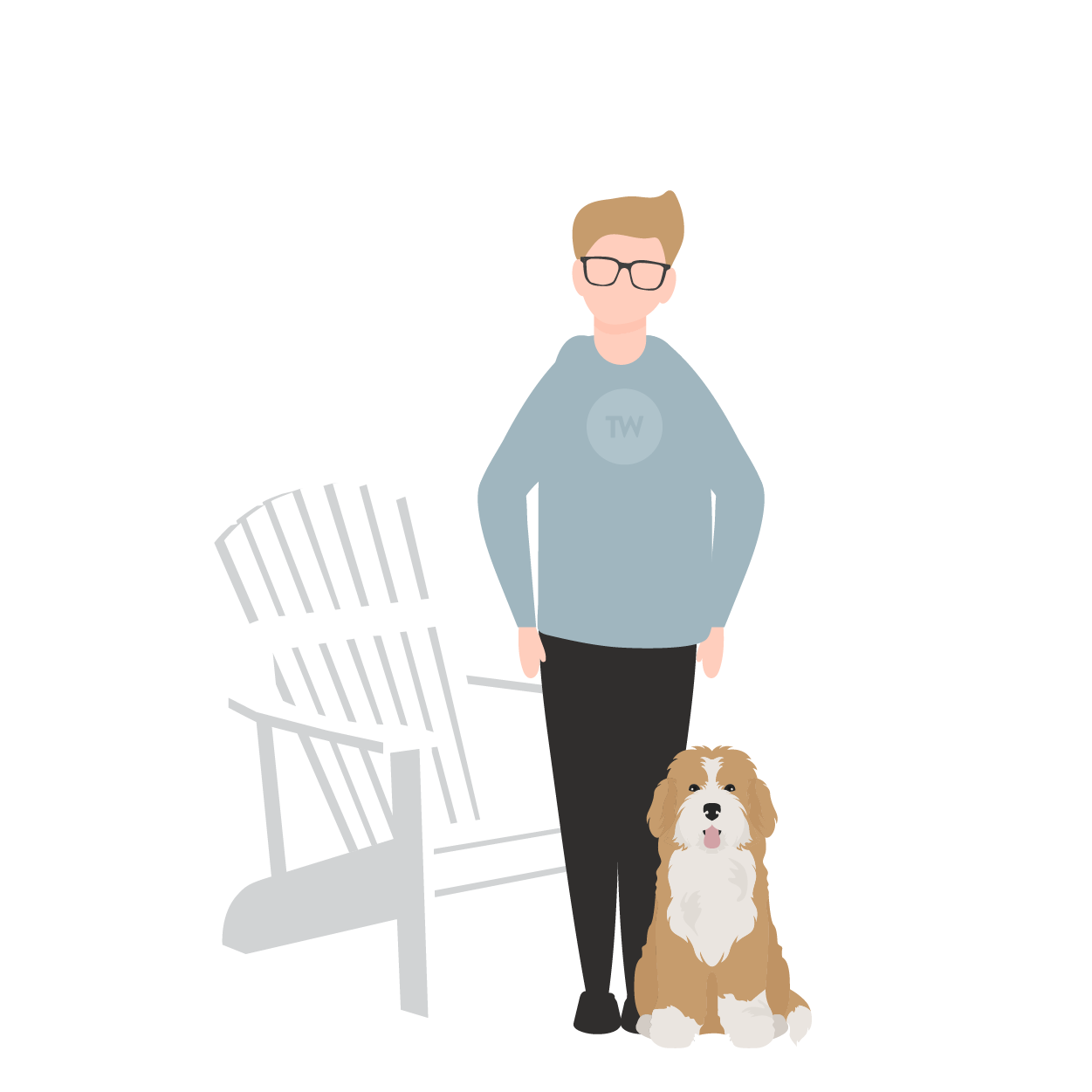 Family Time
During down time, I enjoy spending time with family and our Golden Doodle Mya at the family cottage. Boating, swimming, bonfires, relaxing with friends and being near the water is my happy place!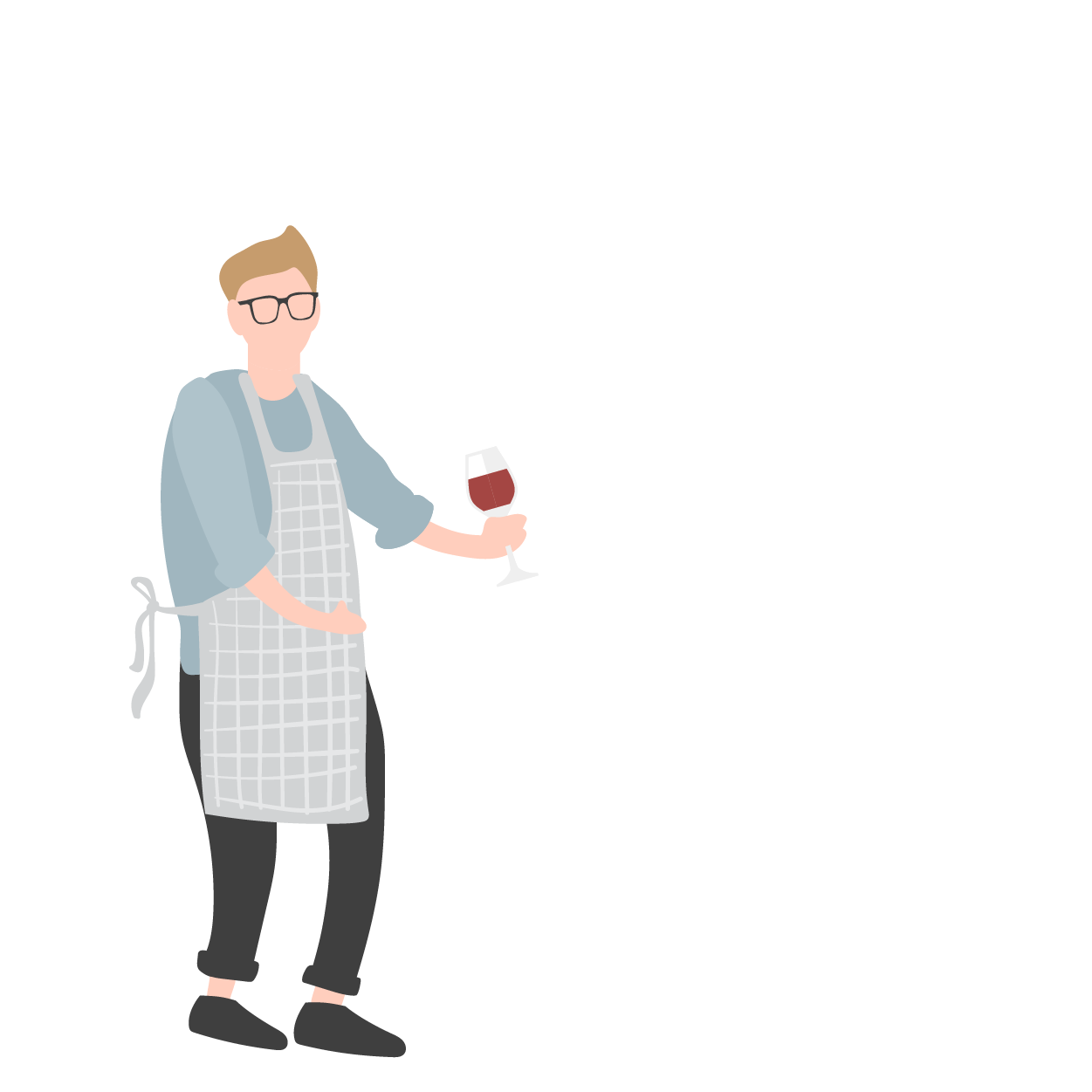 Food and Wine
I love to cook and explore new wines. The process of planning, prepping and executing a meal for the people I love and pairing a delicious wine to compliment the food has special meaning for me. Cheers!
Current Residential
Resale Properties
See what people are saying
Verified Google Reviews
In our first meeting itself he quickly understood which type of house can cater our requirements as he paid close attention to details which we shared with him and hence, we were able to close this deal during our 3rd visit itself

Sakshi Gaur
Rob was a pleasure to work with - highly communicative and professional. He was able to work with us to complete the necessary application process in a timely manner

Shannon Moran
He kept us posted on new houses for rent that matched our criteria, he got us in to see them promptly and made it so much less stressful. He did all the leg work for us.

Kandi Pelletier
He was amazing and continued to help us find properties afterwards. He was always on the ball sending us properties

Sarah Lorraine