Moving has given me the opportunity to experience many different types of communities, people, neighbourhoods and lifestyles. I grew up rural on a farm outside of Stratford, then moved to the small town of Monkton, and finally to Kitchener's style of city living. This variety of living arrangements and influences has shaped the style of my motivation, work ethic, and commitment; all of which I pride myself in delivering to help you with one of the most precious possessions of your life - your home!
I have lived in Kitchener since 2014, originally moving here to attend Conestoga College's Business Administration Management program where I graduated with Honours in 2018. This program covered all of the bases for starting an entrepreneurial career and prepared me for the many different "hats" that come with it - from human resources, to accounting, business law, marketing and sales. All of which also translated over to starting a career in Real Estate. My work experience after college also followed along the trail of having many "hats". For two years, I absorbed the inner workings of a property management and condominium development company where I held various positions related to construction and property management accounting, and tenant and landlord customer service. During this time, I was able to gain knowledge and first-hand experience in the rights and responsibilities of landlords and tenants, leases, and the foundation of condominium construction. I have continued to evolve my interest in development and construction with a career working alongside a local, top-tier general contractor.
I ultimately chose a career in real estate because of the flexibility it allows me to pursue both my love for the ever-evolving development and construction industry, and pairing it with my love for helping others in achieving their dreams.
I like to think that I have similar traits to those you would search for in a best friend: honesty, genuinity, loyalty, and always looking out for your best interests, while also providing knowledgeable advice over cocktails and appetizers (at a local favourite, of course!)
Small Town Work Ethic
Bringing you the work ethic of a hard-working, small-town girl who is not afraid to rough it in the mud and get her hands dirty. I work on the nitty gritty of buying and selling so you can keep your hands clean!
Creativity
Every person is unique, just as every house is unique. By incorporating my creative flair, I help in designing a customized buying or selling plan that is unique to YOU.
Communication
Why work with a Realtor you'll never hear from? I keep you updated daily as we journey together and ensure you're well informed before making any decisions.
Three Things to Know About Me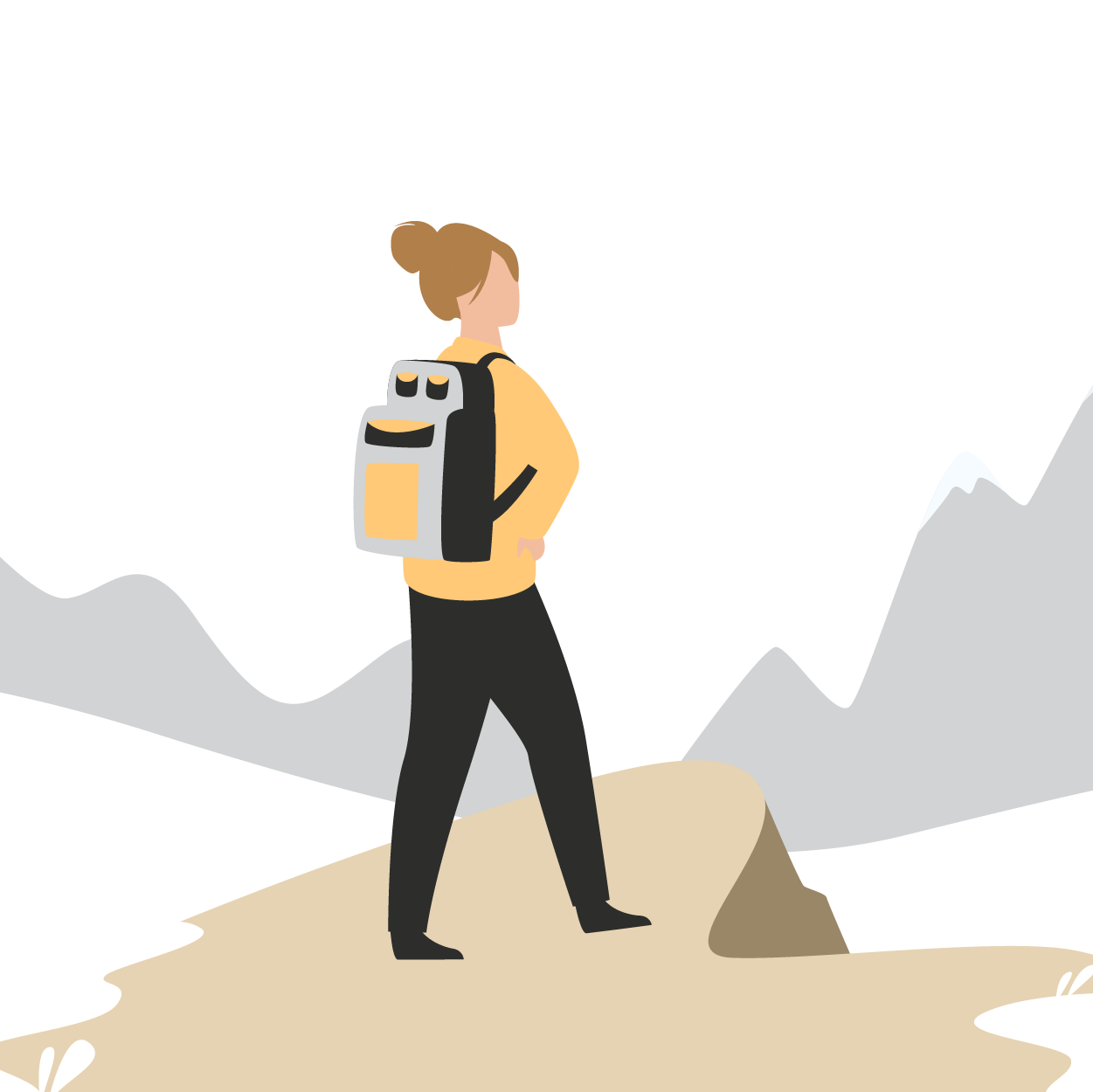 Outdoor Enthusiast
Camping, hiking, kayaking, beach? If the sun is involved, you'll find me there!
Fitness Devotee
Committed to leading a healthy lifestyle through a combination of regular workouts and alternative forms of movement like kickboxing and stair sprinting!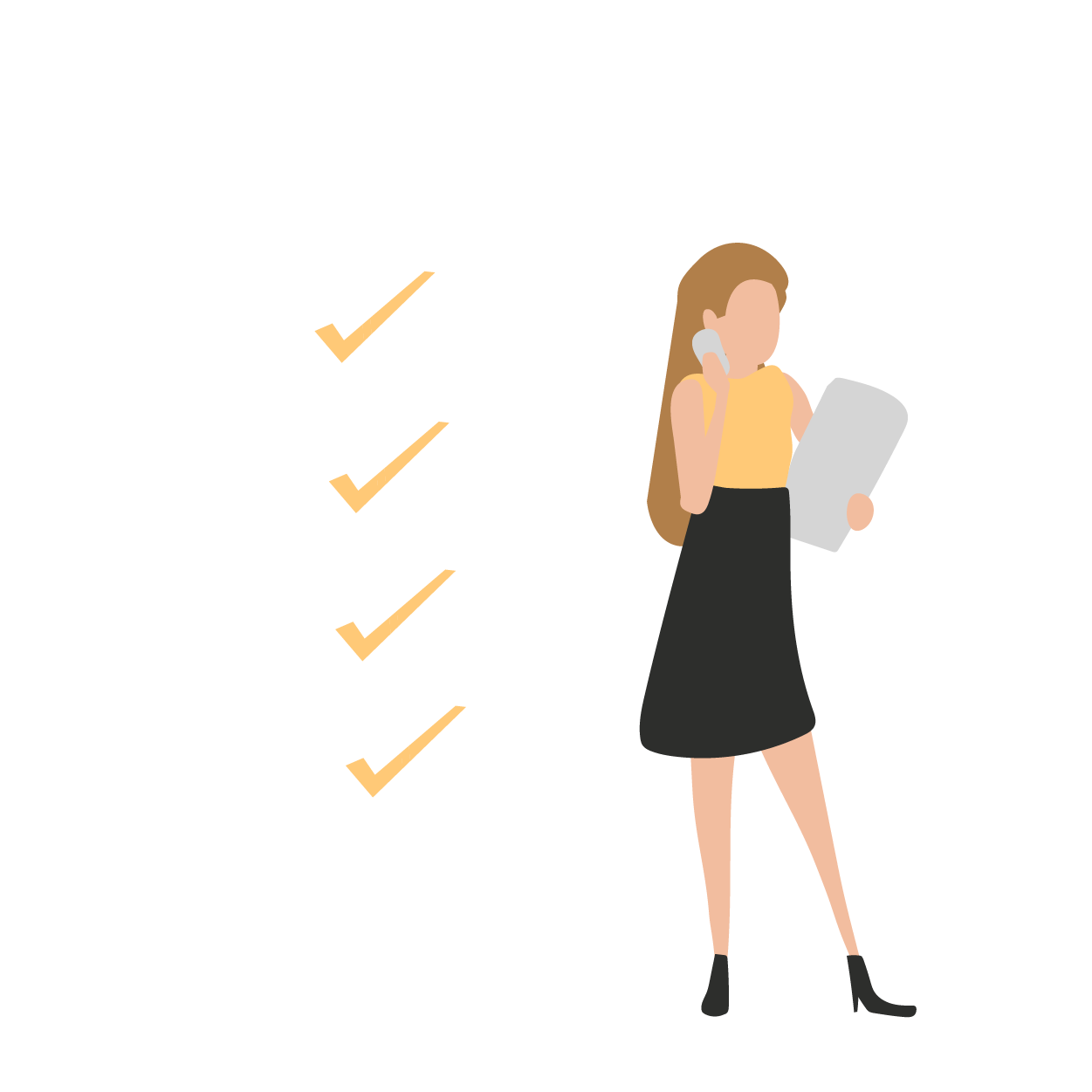 "List" Lover
How do you organize and prioritize without a list? Grocery store? List. Next 10 years? List. Things you should know when buying or selling? List. Things to look for in a best friend? See "My Approach" list!