I grew up in Oakville; a beautiful town with rich heritage, and amazing sights. My parents would often pack all of us kids up in the car, and take a cruise around the streets of the town. We would drive through the downtown area, and see all the small shops and condos lit up with twinkly lights, and patios filled with people. The scent of all kinds of food and coffee, is always in the air. I would always be amazed by the architecture of the buildings and homes. It became my favourite activity quite fast, always asking to go see the houses on the lakeshore. When I grew up a little bit, my bike became the tool with which I got to see these things that amazed me. It always instills a feeling of determination and excitement when passing by these homes and shops. These little trips around town bred a passion for real estate. I started picking up every realty magazine and browsing Realtor.ca profusely.
After high school, I started a job in Toronto, right in the heart of the city. I worked for a company that provided cleaning services. I was an office team member, working a client service role, as well as handling many day-to-day tasks for employees. I quickly learned how to forge strong and trusting relationships with my clients, and employees. One of my tasks was to make deliveries around the city. This was a great perk to the job, and one I still miss. I was privileged enough to be able to take the subway all throughout the city, walk many streets and experience a whole different side of this passion of mine. I looked in awe at the beautiful homes and amazing buildings of Toronto.
Although I loved my career in the big city, it became apparent to me that this was not something I wanted to do long term. I started to seriously look into what it would take to make this passion of mine a career. I decided to leave my home in Oakville and move somewhere that I felt my new beginning should take place, and I landed here. Kitchener-Waterloo has been good to me, I fell in love with the history, architecture, and people of this city. I know this is the best place to be, not just in terms of real estate, but I really feel a sense of home here.I wouldn't want to live anywhere else. I hope that you share in my passion as well, and together we can find your next home!
For as long as I can remember, I have always made sure to help others in any way I can. It is one of my core values, to give back to others and to help where I can. It's been a great motivator for me through the years. Everywhere I go, I look for ways to help, and make someone's day a bit brighter.
I made my way into a position where I can do what I love with great effect. Now I can make someone's day much brighter than ever before! I'm going to help find you exactly what you are looking for, all with enthusiasm, drive, and passion. I strive for perfection in my work, and when working alongside you I will always do my very best in making it an amazing and memorable experience for you!
Communication
What I consider my most valuable strength. I honed this important skill with my prior work in client relations. Whenever there was dissatisfaction, my approach was very simple. What can I do to help you and make the situation go in your favor? I would ask myself this whenever a situation would arise when potential conflict could occur. Today I bring this to the table by always conversing with my clients, addressing anything they bring to my attention, and always giving you the best quality work.
Connection
It goes hand in hand with communication. When I communicate with others, I find it very easy to connect with them. I believe that connection between people is what makes relationships become trusting and effective. I have found that through my work and personal life, forming trusting and positive relationships has shown me how amazing it is to work with others.
Passion
You won't find anyone more passionate about the things they do than me. When something interests me, I constantly crave more of it. Things quickly develop into passions for me, music, cars, and especially real estate! I know when all things are said and done, you will share in my passions as well!
Three Things to Know About Me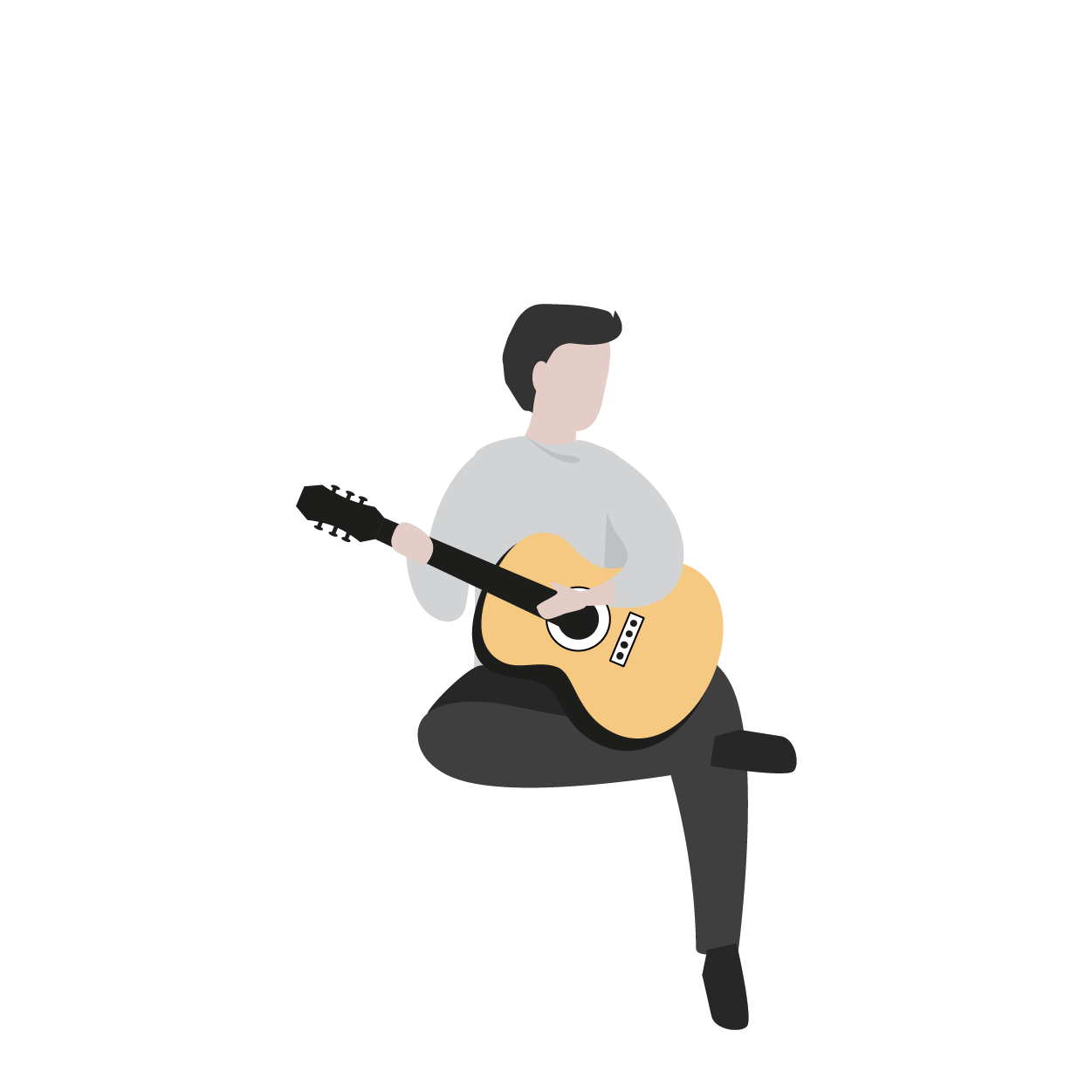 Musician
I have always been a fan of the oldies. Inspired by the greats, slamming on their guitars, led me to pursue the instrument. I started out playing an old hand-me-down, given to me by my Dad. When I bought my first real six string, I started playing songs with my buddies down the block. I'm always happy to jam with friends.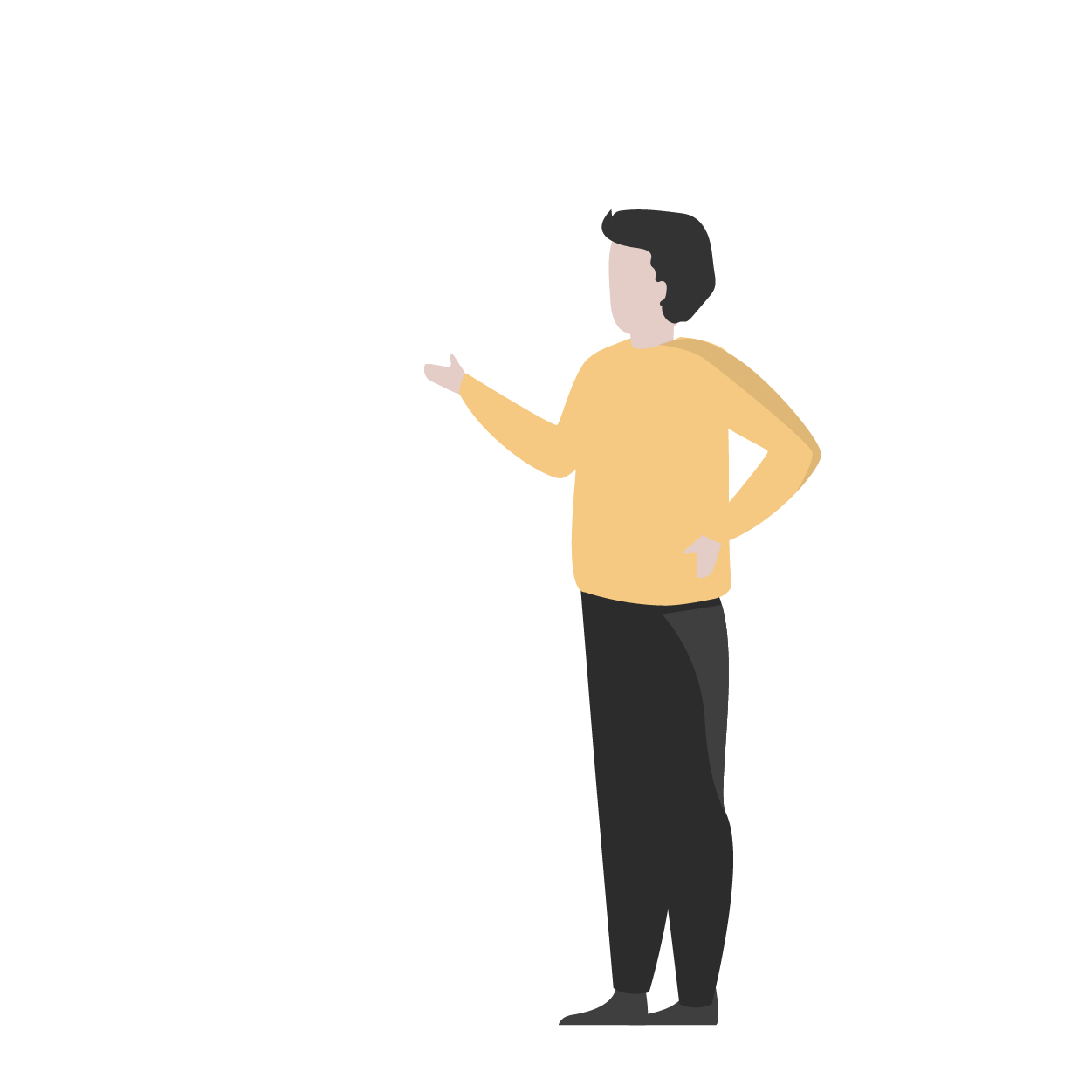 Gear Head
I love the roar of an engine, there's just something about it that will calm me and excite me at the same time. I bought my first car when I was 17, and felt like I had finally achieved a childhood dream. I named it the "Silver Bullet", and it created an obsession for anything with wheels. Strike a conversation about cars with me, and I'll talk your ear off.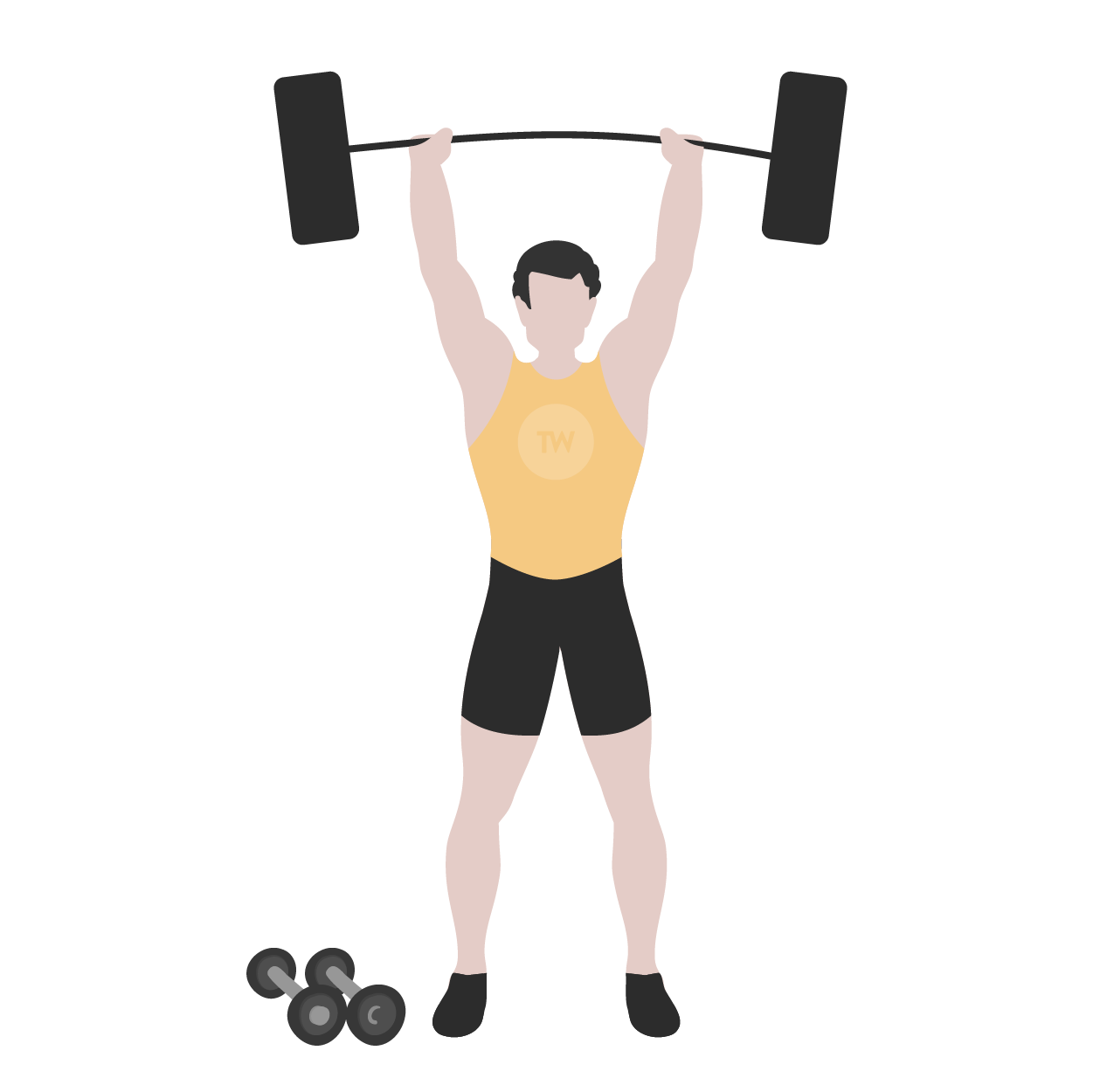 Gym Nut
I'll ask every one of my friends to hit the gym with me. I'm always raring to go, rain or shine, day or night. I never turn down an invite, and I'm always psyched to be there. It's one of those things I just can't live without. It's my happy place, my fun place. I go when I'm happy, and always when I'm sad. It started out as an effort to boost confidence, and it blossomed into a lifestyle that I couldn't be more grateful for.