Growing up my family moved around a lot. I was born in Kitchener-Waterloo but have also lived in St. Clements (just outside of Waterloo), Burlington, Stoney Creek, and as an adult I have settled in Guelph. I didn't realize it at the time, but looking back I was always interested in the process of finding a new home. From meeting with our REALTOR® to viewing homes, drafting offers around the kitchen table late at night, eagerly awaiting a response and looking forward to the fresh start. I found it fascinating, and I loved to be involved. As an adult, I have continued to enjoy the process of finding new residences, and after helping a friend through the process of finding and buying their first home I realized that this was something I wanted to do for a living.
Although I hold my degree from Wilfrid Laurier University in Sociology and Psychology, I have spent the better part of my working life in sales, so making the jump into real estate seemed like a natural next step. I have always enjoyed the challenge of finding a solution for my clients and I continue to bring that passion into my real estate business.
Buying and selling real estate should be an exciting experience, one that allows you to focus on what the future holds. I know the process can be daunting, and at times stressful, but I am here to help hold your hand along the way to make sure your needs are met and you are protected. My goal is always to create the most enjoyable, stress-free experience for my clients from start to finish, and beyond.
Trust
Trust can make or break a relationship, and that is why building and maintaining trust with my clients is of utmost importance. I believe that full disclosure and transparency are key to building trust, and that is what my clients can expect from me. I will always be upfront and help to set realistic expectations with my clients.
Communication
Communication is another relationship cornerstone and one that I pride myself on. As your REALTOR® not only will I be in touch regularly, but I also encourage you to reach out at any time. I am here to help in any way I can. When you have questions, need to book a viewing, or are just feeling stressed or overwhelmed and need someone to talk to, I am just a phone call away!
Attention to Detail
I have always been a very detail-oriented person. In my family, there is a running joke that when you're telling me anything you better be prepared to answer several follow-up questions. This attribute helps me to fully understand your needs, provide you with step-by-step guidance, offer detailed answers and insights, plus get you the best terms and conditions in your offer. It's the details that make all the difference!
Let's start working on your next move today!
Three Things to Know About Me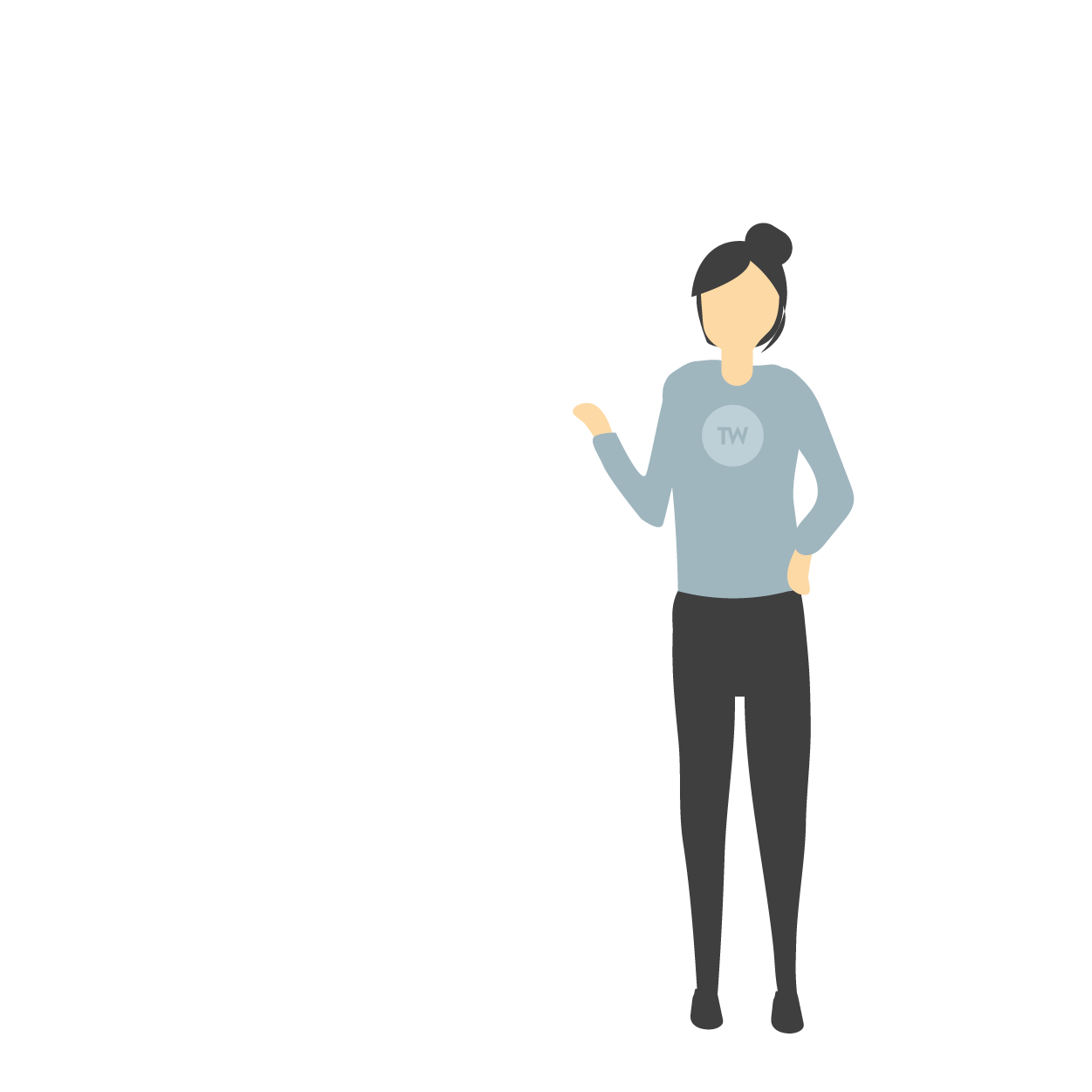 I Love Nature!
Being outside brings me so much joy. Long walks in the morning sun and bonfires that burn all night are some of my favourite activities.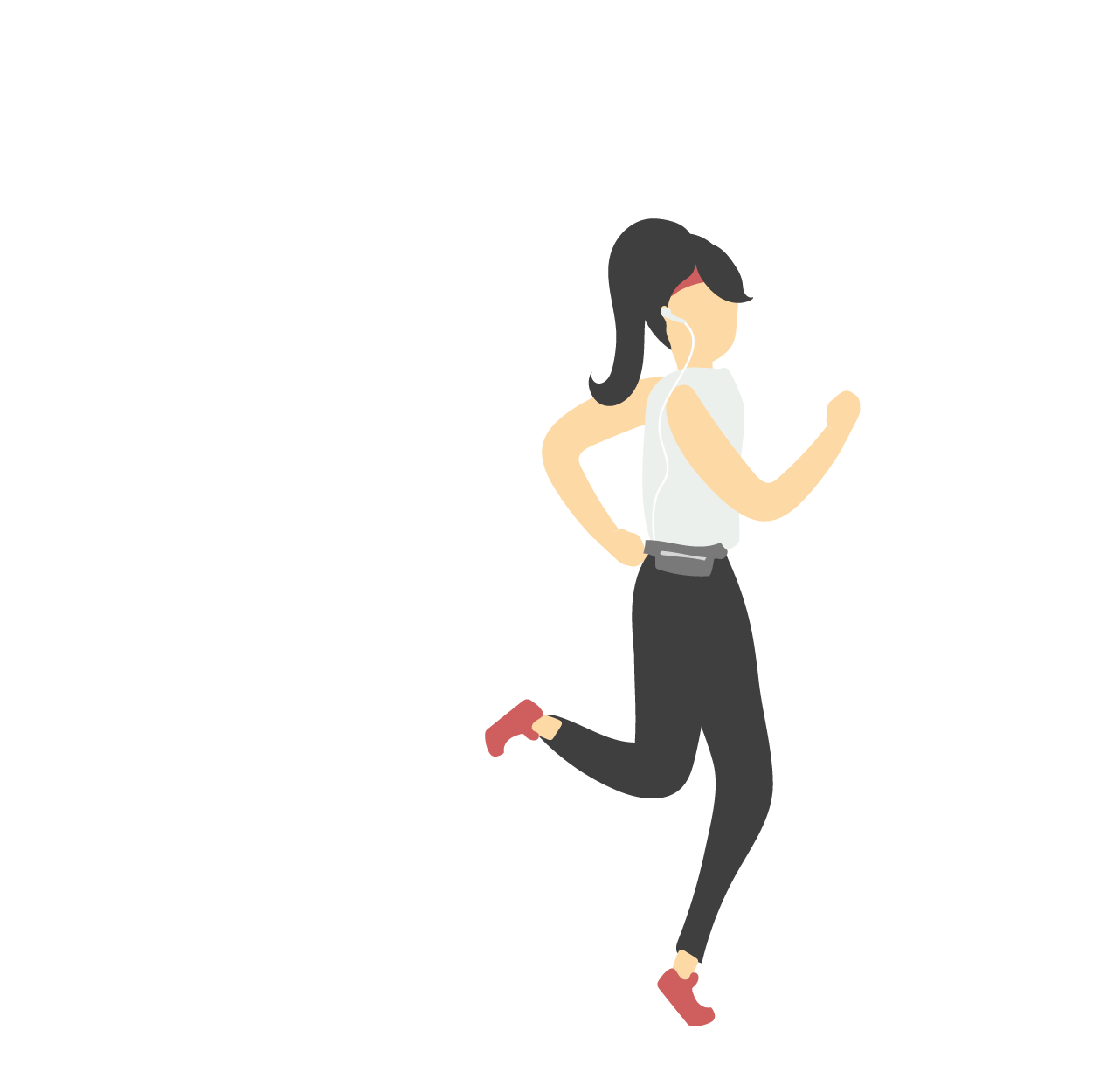 Fitness Enthusiast
I love a good workout. There is no better way to start the day than getting to the gym, going for a walk or doing some yoga (after coffee of course). For me it is important to prioritize exercising the body and mind on a daily basis.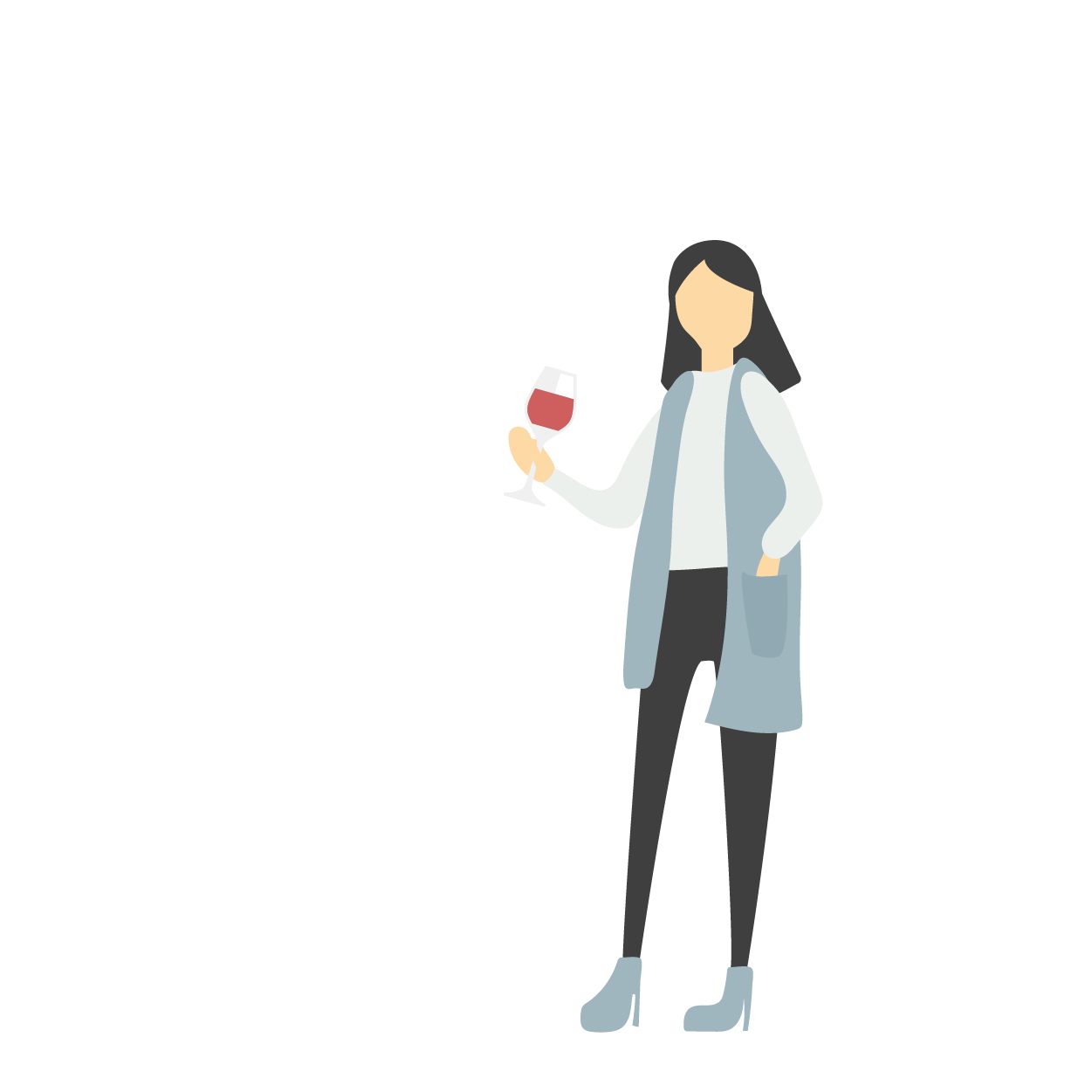 Food and Wine Lover
While it is important to take care of your body consistently, it is also important to enjoy life. For me that means tantalizing my sense of taste with delicious meals and wines from around the world.