I grew up in a small town in Niagara along with my Mom, Dad (who was in construction), 3 brothers, and 3 sisters. With 9 of us, we very quickly learned the importance of working and playing well together. We all had a valuable place in the family and were expected to contribute our gifts. We were all different…together. And that worked! Understanding the common goals led to success for everyone! We were stronger when we worked together.
Early on, it was evident that I was a total 'people person' so when the owner of the local general store/gas bar approached my Mother to ask if she would consider allowing me to work for him part-time, I begged my Mom to allow it. My parents finally conceded. I was 12 years old (almost 13!) and I loved that job! It was then that I knew that whatever I did in life, I wanted to work with and serve others and somehow had to integrate that into my future. It was and still is my passion!
As a young adult and as I raised my young children, I worked mainly in the hospitality and service industry in varying capacities. I then had the opportunity to become co-owner/operator of a successful plumbing operation involving new construction, home renovations and a large showroom. From a young age, I was exposed to the construction world and so this transition went quite easily. In everything that I did, my line was always the same: "The thing I love most about my job is the people"
In my early 50s, I had the opportunity to redirect the course of my life and, as I reflected on my life experiences, it became evident that so many life experiences had prepared me for the obvious transition into Real Estate. Though more than a bit daunting to me, my desire to take this next step was stronger than my fear and in 2017 I became a licensed Real Estate Agent! Woo Hoo me!! I absolutely love my job and can't imagine doing anything else as fulfilling as this. It has always been about giving my clients a great experience in whatever type of service I was offering. Whether in the hotel, serving a meal, designing a bathroom or choosing a product, my greatest pleasure has always been seeing the joy that our mutual collaboration brings to those I am serving! We were stronger when we worked together.
My approach to business reflects the way I do life. I am relational and I work on the building blocks of acceptance, authenticity, honesty, integrity and open communication to establish strong relationships of trust and respect. Much as each home is different, so is each client and it is my goal to know each of my clients so well that I understand their motivation, lifestyle, values, needs, and wants. This relational approach expands beyond my clients into all aspects of my business, including my colleagues, lenders, lawyers, and inspectors. I am not about high-pressure sales, but rather will give my honest assessment of every situation and open that up for discussion between us. That said, there may be times when I strongly recommend that you hold back or jump right in with both feet! I love a good negotiation at the best of times and so much more after having established a great rapport with a cooperating agent on our deal!
Realtors all have the same job, but how we do it can differ greatly. My integrity drives me to honour my clients in every possible scenario. It also requires me to be honest about the pros and cons of every situation. I promise you my best efforts while serving you with integrity, transparency, and honesty.
I would love to have a chat with you! If I am unable to respond immediately, I will get back to you just as soon as I can. For the quickest response, text or call me on my cell at 289-686-4089 or email me at [email protected]
Three Things to Know About Me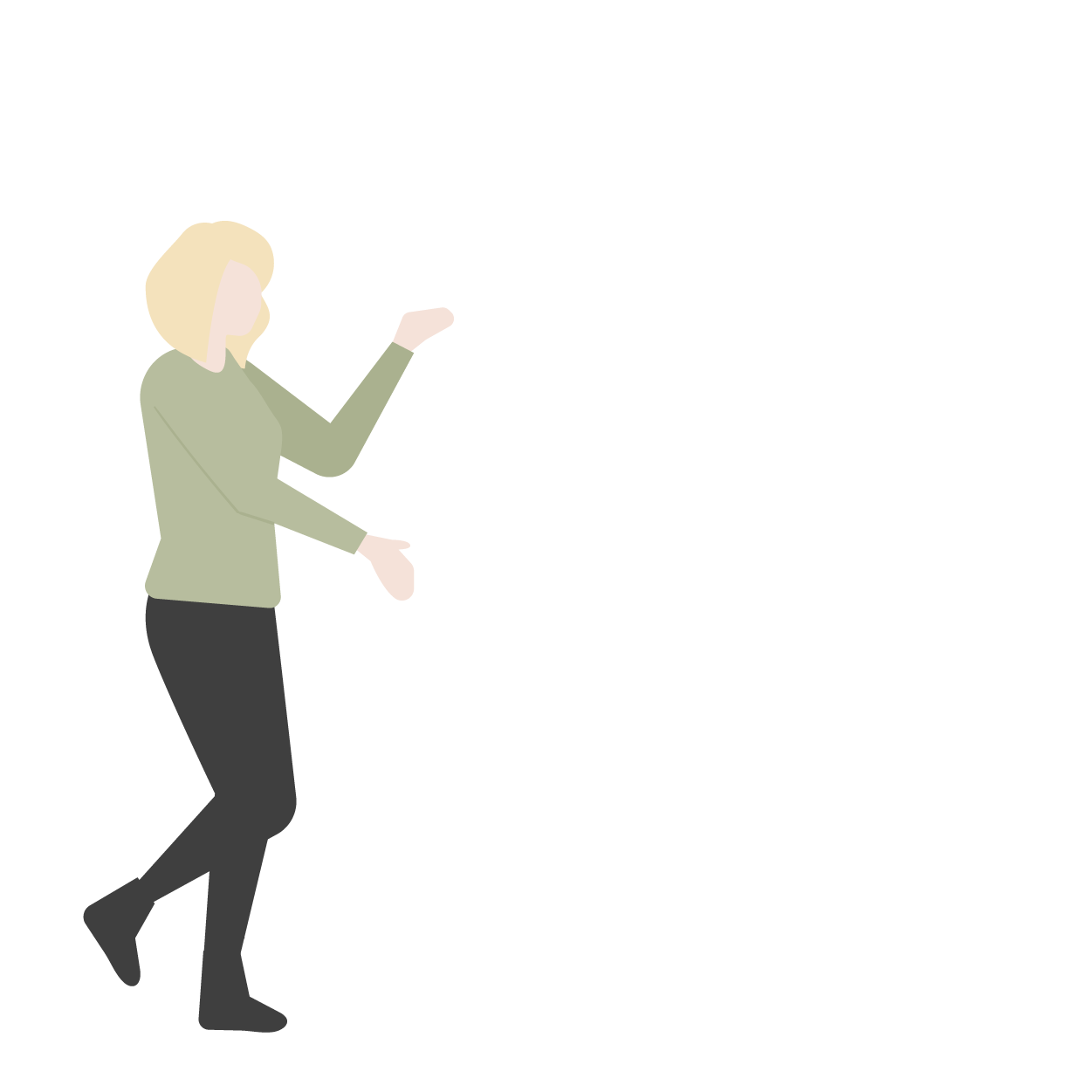 I Love Thrifting
I love volunteering at the Perfect Find thrift store! The only problem is that I often come home with something that I like but don't really need.
Family First
I love watching my family grow. With 2 sons, a daughter, 2 daughters in law, a grandson and more coming along, my heart just bursts out of my chest with pride and thanksgiving for my blessings!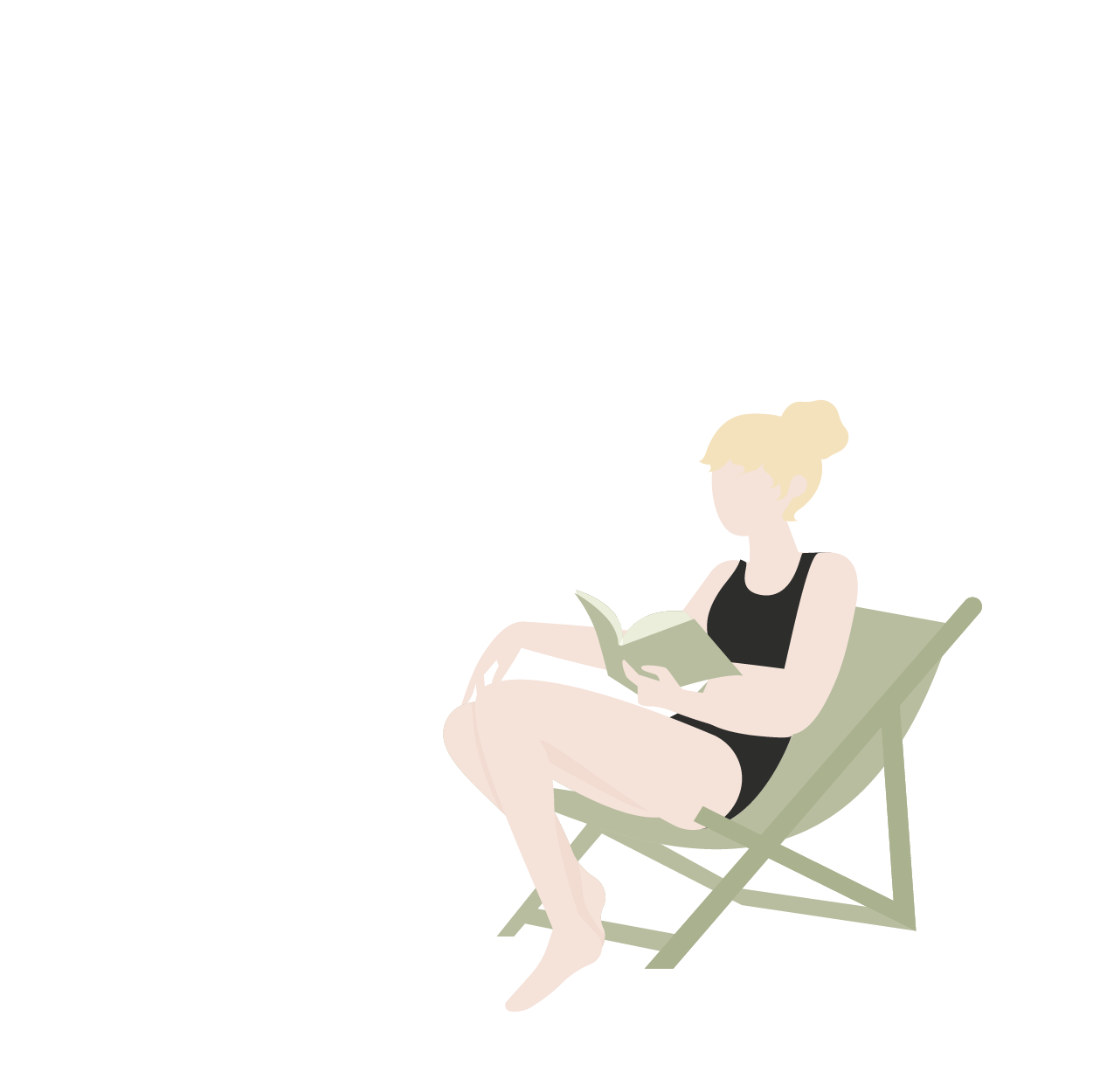 The Beach is my Happy Place
I love everything summer but the very best is when I have my toes in the sand, a book in my hand, a friend by my side and of course, when I get to play in or around the water. It is truly my happy place.