Although I was born and raised in Kitchener it hasn't been my only home. While pursuing my current career as a professional firefighter, I've had the opportunity to live in some pretty unique places like Iqaluit, Nunavut. During my time away from Waterloo Region I frequently found myself traveling back to visit and it truly made me appreciate how great the Region is and how much it has to offer people in all stages of life. These life experiences led me to begin my real estate journey in 2013 when my parents and I began a partnership to buy my first investment property. I valued their experience investing in both commercial and residential real estate markets, and I felt this partnership would help develop my knowledge and provide the mentorship, guidance, and experience to grow as an investor and build a diverse real estate portfolio. I found myself growing more and more passionate about all areas of real estate, making the decision to begin a career in this innovative field an easy one.
My approach is simple - relationships over transactions. I strongly believe in building a trusting relationship with my clients. Much as my parents did for me, I look to educate, support, and provide guidance through the buying or selling process and beyond that as well. When working with clients I believe it is important to take the time to get to know them as people and really take the time to understand their housing or investment needs. I feel that if time is not invested in developing this rapport and understanding, the goal and outcome will not be achieved. I also want clients to get to know me, not only as a REALTOR® but who I am outside of that role. I believe this time in building rapport allows the client and I to determine if this working relationship would be a good fit, as this will help us navigate through what can be one of the most stressful times for clients.
My Why
I love seeing my clients on cloud nine and the positive atmosphere real estate brings to the table! Having spent many years in the emergency services I've become somewhat immune to seeing people on their worst days, which is why I'm ecstatic to be working as a REALTOR®. While working together, I will develop a strategic plan of action to reach your goals and needs, while also being accountable, transparent, and working with integrity now, and in the future.
Persistence
Great things in life come from both patience and persistence, real estate is often no different. Though I want to help secure the residential or investment property of your dreams, it has to be the right deal for your needs and goals. I will do everything in your best interest to negotiate favourable terms on every deal and advise you as if you were my own family. This is where my values of accountability, transparency, and working with integrity come into play.
Homegrown
Born and raised in Kitchener-Waterloo and having lived in many different locations and neighbourhoods, I know what these cities are all about! I can develop a strategy to find what you need, at this point in your housing journey. Whether you are looking for an urban setting and lifestyle in downtown Kitchener, a home in a mature community like Stanley Park, or are ready for a more suburban feel in Carriage Crossings in Waterloo, I offer the persistence to help you meet your goals.
Three Things to Know About Me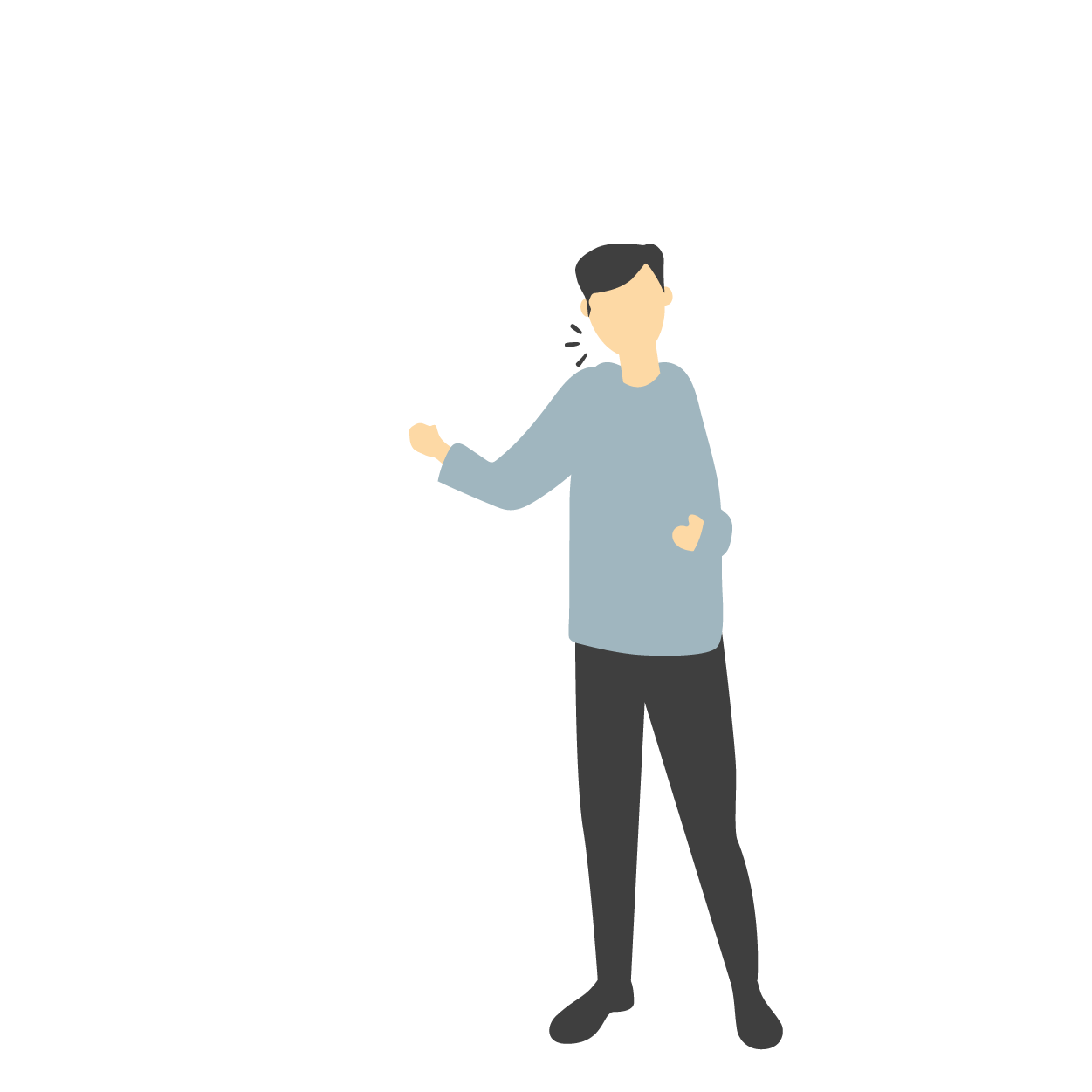 Dad Joke Connoisseur
One of my favourite things is cracking a bad dad joke and watching my daughter roll her eyes and groan. It's the simple things in life that make me smile.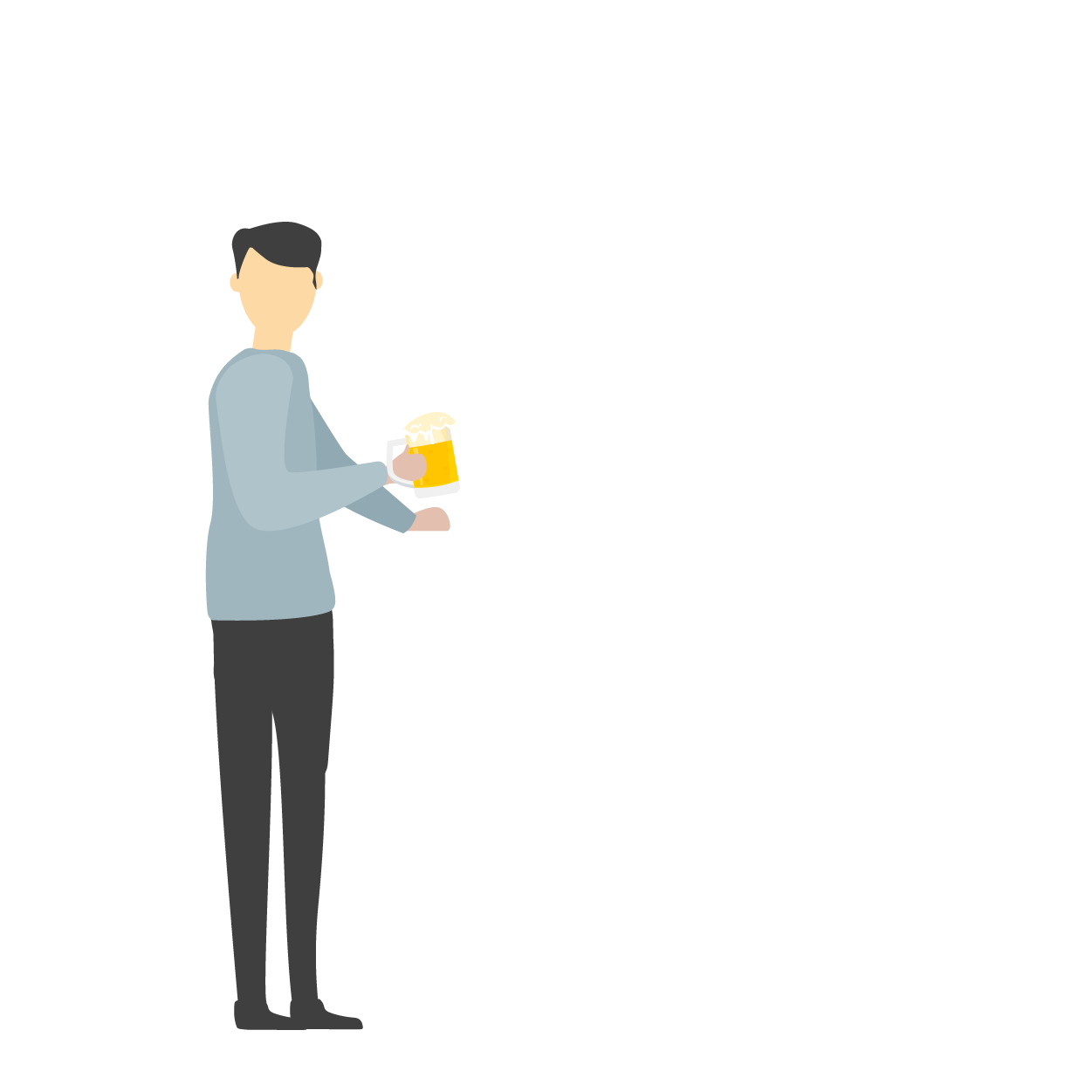 Craft Beer Fanatic
Southern Ontario and Waterloo Region, in particular, has some fantastic craft beer, and I'm on a mission to try every brewery!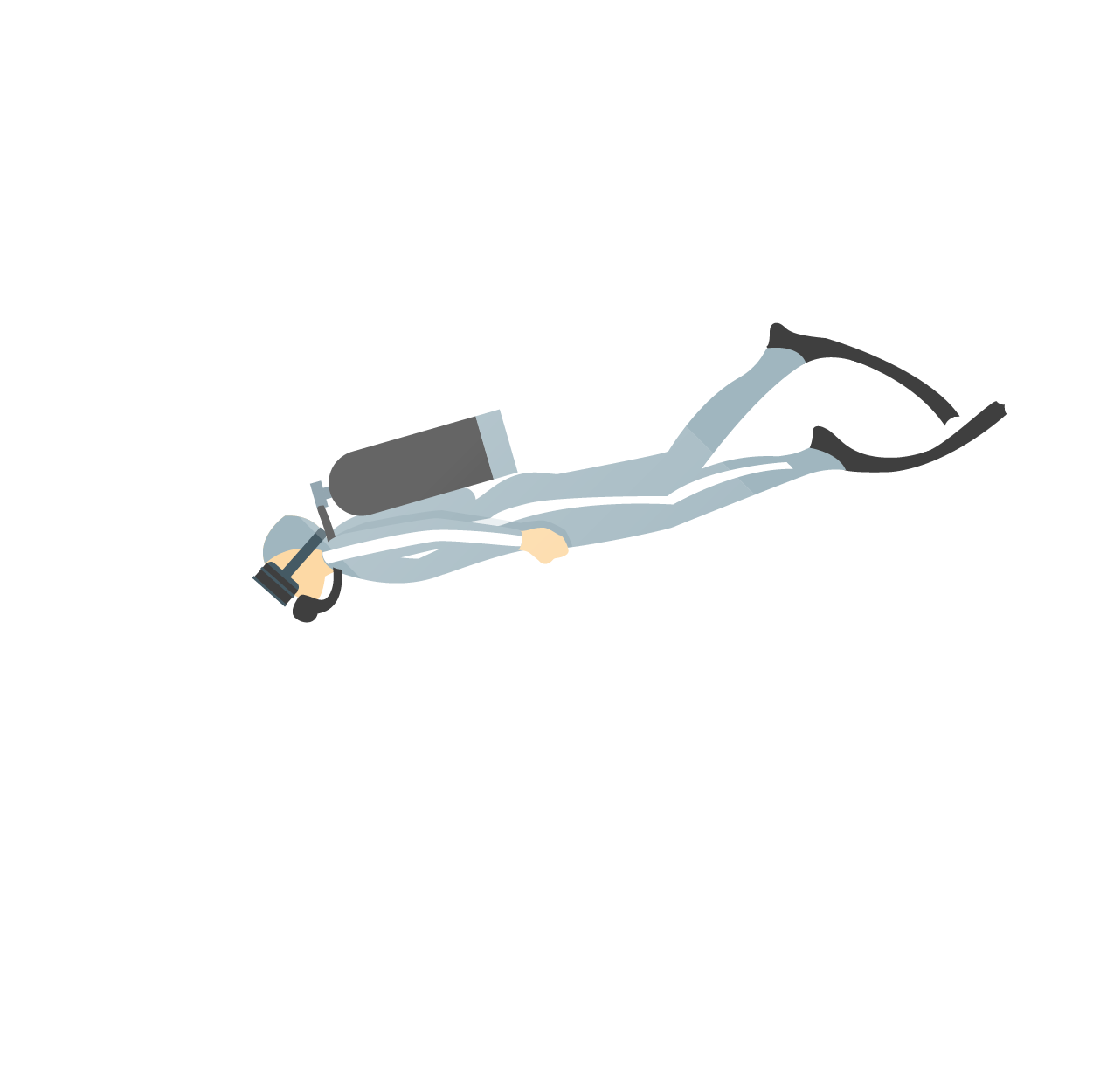 Adrenaline Junkie
From scuba diving a good shipwreck to jumping out of a perfectly good aircraft. I love the thrill, and I'm always looking for more! I guess you could call me a huge adrenaline junkie!
See what people are saying
Verified Google Reviews
Tim went above and beyond to get our home sold! Thoroughly marketed our home and it sold for above asking in a matter of days!

Paula