I was born and raised right here in Kitchener-Waterloo. As the daughter of a REALTOR®, I was raised in the local real estate industry here, and I nearly sold my first house when I was just 7 years old. The deal flopped because it was my mother's house, which wasn't actually for sale… but I still won Salesperson of the Month at her brokerage. It's a fun story that I'd be happy to share over a coffee some time!
Working across four entirely different industries over the last 15+ years, I've enjoyed sales in a variety of roles, from outside sales to call centres, retail, coaching and more. I know that "sales" as a profession can get a bad rap, but I'm actually very proud of what I do! With an inherent love of people and problem-solving, the process of connecting each client to their ideal solution just doesn't get old for me - and I'm excited to now be connecting my clients with their ideal buying/selling experience in real estate!
When I'm not working with my clients in Real Estate, or spending time with my beautiful little family, you'll often find me out enjoying everything Kitchener-Waterloo has to offer.. Running on the best urban trails, grabbing a bite to eat at a favourite local establishment, or even organizing an annual fundraising event called #LipOffKW with my closest friends & some local celebrities. If you want to discover all the things that make #kwawesome an amazing place to live, I am the PERFECT person to talk to!
Even though the process of buying and/or selling a home can be emotional and a huge point of stress, I like to do everything I can to make it less stressful, and even enjoyable for you. I will take care of managing all the moving pieces, I will provide all the data you need (and then some) to help you make the best decisions, and I even like to share some laughs along the way! And when a situation calls for some "real talk" - I'm going to give it to you straight, because no matter what happens, I've got your best interests at heart - and I'd rather deliver a hard truth, than to deliver a bad outcome for you.
Welcome to my Family
This business of real estate is a very personal one. My job involves so much more than just opening doors, running numbers, and drawing up paperwork! Every purchase or sale of a home inevitably involves more personal aspects of your life - whether that's a career change, a divorce, a new baby, or your first investment property, your lifestyle and life circumstances will inevitably tie into the transaction at some point - and when that happens, you want to be working with someone who you can feel confident and comfortable with. You need someone who you can trust as if they were your own family, because this will be one of the most important purchases (and experiences) of your entire life! Give me a call and see what it's like to join my family.
#KWawesome Expert
Everything I do centers around my love for community - specifically, this community that I've grown up in here in Kitchener-Waterloo. This city helped raise me & shape me into who I am today, and I do everything I can to honour and give back to this growing community wherever I can. This is why I put so much energy into supporting non-profits and community projects, spend my time frequenting local small businesses, and attend local events and festivals. It's why I work hard to keep myself up-to-the-minute with local real estate news & opportunities. I love working with fellow locals & newcomers alike, who are ready to find their next home here and become part of this community that I love so much. Wondering what neighbourhood will best suit you? Need a recommendation for a local brewery or restaurant? Wondering where the best trails are for a jog or bike ride? I can help you with all of this and more.
I'm a Little Obsessed with First-Time Buyers...
Buying my first home was one of the most exciting, fun, terrifying and overwhelming things I've ever done. I had a million questions every day while I was shopping for (and then closing on) that first home, but thankfully I had the right people in my corner to explain the process, lead the way for me, and make it as painless (and fun!) as possible. And that's exactly what I want to give to you! That first time buyer experience is so special, and also carries a lot of great benefits that can help you out financially as well. So, if you're thinking about buying your first home, I want to help make that possible and as painless as I can for you. Let's have a coffee or a drink and talk about how to get you to your goals!
My preferred M.O. is to meet over a coffee and see if there is any opportunity for partnership, whether that's listing your home, helping you purchase your next property, discussing investment strategies, or just networking. I haven't met someone yet that I haven't enjoyed getting to know, so let's grab a coffee and see how we can help each other!
Three Things to Know About Me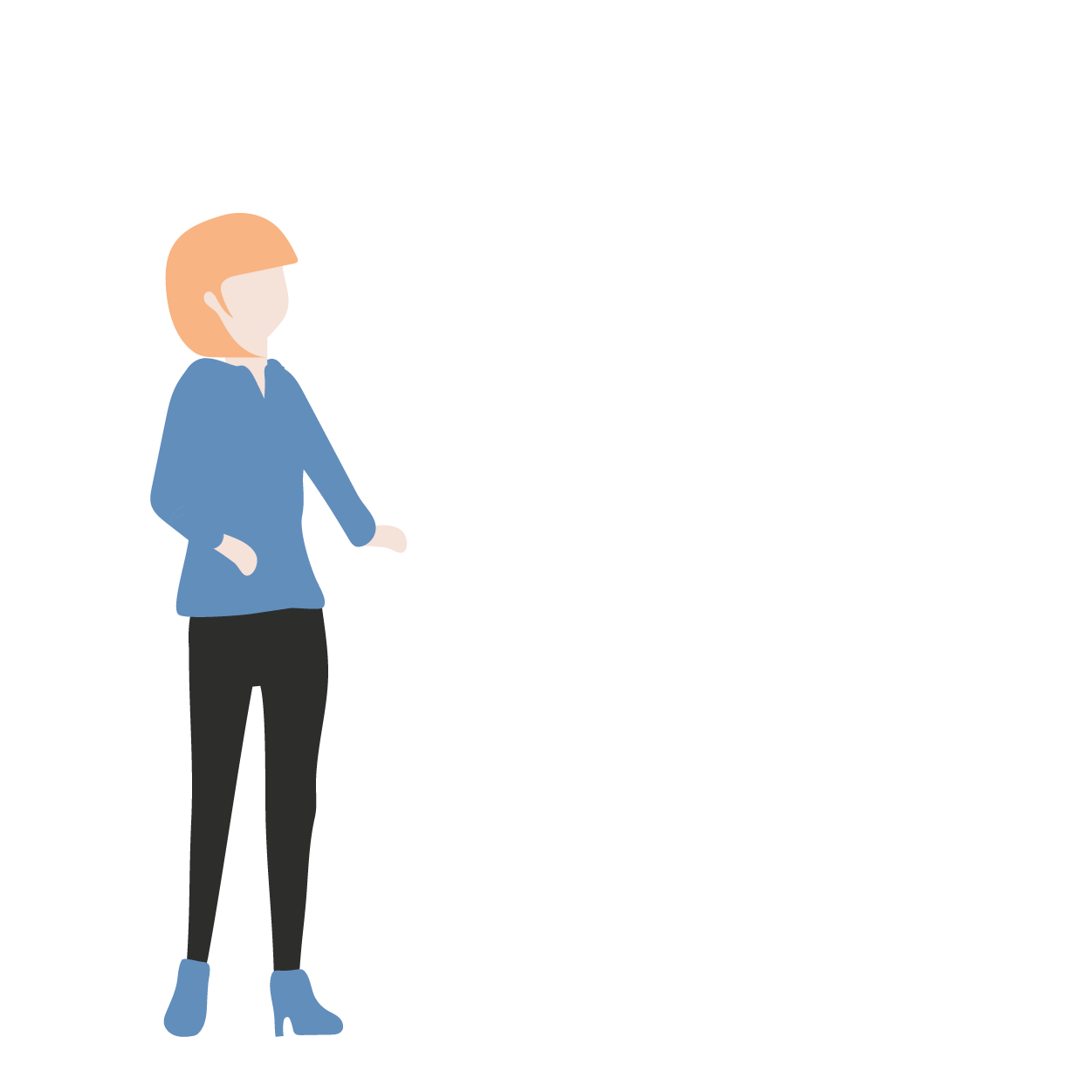 Car Crazy
I have a thing for cars, but specifically the classics. My dad and I own a 1970 Cutlass Supreme Convertible in Astro Blue (which I love taking out for property tours!). My dream car would be a 1988 Fox Body Mustang GT. And yes, I can drive stick!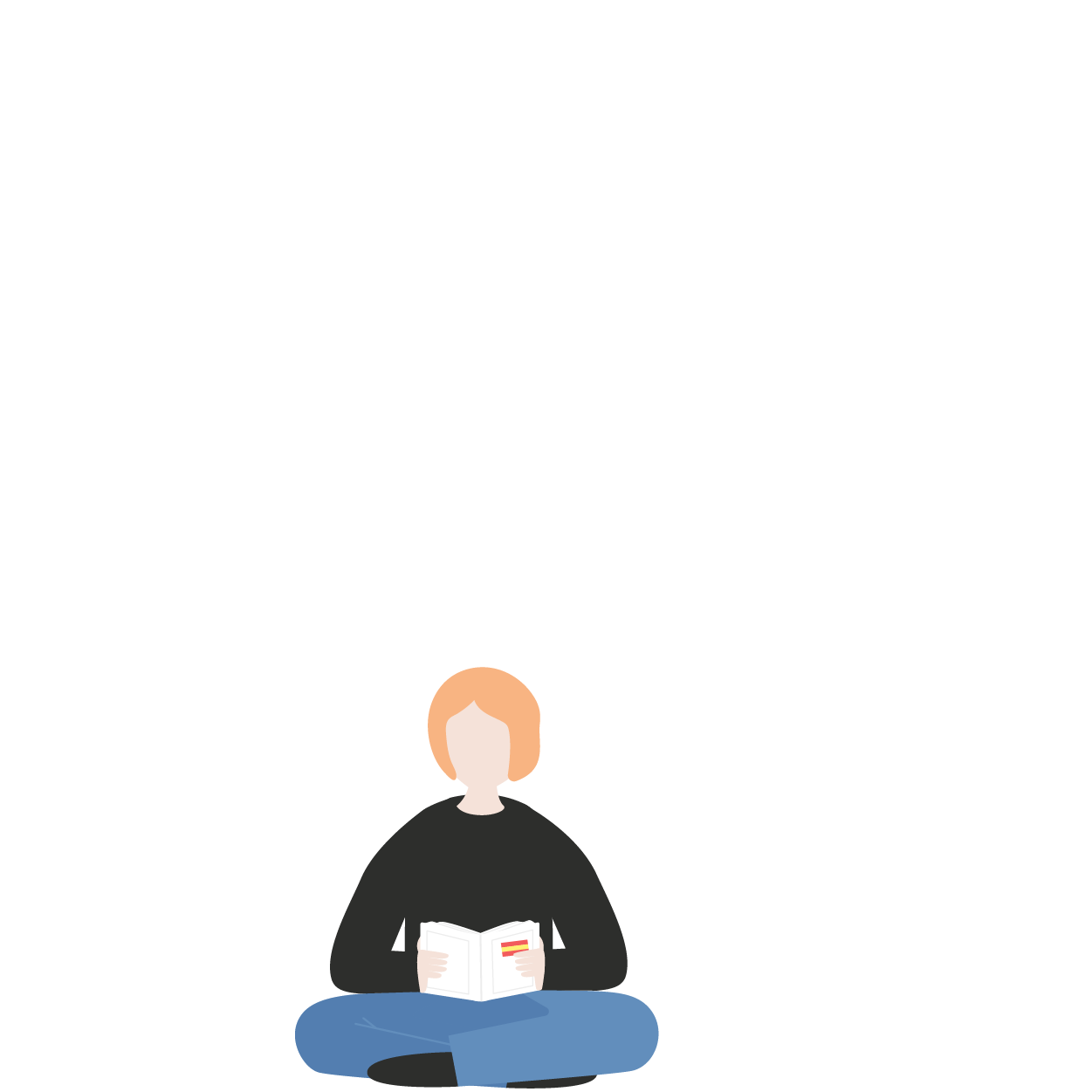 Hablo un poco de Español
But don't quiz me! I'm still very much a beginner. I started learning to speak Spanish in the 10th grade, and have developed a comfortable level of "traveller's Spanish" in my free time and through my travels. I've also dabbled in a bit of French and German - learning about other languages and cultures is a huge interest of mine!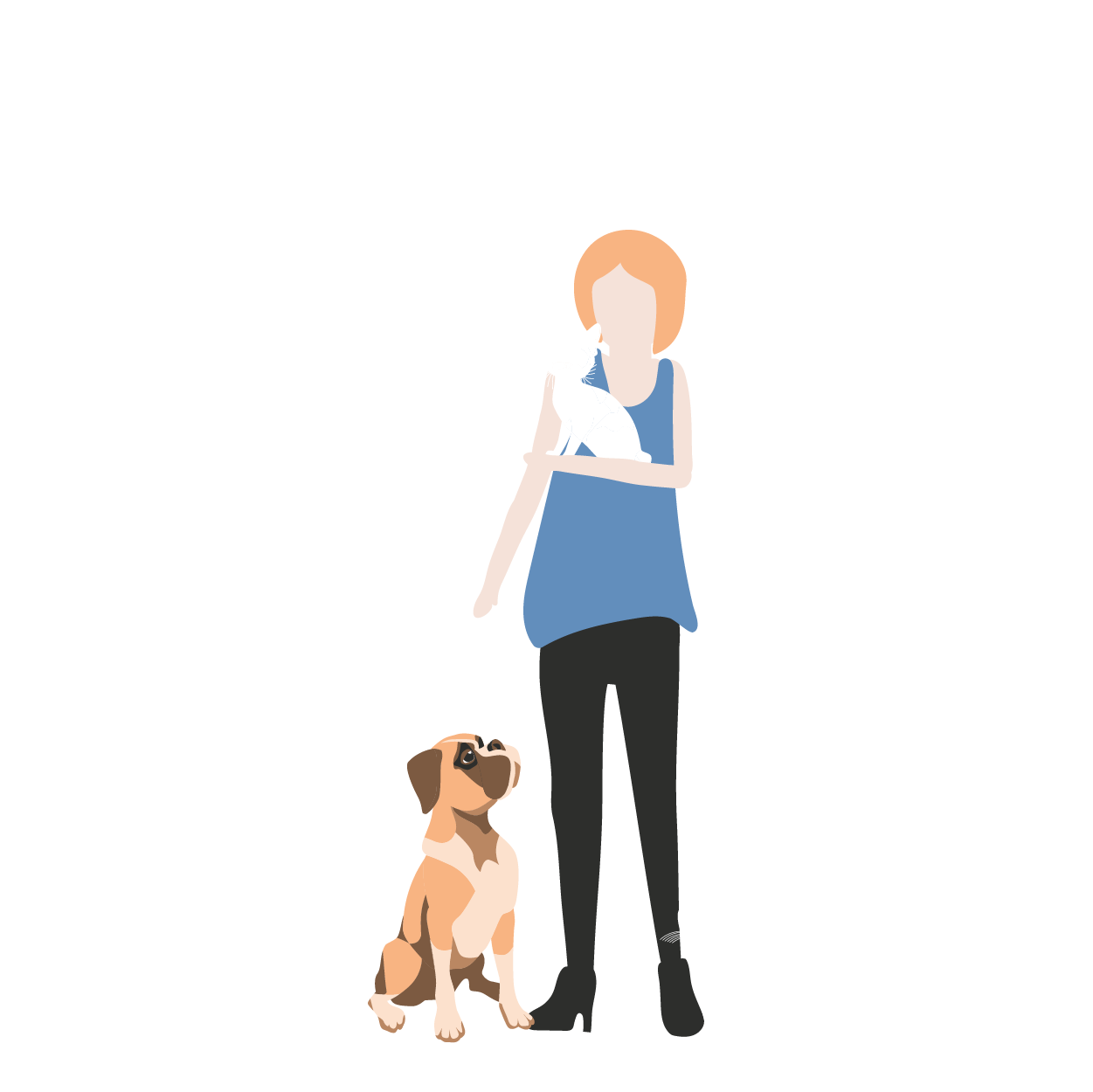 I'm a Crazy Cat (and Dog) Lady
At any given point in time, you will find a small zoo of rescued animals in my home. From fostering litters of bottle fed kittens, to providing a transportation for a dog's "freedom ride" (getting a dog from the shelter to a foster or adoptive home), to adopting our own furever animals (a boxer named Penny, and two cats named Pickles and Doug) - our family has a major soft spot for furry friends of any kind. Be prepared for me to remember your dog's name and spoil them with treats at our meetings!