I have worked in the Hospitality industry for over 16 years. I started as a busboy in a small family-owned restaurant and worked my way up to become a Managing Partner at the Mandarin Restaurant. During this time, I have gained communication and people skills while learning so much about myself and what my true passions are. The most joy and happiness I felt while working in the restaurant industry was when I was able to make a difference in the dining experience for my customers. It always made my day when I could make a customer smile by actively listening and going above and beyond for them.
My journey into the real estate industry started when my parents purchased our first home. I loved going to view different properties with them and envisioned what our future could be in that house. That was when I realized what an amazing career being a REALTOR® would be. Being able to combine the skills I learned in the Hospitality industry with my passion for helping people allows me to naturally move forward in my real estate career. When I think about my clients walking into their dream home with a big smile on their faces, I can't think of anything else I would rather be doing.
I am a firm believer in listening first, talking later. It may sound silly, but I think there is a reason why we have two ears and one mouth. What I learned from being a Managing Partner was you can't help a client if you don't know what they need. I pride myself on actively listening to my clients and gathering all information before I speak. Only by listening and learning can we achieve the best results. This I believe is crucial to becoming a successful REALTOR®. After listening to my clients, where I truly shine is my work ethic. Once I understand what my clients' needs are, I will do anything within my ability to get what they need. My approach is very simple: listen and work.
You Are My Priority
Clients are my priority and joy. Real estate transactions can be a challenge and I will be there with you every step of the way - from the ups and downs of selling your property to helping find your dream home. You are my priority. I will always be available to answer any questions you may have.
Honesty
To me, being honest really matters during hard times. I treat my clients how I would like to be treated. Personally I would rather take the hard truth than a lie that will make me feel better. I will always be honest with you no matter what the situation. From giving the bad news to delivering the great news, I will always let you know what challenges we are facing so that we can come up with solutions together and communicate with each other.
Hard Work
One of my favorite quotes is "hard work beats talent when talent fails to work hard". This has been on my wall since I was 20 years old. I have never been talented at anything but I have always outworked the most talented people. It's the only thing in my life that I can control. By putting in the work every day I am confident I will achieve the best result for you.
Three Things to Know About Me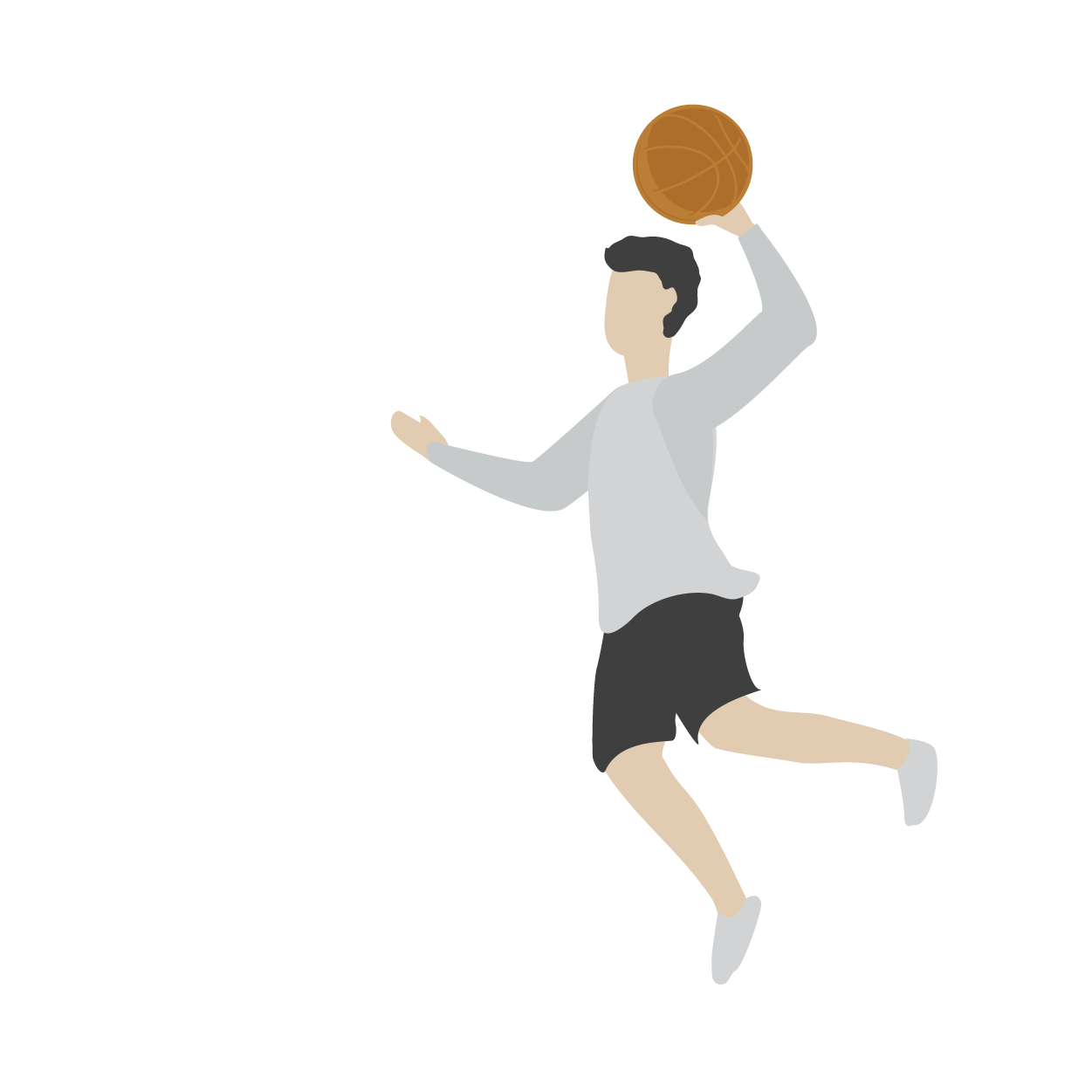 Basketball Fanatic
I love basketball; it's been my favourite sport since the first time I saw Michael Jordan play. My favourite team is the Toronto Raptors and I try to see at least one game every season. I watch more than I play but it's one of my favourite hobbies.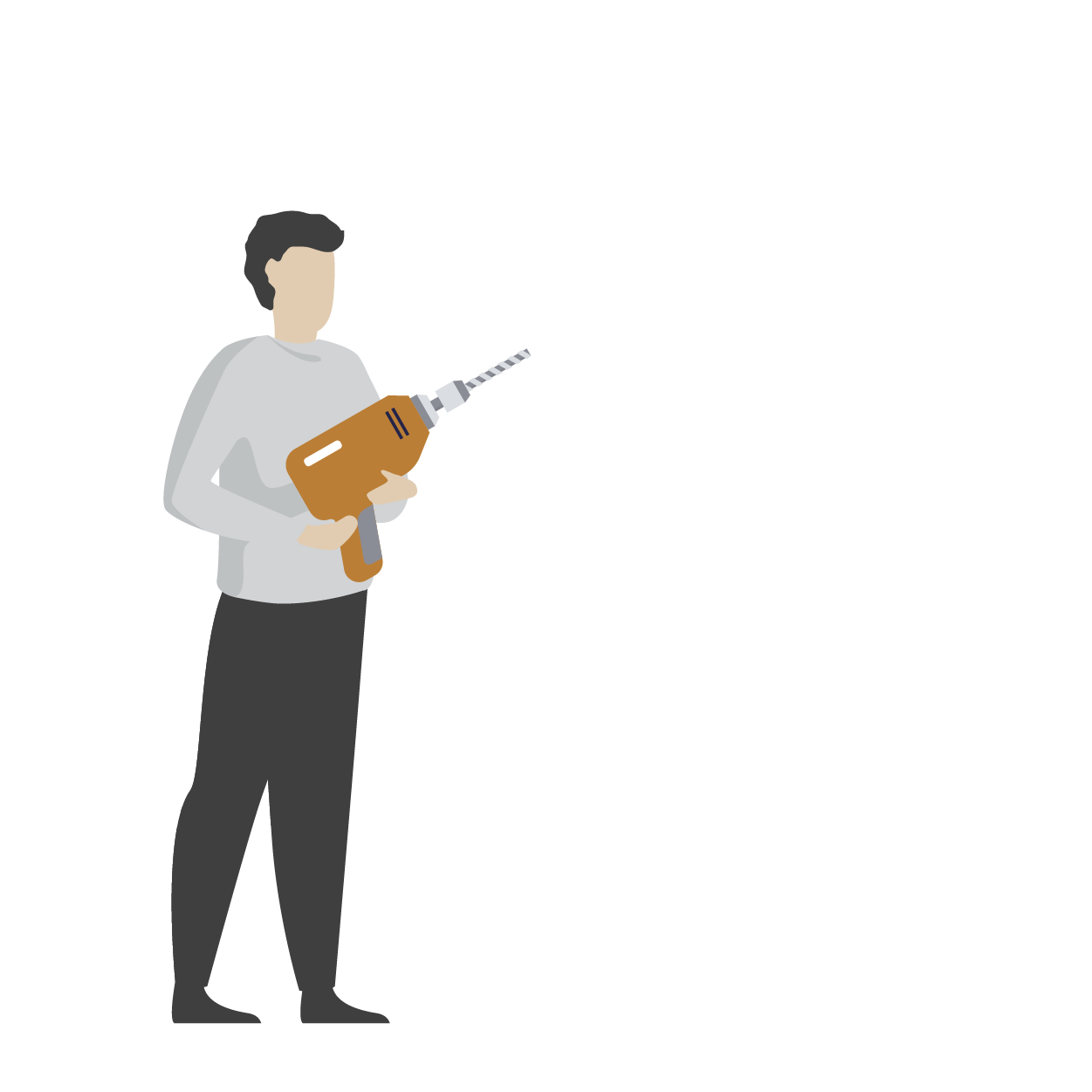 Wannabe Handyman
My dad has been very successful in the construction industry. I had the opportunity to help him with renovating many properties. I really enjoyed helping him. Taking something broken and fixing it myself gives me pride and satisfaction.
Travelling
One thing that always rejuvenates my soul is seeing different places. Whenever I go to a new city or country it always reminds me of how lucky and grateful I am. Seeing the different views and unique features of a place is breathtaking. There are many places I would like to see in the world and hopefully one day I will be able to cross everything on my bucket list.
See what people are saying
Verified Google Reviews
Worked with Michael Li, he helped us buy our dream home. He was very patient with our choices and responded to all our queries.

Nivedha Prasad