Born on the East coast in Halifax, Nova Scotia in the early 90's, my family moved around quite a bit in my early years. We found ourselves living in Puerto Rico when I was 6 years old where I became fluent in Spanish. In 2010 my family returned to Canada and Guelph is where we settled. Guelph quickly became my home and I have always felt that it would be a good place to raise a family of my own one day.
After receiving a degree for Civil Engineering Technology from Conestoga College in 2014, I spent several years working in construction, mostly as a Surveyor. I have worked on many different developmental projects throughout Ontario from start to finish, from residential subdivisions to commercial and industrial sites.
Having worked in construction for so long I have developed a natural interest in Real Estate and I understand the importance of Ownership. Working directly with people and helping them to achieve their goals makes for a fulfilling career in my opinion, and I am happy to help with every step.
Making real connections with people and being active in the community are things I enjoy. I treat everyone I meet with respect and compassion and celebrate their wins as if they were my own. My goal is to make the process of buying or selling a home or investment property easier for you and help you achieve your living and financial goals. Whenever you need me I will be there for you. I am easy to reach and feel free to do so as you please. Your needs always come first to me and the best outcome is always what will benefit you the most. Consider us a team and you are the captain, my job is to handle the dirty work!
Flexibility
I understand people's schedules and do my best to work around them as much as possible. It's easy to reach me, I keep my phone near at all times and respond quickly to emergencies.
I Care a Lot
Outcomes matter to me and I feel very close and personal to every transaction as if it were my own. I am willing to go above and beyond to make sure every detail is just right and that you are fully satisfied before the deal goes through.
Bilingual
¿Hablas Espanol? ¡Yo también!
Three Things to Know About Me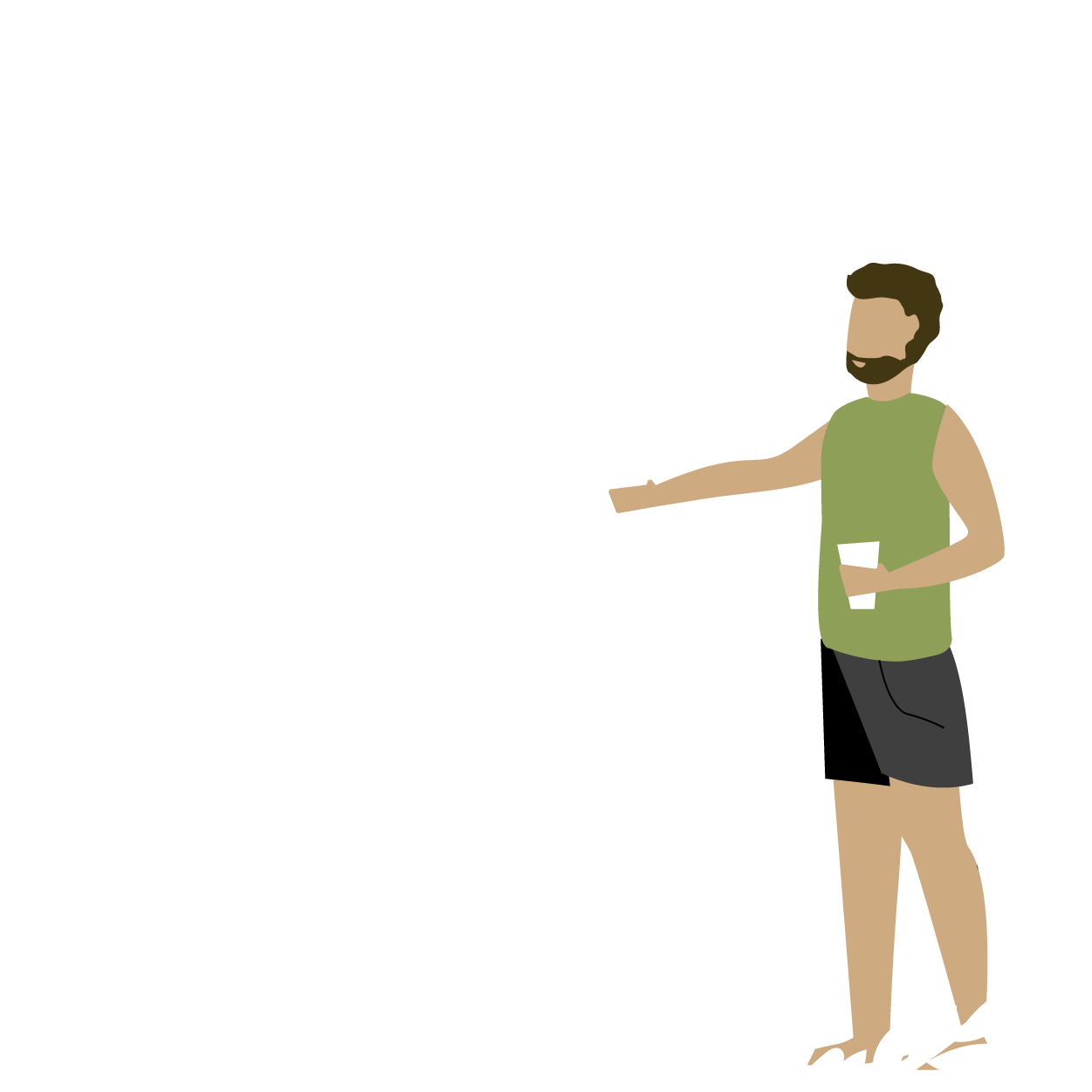 Island Boy
I grew up in the Caribbean so I love beaches and I love the heat. You will never hear me complaining that it is too hot, I thrive in hot weather!
Sometimes I Rap
You may or may not be able to find me under the name Milli Deaz.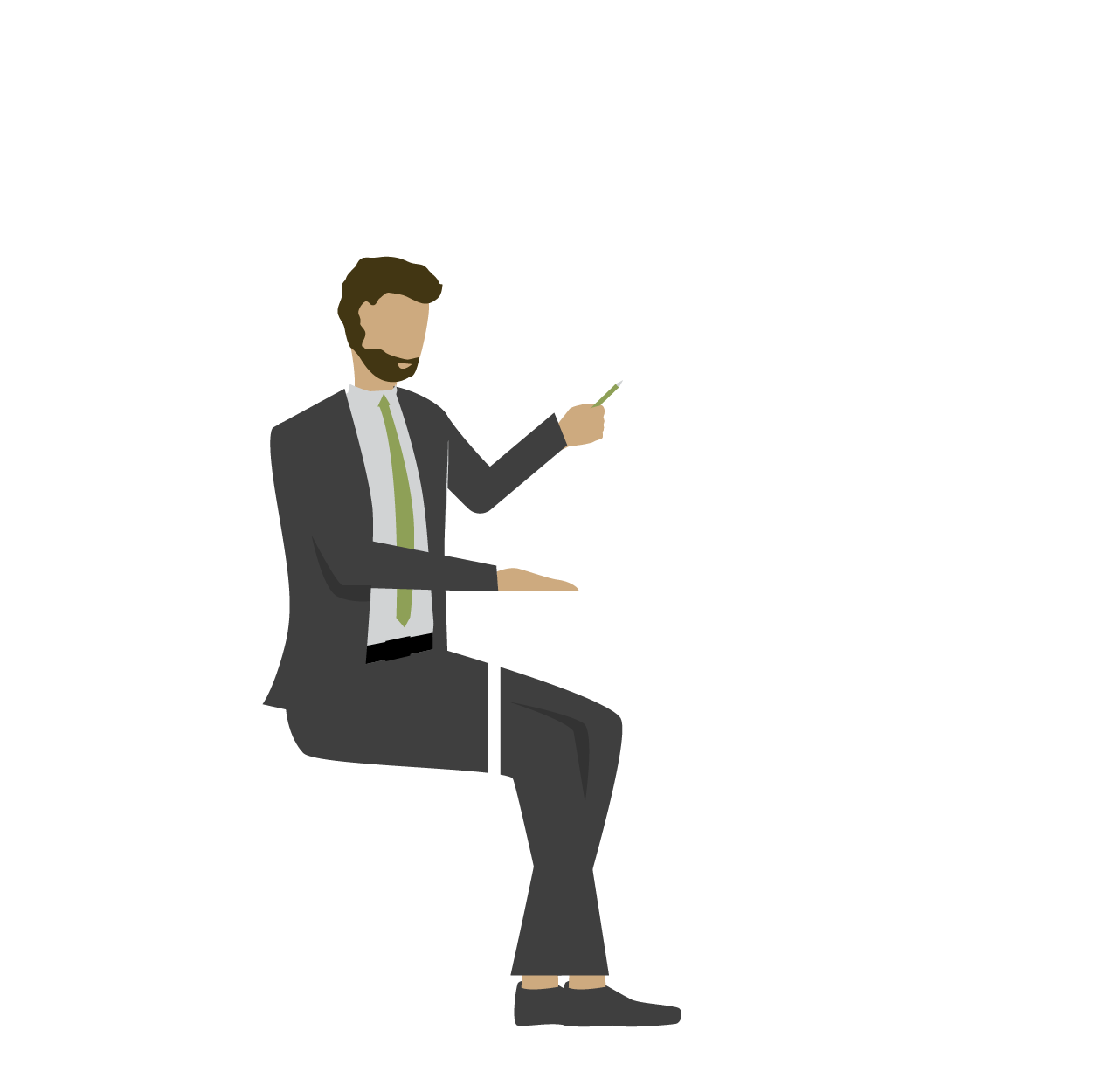 Marketwatch
I spend an hour or 2 every day tracking financial markets and following the trends, just for fun.