I was a top sales producer in the steel, oil and gas industry for 15+ years. Yes, it is about as far away from real estate as you can get. It is also not an industry where one would think of working in as a woman, as it is definitely male-dominated. So, how did I end up working in an industry full of men you may ask. You likely already know the answer. My dad worked in it.
I didn't know it at the time, but as I grew up and busted my butt working multiple part-time jobs while attending the University of Guelph, it prepared me well for the career I would go into. So, when the time came to get a 'career' type job, of course, I chose the industry every girl dreams about when they're young… selling steel. Glamorous? Not by any stretch.
Fast forward a few years later (somewhere around 2004), I had purchased my first condo. Then a couple of years later, I would buy my first real estate investment and become a landlord for the first time. This is when I got the bug for real estate. Unfortunately, it just wasn't my time yet and I continued to exceed and excel as a top producer in sales. Then in 2017, I had my first child and it was time. I hung up my coat and retired from steel sales altogether. I spent the past 5 years managing my home and raising my boys and now that they are almost in school full-time, I am ready to thrive in my new role as a REALTOR® with TrilliumWest.
I believe in being open, honest, and communicating thoroughly with all of my clients. Once we meet and get a sense of your goals and desires, we can tailor a game plan that is individual to your specific needs. As a passionate people person with almost 30 years experience working in customer service, satisfying customers needs comes very naturally to me. But don't underestimate my kindness, I can be firm and assertive when necessary. Negotiating is a skill I learned to excel in early on in my working career and I am not afraid to stand my ground when required. Fighting for your needs and making my customers satisfied is my top priority!
Hardworking
Having worked 2 or more jobs for the majority of my working career, I pride myself on my work ethic. I am not afraid to roll up my sleeves and get my hands dirty when necessary.
Diligent
Clients ALWAYS come first and are the livelihood of my business. They should be treated with that in mind!
Vibrant
I always find ways to have fun and enjoy life and that doesn't stop when I get to work. Although buying or selling a home is a major life-changing process, it should also be fun and enjoyable.
Reach out! I would love to help you turn your real estate dreams into a reality.
Three Things to Know About Me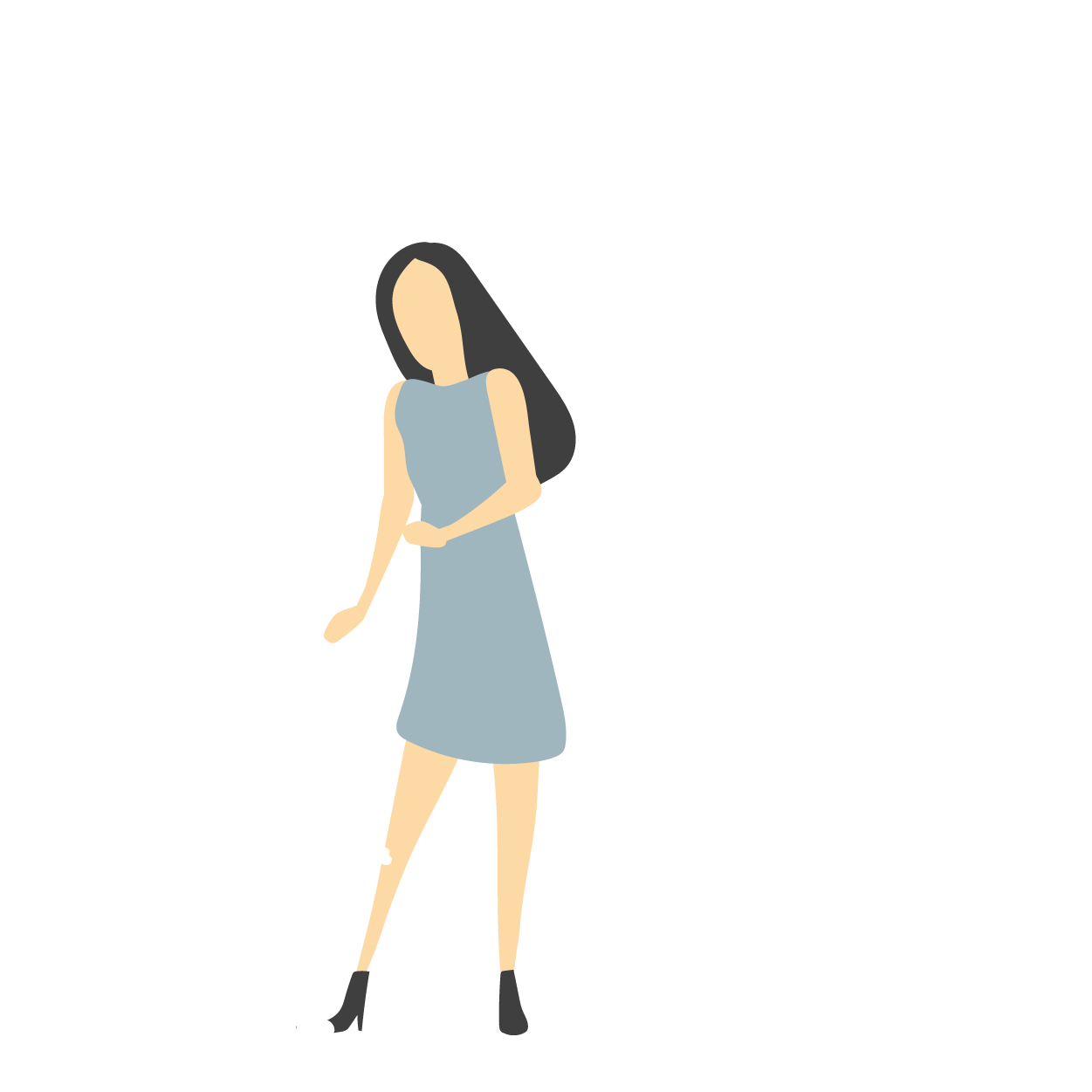 Boy Mom
I always envisioned myself having twin girls, so it was to my surprise that I ended up having two separate boys. As a youngster I wasn't afraid of playing in the dirt and loved to play sports, I feel that makes me the perfect boy mom and I wouldn't change it for the world!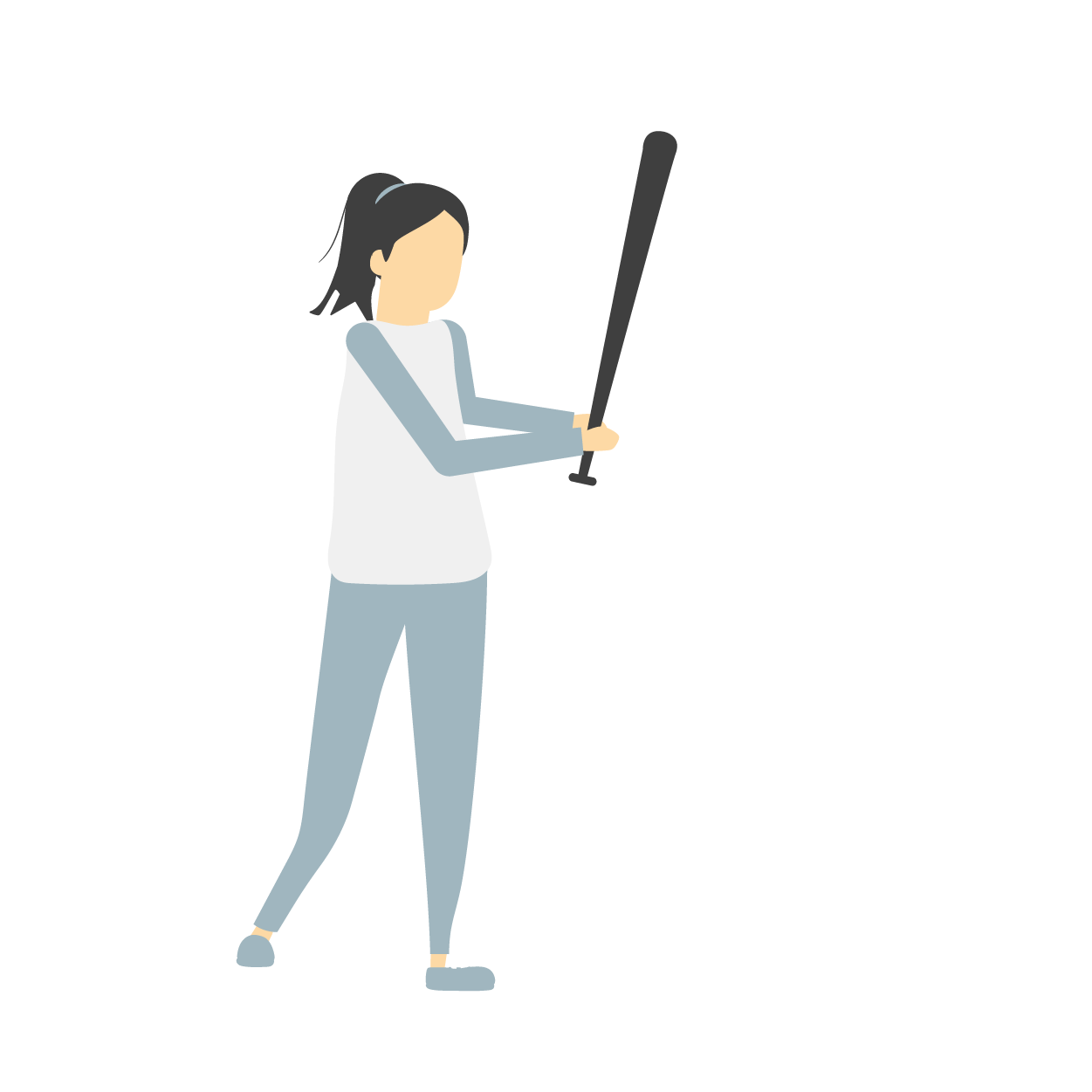 Sports Enthusiast
I have always had a passion for sports and remaining active. As a young girl, I played softball, I swam for the Guelph Marlins swim team, I played in Guelph's first ever girls hockey league, and was on the High School Basketball team. I was also awarded the Female Athlete of the Year for the whole school board in my 6th grade.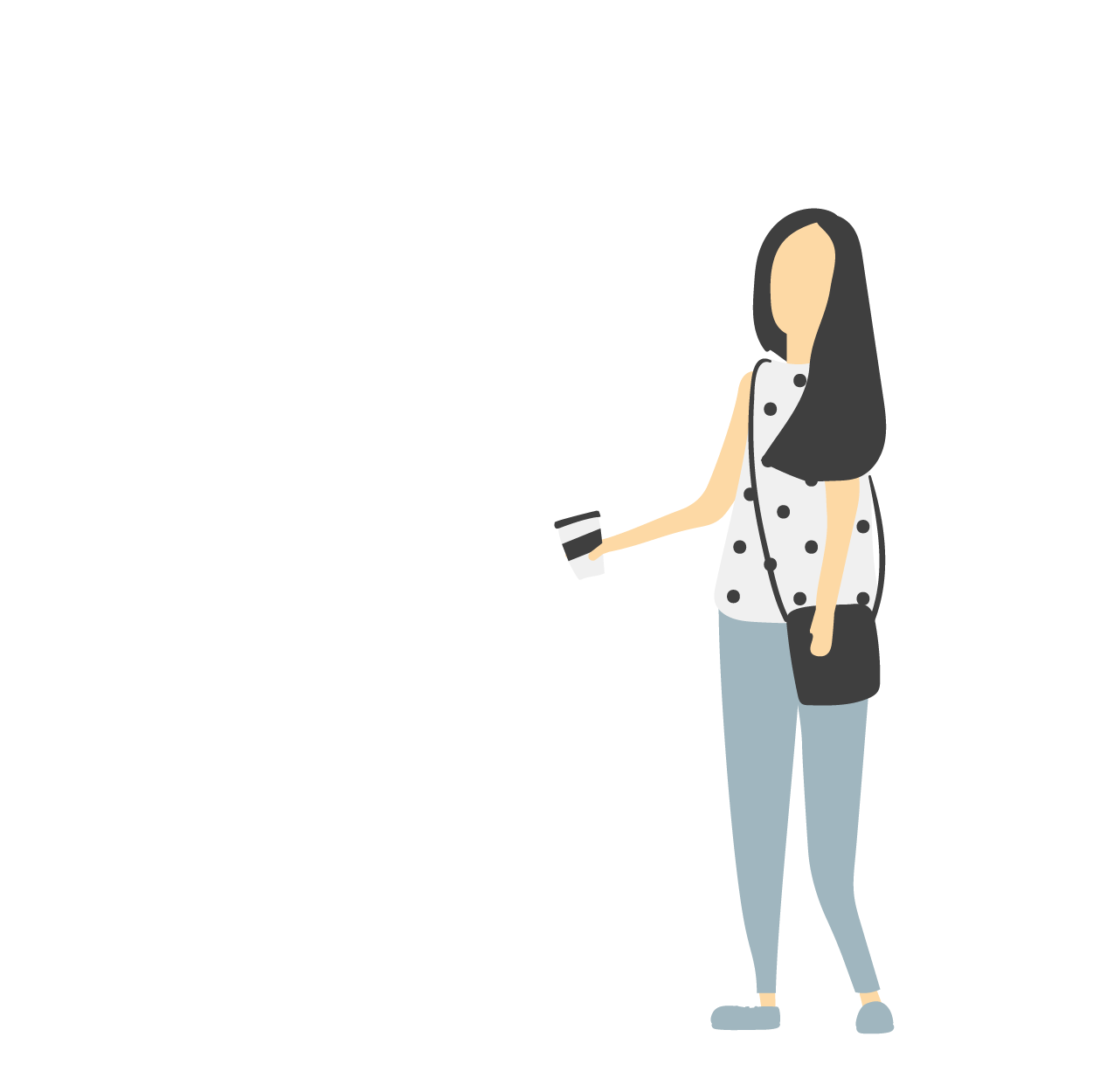 Guelph Native
Having moved here when I was 7 yrs old, I've had the pleasure of living here ever since. I even received my Bachelor of Arts from the University of Guelph. I know the city like the back of my hand and I love the town, its people and all the uniqueness it has to offer. There's no other place I'd like to call home!