My love for homes began at a young age. It started during summer holidays and I was fortunate enough to gain experience from various construction companies. From cabinet manufacturing to home renovations, I fell in love with honing my craft. This love transpired into a 15-year career in renovations. After completing an apprenticeship in general carpentry, I carried on to focus on providing our clients with the highest calibre of work possible. Each stage of each job was meticulously combed over along with constant improvement and education was always exciting.
My life hasn't been solely hammers and saws though. During my construction career, I was in charge of marketing and advertising, website design, and growing a considerable following on social media. Another important role was communicating with clients so they were fully informed each step of the way and ensuring their jobs ran smoothly. These communication skills will ensure you are in safe hands while my decade and a half of wearing a tool belt will guarantee a hard-working agent.
My decision to change paths and pursue a career in real estate came after realizing my real passion was helping people. I wanted to apply my knowledge of homes in a new way that made people feel secure and confident in one of the biggest decisions they will make in life.
Communication is absolutely everything in my eyes. Listening to clients' needs and wants while looking out for their best interests and being completely transparent and honest are the building block of a great relationship. I am also proud and excited to take my knowledge of construction and apply it to real estate.
Work Ethic
I'm always looking to expand and grow my skills throughout life. The great Jedi Master Yoda once said "Do or do not, there is no try". You have to get your "hands dirty" in life, whether figuratively or literally if you want to accomplish anything. Whether personal or career-oriented - my drive to reach the next level is what keeps the fire alive.
Family
Becoming a father a couple of years ago has provided me with the ultimate joy of caring for someone. The strong patience it sometimes requires is beneficial to maintaining relationships in real estate and beyond. Large personal growth since fatherhood has enabled me to deepen my appreciation for the small things in life and genuinely welcome connections with new people.
Three Things to Know About Me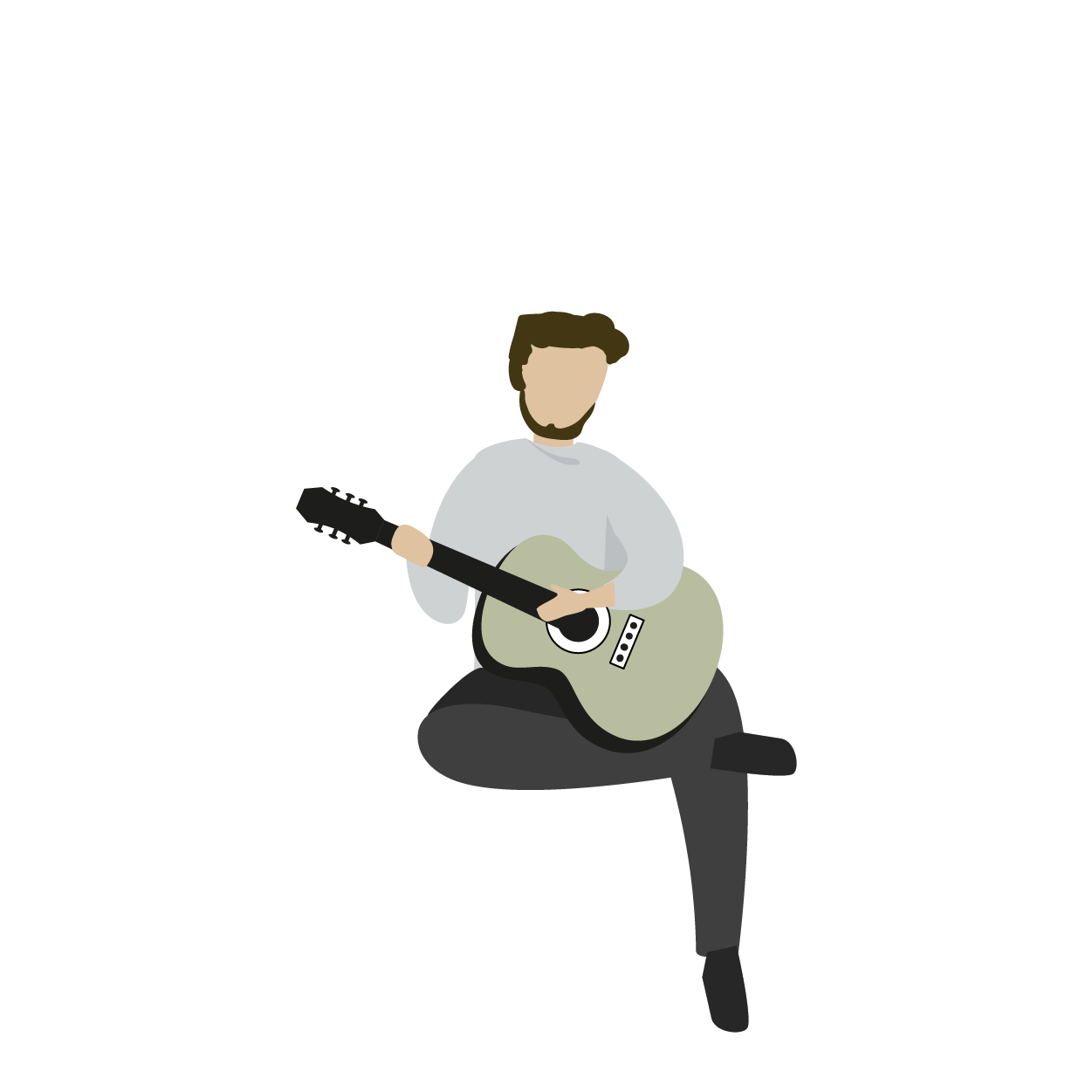 Retired Wannabe Rock Star
20+ years of playing guitar has enabled me to play in a variety of bands that gigged all over Ontario and the USA. Although none of the bands generated any high level of success, they provided me with some of the greatest memories so far in life. I can safely say I will be picking up a guitar for the rest of my life. Rock on.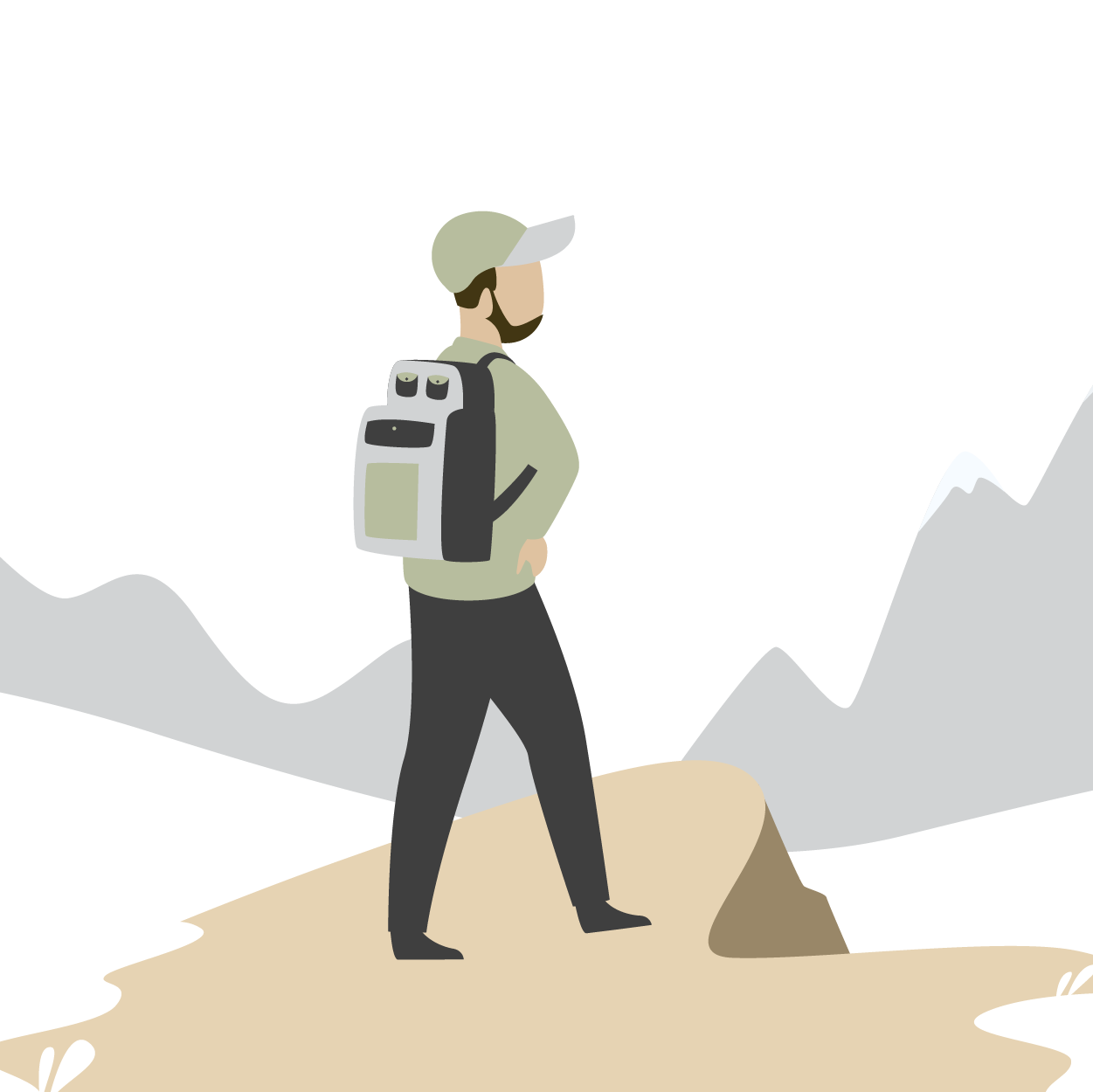 Lover of Mother Nature
Since a child, I've had a deep love for fishing and exploring the outdoors. Hikes and days spent in the wilderness help clear my mind and keep me grounded. Ontario in general is loaded with places that are truly breathtaking.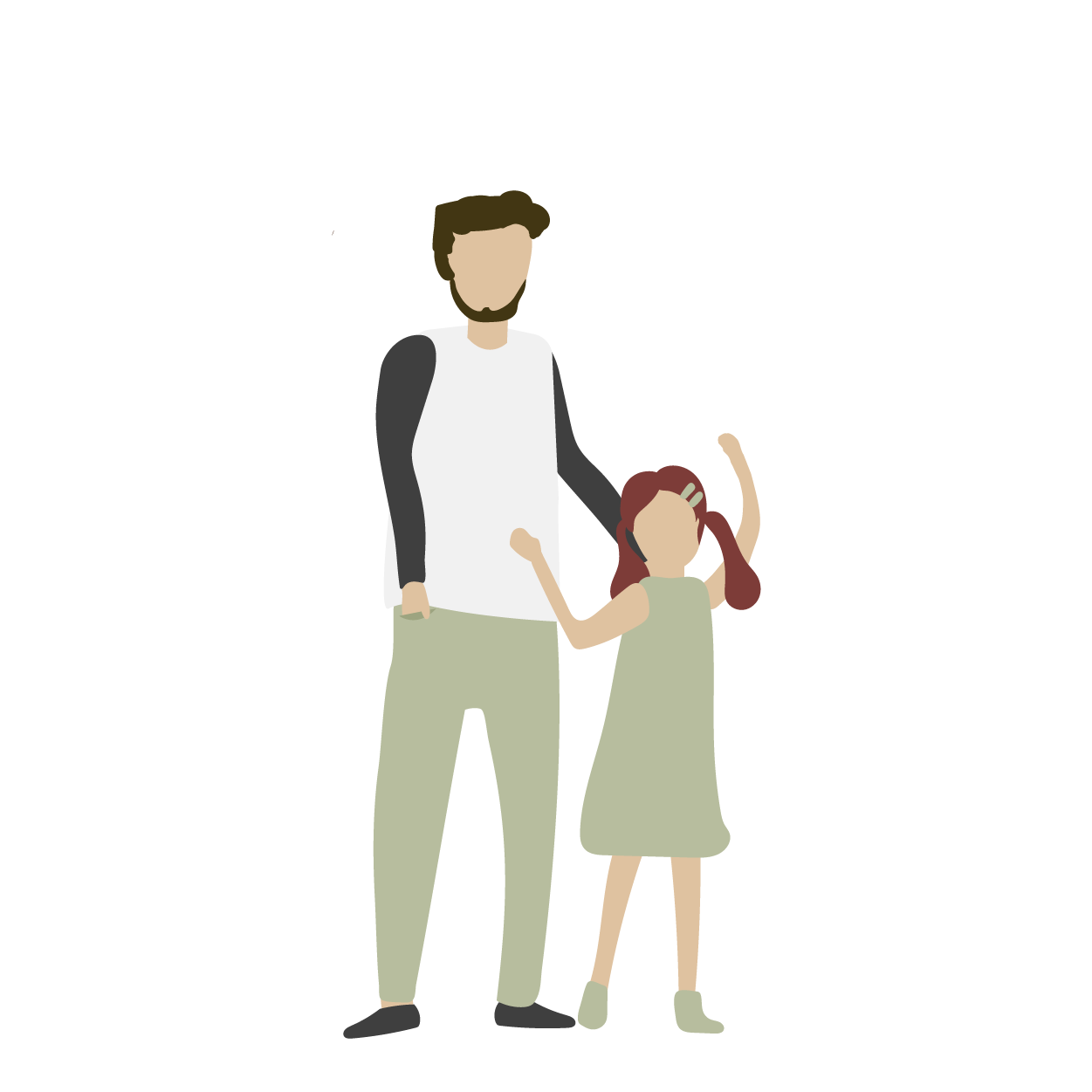 Dad Life
Above all, I'm a father. Being there for my daughter and watching her grow is single-handedly the greatest thing that's ever happened to me. Days spent at the park and splash pad are days I will cherish forever. She's a feisty energetic redhead and there is no greater sound on this Earth than her laugh.