I grew up in the GTA with parents who are full-time real estate professionals. My parents taught me about real estate from a young age and showed me the ropes. After high school, I headed off to Wilfrid Laurier University where I completed my Bachelor of Business Administration, specializing in Marketing. I worked for a couple of tech companies before switching gears to the Nuclear field. While working in the Nuclear field, I got to learn, see and experience a variety of new things. During this time, I learned about a vast number of systems and procedures while managing different groups of individuals from many different backgrounds.
After a few years working in Nuclear, I decided to go back to my roots and change my career path to enter into the real estate industry. Being a REALTOR® allows me to utilize my various knowledge, experiences and skills to make a positive impact on people's lives. I am passionate about learning new things and this career allows me to do this every day, as I meet new people, have new properties to evaluate and keep up to date on the ever-changing market conditions.
Buying a home, whether it's your first time or not, can always be stressful. However, I am here to make the process as simple and stress-free as possible. I am a logical and detail-oriented person, which allows me to always be a few steps ahead. I believe in being totally transparent, open, and honest. Communication is key for all parties involved, especially when making fully informed decisions. Anticipating your needs and working together to create a truly tailored buying experience is important to me. Let's work together to find your dream home!
Integrity
Being a homeowner myself, I can relate to all the risks when buying or selling a home. You want someone that will listen, be trustworthy and knowledgeable. You want someone who will continuously maintain your best interests and speak up if something isn't right.
Hardworking
I believe in going the extra mile and doing what it takes to help my clients in any way possible. I do all of my own renovations and have learned a lot about home ownership along the way. I'm always looking to expand my skills and knowledge while putting everything I've learned to work for my clients.
Open Communication
I want all of my clients to know everything they need to, in order to make a fully informed decision when buying or selling. I will tell you the good, the bad and even the things that you might not want to hear, in order to be fully transparent so there are no surprises.
From buying to renovations and selling, I am always up for a chat. Let's share renovation tips or what your dream home looks like! My goal is to always work together as a team. I'll utilize my unique specialized skills and experience from working with nuclear reactors to my background in business marketing fully when selling or buying. There's no margin for error when working with nuclear materials, so there should be no margin for error when you're choosing a REALTOR®, give me a call and let's chat.
Three Things to Know About Me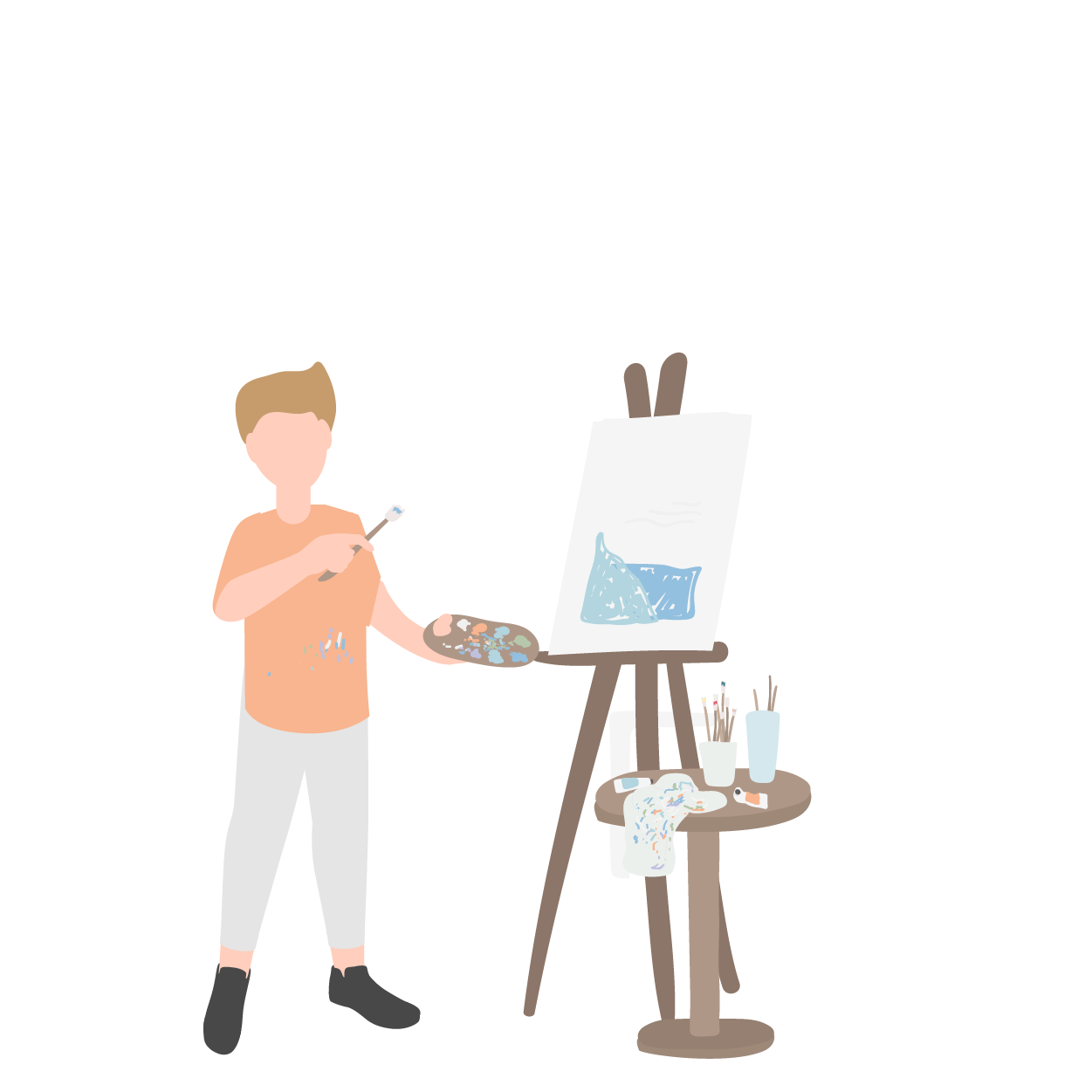 Artist
I enjoy painting and fine art. I am currently working with acrylics and want to start getting into the oil medium.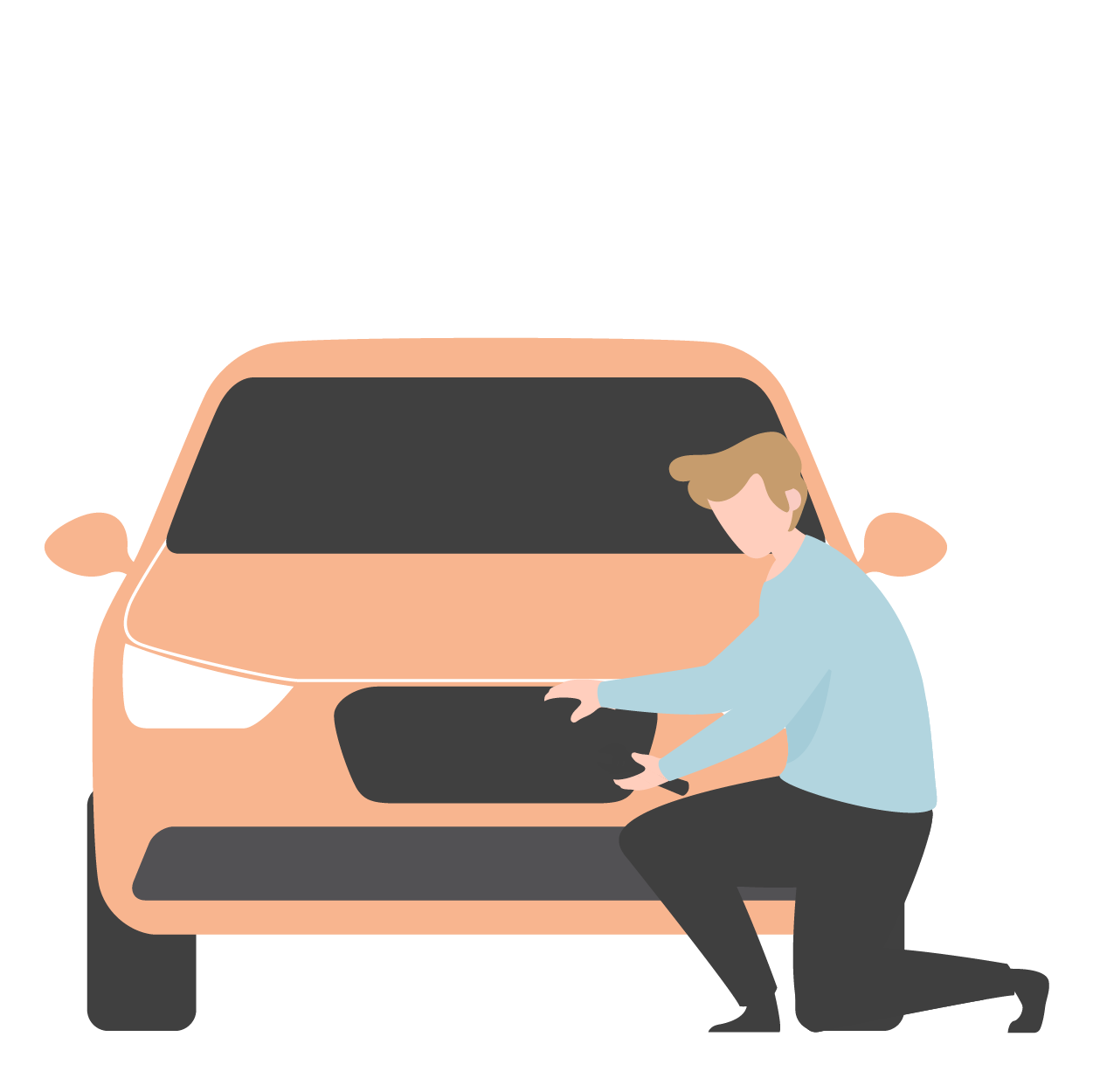 Cars + Engines
I like working on cars and small engines. I currently work on fixing lawn equipment, and my dream is to get a project car when I have more space.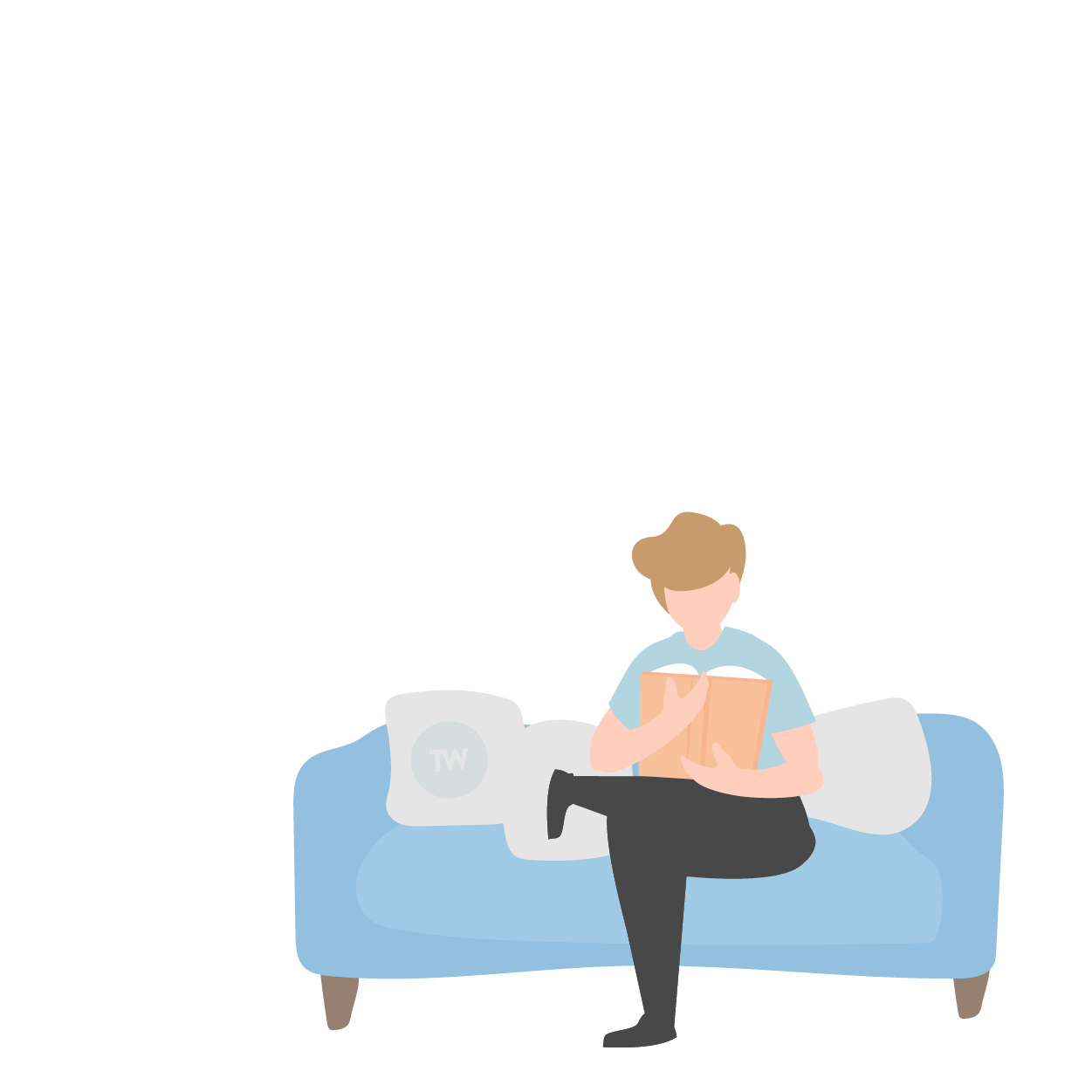 Reading
I love literature and reading books. From classics to historical fiction, my bookshelves are always full.
Current Residential
Resale Properties