Hi! I'm Sylwia, your new Realtor® bestie!
Being born in New York City, most people would think I'm your average big city girl, but growing up in the Waterloo Region has shown me the beauty in community. I moved to Kitchener with my parents when I was two and while going back to visit family in New York was always an exciting trip to look forward to growing up, nothing felt quite as good as coming back home. I have watched Kitchener-Waterloo flourish and thrive over the years with new developments, a growing population, a vibrant lifestyle, and a community of talented professionals and welcoming families. I am proud to call Kitchener-Waterloo my home. Not only did I grow up here, but I also chose to stay close to home during my studies. I received my Bachelor of Science in Physics from Wilfrid Laurier University and wanted to put my theoretical knowledge into action. I pursued a Master's degree in Engineering Physics at McMaster University which propelled me into my next chapter in life of working in tech.
I began my career in software sales where I was able to interact with clients and build strong relationships. My ultimate goal in sales was not to reach my sales targets but to ensure I was helping others in achieving their goals and always being available and happy to help. My next big step took me back to my technical roots. I worked as a research scientist for a local tech company – recently acquired by Google. While most of my work was in the lab, I was constantly drawn to one thing - PEOPLE! Creating strong collaboration with my teammates and building strong relationships with suppliers was something that came naturally to me. Then came a hiccup in my journey – I was laid off from what I thought was my dream job. Can you believe it? It hit me like a ton of bricks! I thought, "where do I go from here?". I knew one thing, I had to take action. I didn't want to take a job out of desperation or because it helped pay the bills. I knew I wanted to make a difference. I invested further into myself, growing my skills and opening more avenues. Ultimately, something kept pulling me back to what I loved most – people. After being laid off, I continue to be very much involved in the local tech community, but I also chose to pursue my love for helping others by obtaining my real estate license and I haven't looked back!
Having gone through the home buying process not once, but twice, it really showed me the good, the bad, and the UGLY that home buyers see when purchasing their next dream home or investment. I learned very quickly how important it is to have a great Realtor® by your side along the way and trust me, I was very grateful for mine. He showed me what it's like to work with a Realtor® that has your back, no matter what! When I purchased my first home in 2016, I was putting in offer after offer, only to be beat out by other, more competitive offers. I was fresh out of school and didn't have a lot to work with! Luckily, I managed to purchase a townhome that I lived in and was able to make my own. Two years later, I was looking to upgrade to more space and push for my ultimate goal in homeownership and that was to own a detached home. Let me tell you, the market wasn't any better than back in 2016 and I faced numerous failed offers, AGAIN!
Having me by your side, you can trust that I will always be in your corner – from listening to your needs, to getting down to the nitty gritty and getting things done! My approach is to take the stress of the buy and sell process away from you and make it the most enjoyable experience. My guiding principle is, my job as a Realtor® isn't done until we reach your goals.
Work Ethic
You can count on me to get things done! My job isn't complete until we reach your goals. My commitment is to make your goals happen to the best of my ability.
Strong Relationships
Strong relationships = best results! My guiding principle is knowing my clients on a personal level to streamline your real estate needs. Tell me all about the things you love, get excited about, and any deal breakers I should be on the lookout for. I have your back, always!
Life is short, have a little fun!
Buying or selling your home can be a stressful experience. My philosophy is to make the most of every moment with you and leave you with a positive experience you will always remember!
Enough about me, I can't wait to get to know you! Let's grab a coffee and find your next dream home.
Three Things to Know About Me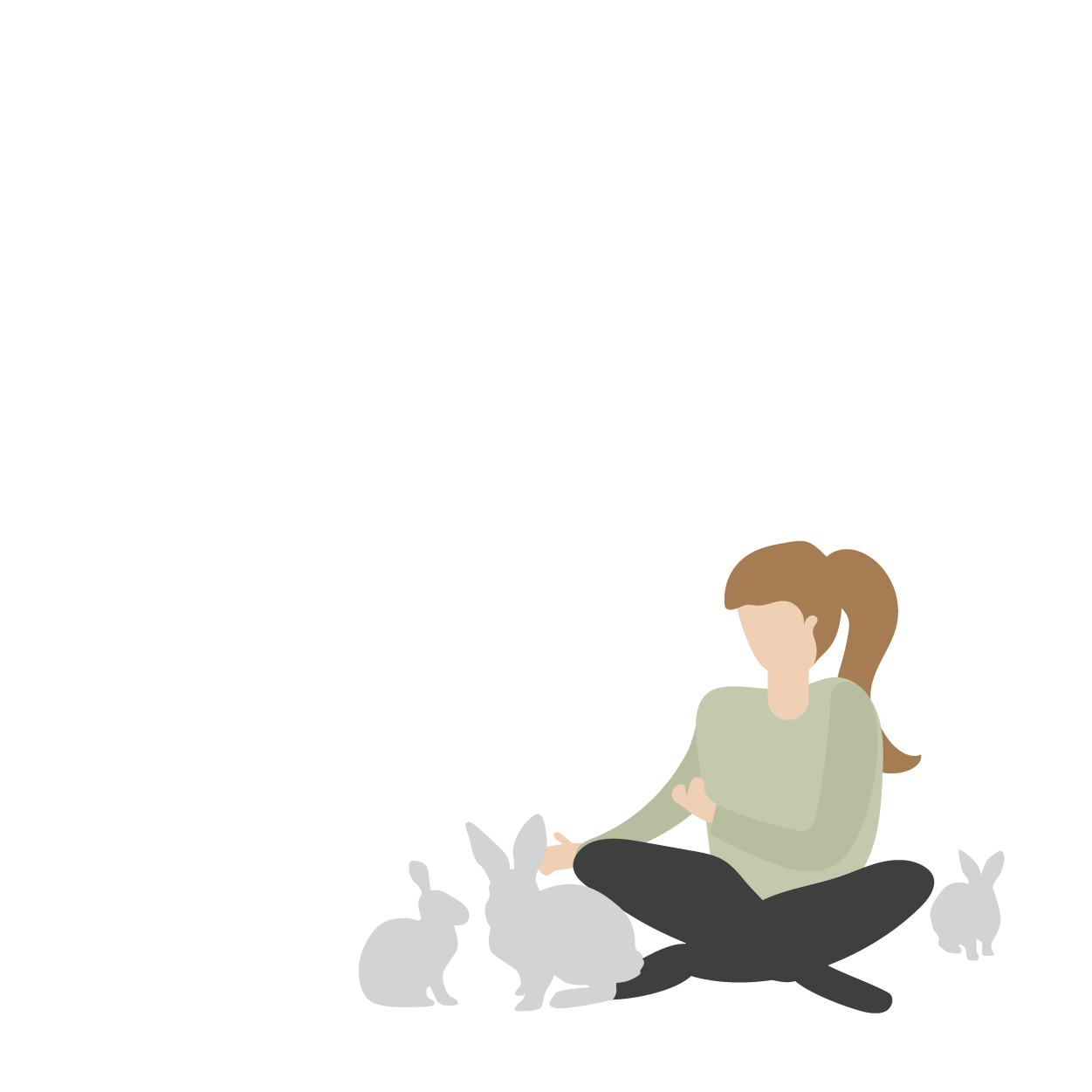 Animal Lover + Passion for Helping the Community
I have a fur baby at home - a small Netherland Dwarf rabbit named Bambi. I love to share my love for animals and help the community by fostering small animals for the KW Humane Society!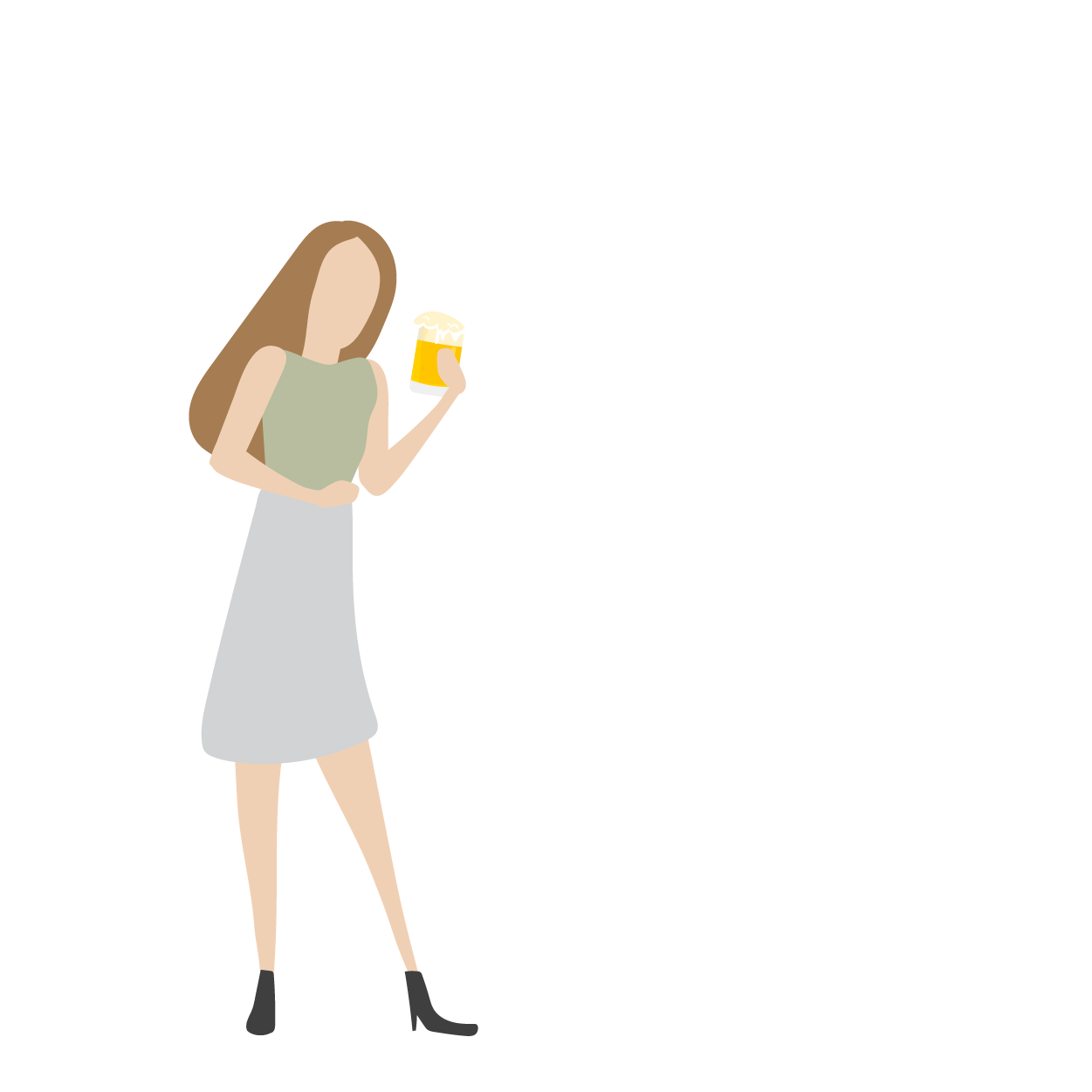 Craft Beer Enthusiast
Ontario has a ton of hidden gems - especially microbreweries. My partner and I love exploring Ontario and stopping to support local breweries wherever we go!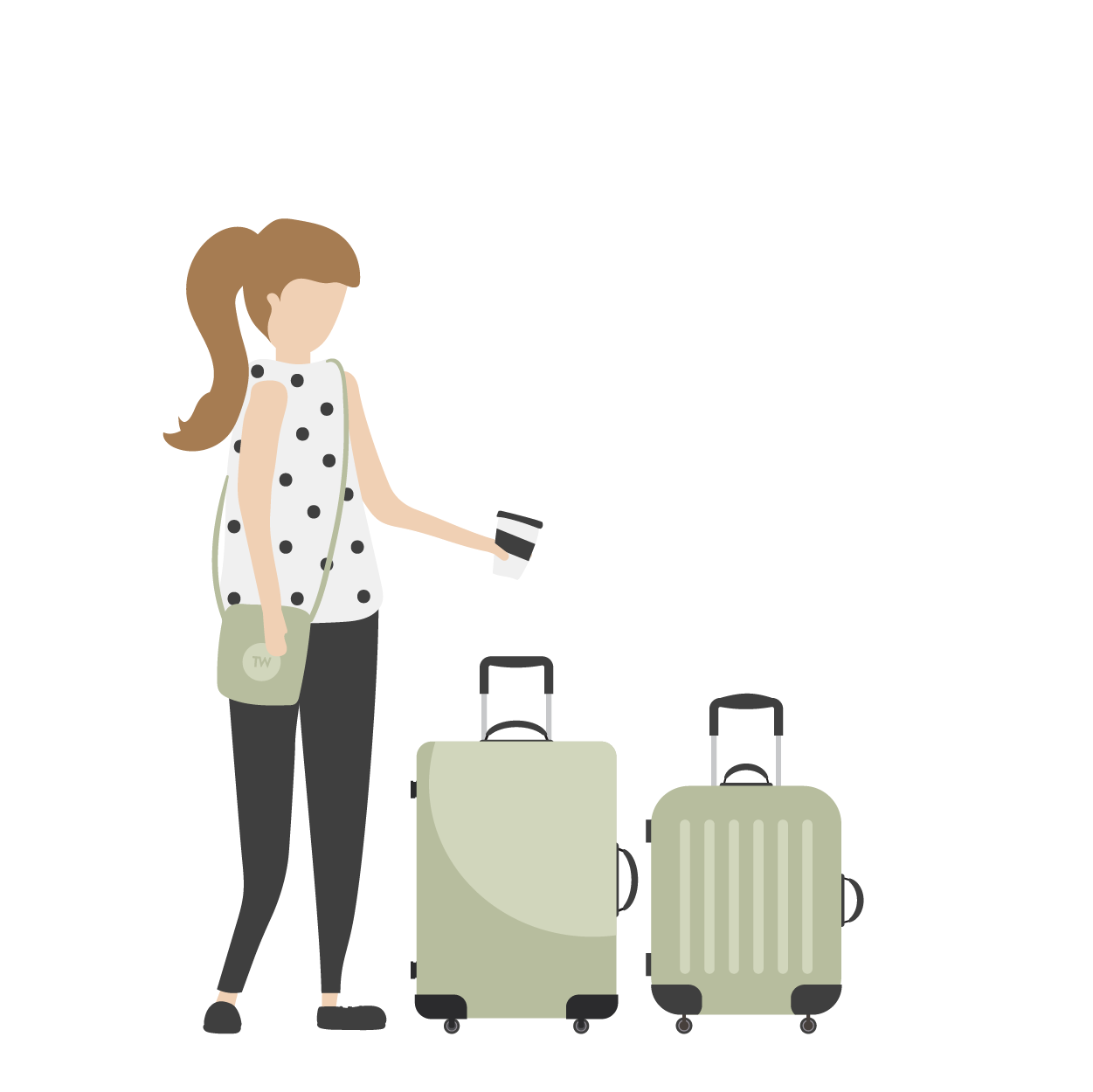 Love for Travel
I am passionate about travel! My favourite thing about visiting new places is mingling with the locals and learning all about the local traditions and culture. Some of the coolest countries I've travelled to are Ireland, Croatia, and Montenegro. Next on my bucket list? Hello Australia!