Becoming a real estate agent wasn't first on my list if you asked me in high school what I would end up doing for a living. Perhaps that's one of the reasons I love it so much. I stumbled upon the real estate world when I sold my beloved motorcycle to buy a 75 year old house Downtown Guelph when I was 25 years old. From there, I rented rooms to my family and friends and strangers in order to save enough and buy a second income property three years later. Somewhere along the way I found what I love doing… researching, touring, inspecting, buying and selling homes in Guelph and the surrounding area.
Even more of interest to me, honestly, is meeting and working with people. I really enjoy helping people and connecting with them over something that interests me as much as real estate does. Buying a house is the biggest purchase anyone will ever make and I have found a lot of satisfaction in this job as I am involved in a very intimate part of my clients lives. I have made many lasting friendships through my work and I anticipate making more in the future.
Most of my clients come from repeat/referral business. To me, that says a lot. It means my clients not only trust me, but also that there is a real relationship there. I don't believe I could have any success in this career if my platform was to turn clients over quickly. I genuinely care about their experience and know that in the end this job is only rewarding for me if I know my clients are happy. I knew from the beginning of this career that I wanted to be people based and not numbers based.
Prior to becoming a real estate agent, I worked in bicycle shops, motorcycle shops, and taught motorcycle training at Conestoga College. I played in bands, landed the odd kick flip (many years ago) and have ALWAYS had a strong love for mountain biking. This part of Ontario is particularly good for mountain biking trails. On any given night, I can usually be found cruising the local trails on one of my bikes.
I really am very much myself in this job. I don't try to be something I'm not. I am proud of the way I deal with clients and it truly comes from a place of treating people the way I would want to be treated. I'm always overly concerned about my clients being satisfied and I believe that it translates into a genuine experience for them. I have always felt that in addition to being knowledgeable, educated and experienced, I also have to truly love my career to be successful and I think anyone who has worked with me can see that I really do.
Personality
I have been told by many of my clients that I have a very laid-back personality and come across as calm and reassuring. I believe the one thing that cannot be taught is attitude and the way you interact with people. Education is important, but it really means very little in this industry if you can't make personal connections with your clients.
Community
I am extremely passionate about Guelph. I try to support small downtown businesses whenever possible. I enjoy everything that this city and our community has to offer. I really believe Guelph is a pretty special place and unlike any other city. I'm extremely passionate about the music and art that has come from this city and that continues to thrive. We have some of the best festivals around and some of the greatest people that make them happen.
Work Ethic
I am dedicated to each and every one of my clients no matter what and will personally ensure they have the best possible experience buying or selling a house that they can. My dedicated personality and work ethic has helped me become the agent I am today however, it also makes having a life balance difficult. I feel I treat every single client as if they are my only client and aim to never have anyone feel they are not important. I am a workaholic but only because I love what I do so much.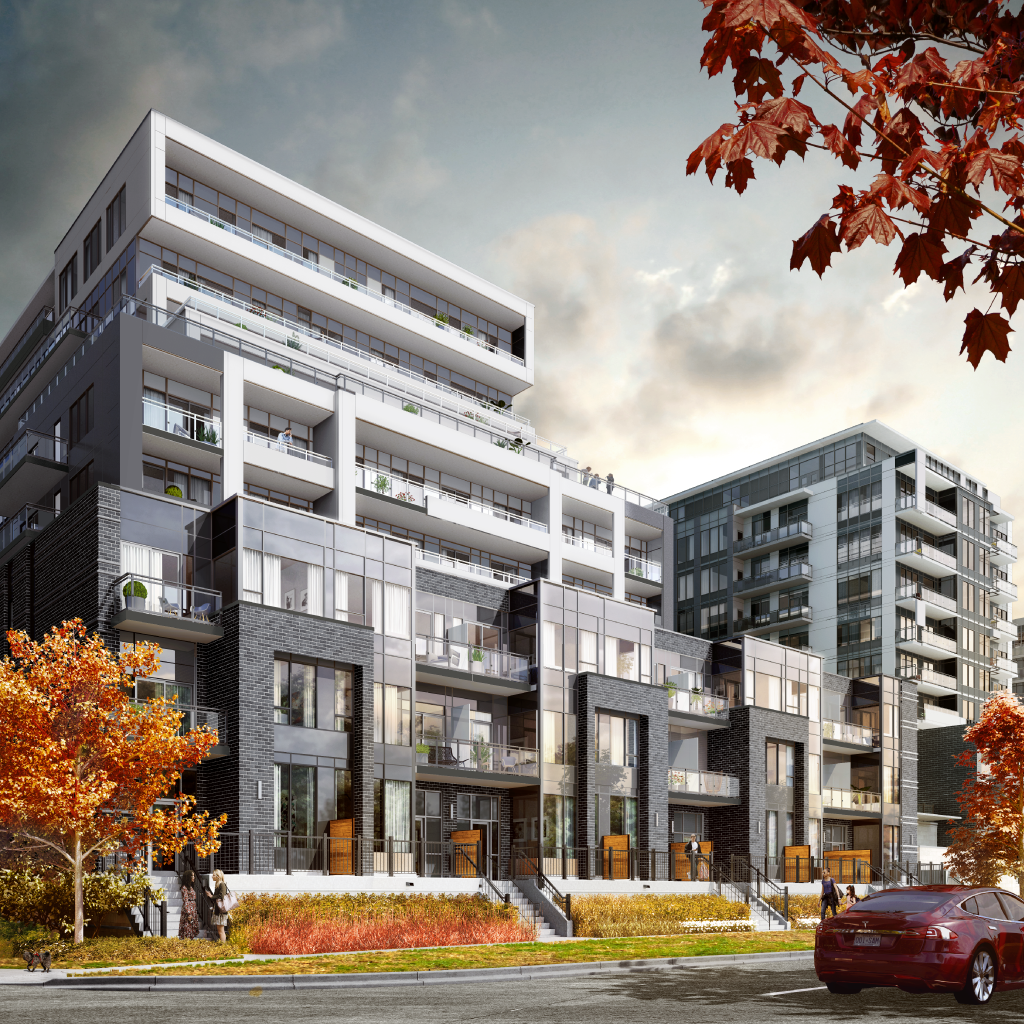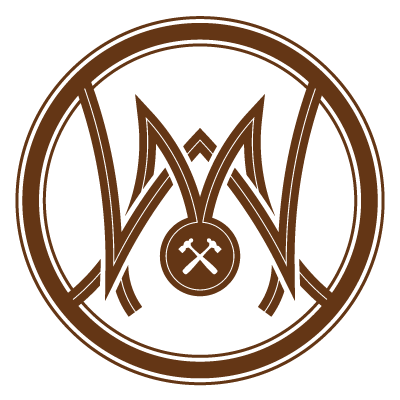 THE METALWORKS
See what people are saying
Verified Google Reviews
We couldn't be happier with our experience with Mike!

Johanthan Porty
Mike is honest, down to earth and no ego!

Spencer Watson
We could not have had a better experience with Mike!

Kevin Melville
Mike was knowledgeable, honest, reliable, and committed!

Katherine Lewcock