I grew up in a small town in rural Ontario and through educational and professional opportunities coupled with my generally inquisitive nature I've had the opportunity to live in many areas of this province. School and friendship eventually landed me in the GTA and after over a decade of thriving in that hectic environment I found that I desired a return to the peace and openness of that rural Ontario community; however, I was reluctant to relinquish the variety of amenities that a city provides. My family's decision to move to my wife's hometown of Guelph was one of the best we've ever made. I love this city! With its welcoming nature, thriving artistic and culinary scenes, beautiful parklands and fabulous variety of neighborhoods it truly exemplifies the best that Ontario has to offer.
I was raised to believe that honesty, integrity and hard work were the foundation for success in any area of life. Widespread experiences in the construction industry have provided me with a thorough knowledge of the structural components, from the foundation to the roof, of almost any building. A decade long stint in the accounting world dealing with multi-million dollar accounts has instilled in me the skills and attention to detail that are necessary in any real estate transaction. However, in my life, it is the relationships and connection that I have with my family, friends and clients that are paramount to me. I pride myself in my ability to understand the needs of my clients and improve their lifestyle by providing the information and education necessary to make informed decisions in the ever changing world of real estate.
Whether you're purchasing your first property, upsizing, downsizing or investing my goal is to provide you with the information necessary to improve your lifestyle. This is accomplished through knowledge of the area, an understanding of the current market, comprehensive analysis of available properties that suit your needs and just plain hard work. Together we can accomplish your goals and get you the most bang for your real estate buck.
Hard Work
My driven nature and dedication to my clients and this industry are a part of what will allow me to best serve you. A diligent and intelligent approach to exposing you to the opportunities presented by the Guelph market paired with some solid number crunching will guide you through a satisfying real estate experience.
Passionate
My job is to help you reach your goals and thereby improve your lifestyle, but it certainly doesn't hurt that I happen to really enjoy doing that!
Authentic and Honest
Relationships, both personal and professional, are most productive when built on a foundation of honesty and integrity. I approach all relationships, both new and old, with openness and respect.
Adaptable
One of the many advantages of my varied experiences is the unique ability to see a situation from many angles. No matter what your real estate needs I pride myself in being able to put myself in my clients' shoes in order to see the potential in each piece of property. I have a genuine desire to get you into the place that will best serve you and your lifestyle.
Three Things to Know About Me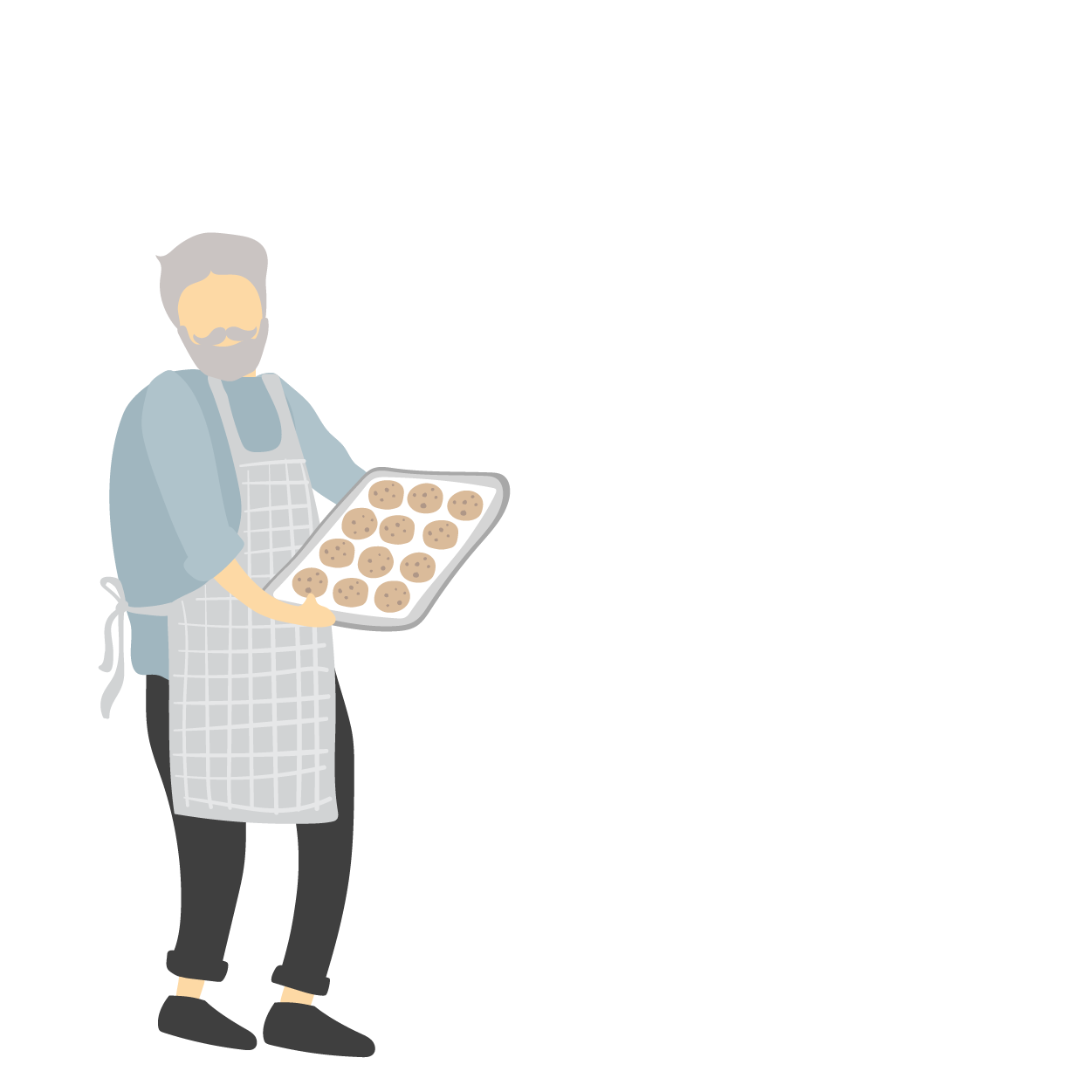 Flavourful Foodie
Snacks, meals and beverages, I love them all! I take great joy and pride in being able to cook and seek out new and delicious dishes and places to eat! Hope you're hungry!
Friend of the Four Legged
My giant sheepadoodle and I have a deep soul bond. He owns a huge piece of my heart and we both love our snuggles and snacks...he also burps like Barney from The Simpsons (he may or may not have gotten that from me!)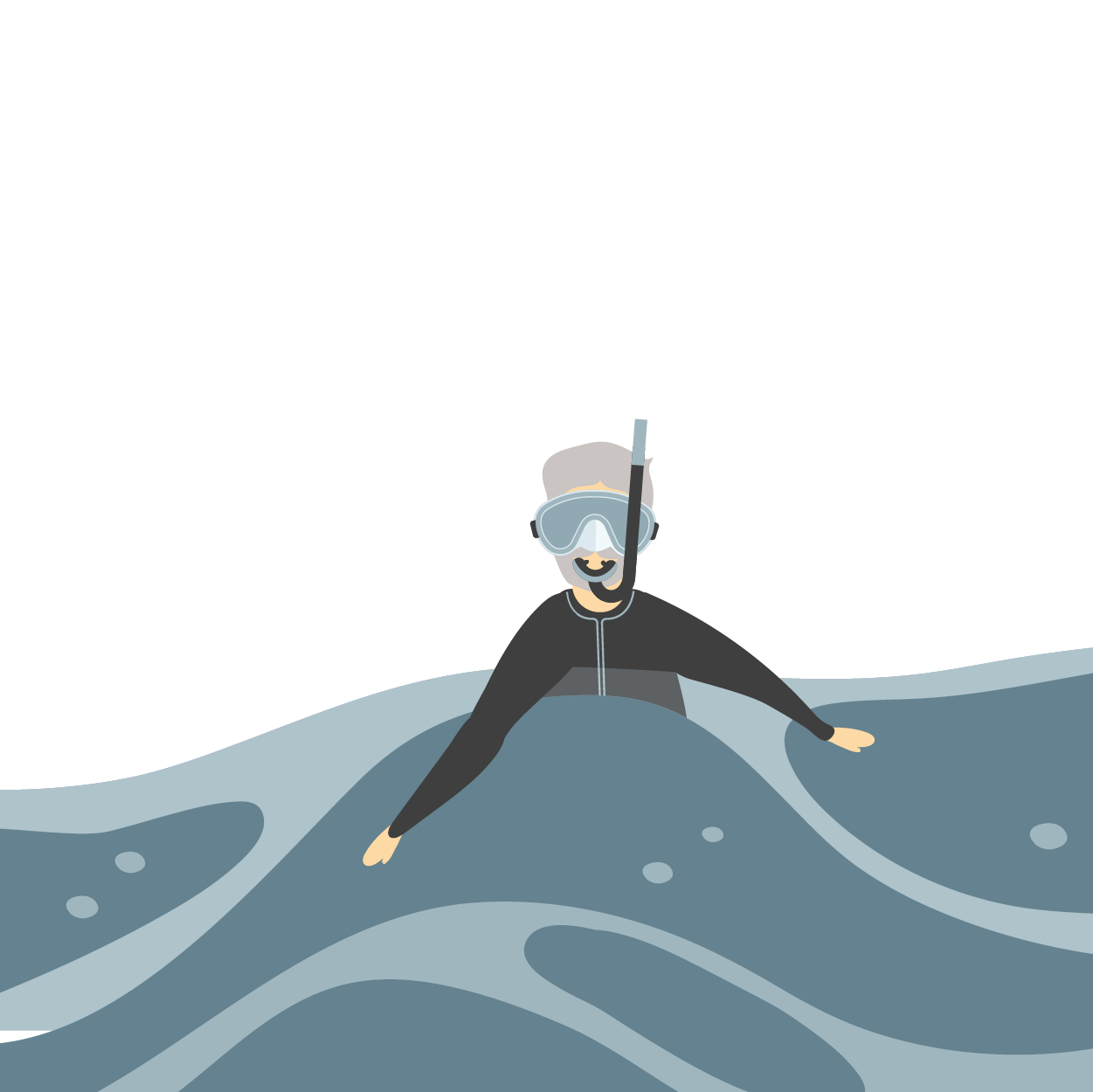 Addicted to the Ocean
Whether on it, in it, under it or just near it, water heals me and makes me happy. I swim, surf, scuba dive and support organizations trying to preserve and protect the waters of our planet!
Current Residential
Resale Properties
See what people are saying
Verified Google Reviews
We will absolutely use Jeremiah for any future real estate transactions.

Dawn Griffin
We look forward to working with Jeremiah again in the future!

Sonita Him
Jeremiah helped me navigate the market

Justin Liu
Jeremiah was awesome!

Jason Moffatt