I think as a contractor and home builder I bring real value to the Buyer and Seller. People consistently rely on me to ensure they are making a good purchase, and I help them through the process with a no nonsense, down to earth approach that is easy to understand and it gives them confidence knowing they have made the right choice. I know the local market, and have the background to spot potential issues before they become a problem.
Listening to the client's needs is my first priority. Establishing those needs, we lay out together an organized, logical course of action, We put together a plan, and quickly narrow down the scope to avoid any wasted time and effort. In this challenging local market you need someone on your side who understands the process in order to maximize results. I have a tried and tested, proven approach to knock out the competition and have the tools to make your Real Estate dreams successful.
Flexibility
Having worked with many different customers over the years, I have learned to adapt to various situations. Not every client is looking for the same approach. I always put the client's needs ahead of my own.
Integrity
Honesty is paramount. The client hears from me what they need to hear. I finish what I start and keep my promises. From beginning to end and beyond the transaction I am there for my clients.
Knowledge
Knowing your stuff is key to any successful endeavour. Providing the information clients need ethically and professionally is what I strive for and get great pleasure from.
Three Things to Know About Me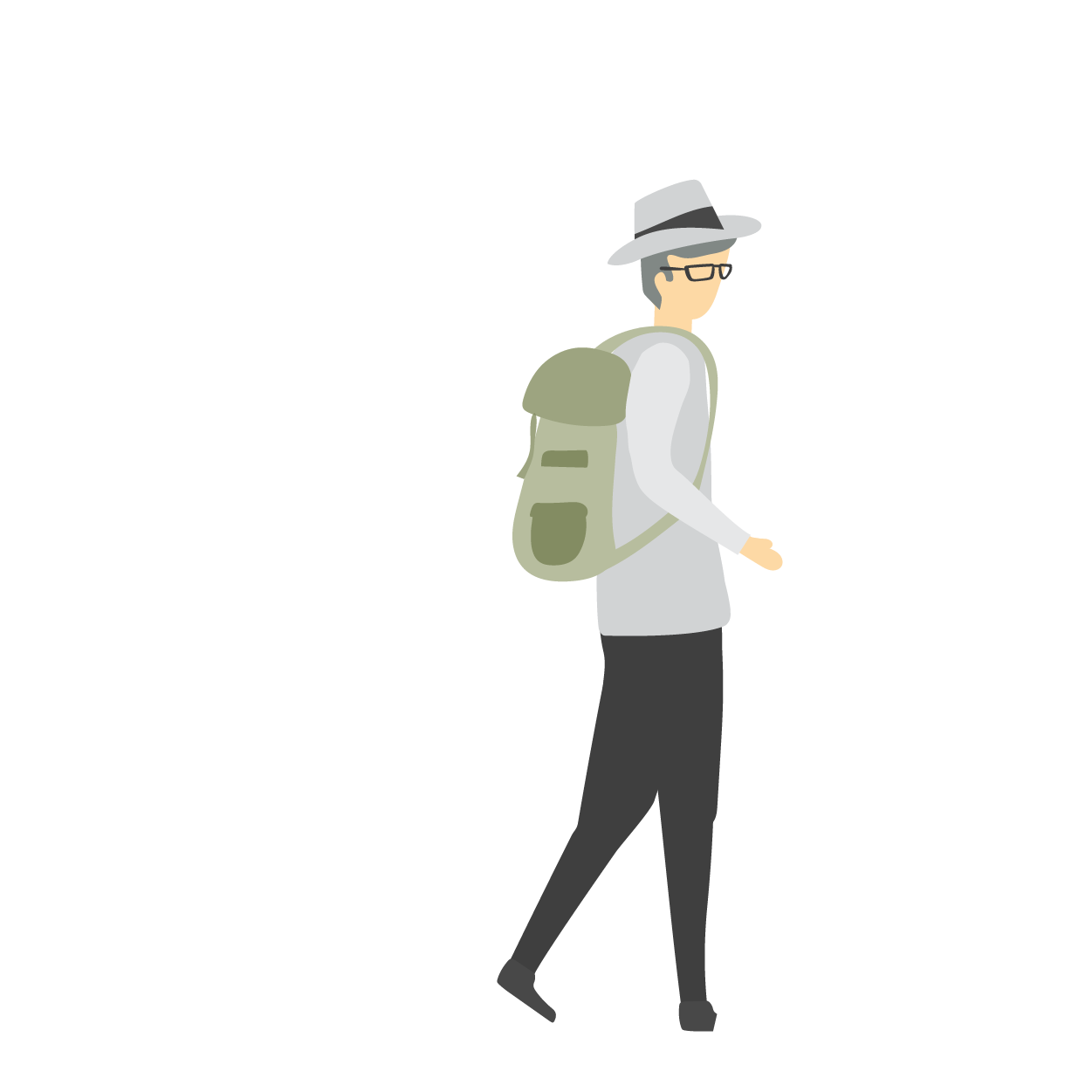 I Enjoy Hiking
I love hiking and get out as often as I can. Any trail will do, but I mostly can be found on the fabulous local trails near Guelph.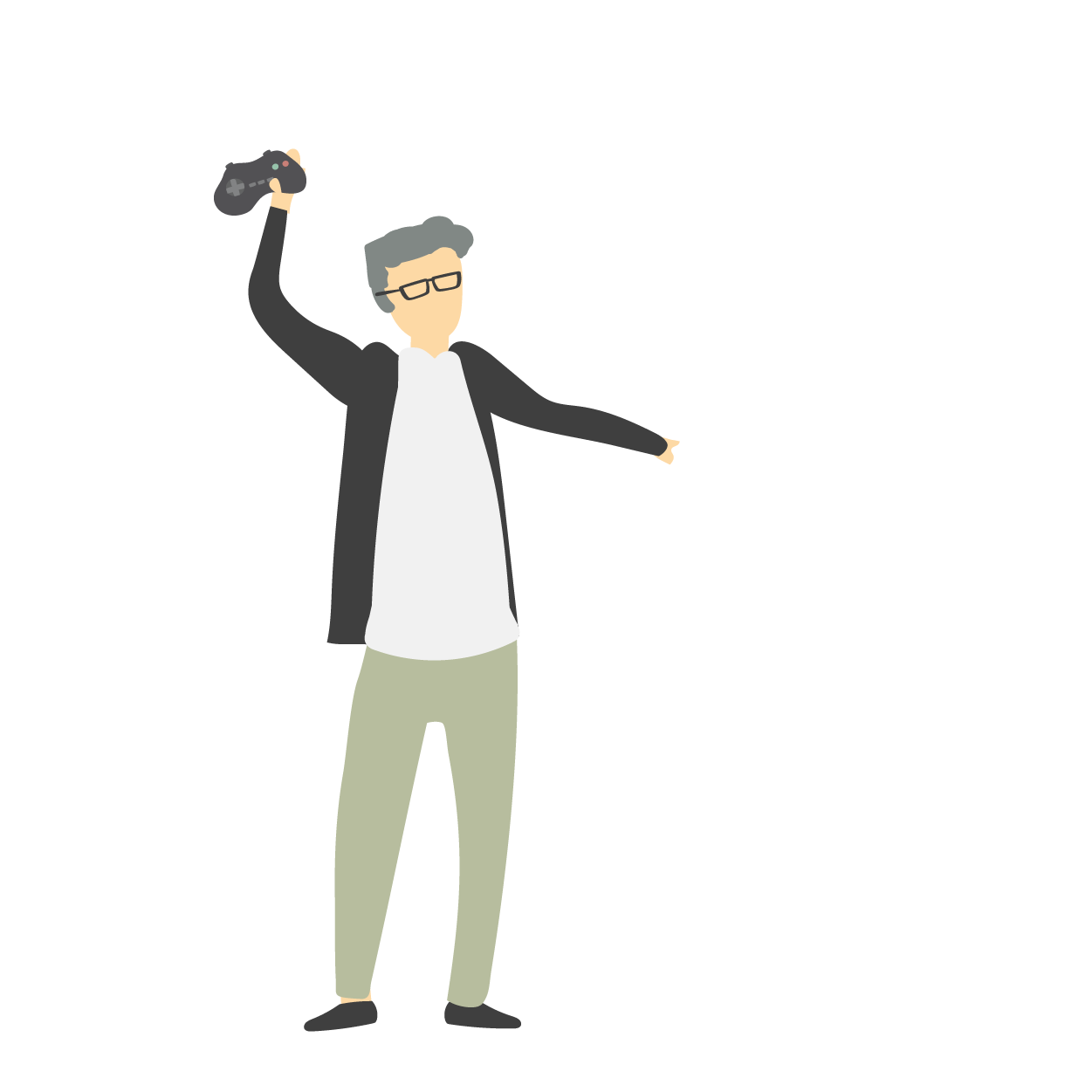 Full Time Dad, Part Time Gamer
I love when my daughter and I spend time together. We like all things PC and Nintendo Switch. She's a lot of fun and keeps me busy when I'm not working.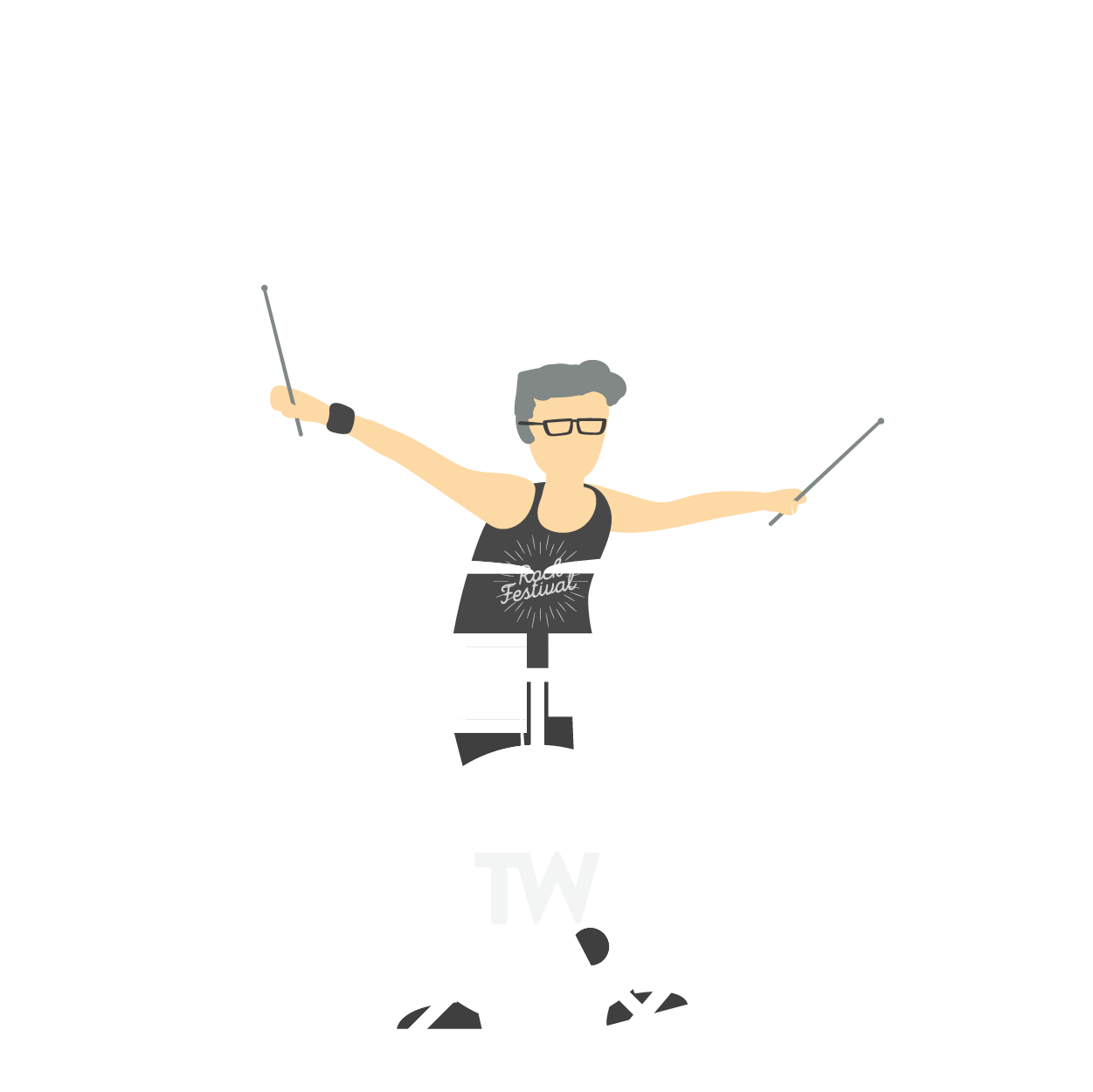 I'm a Drummer
Classic Rock is my love language. I am an enthusiastic cover band drummer.
See what people are saying
Verified Google Reviews
Would highly recommend Chris to anyone...

Keisha Donkersgoed
Chris was incredibly kind, honest, professional, knowledgeable and patient!

Brooke Holton
Chris was patient and understanding with my 'moving target' of an ideal home.

Julie Grondin