Before becoming a Real Estate Agent, I was a general contractor and home builder. This background gives me the ability to give sound advice and a cost/benefit opinion to sellers who are considering a repair or upgrade before listing. I can also help buyers spot potential issues before they might become a problem.
As an Agent, in addition to new first time home buyers, helping seniors, family members and/or estate trustees has become a focus of my business. I know how to navigate the often complex process of selling the family home to downsize or of selling a home as part of an estate with multiple parties involved. I have worked with trustees, bankers, lawyers and family members with multiple Power of Attorney. I can help.
I have a no-nonsense, down-to-earth style. I pride myself on explaining the details. There are no bad questions. I know this is an important decision and I try to make the process easier to understand, so my clients are confident they have made the right decisions.
This is what I do. I take it very seriously and am constantly gathering information on market trends, technology and what buyers are looking for. How we sold houses before, is not the way we buy and sell houses today.
Flexibility
One size does not fit all. Every client and situation is individual. Listening to your needs is my first step. I then ask questions and give options as we work together to establish a detailed and organized go-forward plan. When the plan is agreed on by all parties, we hit the ground running all on the same page. No surprises.
Integrity
Honesty is paramount. The client hears from me what they need to hear. I finish what I start and keep my promises. From beginning to end and beyond the transaction I am there for my clients.
Knowledge
I do my homework. If I don't know the answer, I will get it for you. I work with a large, talented team at TrilliumWest with exceptional resources.
Three Things to Know About Me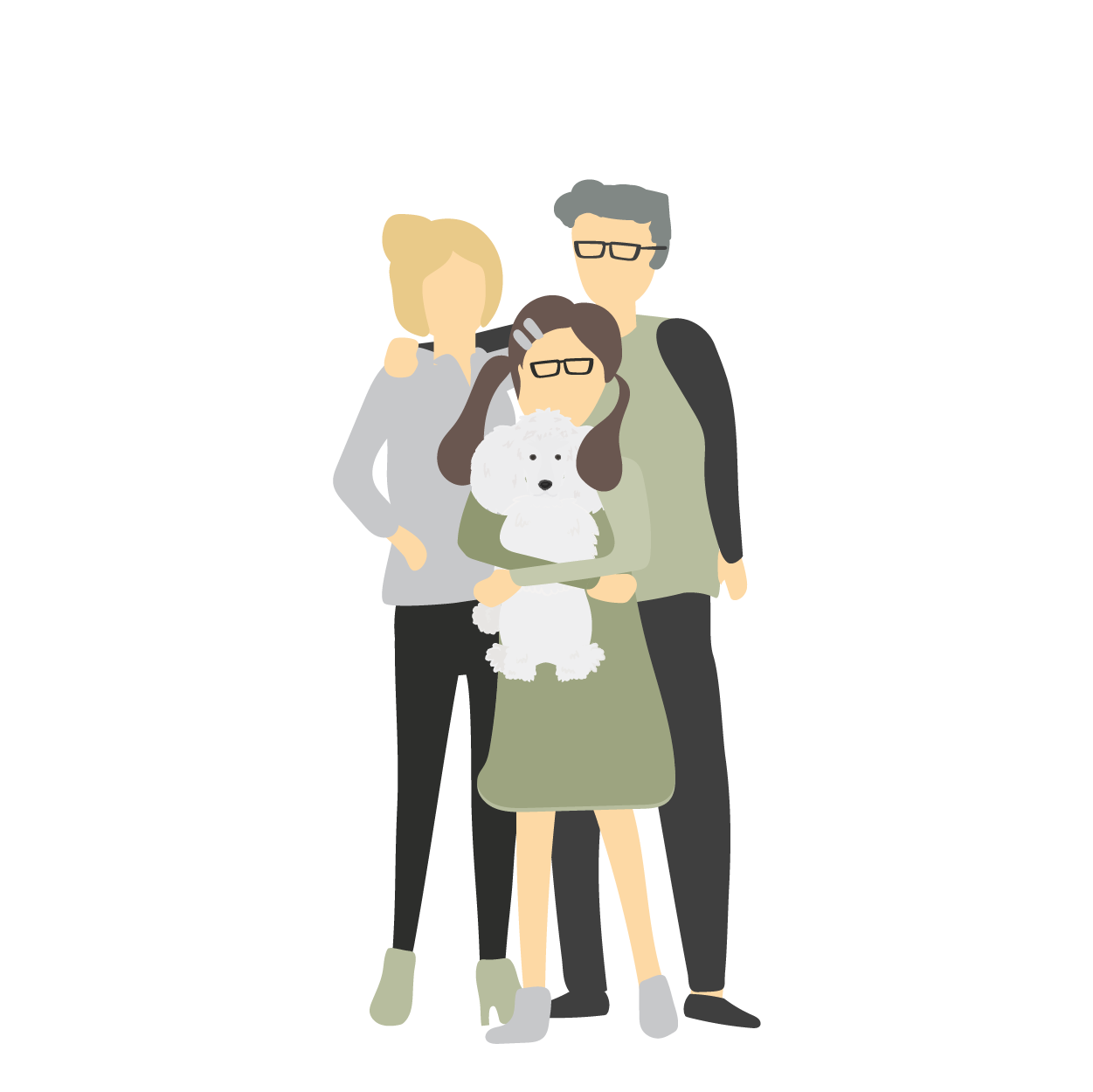 I Love my Family
I enjoy any time I get to spend with my teen daughter. Time is precious and she is growing up too fast. As a family, we like to play board games and go on adventures, but my daughter especially enjoys beating me at every computer game!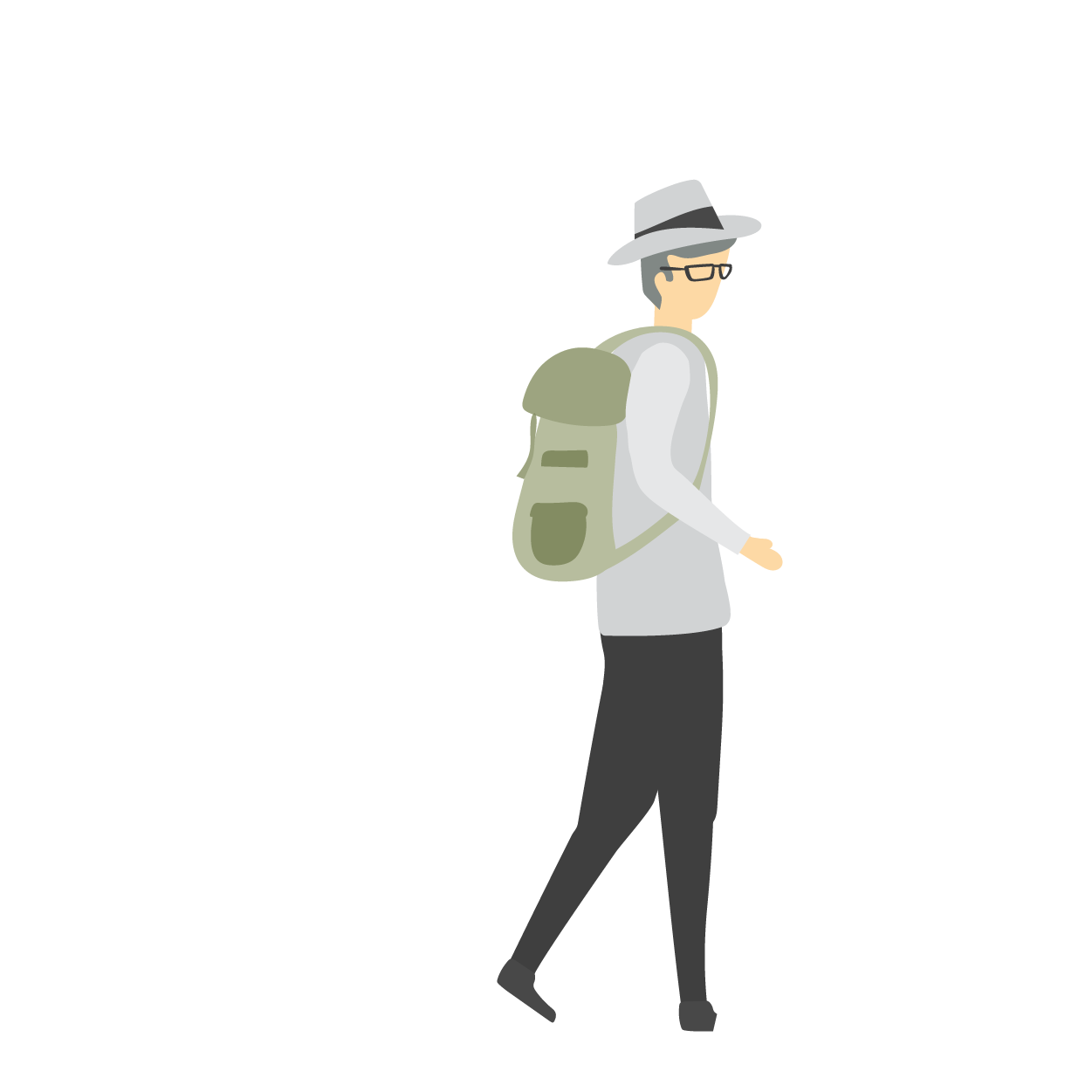 I Love to be Outside
I love spending time at the lake, or exploring new places and any chance I get to go hiking.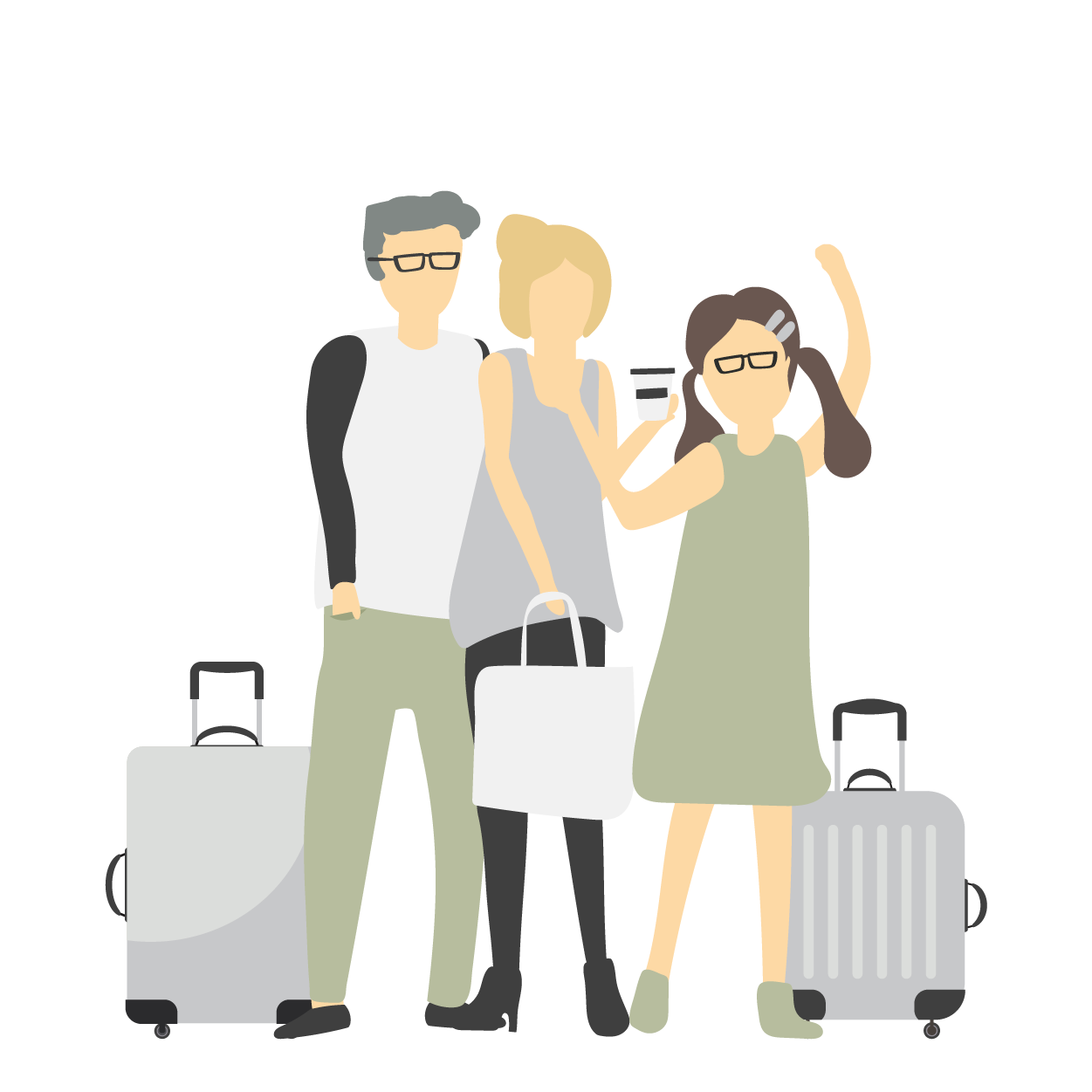 I Love to Travel
Something I have especially missed since the beginning of the pandemic is the ability to travel and spend time in new places with family and friends. Once life gets back to the "new normal", we look forward to traveling again as a family, to many places across Canada and abroad.
See what people are saying
Verified Google Reviews
Chris and the TW team made the process easy and stress-free

LoisSarah
Chris was attentive and understanding to our wants and needs

Mike Rogers
Chris is very responsive, helpful and experienced!

Shashank Joshi