I've enjoyed being a REALTOR® since 2000. I am also a Market Value Appraiser and Luxury Home Marketing Specialist. The entrepreneurial spirit is in my blood—I have over 40 years of business, sales, and marketing experience. I am intimately acquainted with the local market, neighbourhoods, demographics and amenities. My business is based on referrals and I am honoured to have the trust and recommendations of my clients.
I am invested in understanding you, your values and your needs. I give honest advice, share knowledge and experience, and strive to make you feel comfortable and confident. I am patient, responsive, and have a "no pressure" approach. Armed with depth of knowledge and breadth of experience, I provide an attentive, strategic, and perceptive approach to help you meet your goals, and make sure you have relevant and effective information to help you make the right choices.
Earning Your Trust
I am committed to building lasting relationships built on trust, honesty and integrity. I invest time and effort to provide the highest level of personal service, genuine care and individual focus. I am self-motivated, organized, and dedicated to earning the recommendations of the people I work with. My reward is being a trusted and effective advocate.
Designations
Full time Realtor since 2000
Market Value Appraiser since 2006
Luxury Home Marketing Specialist since 2013
Three Things to Know About Me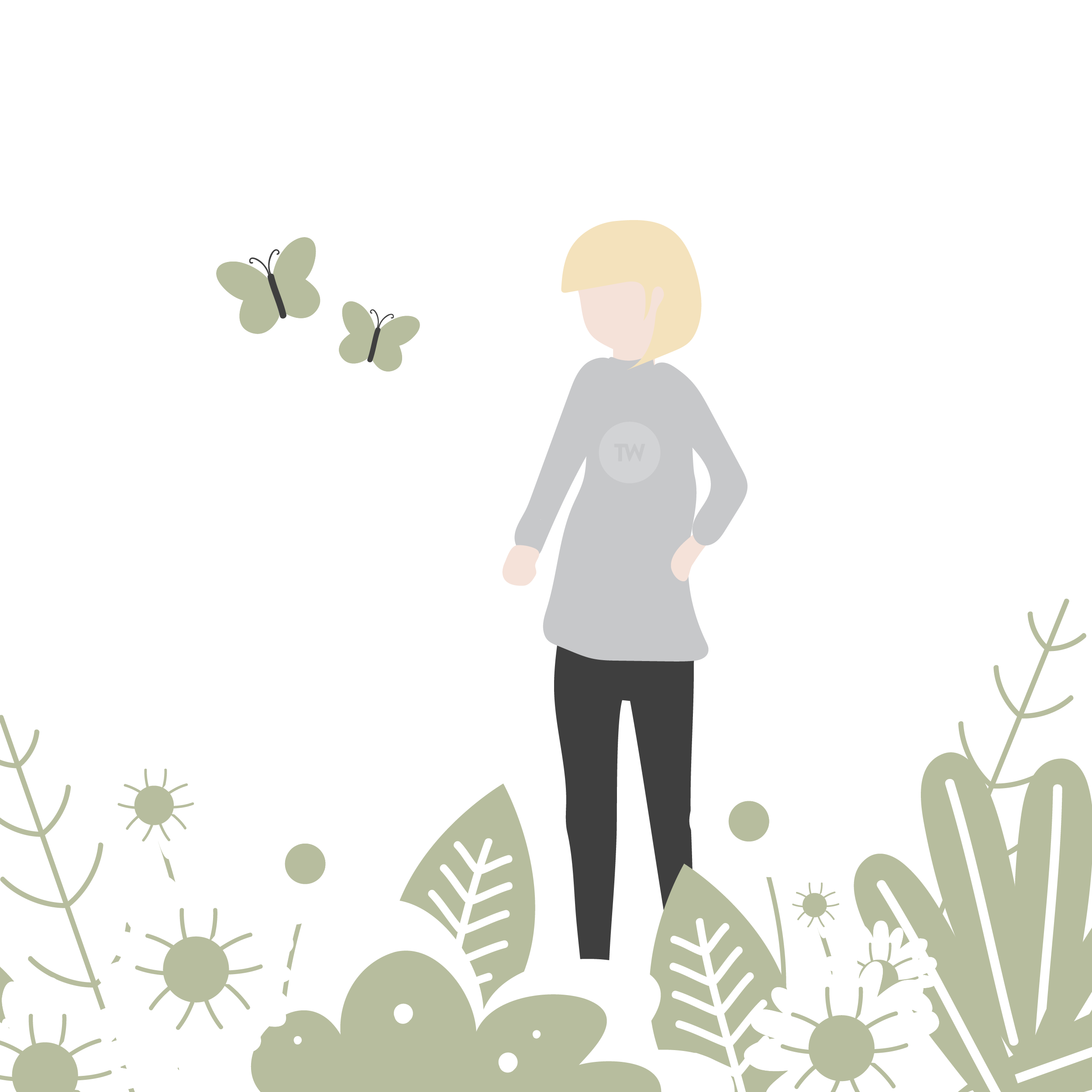 I Need Nature
Yup, I'm a tree hugger and embrace the spiritual energy of trees. I take full advantage of the many trails, parklands and conservation areas we are lucky enough to have close by. Guelph has 2 rivers and I especially love the trails next to water. I also like to practice kata in the woods. The forest is where I replenish my soul and keep balance in my life.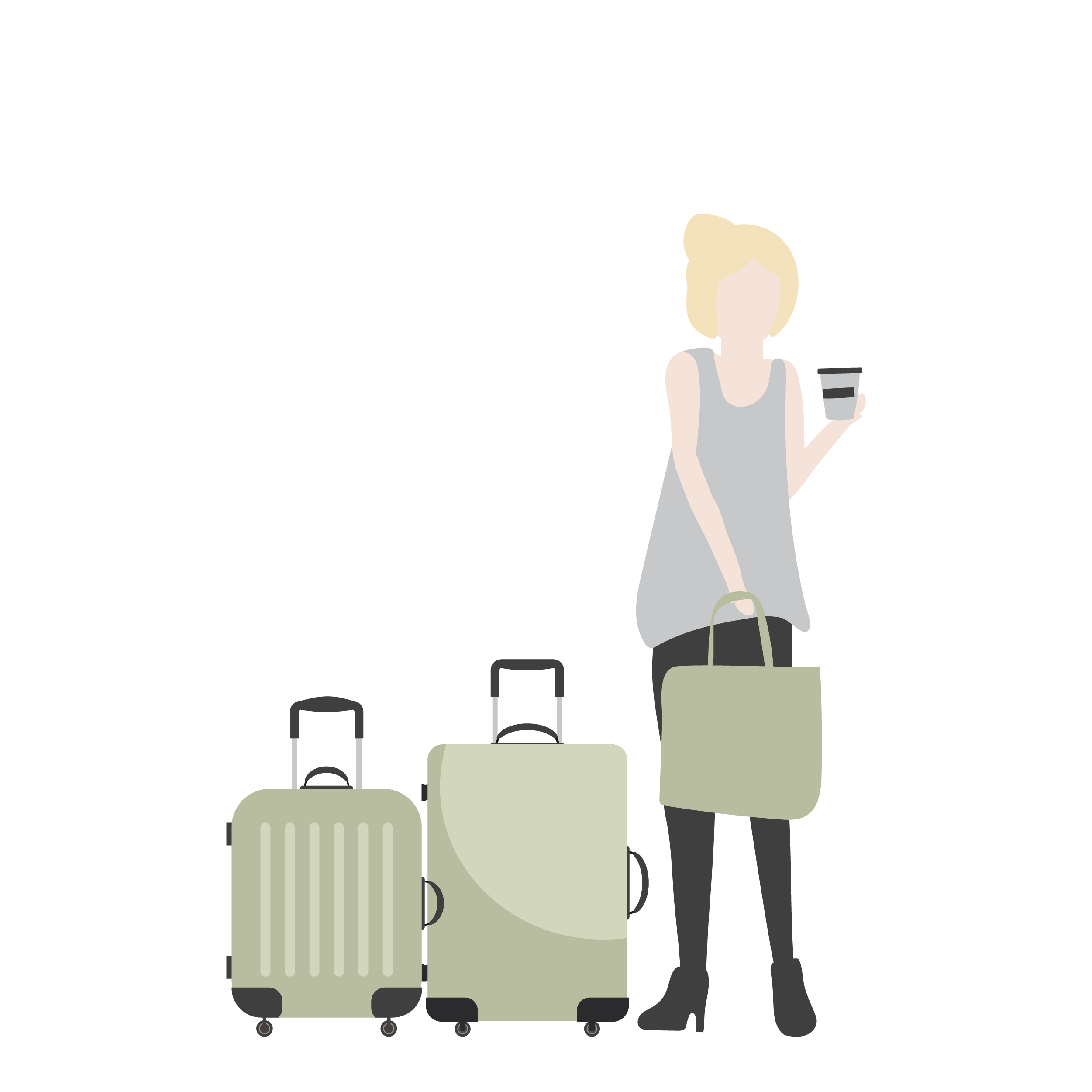 I Love to Travel
Travelling is a high priority for me. I'm fascinated by history, art, architecture and culture. I also love experiencing authentic cuisines. I am very fortunate to have seen quite a bit of the world, creating lasting memories and shared experiences along the way. Return visits? Italy - we keep going back!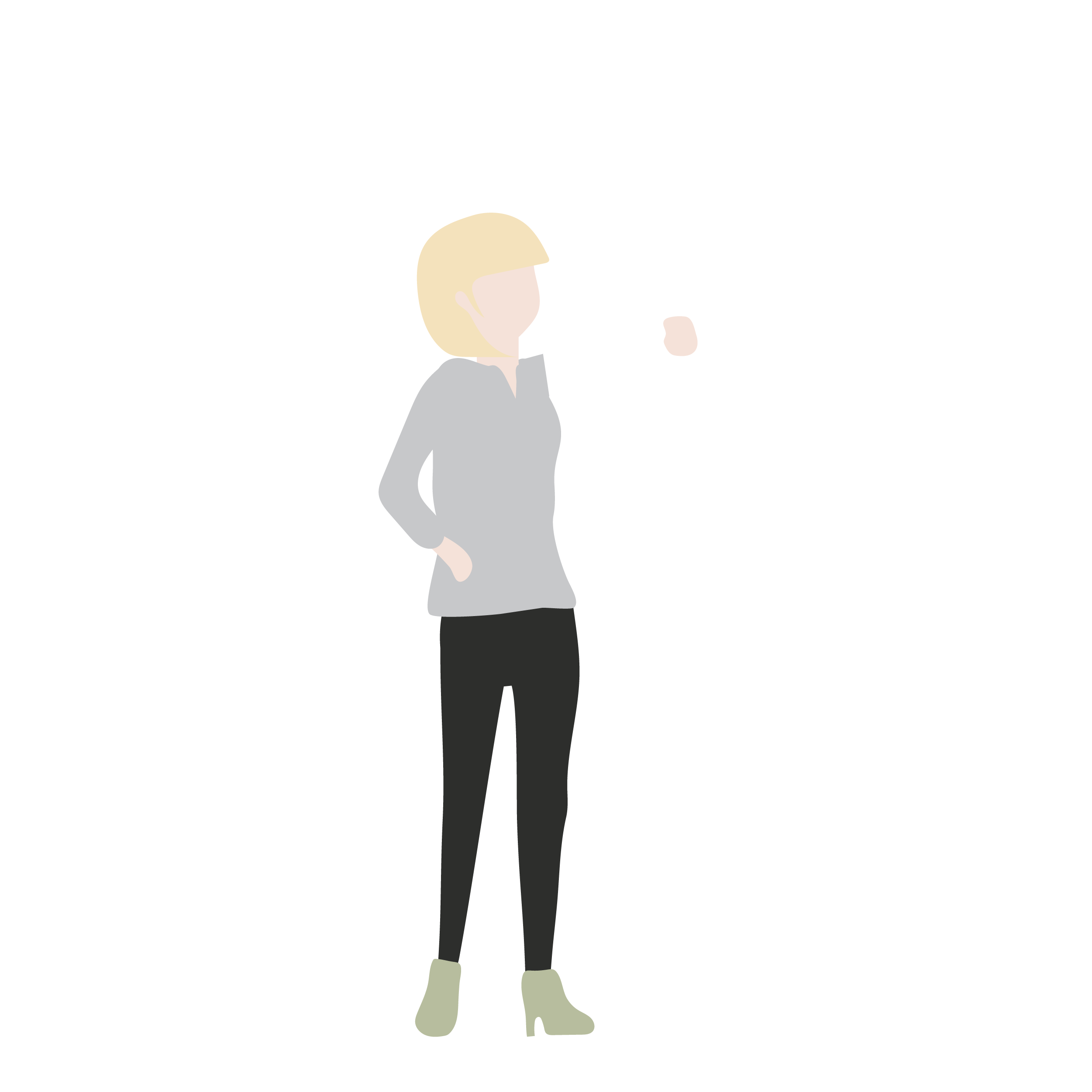 I Wasn't Born in Canada
I immigrated from England in 1966 with just my immediate family, but quickly expanded my Canadian family when I married in 1975. I'm blessed with 4 grandchildren who live close by and who I see as much as I can. My greatest joy is watching them grow (oh so fast, and already taller than me) into young adults. Being a Nana rocks!!
See what people are saying
Verified Google Reviews
Carolan is attentive, helpful and always available for anything we needed!

Brendan Hohenadel
Carolan's in-depth information were very valuable!

Val Porcellato
Carolan is professional and personable and an absolute star!

Crystal Dunlop
Carolan's professionalism, integrity and responsiveness are truly impressive.

Audrey Bolster