I have spent the past 18+ years dedicated to moving people from one home to another.
Starting my career in new construction in the 1990s after obtaining my BA, I quickly felt the need to expand my education and worked towards my real estate license. After this achievement I became involved in a resale brokerage and voila! ... the second phase to my real estate career was born. I quickly realizing that selling new construction as well as resale homes made me a better informed real estate professional, adding increased value to my clients. This formula has proven to be incredibly successful throughout my career, allowing me to better educate my clients in their home buying and selling endeavours.
Wishing to expand my knowledge base again, I earned my Brokers' designation. Soon after that I was offered a position at TrilliumWest Real Estate Brokerage. This dynamic and insightful new brokerage shares the same philosophies that I do...honesty, integrity and hard work. That, plus they have great coffee!
My approach to real estate is very straightforward ... be honest, educate and work hard for your clients.
Honesty is key in any business. Open communication is a necessity for a successful relationship and this applies to the client-Realtor® relationship as well.
Education is paramount. Educating myself to ensure I have up to date information to help clients make the best-informed decisions possible. Educating my clients regarding the market, the value of homes and what costs, options and network of professionals will best get them to their desired goal.
Hard work. This speaks for itself ... I work hard every day to make sure my clients get what they need when they need it. It's that simple.
New Construction
Having been in the new construction arena of real estate as well as resale for my entire career, this gives me a more global picture of the real estate market as a whole.
Family Matters
Being a working mother with 2 amazing kids, I totally get that your time is valuable. Efficient with great time management skills, I ensure that the time I spend with clients has the purpose of allowing everyone to be more productive and get back to what really matters ... family.
Leadership
I believe that in order to fulfil my role as a real estate professional, I need to be a leader. I lead my clients through education, using past practical experience and demonstrating practised systems to obtain the best possible property or sale for the best possible terms.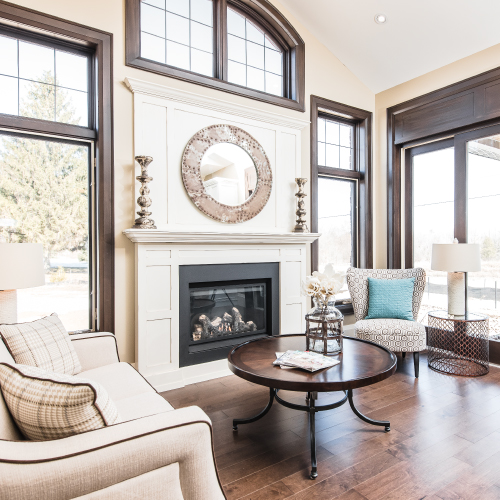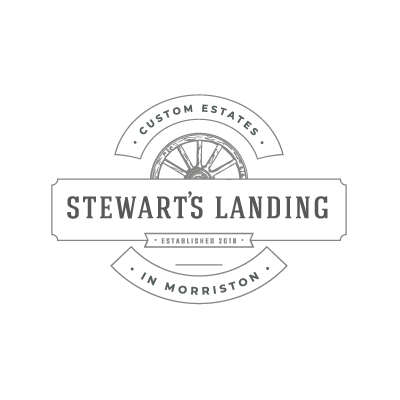 STEWART'S LANDING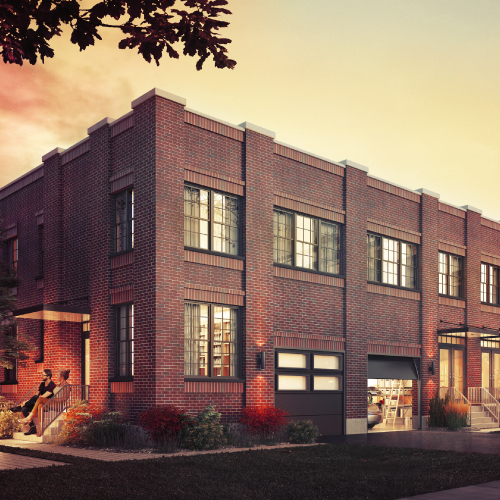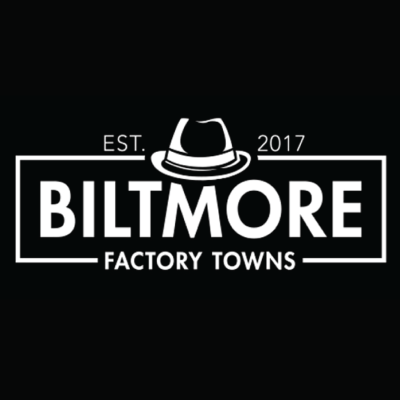 BILTMORE FACTORY TOWNS
See what people are saying
Verified Google Reviews
I've used TW multiple times for my past transactions

Kezhen Gao
If you work with Kim & Andrea you will be thrilled!

Brenda Newcombe
Kim made the process so easy for us!

Emily Arndt
Kim and Andrea were perfectly professional and accommodating, what more can you ask for?

Ted McCulloch