Having lived in the Brampton and Mississauga area for most of my life, the change that Guelph brought when I moved here for university was refreshing. The city with a small town feel truly charmed me; from the rich heritage and architecture to the abundant greenspace, I absolutely love all the little things that Guelph has to offer.
Guelph has the only Landscape Architecture program of its kind, and I am thrilled to say that I am a part of this community as well. Undertaking design projects, working amongst other professionals, and site planning has not only given me another perspective from which to view and understand the city, but has also provided me with a wide set of skills and knowledge that are applicable to real estate.
Perhaps one of the most unexpected details about me is my athletic background. Currently a member of the Guelph Gryphons Wrestling Club, my achievements include the Provincial Championships, the National Championships, and representing Canada at the Pan-American Championships. The road was not easy and there were more than just a few bumps and bruises along the way, but I can promise you that that same passion and dedication to compete at an elite level is present in everything I do.
These are the reasons why I fell in love with TrilliumWest, they stand for everything I believe in: supporting the local community, engaging creativity, and fueling the drive to continuously grow and succeed.
Purchasing or selling a home is a significant decision– whether you're a first-timer or experienced. I supplement my clients with the information and resources they need to understand the real estate market and provide strategies to make the best decision possible. My goal is to develop a genuine relationship with all my clients and provide them with an experience where they can not only become more educated but also achieve their dreams– it's that simple!
Communication
Communication is absolutely key in helping clients secure their goals; I am available 100% of the time and am here to make sure that my clients understand every detail along the way, and I understand what they want and need from me. If that means spending a little extra time chatting over some coffee, I'm more than happy to do so! That being said, I also speak Taiwanese and Mandarin.
Determination
If there's anything I have perfected, it's persisting through even the most difficult of obstacles. My dedication to my clients speaks for itself; I am behind them every step of the way and am ready to work to make sure things are done properly. Good is not good enough – I want to ensure my clients have the best possible experience with me.
Genuine
Honesty and quality impressions are crucial in creating a trustworthy and successful relationship. I want to make sure that my clients only make informed decisions, and that means being open and comfortable with one another. I strive to be true to myself; my passion for real estate extends into my interest and knowledge in design and planning. I want to be a resource for my clients and know everything that I have to offer them!
Three Things to Know About Me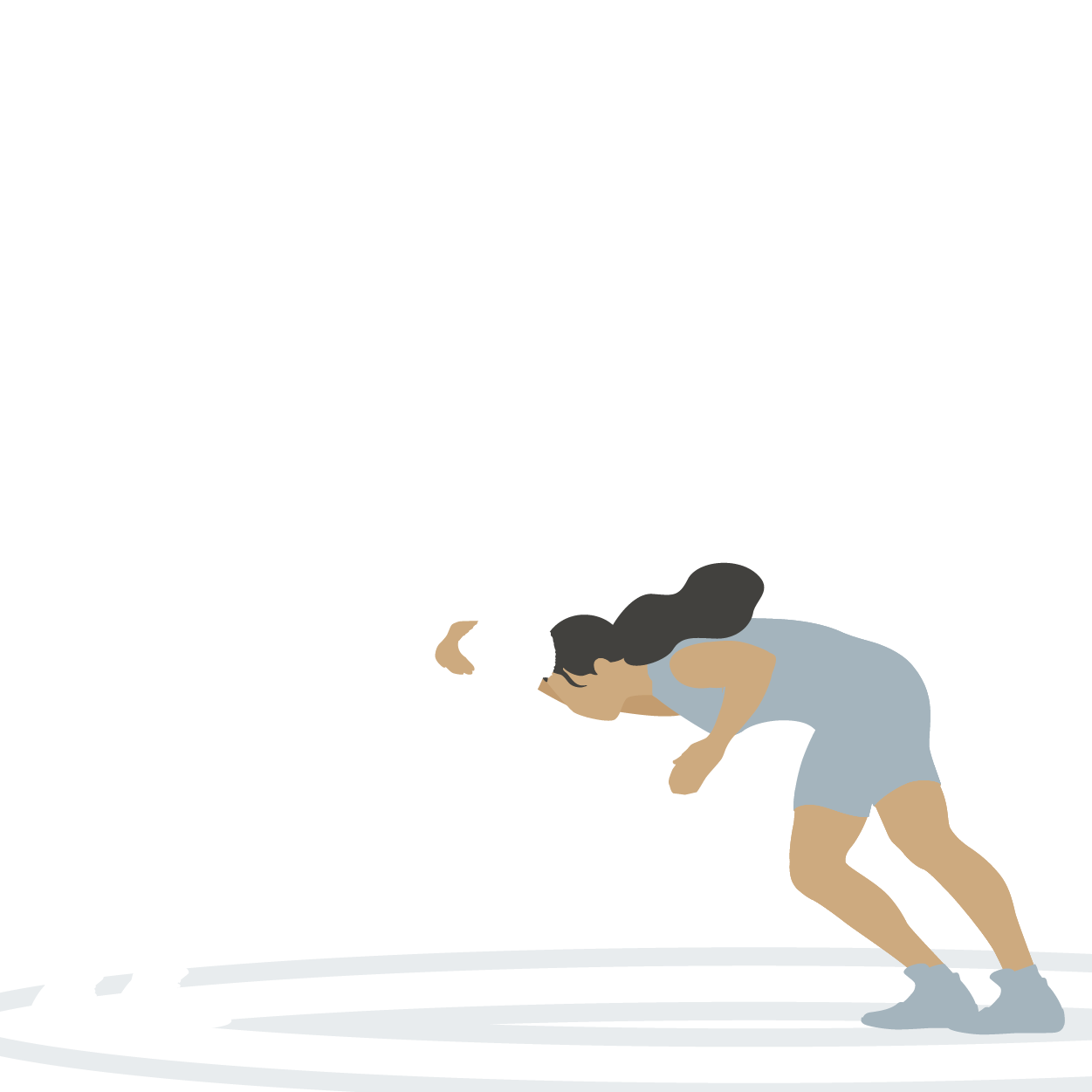 I Wrestle!
No - not WWE Hulk Hogan wrestling, think Olympic wrestling! I've been in love with the sport since high school and have even represented Canada at the Pan Am and World Championships.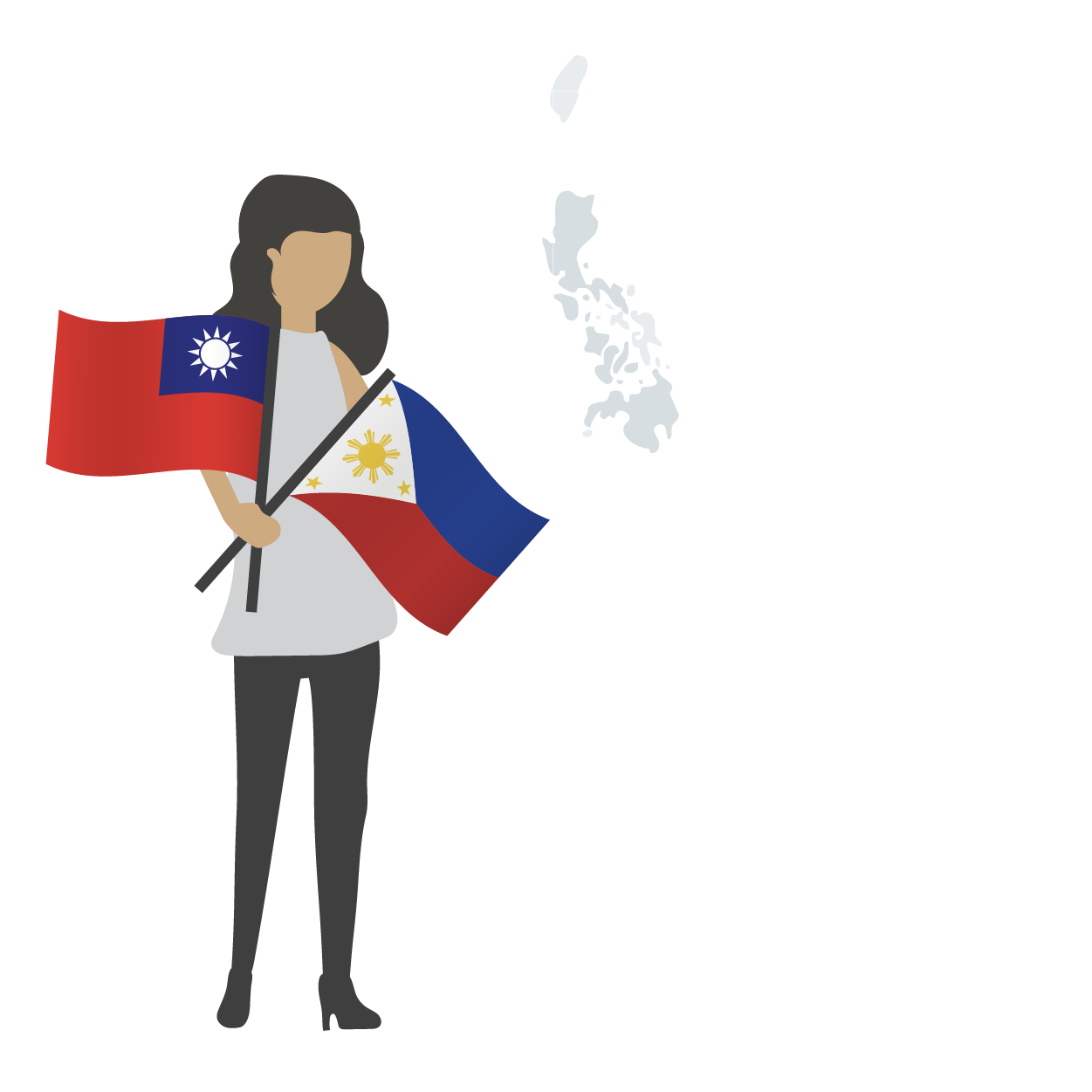 I'm a First Generation Canadian
I'm the first and only one in my immediate family to have been born in Canada. It's given me a deep respect for my culture, but also understanding the challenges that immigrant families go through to establish themselves here. So, you bet I'll do my best at helping everyone find their home sweet home.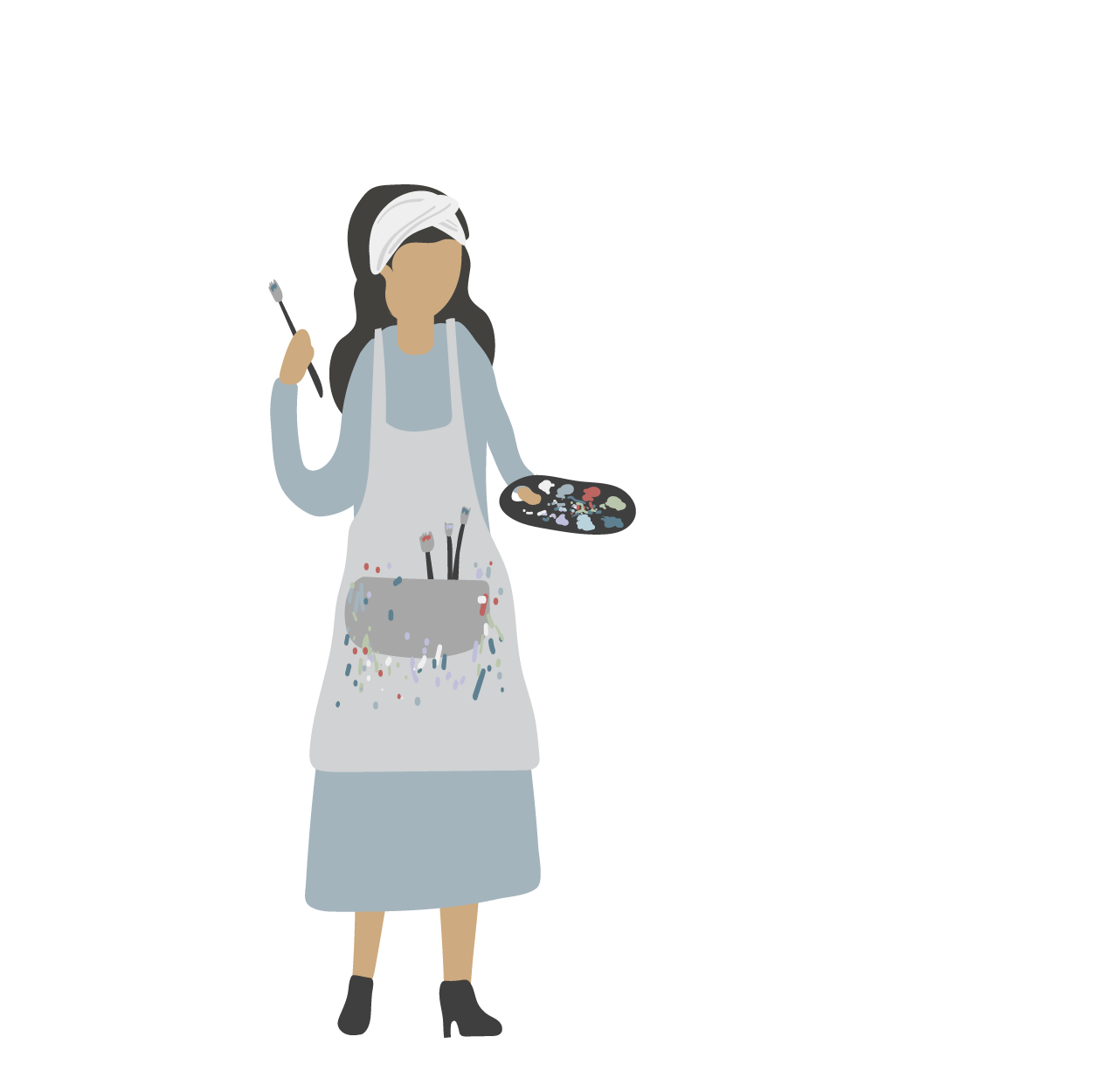 I Love Art!
I've always had a paintbrush in hand for as long as I can remember. So, whether you want a second opinion on some designs, or just want to chat art - I've got you covered!