I spent my formative years in Glencoe, a small village in South Western Ontario, on my parents farm. I moved to Toronto to go to college, attending Humber College in the Healthcare field.
I spent 20 years working in the healthcare world. I began my career as an Occupational/Physiotherapist Assistant. I went back to school and complete my Therapeutic Recreation Specialist Post Graduate Diploma and continued to try new things. I ended my career working in the community as a Community Stroke Navigator, helping stroke patients transition back to their lives
Healthcare has provided me with a firm foundation of professionalism, flexibility and most of all putting people first. I learned that when we work as a team, listen, understand, and help one another, the possibilities are limitless.
My passion for real estate began over 10 years ago. I completed my courses and was ready to go… but, with a young growing family, my husband and I knew this wasn't the right time for my journey to begin.
Fast forward 10 years- my girls were a bit more independent, my passion for real estate was stronger than ever, and we knew the time was right to make the transition and chase that dream.
My family and I have lived in Rockwood for a few years now, and it is a very special place to us. Coming from a small town, it has always been my dream to raise my family somewhere similar. With "the Cons" (Rockwood Conservation Area) at the heart of our village we are able to hike, swim, picnic or just relax right close to home.
My approach is to assist my clients in developing goals that will meet their real estate needs. Once we hammer out what those goals are, I am fully committed to educating and assisting my clients, so that they can make the best decision possible, whether they are buying, selling, or investing.
Passionate
In all aspects of my life, whether achieving new heights in my career or running a marathon, I have always been willing to give 110%.
People Person
Meeting new people and finding out about them is something I have always loved to do. I treat people with integrity, compassion and understanding.
Detail Oriented
It has always been important to me to be organized and "on top of things" I will bring this attention to detail and organization into each interaction in my real estate journey.
Current Residential
Resale Properties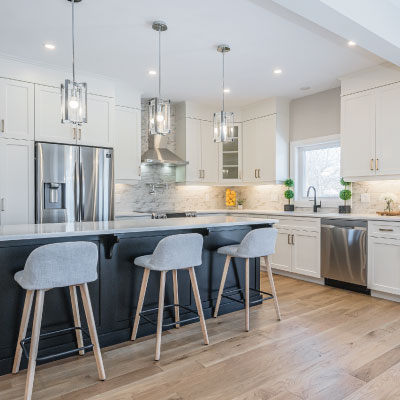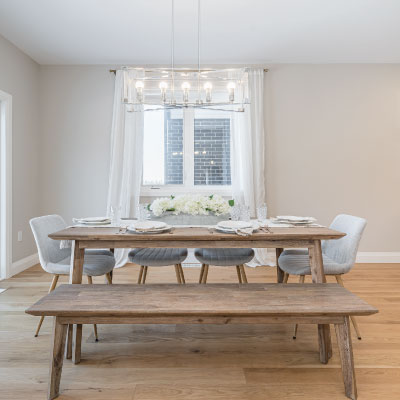 CORNERSTONE ENCLAVE
See what people are saying
Verified Google Reviews
Tracey Morrow was able to help me tremendously!

Aaron Warren
Very reliable, responsive and knowledgeable. Would highly recommend reaching out to her if you have any RE buy/sell needs.

Jeffrey Mckeil
We worked with Tracey Morrow and she was fantastic!

Michelle
We are very impressed with Tracey's professionalism, knowledge and authenticity.

Diane Finoro