Though I've made many connections throughout Southern Ontario, my roots are strongly planted here in my hometown, Guelph. With my experience as a small business owner, I recognize the importance of nurturing relationships and that your word means everything.
In some mystical way, dinner conversations with friends and family always circle back to real estate, home construction and kitchen design. Not only have I worked in the industry, but I also have purchased a handful of homes over the years for our growing family and for investment, so I have first-hand experience with the intricacies of home ownership and the fine print in the contract details.
The new home construction industry has given me extensive exposure and knowledge as I have helped hundreds of homeowners turn their dream homes into reality - one brick and
beam at a time.
I've always relied upon my strong work ethic, loyalty and trust in the journey - that once engaged upon, it will ultimately finish where it's meant to be - for each and every kind home-owner that I meet.
I fuel myself with great food and I also participate in cross-fit for fun - no seriously, I do! My own self-care extends into my client care - I know that persistence is the key to achieving success.
But enough about me, this journey is really about you. I place myself in your mindset, imagine your emotions, think about your wish list. Through discovery and understanding, before we know it, we're immersed in getting to know each other on a grassroots level. I dig deeper, ask the hard questions, align you with key industry partners and work diligently to ensure that my clients get what they need, not only in a home but from myself as a REALTOR®.
Some may even refer to me as obsessed when it comes to communication and organization. I believe this to be a good thing for you. There is no such thing as too much information and I work tirelessly to ensure you understand it all and have it at your fingertips so you have the ability to make the proper choices and are beyond satisfied. Working smarter and harder for you.
New Home Construction
Having knowledge and experience in the field of new home sales gives me a broader scope of the market. Whether freehold or condo, townhome or custom, I bring the expertise in builder negotiations
When Reason and Feeling Collide
It's truly a thing of beauty. I will walk and talk about the emotional intelligence journey with you, communicating between your emotional and rational channels to ultimately achieve your success. Whether it's your first home or your tenth, it is a different and rewarding experience every single time.
Understanding, Life Happens
In life, the only constant is change. I understand and respect that I must be an essential part of your journey and adaptability is something we are all going to need. Whether it's misplaced documents, a quick call to the lawyer, getting organized for closing day or wondering what the market is doing, I'm here for you in every way I can be and rest assured you will not be left to navigate your journey alone.
Three Things to Know About Me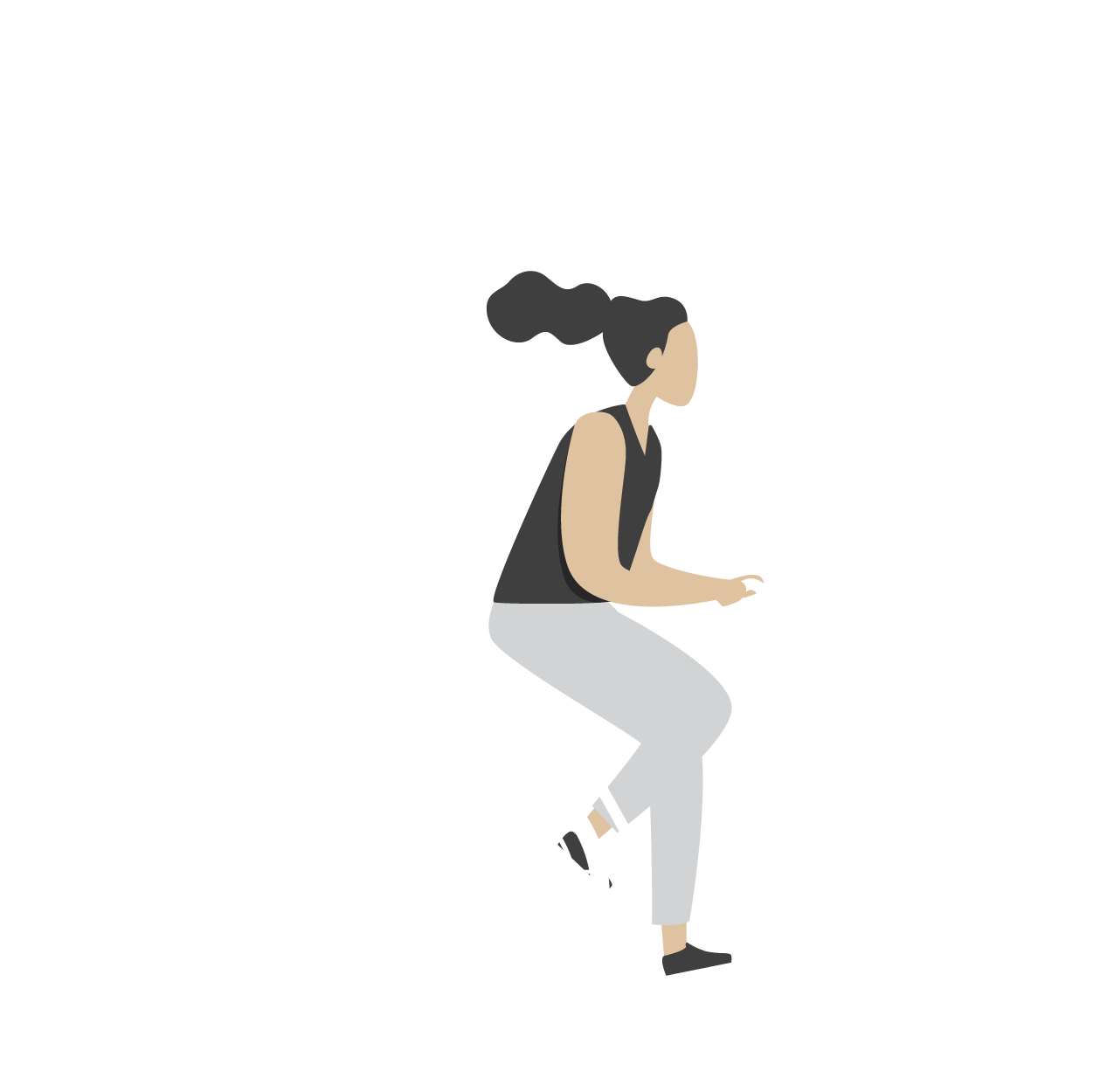 Fitness Enthusiast!
Anything to stay active and give me that burst of energy to keep up with 3 kiddos. I enjoy diversity, so you will catch me dancing along to Zumba® beats, HIIT training, lifting or getting outdoors for a bike/hike/social walk.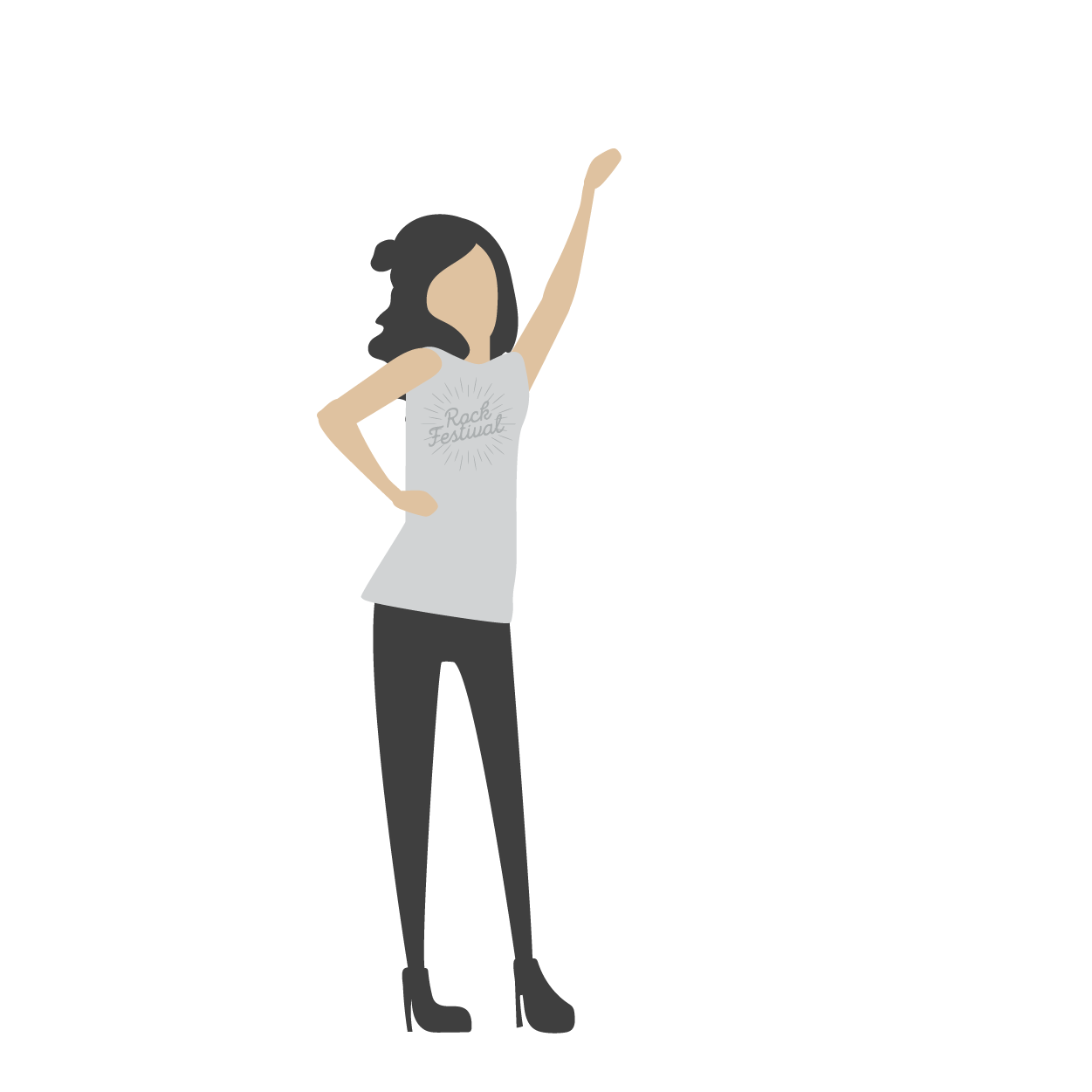 Concerts and Live Music - Anywhere, Anytime!
I don't know what I would do if I didn't have music in my life, it is LIFE. I enjoy most genres….I'm not too picky. Music is always on in my house, the car and I even compose little jingles in my head to help remember important things.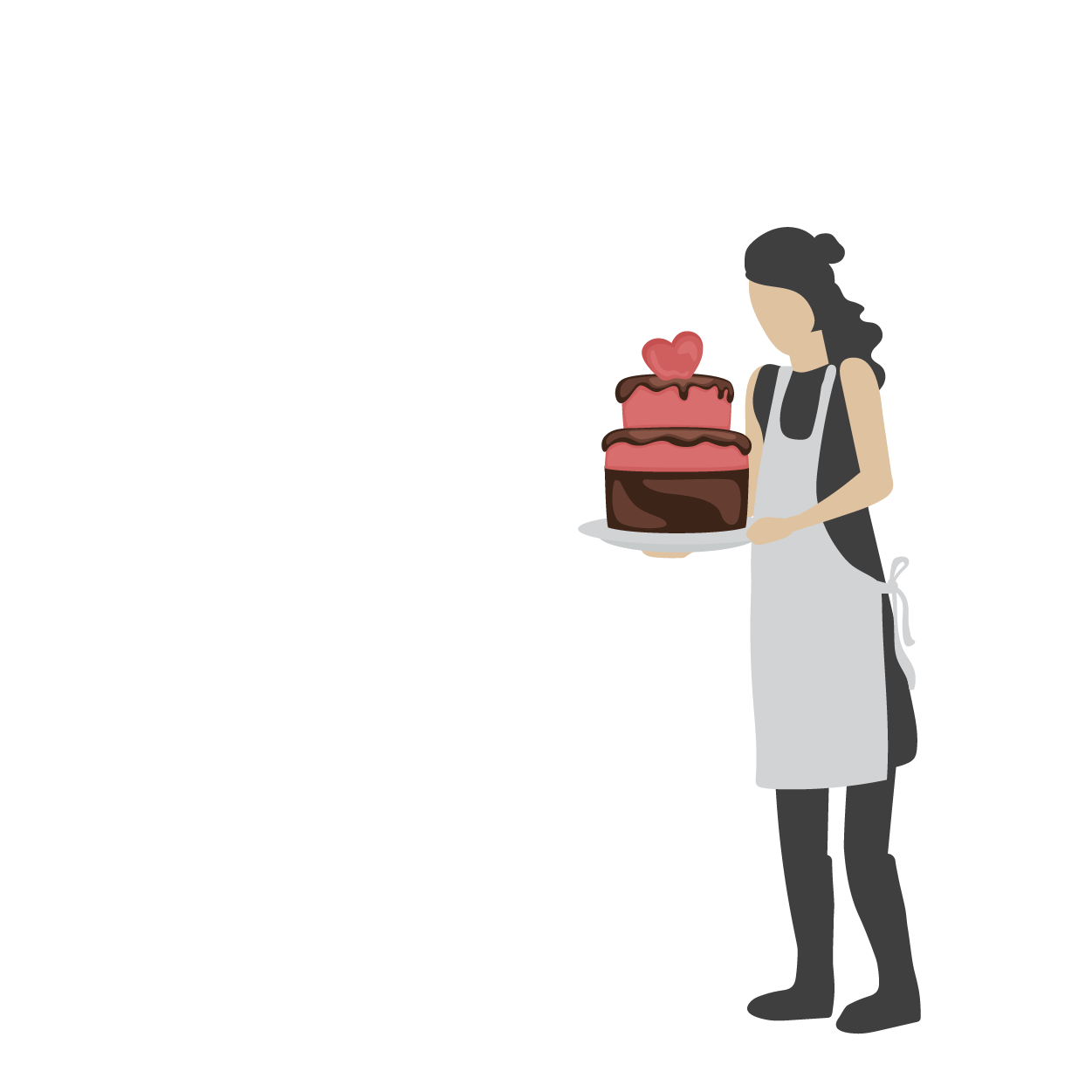 Baking is my Therapy
I've been known to tempt even the non-sweet toothers and have made the grandest of bakery shop worthy cakes for my kids' birthdays. I love gathering recipes from all sorts of places and many of the top favourites in our house are family traditions passed down to me, including our annual strawberry jam fest. The secret ingredient is alway….LOVE!
See what people are saying
Verified Google Reviews
Christine Brady was AWESOME!

Pieter Knispel
Christine was super responsive and helpful and we felt so comfortable!

Connor Davis
Christine Brady was nothing short of amazing!

Sarah Graetz
Christine was awesome to work with!

Jeremy O'Connor